PVD Young Makers
A partnership to bring makerspaces into 10 libraries in the City of Providence's neighborhoods.
PVD Young Makers seeks to bolster STEAM (Science, Technology, Engineering, Arts, and Math) learning by promoting creativity and positive youth development to better prepare youth for the 21st-century global workforce.
Making and Learning
Through workshops, classes and studio time youth learn how to code, sew, design, use vinyl cutters, 3D printers, laser cutters, electronics and assorted other tools and materials to bring their ideas to life.
During our renovation, PPL's PVD Young Makers programming is held at RIMOSA (763 Westminster St, Providence, RI 02903). View upcoming PVD Young Maker events below *.
*Registration required. Email akilkenny@provlib.org to register. (For high school students.)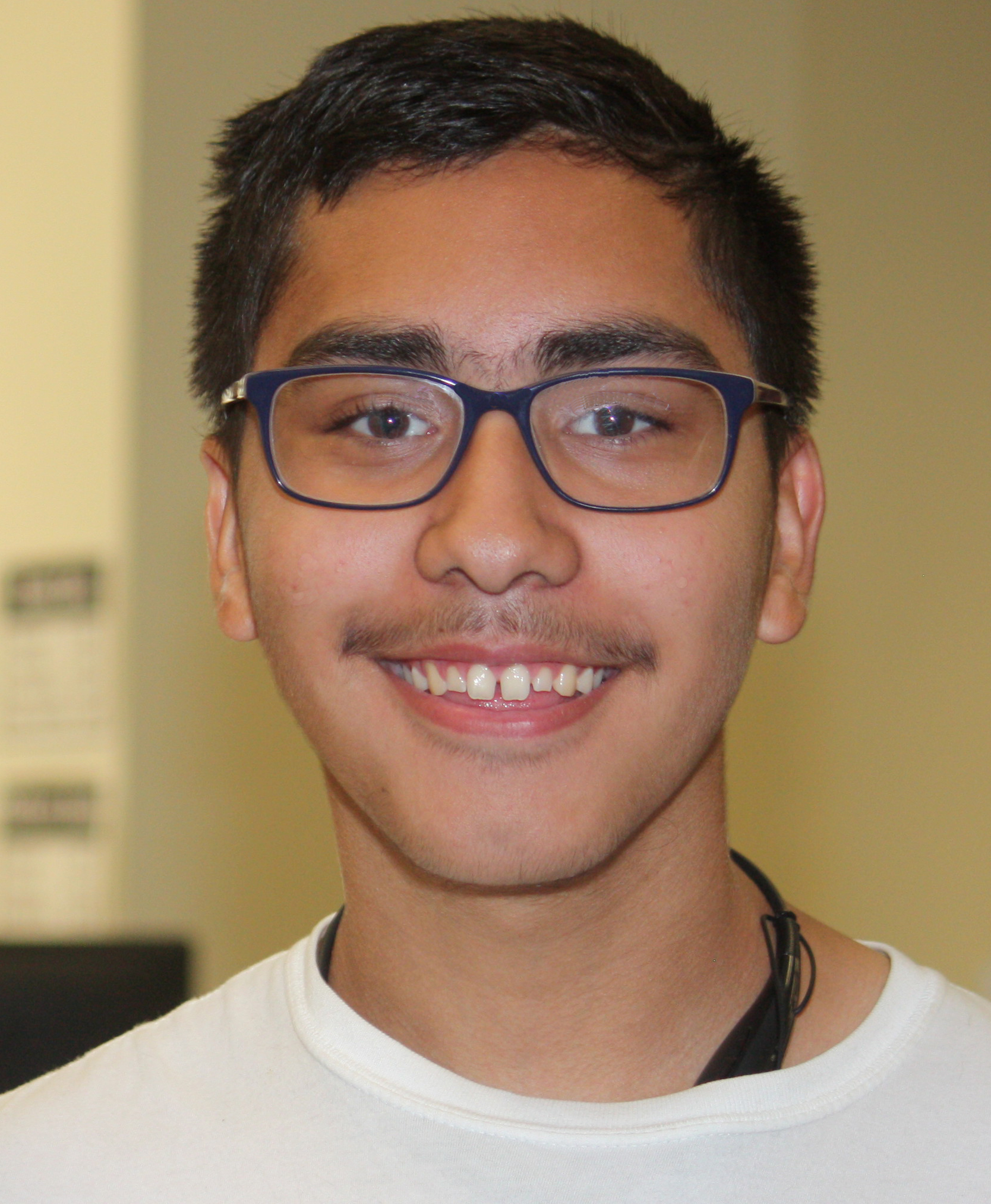 Getting more involved with the Library allowed me to discover more opportunities, such as the Rhode Coders class. I was able to make new friends and step into the world of coding. There I was able to get digital badges that can go on my resume and I got a summer job with Intra City Geeks.