The Rhode Island Collections at PPL are a research collection and community resource of materials by, for and about Rhode Island and its people.
The Rhode Island Collections include published material documenting both the history and current state of Rhode Island as well as unique archival and visual materials with a focus on the social and cultural history of the City of Providence.
Kate Wells, Curator of Rhode Island Collections
Using the Rhode Island Collection
The Library encourages use of the Collection by members of our community in creative and scholarly ways that interpret local history and generate new resources. We encourage researchers who are interested in genealogy, architectural or business history, and a wide range of topics in state and local history.
Researchers must access the collection with the assistance of the Curator of the Rhode Island Collections. Collection materials do not circulate and must be used in the Rhode Island Reading Room on the 1st floor of the Library. Visitors will be asked to provide a government-issued picture ID or PPL library card upon use.
Reference staff is happy to assist with basic reference questions about the Rhode Island Collection for free. Questions are answered in the order in which they are received – please allow up to a week turnaround. Please understand that we have limited staff so we may need to refer you to professional researchers for hire for requests requiring intensive research.
Requests for scans or copies of articles or obituaries from the microfilm of local newspapers may be answered as follows:
Free: Up to 3 individuals or articles searched per request. Obituary or marriage announcements must have date information.
$15: Up to 10 individuals or articles searched per request. Payment must be received by check or credit card before research will begin. Results of searching cannot be guaranteed.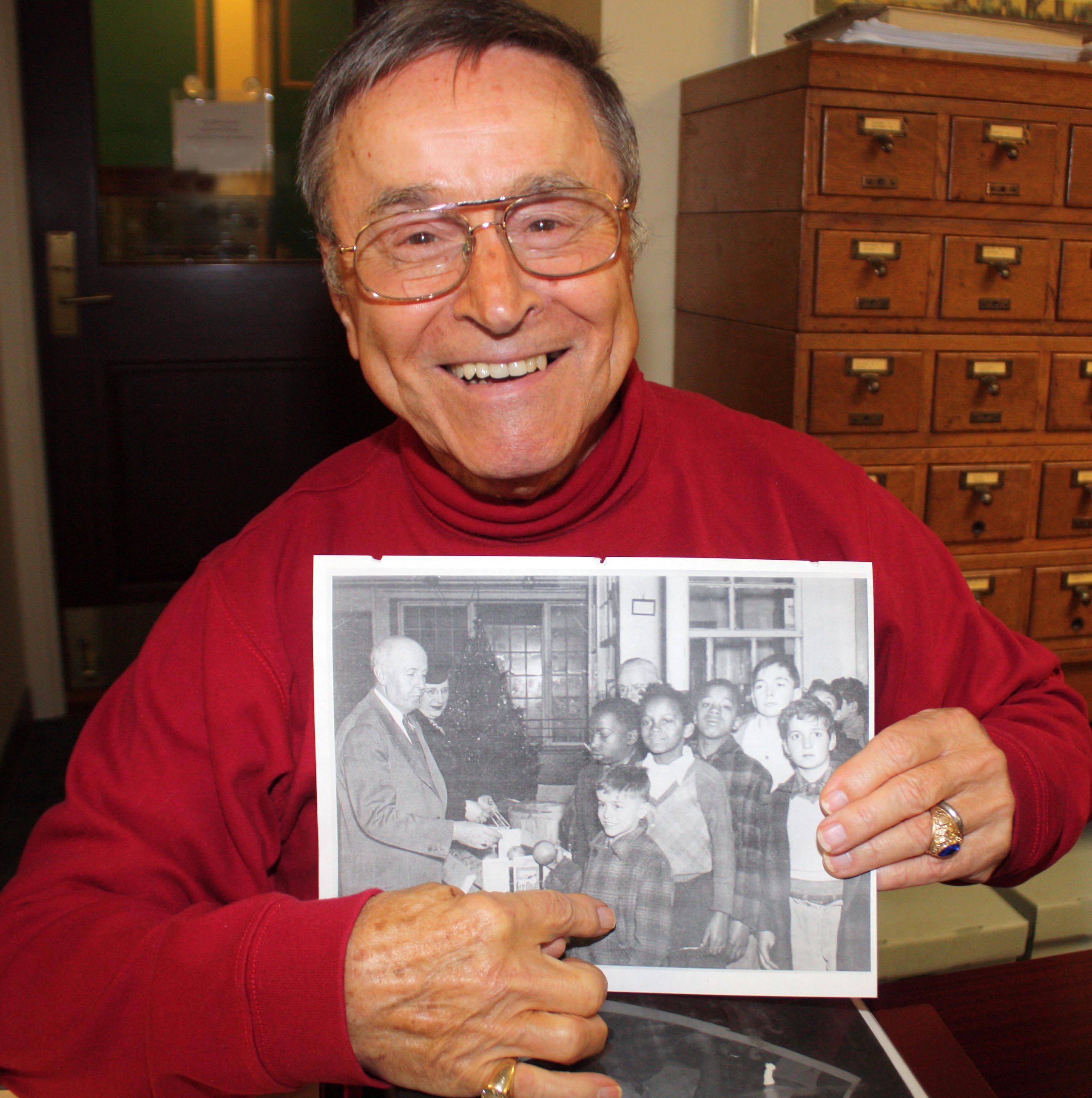 What a beautiful, great secret this library is…I was amazed by the Rhode Island Collection and I realized it was the perfect place for my collection.  I know and trust it will be shared with people for generations to come.
Donor of the Lou Dosta Collection on Fox Point

Support The Rhode Island Collection
PPL Special Collections, including the Rhode Island Collection, relies on the generosity of its donors. Here are a couple of ways you can support what we do:
Donate financially: Use our online donation form. Funds are used for new acquisitions to strengthen our collections and for conservation materials to protect existing items. Be sure to select Rhode Island Collection from the "Program Designation" dropdown menu.
Donate your books, manuscripts or ephemera: The Rhode Island Collections collect unique and rare materials that document the social and cultural history of our state and city. If you are interested in donating individual items or collections, please contact the Curator of Rhode Island Collections.