Join us on April 27, 2018 for an evening of fine wines, incredible cuisine, and a unique silent auction.
About Maison Louis Latour
Maison Louis Latour was established in 1797, and has been passed from father to son for 11 generations. The company is currently run by the 7th "Louis", Louis-Fabrice Latour. Over the course of its two century history, each successive leader has made significant contributions to the company. The first Latour's settled in Aloxe Corton in 1767 to manage a small plot of vineyards; a century later, the third Louis Latour purchased the well established négociant firm of Maison Lamarosse, as well as purchasing one of the most important estates in Burgundy at the time: the château, cuverie and 70 acre domaine of the Count of Grancey. This acquisition not only doubled the size of the family's holdings, but also included 25 acres on the limestone rich hill of Corton, upon which Latour would replant with Chardonnay, paving the way to what is now the Grand Cru vineyard of Corton Charlemagne.
Today, Maison Louis Latour owns around 115 acres in 21 appellations of the Côte d'Or, 90% of which are Premier and Grand crus.  The wines are aged in barrels from the Latour cooperage, where barrels have been hand crafted for over 100 years.  The 3500 barrels that are produced annually are sold worldwide, including the likes of Peter Michael, Plump Jack, Turley Vineyards, Far Niente and Flowers in California.
As a grower, negociant-eleveur and tonnelier, Maison Louis has the distinct advantage of monitoring each step in the lifecycle of our wines, from bud break to bottling. This allows for consistent quality from one vintage to the next, and is apparent in each glass of Louis Latour.
In the Wine Industry for more than 30 years, Andy Fruzzetti of Louis Latour Inc, has traveled to the Burgundy region of France many times. On a yearly basis Andy gets a first hand exposure to the vintage and the new trends on the horizon.
Andy has been a member of the Society of Wine Educators, American Sommelier Association, Confrere de la Chaine des Rotisseurs, holds a Higher Certificate and diploma from the Wine & Spirits Education Trust in London.
Providence Public Library Enlightenment Award Honoree - Rosalyn Sinclair
The Enlightenment Award is presented to those who have demonstrated their commitment to and passion for the mission of Providence Public Library, the ideals exemplified by a life of learning, and the value and importance of sharing knowledge. As we transform Providence Public Library to meet the needs of 21st-century learners, we enthusiastically celebrate and honor Rosalyn Sinclair, a true philanthropic leader in Rhode Island and a light to all in our community.
Join us for an intimate dinner with Andy Fruzzetti, Ambassador Emeritus at Louis Latour, as he shares the story of the remarkable history of the House and its exceptional wines!
Thank You To Our Generous Sponsors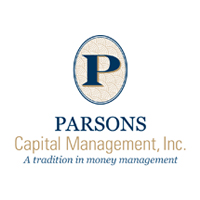 Parsons Capital Management, Inc.
Amica Insurance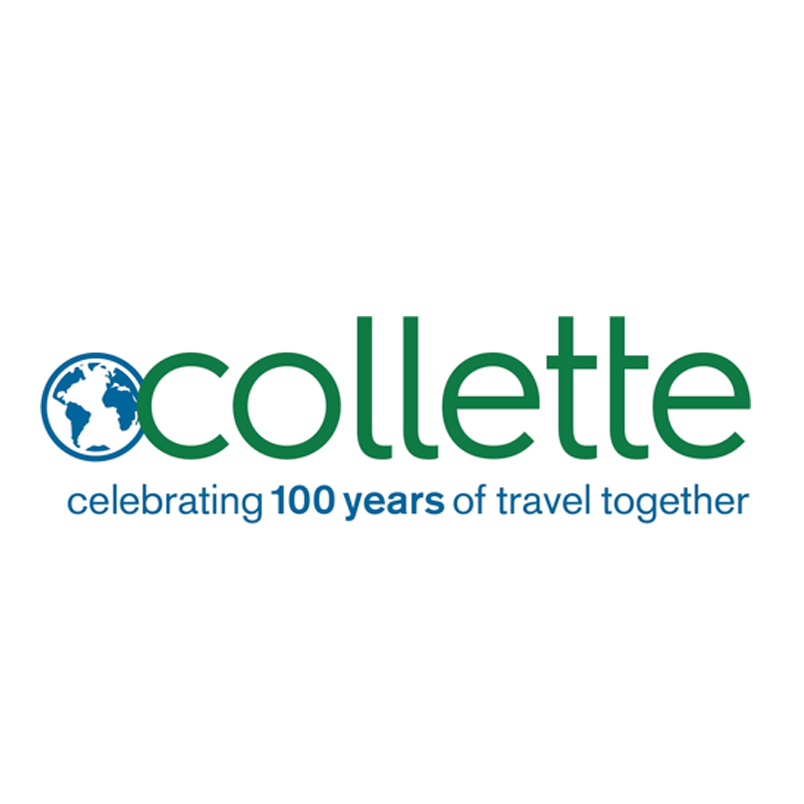 Collette
Bank of America / U.S. Trust
Chase | J.P. Morgan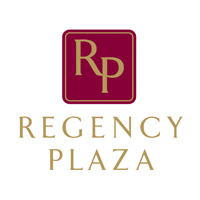 Regency Plaza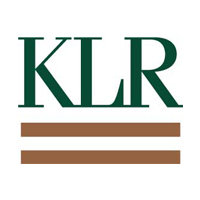 Kahn, Litwin, Renza, & Co., Ltd.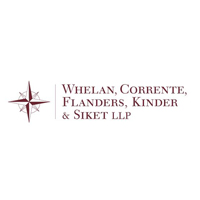 Whelan, Corrente, Flanders, Kinder & Siket LLP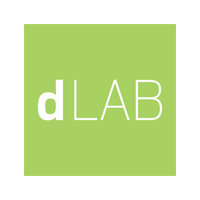 designLAB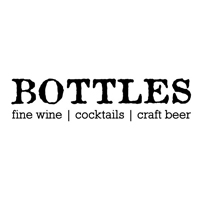 Bottles Fine Wine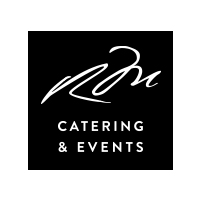 Russell Morin Catering & Events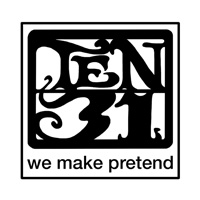 TEN31 Productions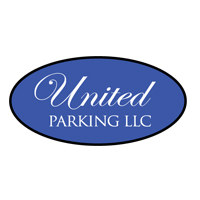 United Parking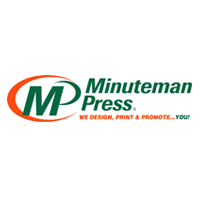 Minuteman Press
Peak Event Services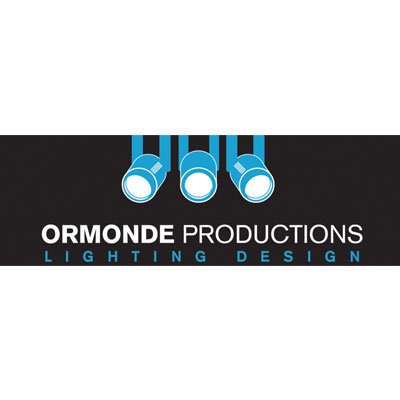 Ormonde Productions
Rosalyn Sinclair
Mr. & Mrs. Robert W. Edwards, Jr.
Mr. Barry & Dr. Kathleen C. Hittner
Mr. Guy Lombardo
Mr. and Mrs. Robert R. Faulkner
Dr. Joseph A. Chazan
Susan and David Kertzer
(in honor of Rosalyn Sinclair)
Starkweather & Shepley Insurance Brokerage, Inc.
Washington Trust
Partridge Snow & Hahn LLP
Barbara Sokoloff and Herb Rakatansky
(in honor of Rosalyn Sinclair)
Ms. Marie Langlois and Mr. John Loerke (in honor of Rosalyn Sinclair)