Data for Good Summer Employment Program
The Data for Good Summer Employment program is a teen summer employment program and an engine for social good, pairing local Teen Associates with data science skills with nonprofit organizations.
Participating nonprofits receive help from PPL teen associates gaining insights about their data so that they can make more informed decisions. PPL will employ and oversee a group of Teen Associates during the Summer of 2020 to work with nonprofit organizations, analyze the organization's data and create Tableau data visualizations to help answer their data questions. Through the program, Teen Associates will complete PPL's Data Navigators curriculum, learn how to work for and with a client, and participate in workforce development training.
This project is funded in whole or in part by funds received from the Rhode Island Department of Labor and Training/Governor's Workforce Board RI.
A foundation of web-development programming and coding for students in grades 9-12.
A course for youth interested in exploring how to transform data into actionable information.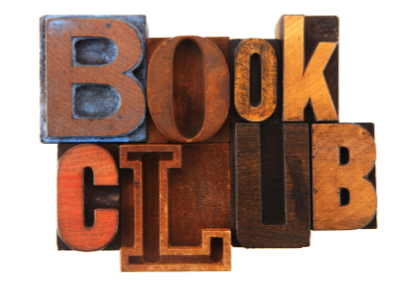 Students entering grades 6-8 in the fall are invited to read and join in a fun discussion once a month.