PPL's Teen Services Department strives to create programs that are teen interest driven, facilitate meaningful relationships, and expose youth to learning opportunities. Programs will range in topic, length, and frequency to meet the needs of the youth we serve.
Teen Squad programs are recurring classes that focus on work-readiness, 21st Century skill development, and interest exploration for teens. Through these competency based programs, Teen Services staff work one-on-one with teens to identify their learning goals, develop learning plans, and cultivate accountability.
Summer - Data for Good Summer Employment - an engine for social

good

, this teen employment program teaches data science skills and pairs teens with nonprofit organizations with data needs to create data visualizations and answer questions.
Summer - Young Researchers - a weeklong program that helps teens build research skills that they can use now and in their future education and work experience. Participants will also work with researchers from the University of Illinois to help create research skills and tips for a national research project around teen research.
Fall - Rhode Coders 2.0 - HTML/CSS: This course provides a foundation of web-development programming and coding for students with no or some previous coding experience.
Fall - Rhode Coders 2.0 - Python: This course provides a foundation of web-development programming and coding for students with no or some previous coding experience.
Spring - Rhode Coders 2.0 - JavaScript: This course provides a foundation of web-development programming and coding for students with no or some previous coding experience.
Spring - Computer Hardware: This course provides a foundation of computer hardware fundamentals. Students learn the fundamentals of IT/Technical Support including: identifying, using, and connecting hardware components and devices, troubleshooting device and network issues, installing and configuring operating systems, and expanded security.
Sign up for Teen Summer Reading at PPL by visiting provlib.beanstack.org. Teens who register will receive a welcome kit and can start logging their reading and activities between June 28 and September 6, 2021.
Teens ages 13-19 can participate! There are separate PPL challenges available for children and adults as well.
All teens who sign up will receive a Welcome Kit which includes a bag of creative supplies and a free book. Once you register on the Beanstack site we will contact you about your kits.
Teens earn badges and a raffle ticket for each half hour of time spent reading (any type of reading!) and for each activity completed.
Each raffle ticket can be entered into a grand prize drawing or redeemed for a free book or small voucher to a local business. That's a reward for every 30 minutes of reading!
If you have any questions you can contact us by emailing teensquad@provlib.org or by texting the teen phone at (401) 919-3693.
Teen Advisory Board/Youth Council
Fall - Data Navigators 2.0: This course

provides a foundational knowledge of the full process of organizational data intelligence in the field of data analytics and visualization.

Summer - My City, My Place - Work based learning that integrates history, technology, and career skill development for the hospitality and tourism industry.
Summer - Middle School Book Club - in partnership with Providence Community Libraries, the Middle School Book Club meets once in July to discuss a novel and once in August to discuss a graphic novel.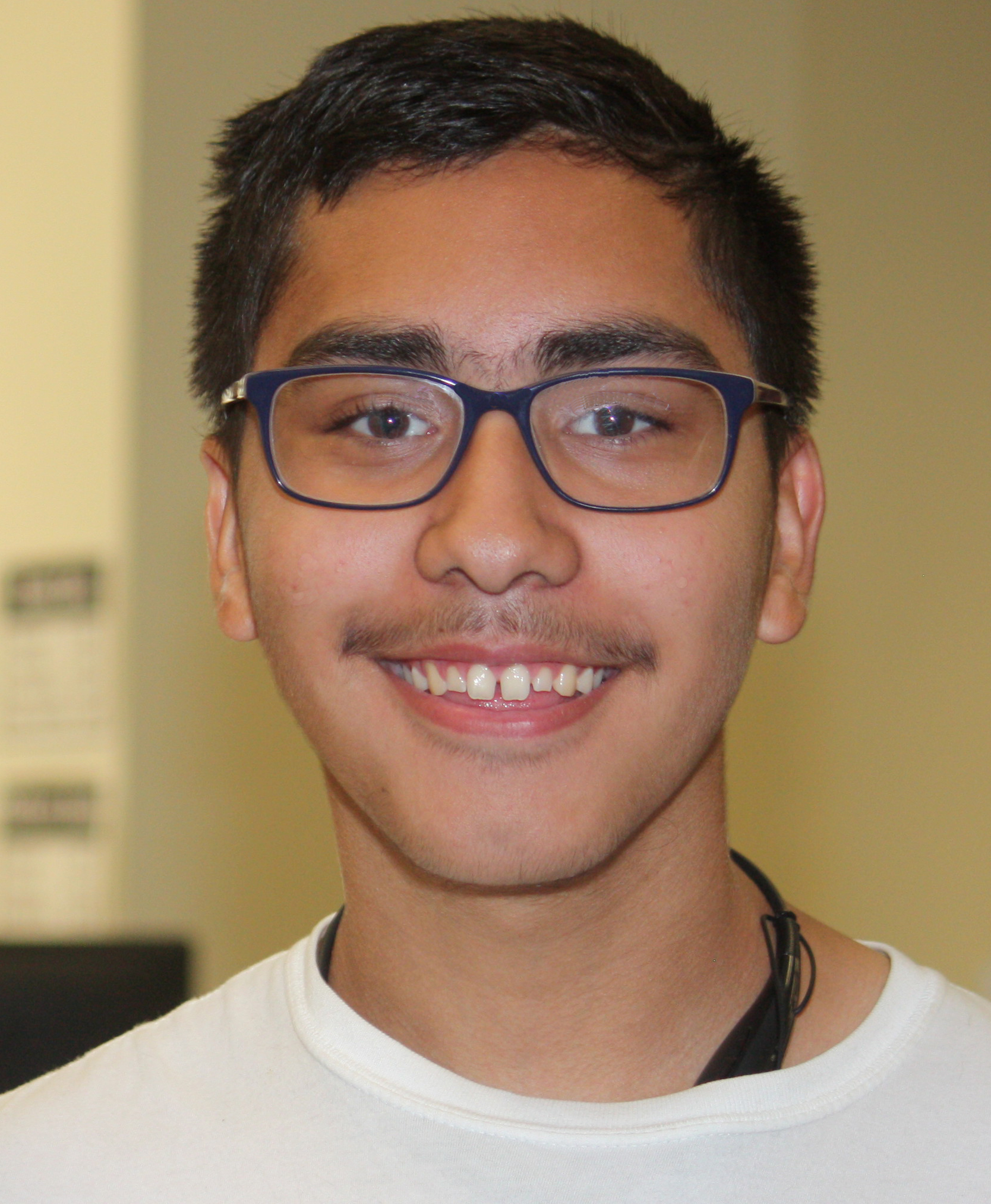 I really hope people don't think of PPL as "just some library." PPL is a forest of opportunities available to explore. I can't reiterate it enough: PPL really changed my life. In middle school I'd go home every day and be on my laptop. Now I am trying new things and doing a lot of things other people couldn't do years ago, such as the ACN courses. Going to the Library brought me into that world.
PPL Alum and Teen Squad member