PPL's Teen Services Department strives to create programs that are teen interest driven, facilitate meaningful relationships, and expose youth to learning opportunities. Programs will range in topic, length, and frequency to meet the needs of the youth we serve.
Teen Squad programs are recurring classes that focus on work-readiness, 21st Century skill development, and interest exploration for teens. Through these competency based programs, Teen Services staff work one-on-one with teens to identify their learning goals, develop learning plans, and cultivate accountability.
The PPL Youth Council provides an opportunity for youth to build their leadership skills, exchange ideas, and develop plans for improving the Teen experience at PPL, so that the library can better serve the youth of Providence and the surrounding communities. Follow us on Instagram @pplteensquad to get the latest Youth Council news and updates. You can also email us at teensquad@provlib.org or text us at 401-919-3693 if you have any questions.
For youth ages 13 - 19
Counts as volunteer hours
Interested youth should have shown some direct engagement with the PPL Teen Loft and/or PPL Teen Programs to be able to participate in the Youth Council.
Direct engagement includes but is not limited to:
Hanging out with friends in the Teen Loft
Reading books/doing homework in the Teen Loft
Asking for book recommendations
Working on job/college applications
Taking ACN classes
Coming to events/workshops
Volunteering
PPL's Teen Services offers a variety of drop-in programs throughout the year that don't require advanced registration. Past programs include: blackout poetry, movie nights, stencil painting, cookie decorating, button making, writing workshops, etc. To find out about upcoming drop-in programs, follow @pplteensquad on Instagram or email teensquad@provlib.org.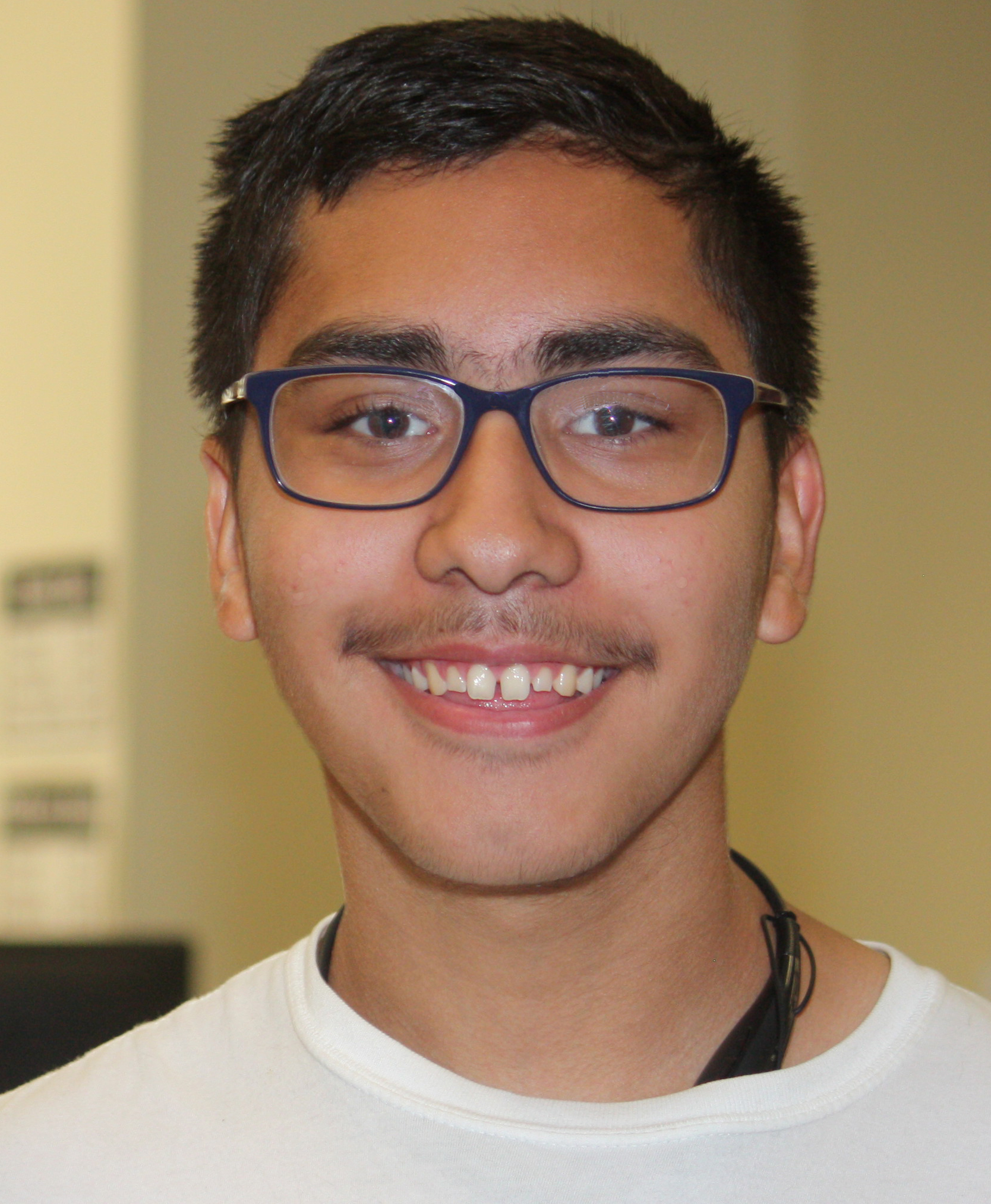 I really hope people don't think of PPL as "just some library." PPL is a forest of opportunities available to explore. I can't reiterate it enough: PPL really changed my life. In middle school I'd go home every day and be on my laptop. Now I am trying new things and doing a lot of things other people couldn't do years ago, such as the ACN courses. Going to the Library brought me into that world.
PPL Alum and Teen Squad member