Carmen Larios - A PPL Alum Story
"PPL is not just a library, it's a door for opportunities. I went from taking a class, to volunteering, to being hired by the Library. PPL gave me that chance, that start that I needed to change not just my life, my work style, but to change peoples' lives."
Carmen's Story
Engage . . . Learn . . . Thrive
Chat reference is now available!
chat loading...
Phone and chat reference services are available during our open hours.
Browse, download and use more than 25,000 items in this growing online collection!
Free support for adults to achieve learning and career goals in a professional and technology-assisted environment .
The Organism Extravaganza has happened, but you can still visit us and pay homage to the enduring horseshoe crab and their primordial friends. They will be with us for a while!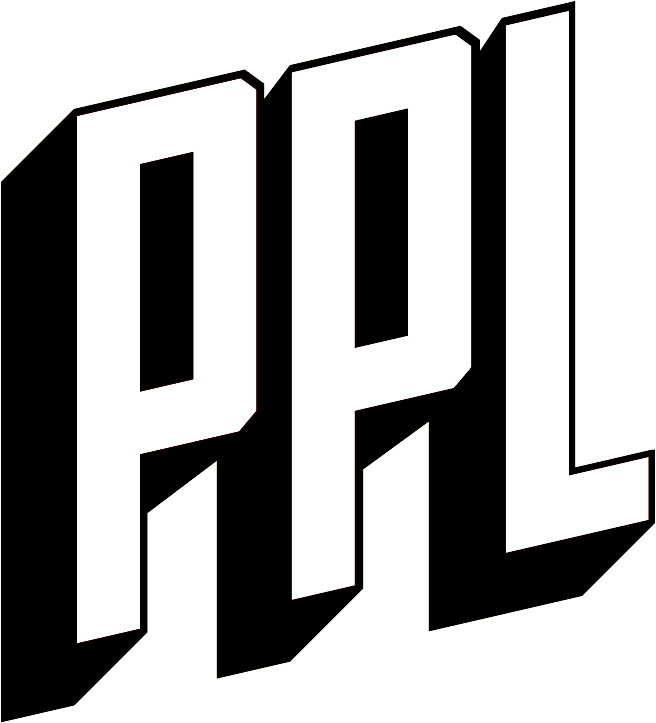 Did you know...more than 80% of PPL's funding comes from generous donors like YOU?! PPL needs you.
Support Providence Public Library Today!