Providence Public Library is home to hundreds of thousands of books, DVDs, CDs, audiobooks, book clubs and much more.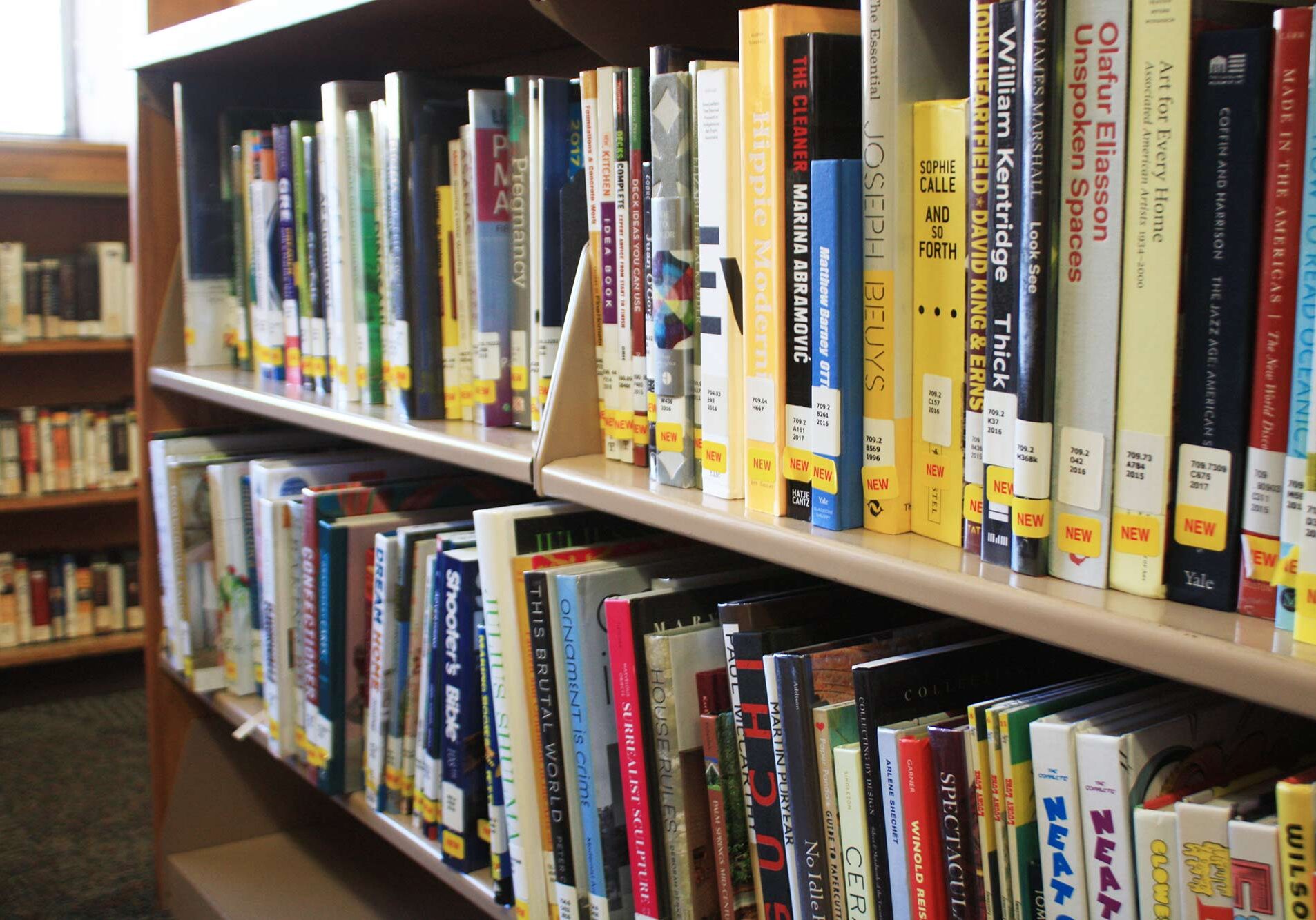 Search and request items from public libraries statewide.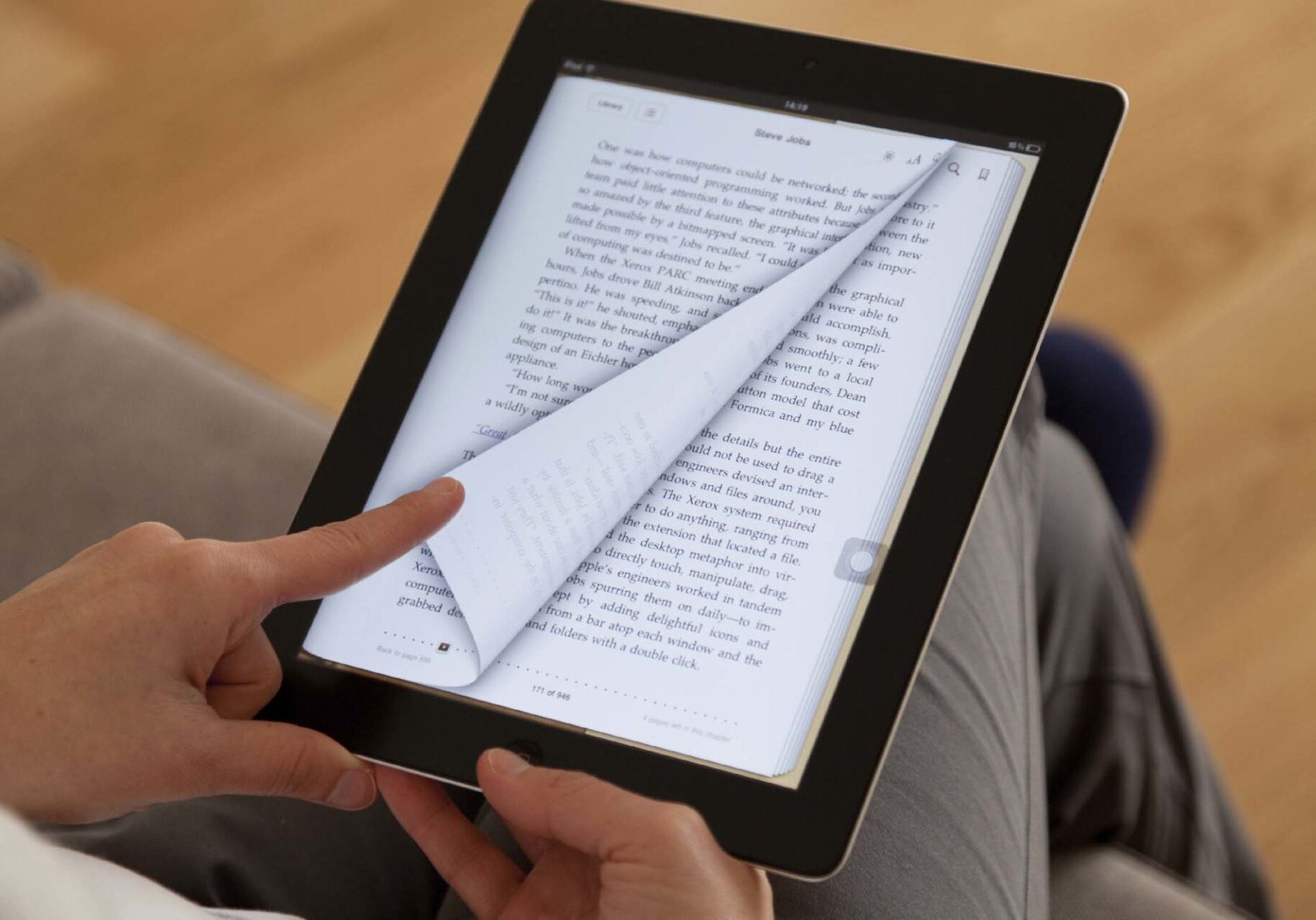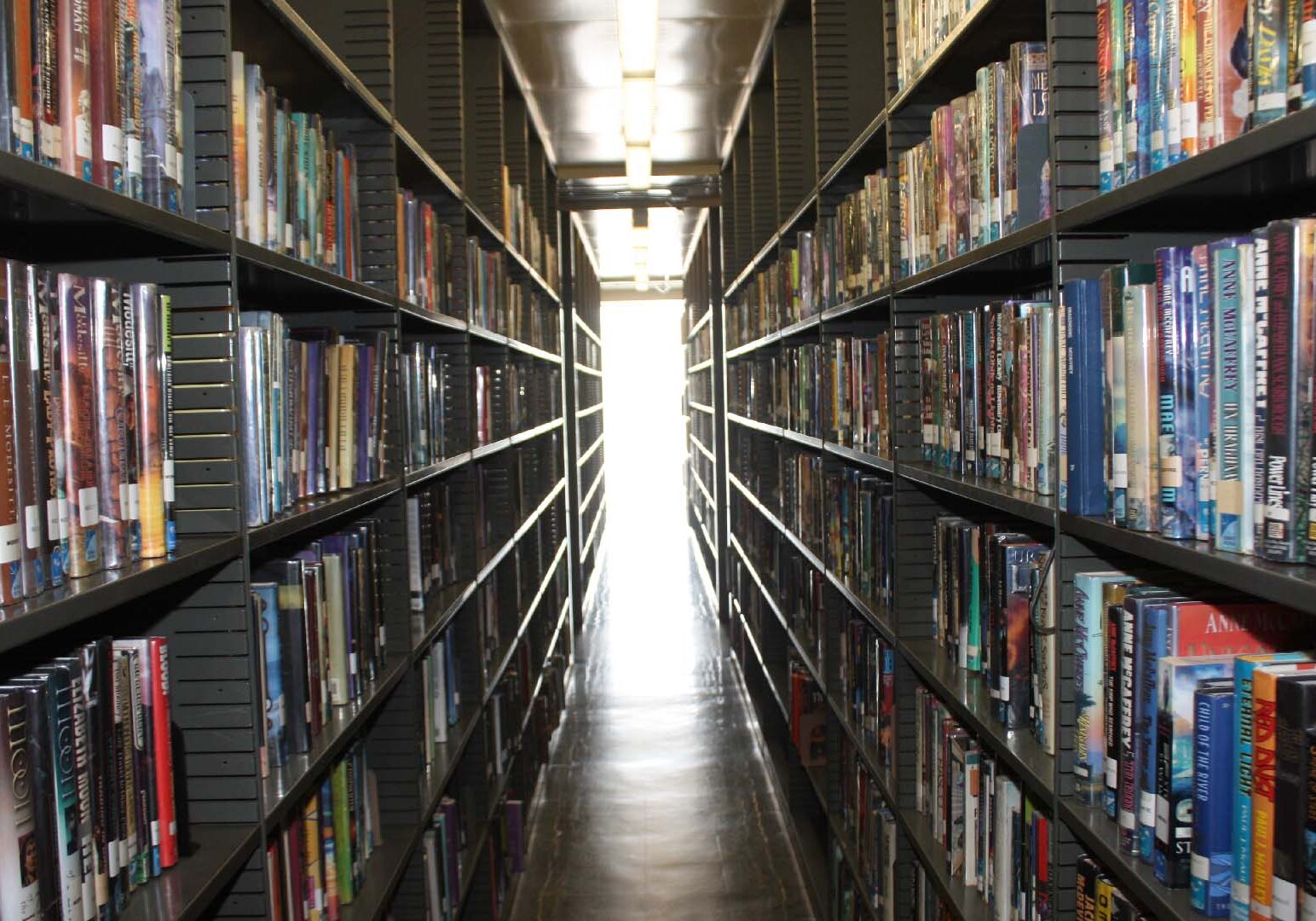 Sign up for books lists in your email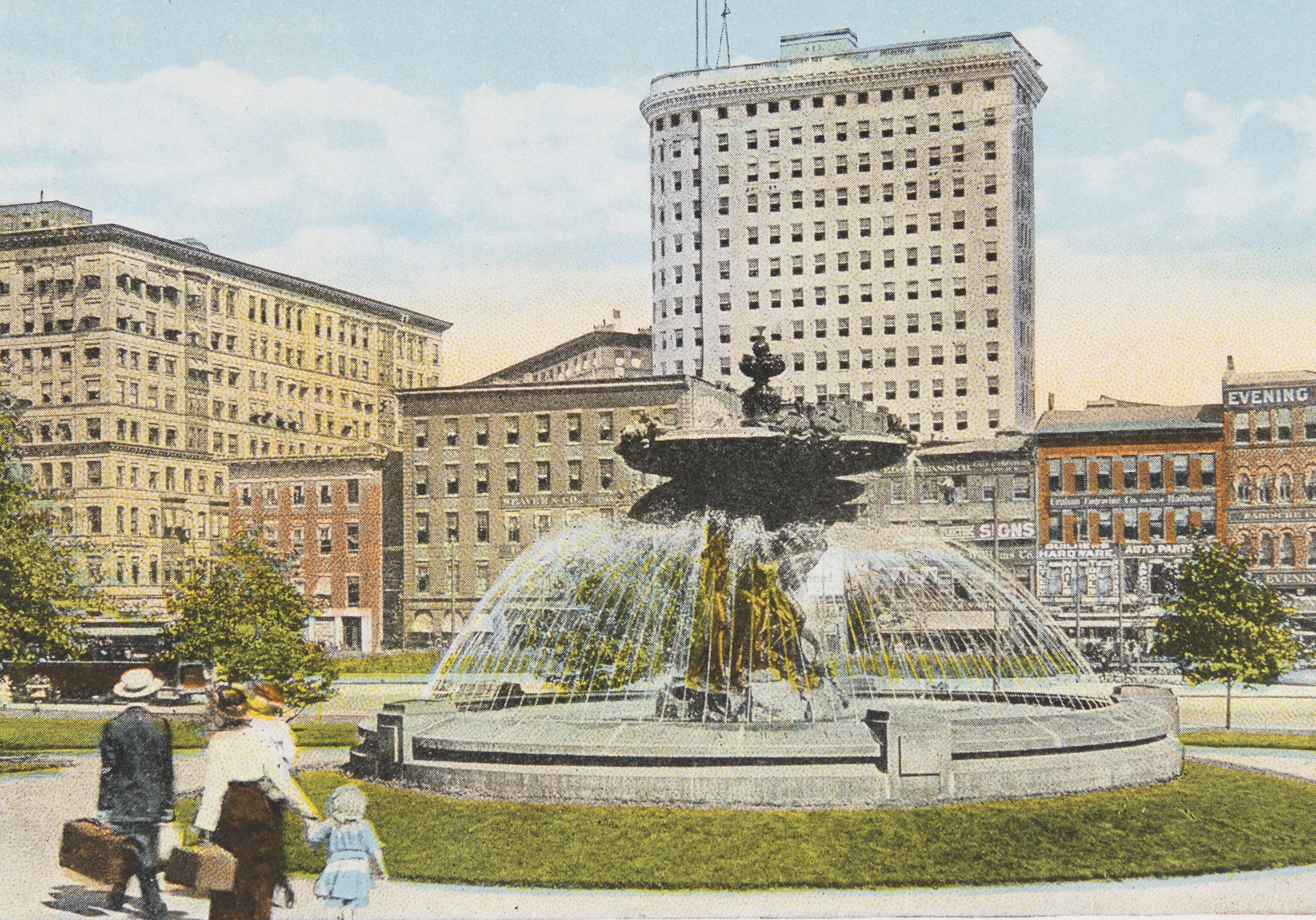 ProvLibDigital is our home for selected items from our collection that have been digitized. Although it represents just a small portion of our collection, so far we've made more than 14,500 images available online.
Get Help from a Librarian
Whether you are looking for the next great book, want to know what fellow Rhode Island readers are checking out from the Library, or what's available for downloadable titles—or if you want to speak with a librarian directly—we are here to help!
Book News
Get your book list updates right in your email! Sign up for Book Lovers Newsletters and get daily new books, regular PPL Staff recommendations, best sellers and a host of other lists! From our Using the Library, click Book Lists and choose as many as you would like to receive from the list. There's no limit! If you prefer not to get emails, then just check the lists out online. And, if you have a question, ask a Providence Public Library librarian.
Special thanks to the Regency Plaza for generously hosting the following book clubs during our renovations! Both clubs will now meet in spaces at One Regency Plaza until further notice.
Tuesday Brown Bag Book Club at PPL!   |   2019-20 selections
This group meets the last Tuesday of every month at 12 Noon. Join us...all are welcome! Bring your book suggestions and your lunch -- we'll provide the beverages and the books! Contact Bonnie Lilienthal at 455-8025 to register or email blilienthal@provlib.org.
History Hijinks Book Club at PPL 
Meets the 1st Monday of the month, unless otherwise noted. Registration required.
7:00 - 8:00 pm
One Regency Plaza, Providence (Conference Room)
To register, email or call Anne Mulready: annemulready@aol.com; 401-453-6163.
The group's October 2019 book is: Heirs of the Founders:  The Epic Rivalry of Henry Clay, John Calhoun and Daniel Webster,   The Second Generation of American Giants by HW Brands.
In November 2019, the group will read The Pioneers:  The Heroic Story of the Settlers who Brought the American Ideal West by David McCullough.
NEWEST BOOK CLUB!
The Nature of Things Book Club at PPL
This group meets the last Wednesday of every month from 7 - 8 pm in our Ship Room, 1st Floor. Join us...all are welcome!
Are you curious by nature? Do you wonder about the world around you?
Join the newest PPL book club to explore our fascinating world and discover all there is to know! Members choose non-fiction titles to pique our curiosity and lead us to amazing discoveries. Copies of each month's title will be available for check-out at PPL's service desk in the Rhode Island Room.
For more information, contact Tien Tran at ttran@provlib.org.
We accept suggestions for titles to add to our library collections. If you have a title you would like to see us offer in our book stacks, please use the form below.