Get a library card, get help from a librarian, pay your fines, reserve or rent library space for an event.
Get a new card, pay library fines, reset your pin.
Staff recommendations, new & noteworthy books, just in at PPL, and more.
PPL provides free, library-sponsored lifelong learning programs and also offers limited facility rentals.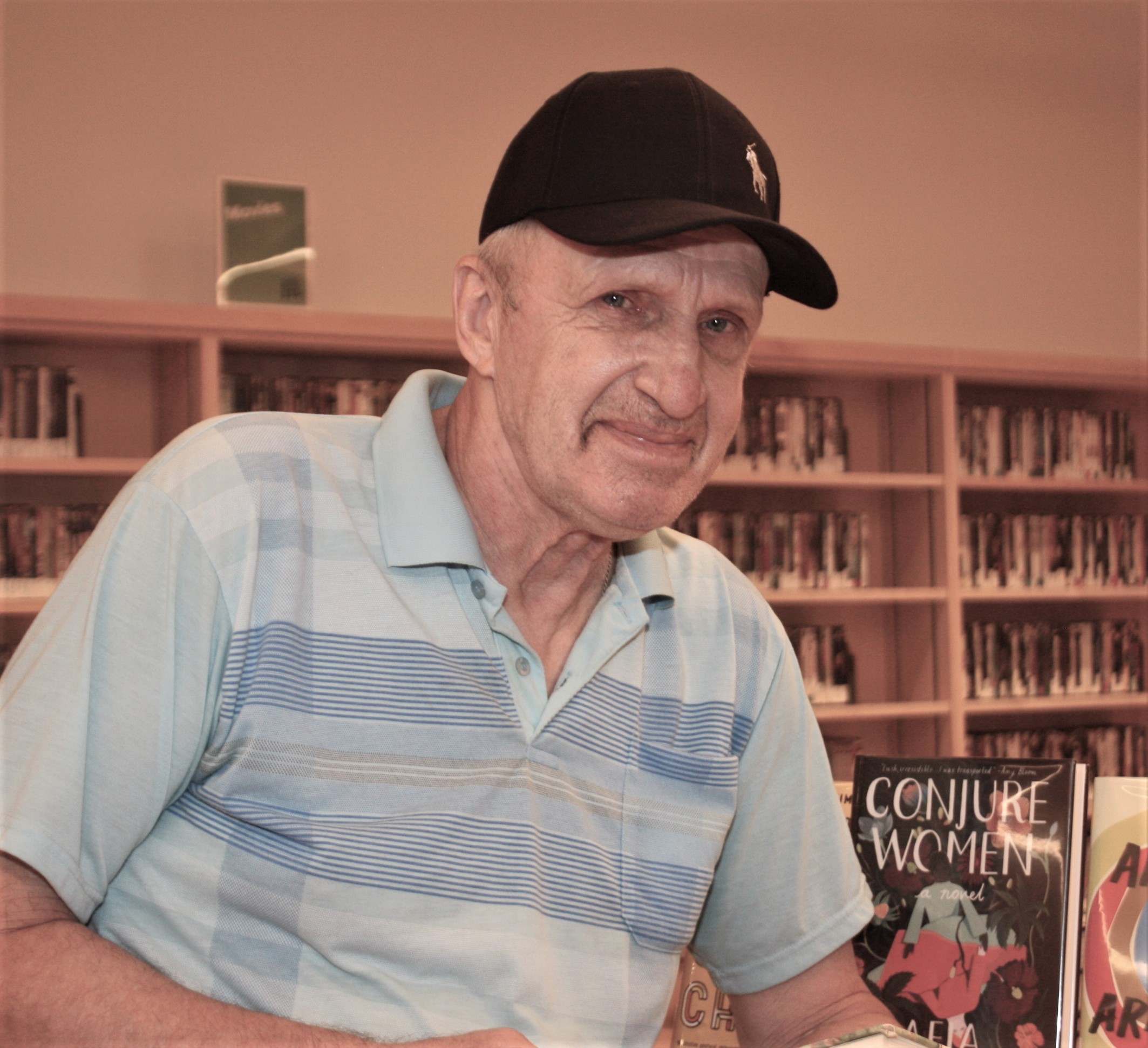 For me, the week starts when the Library opens.