Get a library card, get help from a librarian, pay your fines, reserve or rent library space for an event.
Schedule a free one on one 30 minute tech help session* with a PPL Information Services staff member, to get assistance with your tech-related questions and how to use library resources. Get support in person, virtually or on the phone with the following:
How to access eBooks, audiobooks, and streaming video with your library card (eZone and Libby)
Using devices such as ereaders, Kindles, tablets, and iPads
Accessing library resources through our website, using the library catalog, and navigating library databases
Software and applications on your computer or device
How to create and use email
Creating and using Social Media
*Please note we do not troubleshoot, take apart, repair devices, or handle viruses.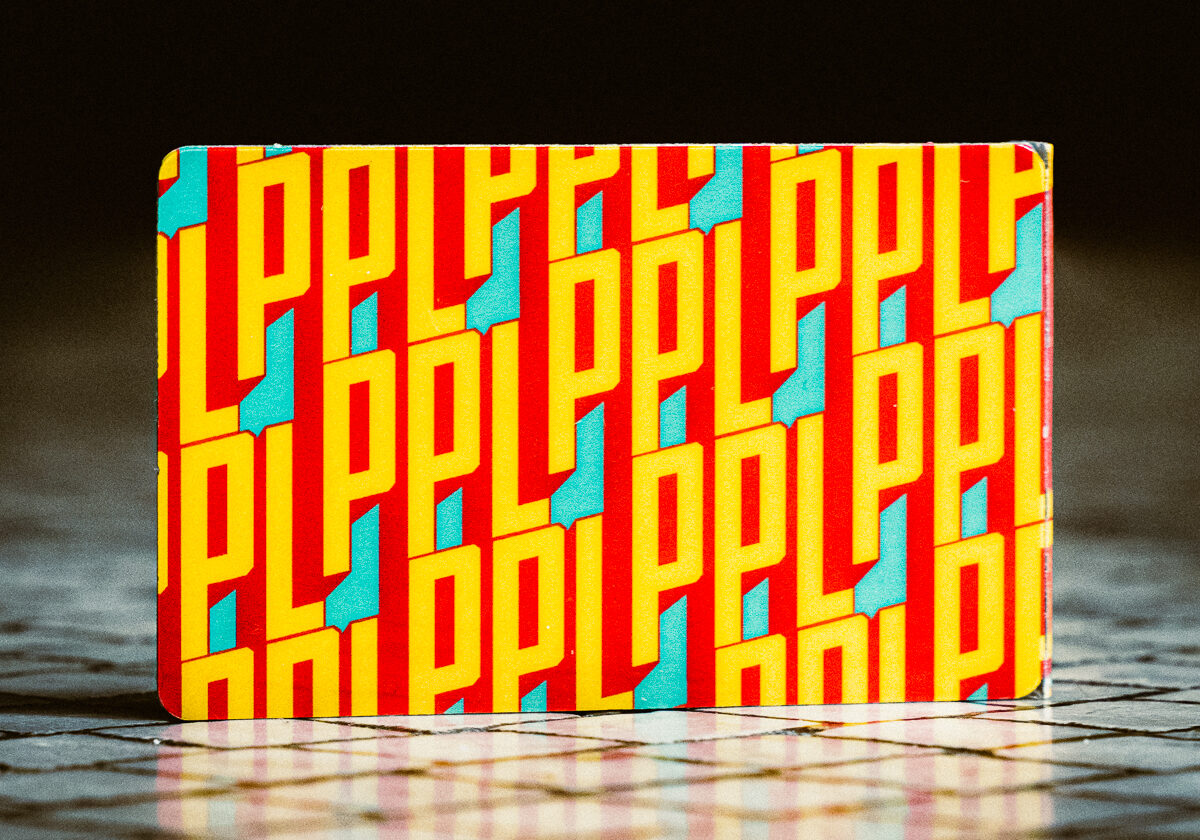 Get a new card, pay library fines, reset your pin.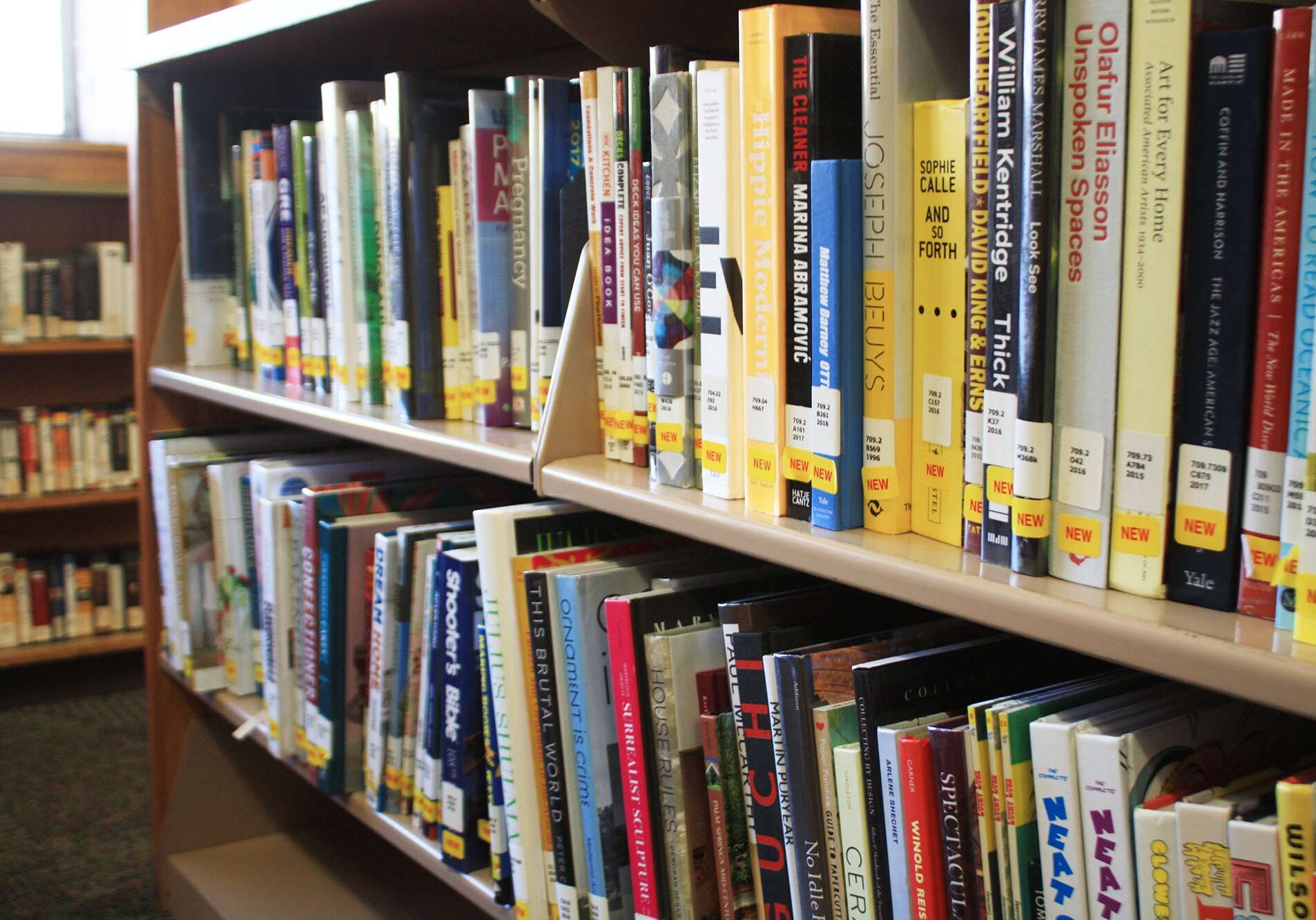 Staff recommendations, new & noteworthy books, just in at PPL, and more.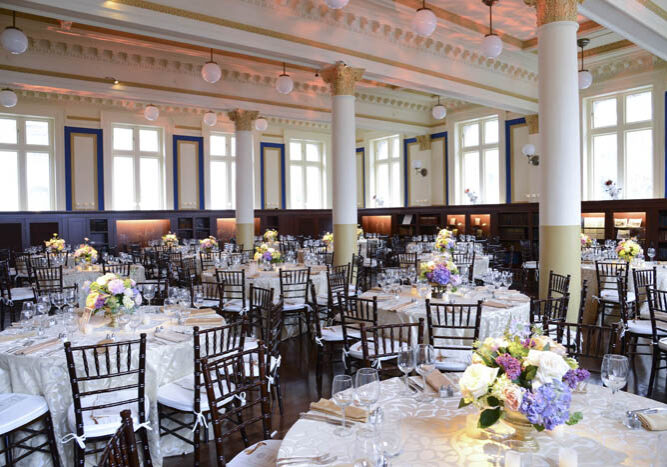 PPL provides free, library-sponsored lifelong learning programs and also offers limited facility rentals.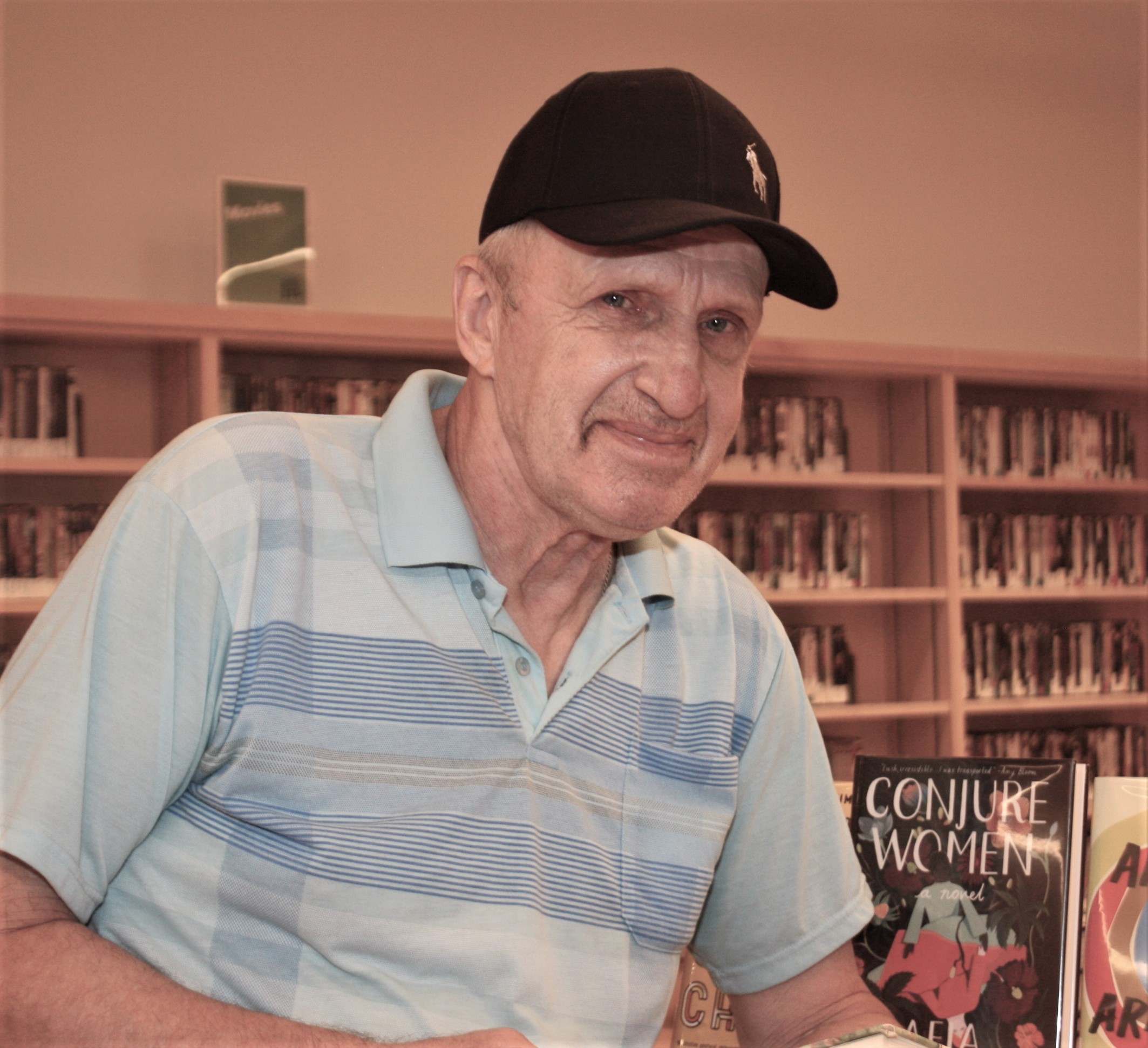 For me, the week starts when the Library opens.