Support Us
Did you know...more than 80% of PPL's funding comes from generous donors like YOU?! PPL needs you.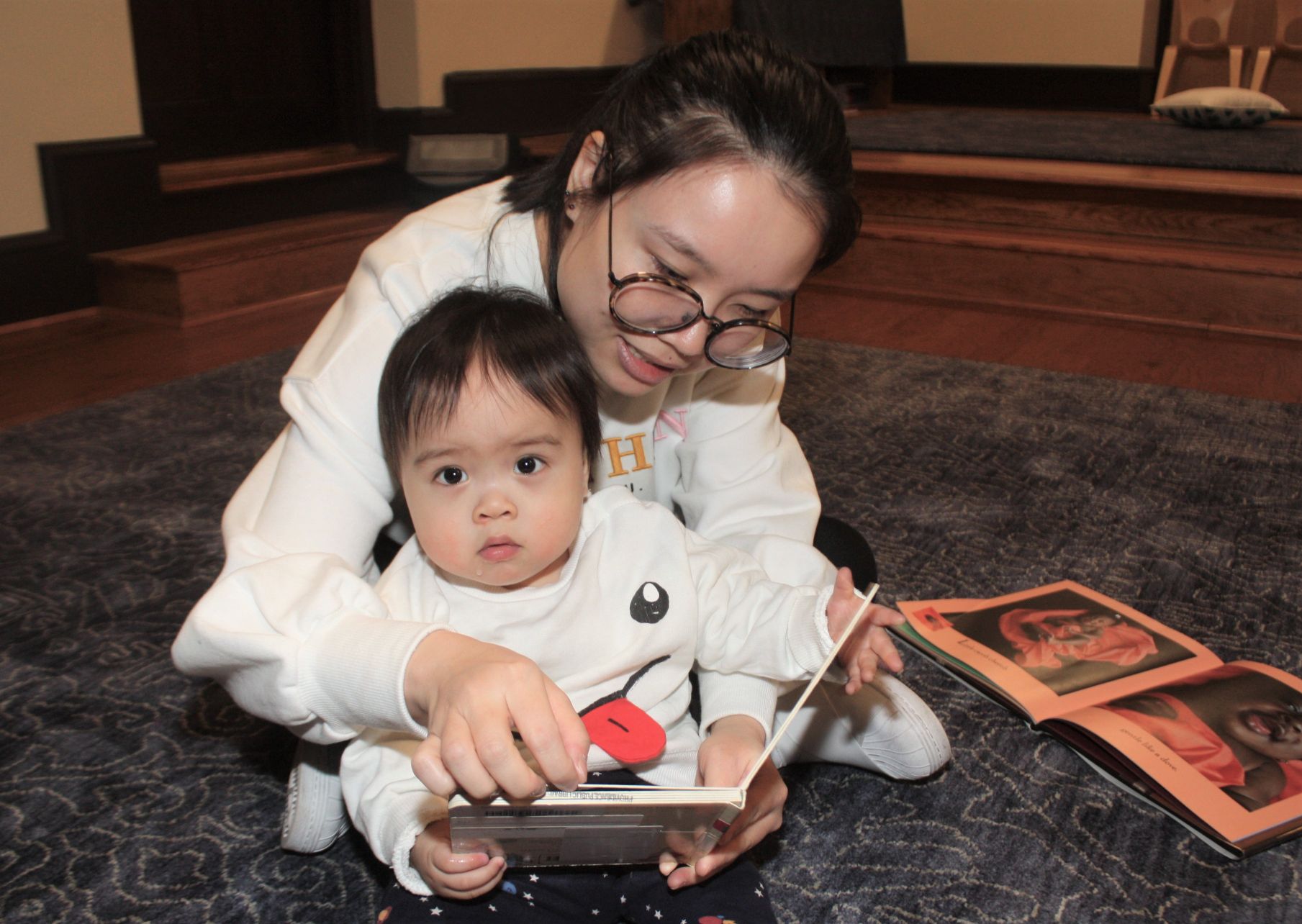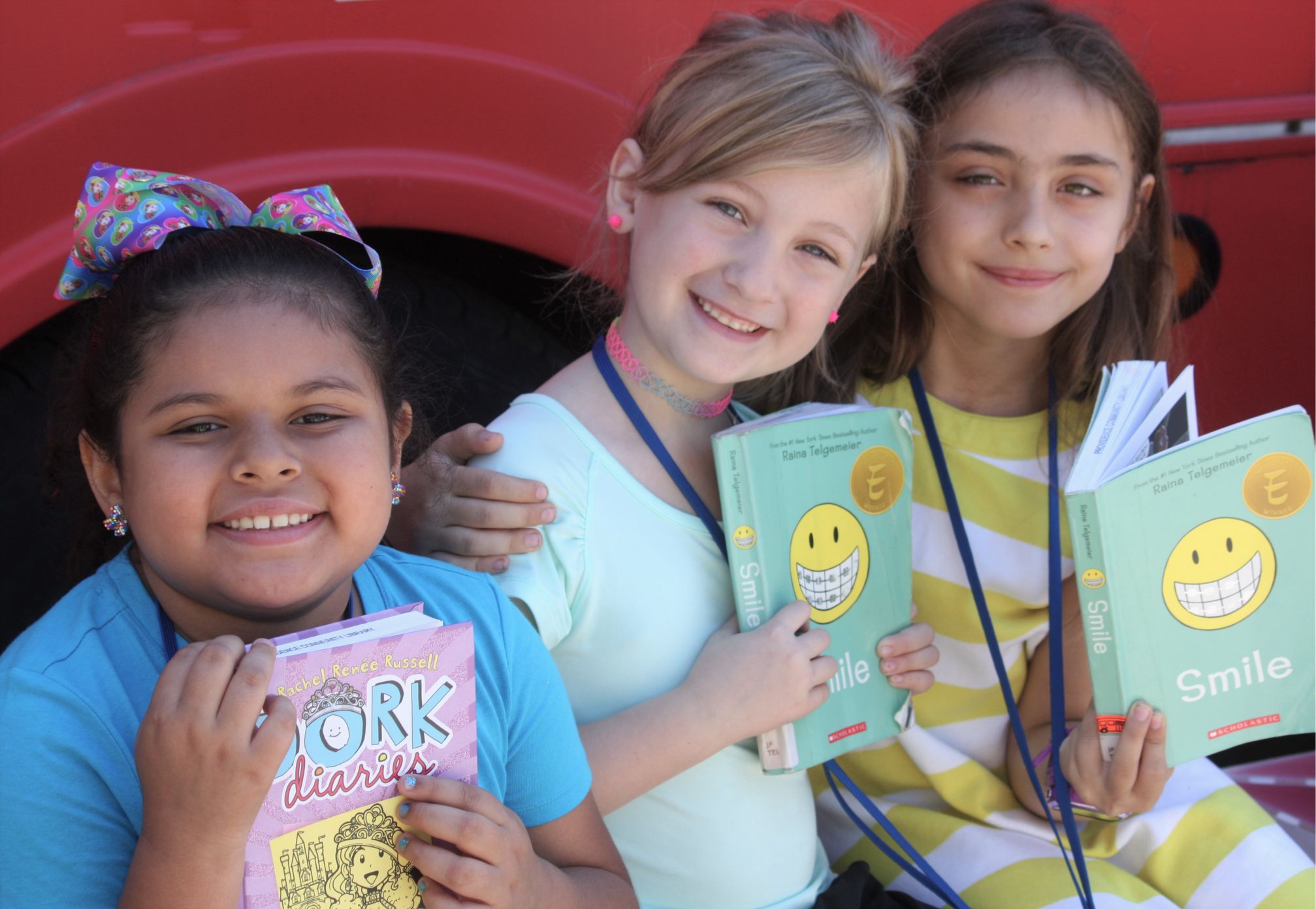 You can inspire learners, connect communities, and transform lives.
You can champion curiosity, exploration, and lifelong learning.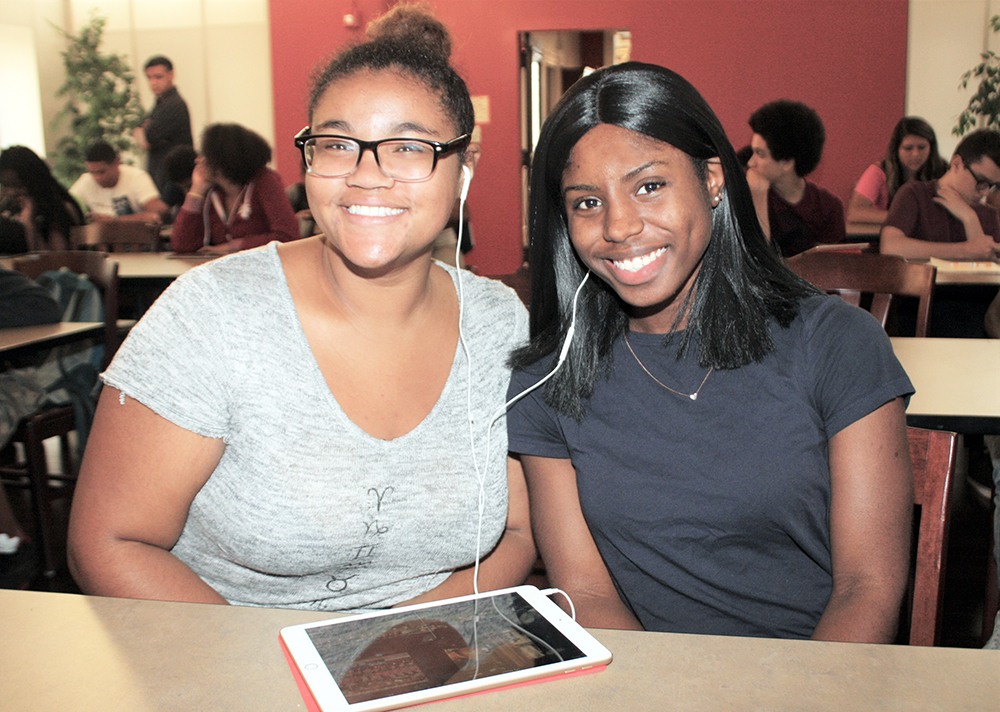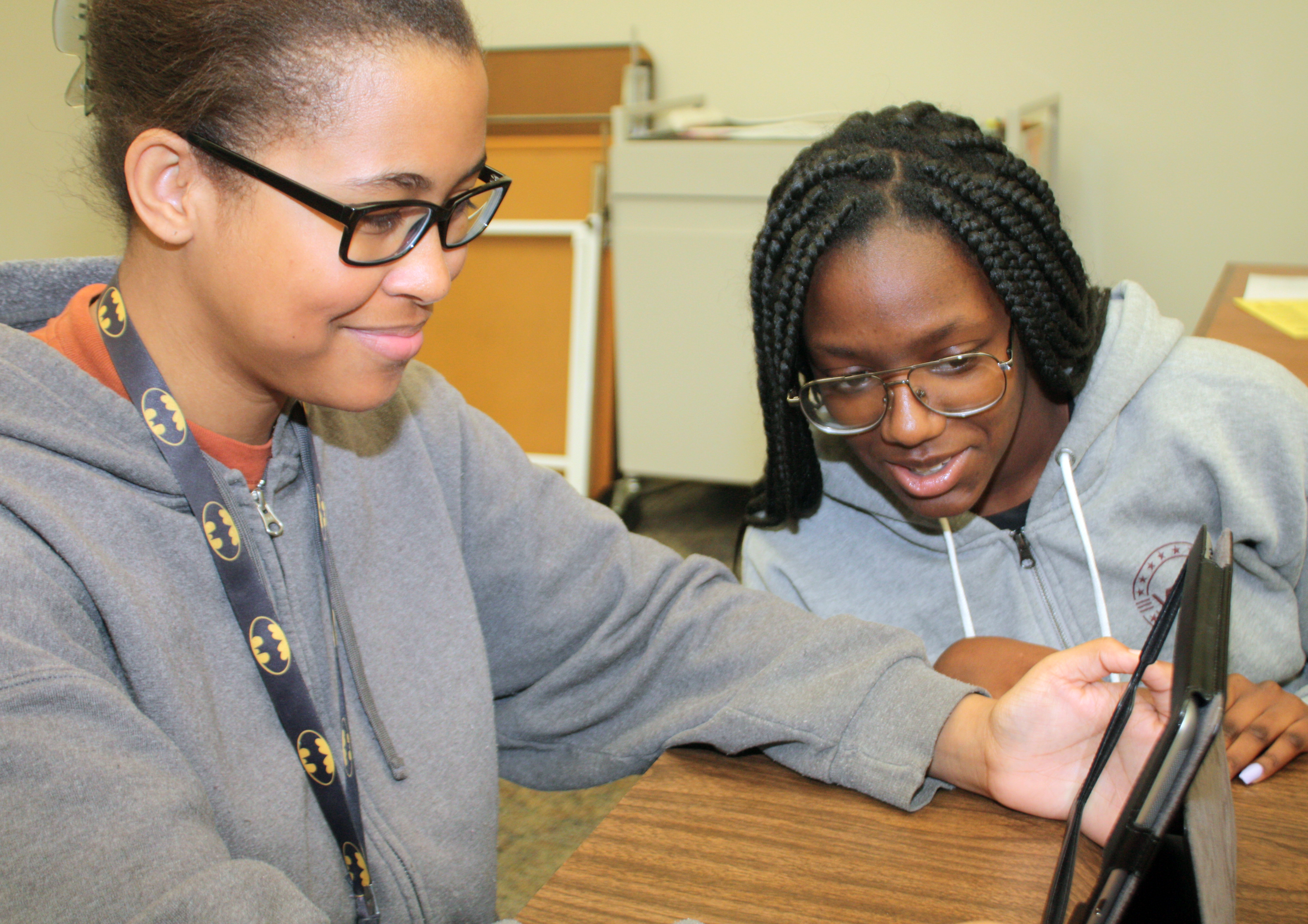 You can support the economic advancement of all Rhode Islanders.
With YOUR help, PPL can become an epicenter for creativity, growth, and achievement in Rhode Island.
PPL Alum
PPL welcomes individuals from all walks of life and each has a unique story to tell — stories that illustrate the positive impact our library makes in the lives of those we serve. Stories that YOU make possible!
Meet some of our PPL Alum.
Mark B. Kelley
I first visited PPL to perform research at the Nicholson Whaling Collection as a PhD candidate at the University of California – San Diego. I have since visited PPL on three research trips. PPL's manuscripts and artifacts have been instrumental for my completed dissertation and ongoing book project, "Sentimental Seamen: Feeling Bodies in an American ...
Markeem
I first came to PPL for a teen coding class (Rhode Coders 2.0). That class led to many opportunities for me at the Library. I have become proficient in coding languages such as HTML, CSS and JavaScript. I then demoed the Library's My City, My Place program, which helped me improve my public speaking. Through ...
June Shin
I was first introduced to the Daniel Berkeley Updike Collection on the History of Print as a Rhode Island School of Design MFA student in professor and designer Cyrus Highsmith's typeface design class.  Ever since, I have found a seemingly endless source for conducting my meticulous research and extremely detailed work, first as a student ...