Support Us
Did you know...more than 80% of PPL's funding comes from generous donors like YOU?! PPL needs you.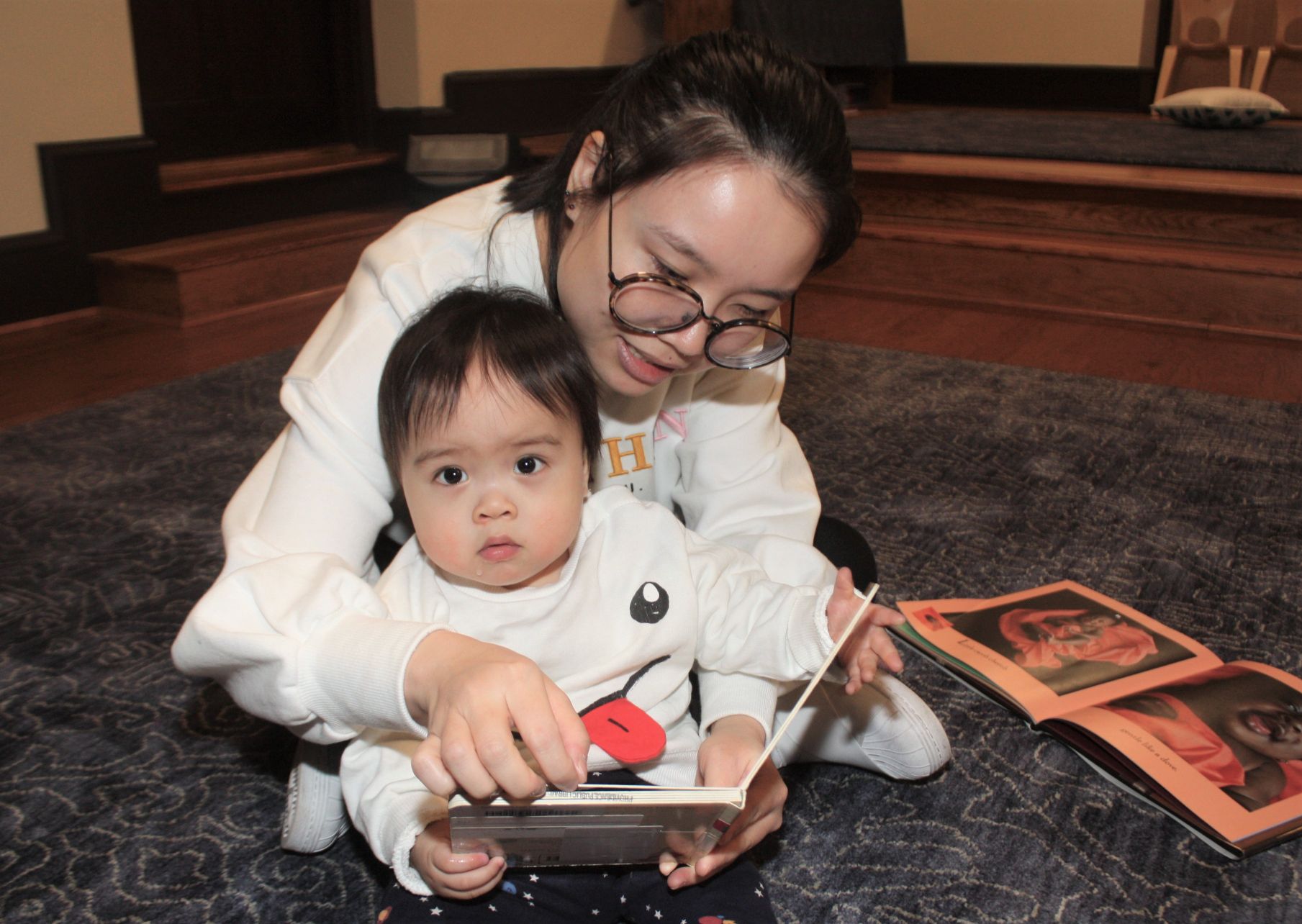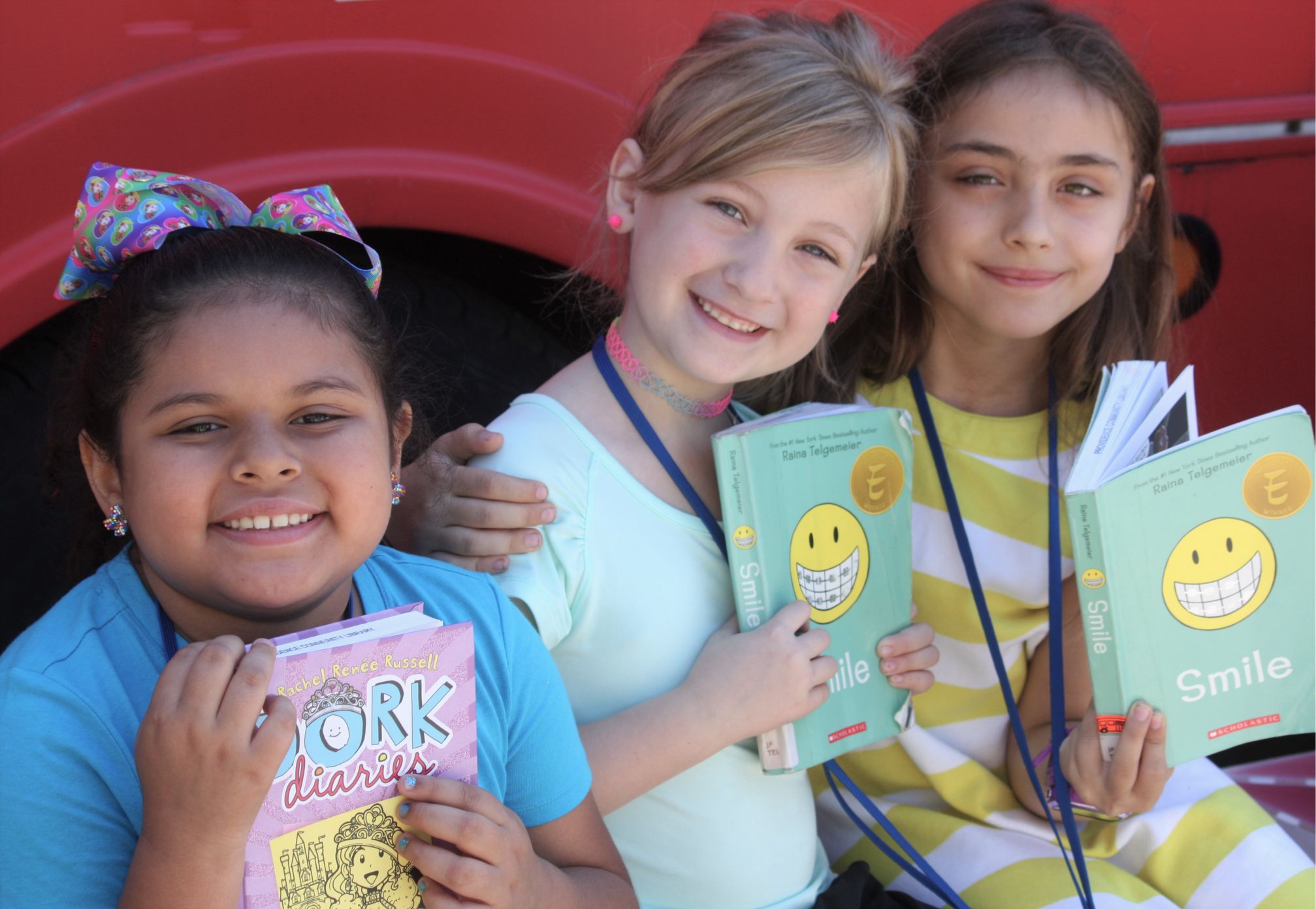 You can inspire learners, connect communities, and transform lives.
You can champion curiosity, exploration, and lifelong learning.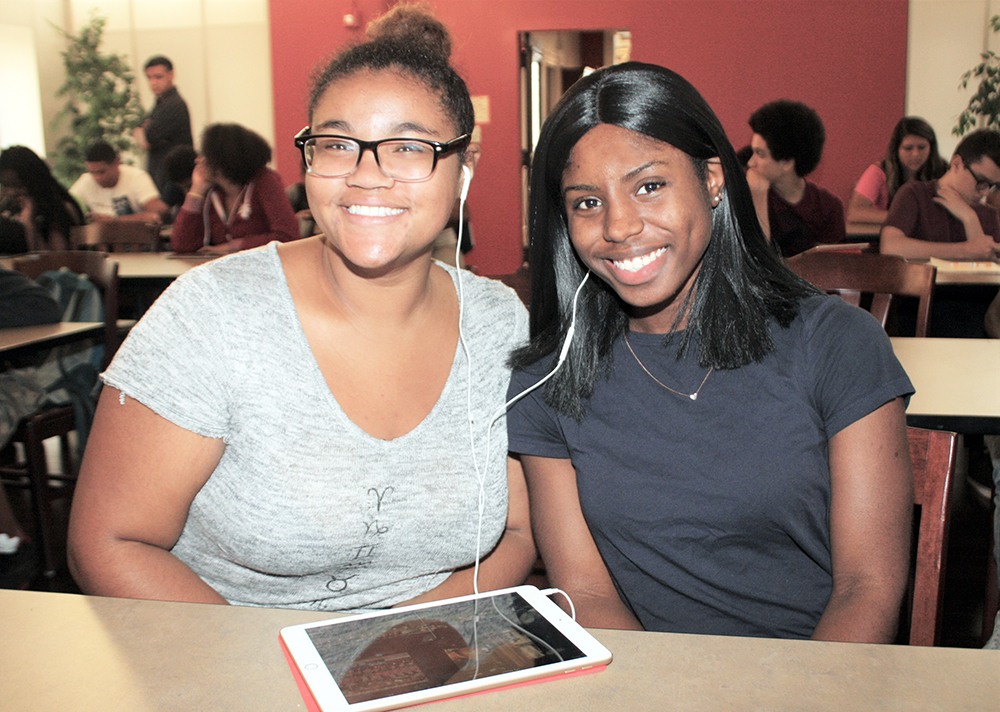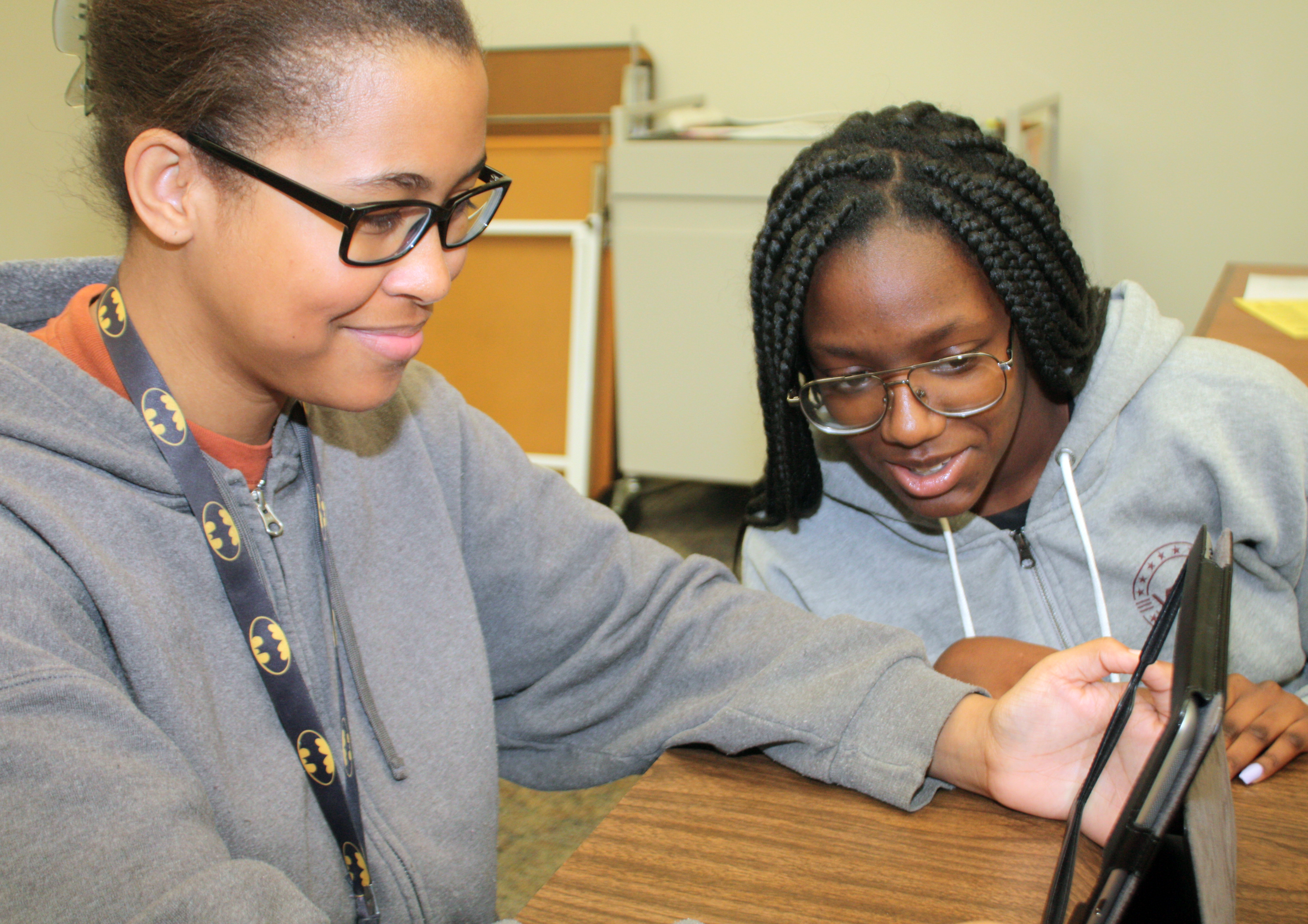 You can support the economic advancement of all Rhode Islanders.
With YOUR help, PPL can become an epicenter for creativity, growth, and achievement in Rhode Island.
PPL Alum
PPL welcomes individuals from all walks of life and each has a unique story to tell — stories that illustrate the positive impact our library makes in the lives of those we serve. Stories that YOU make possible!
Meet some of our PPL Alum.
Lou Costa
It all started with a desire to preserve the history and story of my beloved Fox Point (on Providence's East Side) in order to share it with my children and grandchildren.  I realized one day what a great community I grew up in and that I wanted to share this with as many as I ...
Luisa Murillo
As someone with many passions and interests, I would definitely say that I am a "lifelong learner!" I am also a true library lover from when I was a little Bolivian immigrant girl! In fact, as a single parent of four children, I've found the Library is a phenomenal resource for our entire family. We ...
Keri King
My work thrives on creative research! As an illustrator and public artist, I love to see examples of visual storytelling from the past.  And I am always hungry for resources that will inform the narrative content of new projects, and enrich the texture of my visual language.  The PPL Creative Fellowship gave me a phenomenal chance ...