Support Us
Did you know...more than 80% of PPL's funding comes from generous donors like YOU?! PPL needs you.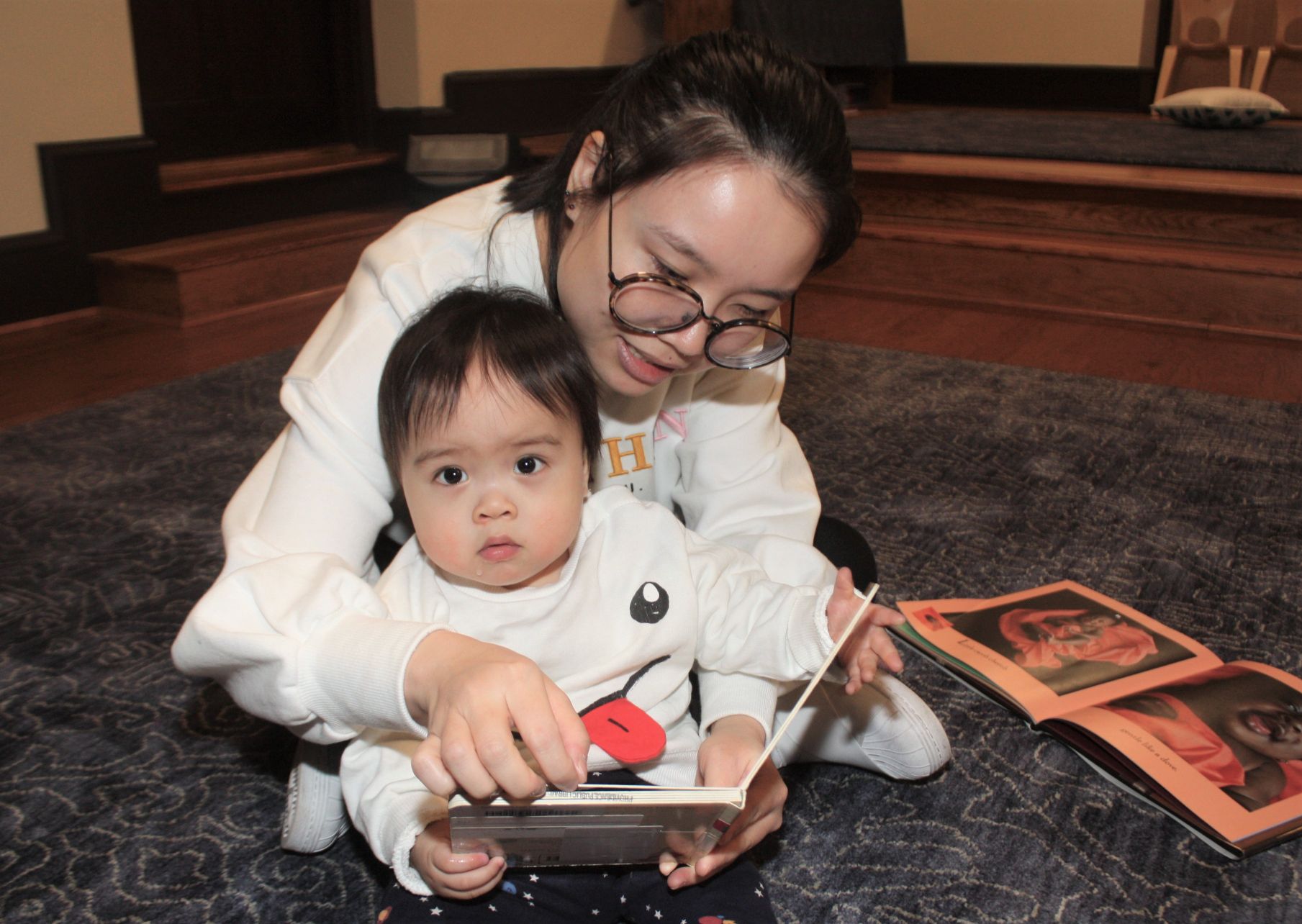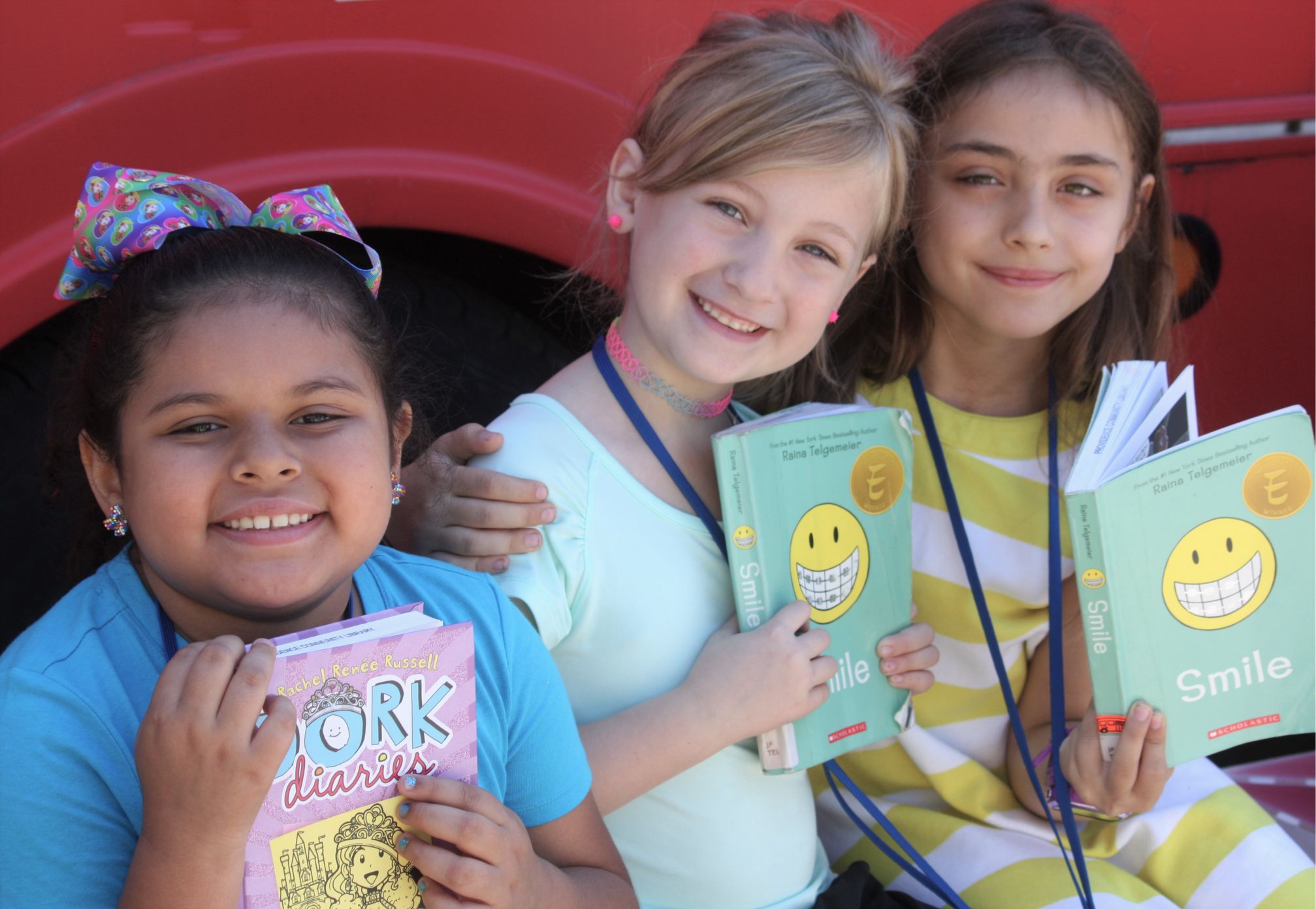 You can inspire learners, connect communities, and transform lives.
You can champion curiosity, exploration, and lifelong learning.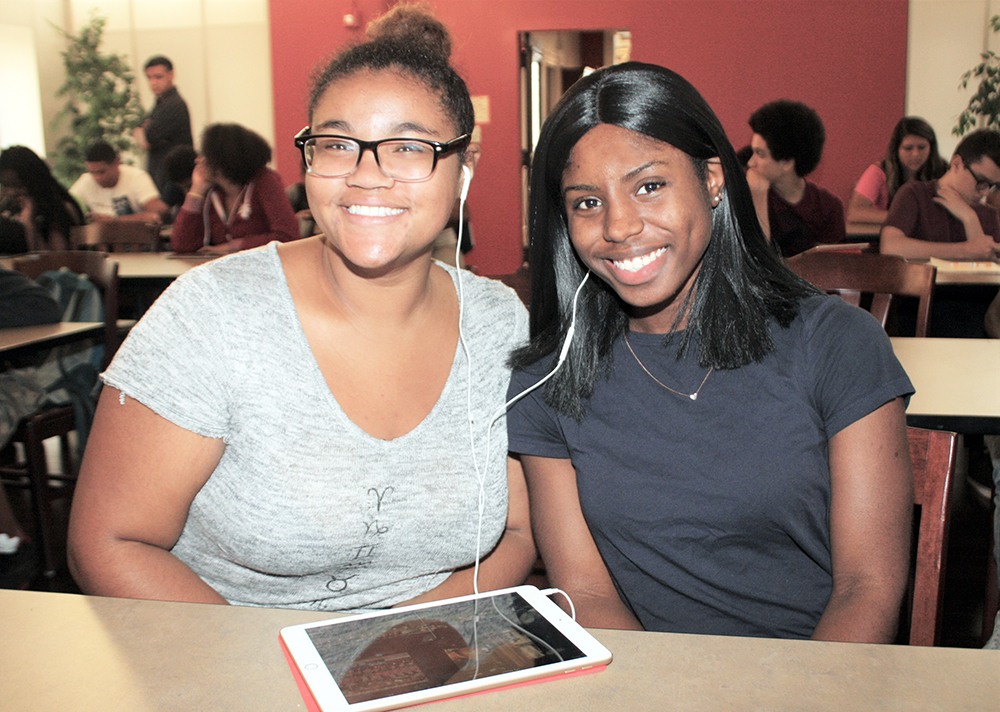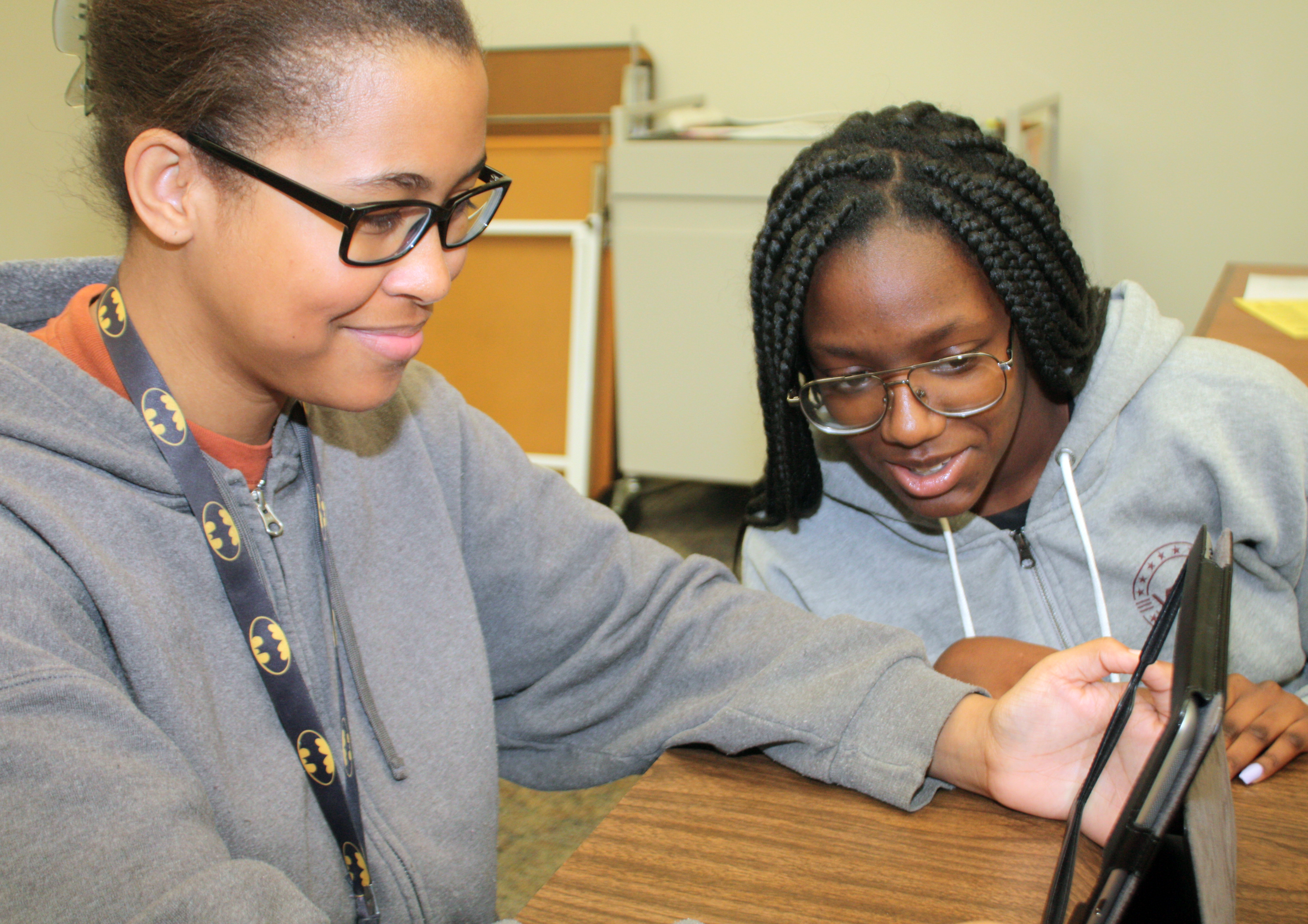 You can support the economic advancement of all Rhode Islanders.
With YOUR help, PPL is an epicenter for creativity, growth, and achievement in Rhode Island.
PPL Alum
PPL welcomes individuals from all walks of life and each has a unique story to tell — stories that illustrate the positive impact our library makes in the lives of those we serve. Stories that YOU make possible!
Meet some of our PPL Alum.
Dr. Ed Iannuccilli
A PPL Memory – in Two Parts When I was at Classical High School in 1957, there was a fire that closed the school for almost two weeks. We students thought we were free of study, but no! Our teachers called us and gave us assignments, papers to write for when we returned to school. ...
Marieme
I originally signed up for the Teen Squad: My City, My Place Summer Employment program last summer at PPL because I love to read and because when I was younger I used to come here with my family. When I signed up, I thought we'd be organizing books and stuff. Though we weren't organizing books, ...
Dora Betancur
I am from Columbia, where I worked as a social psychologist.  I have lived here since 2004 and have been trying to find work in my area of expertise, but it is very hard not knowing English.  A few years ago I learned about the Library's RIFLI program and have been working since then to ...