Support Us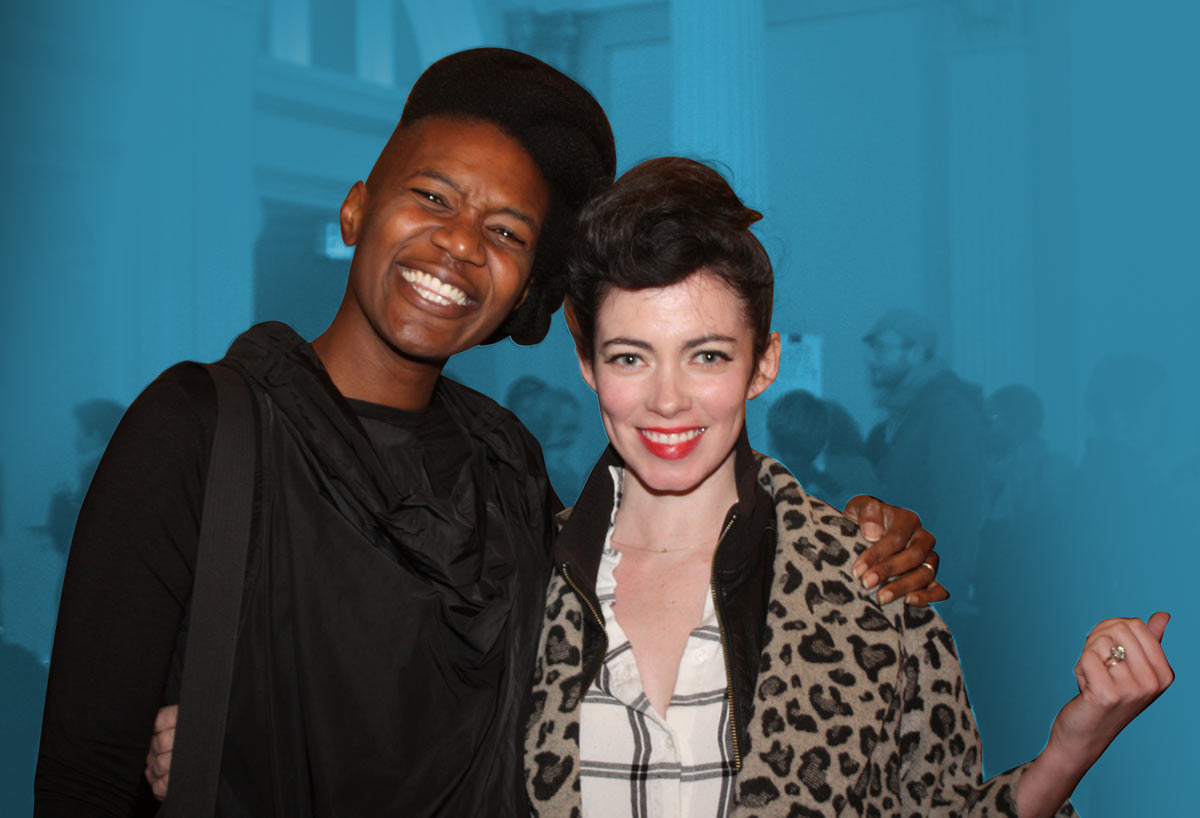 Your gift to PPL inspires learners, connects communities, and transforms lives.
PPL champions the joy of reading and lifelong learning.
Children's programs, family and community events nurture the imagination.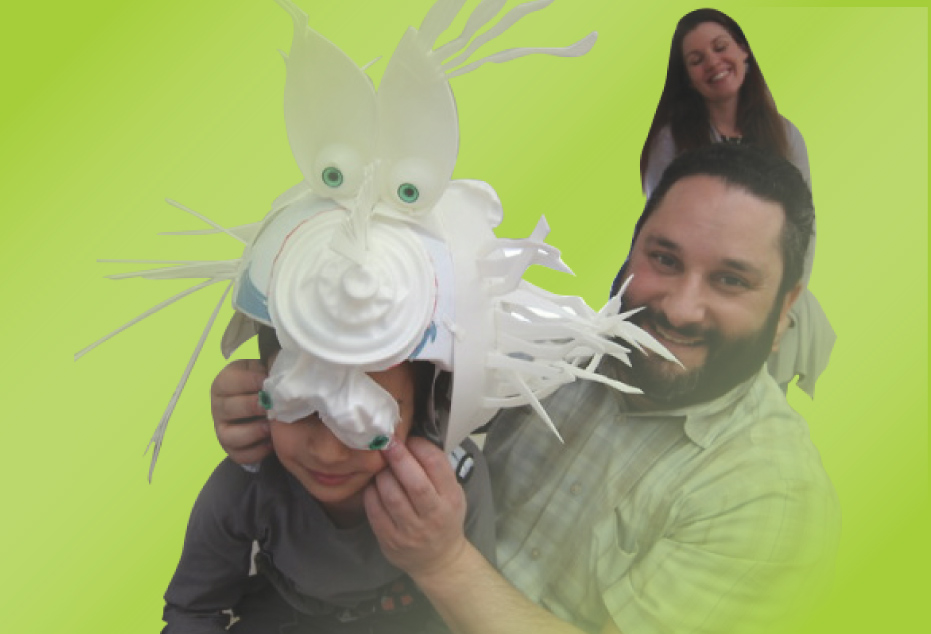 Our commitment to the state's and all Rhode Islanders' economic advancement is realized through thought-provoking and supportive programs and services at the Library, online, and at various sites statewide.
PPL Alum
PPL welcomes individuals from all walks of life and each has a unique story to tell — stories that illustrate the positive impact our library makes in the lives of those we serve. Stories that YOU make possible!
Meet some of our PPL Alum.
Dora Betancur
I am from Columbia, where I worked as a social psychologist.  I have lived here since 2004 and have been trying to find work in my area of expertise, but it is very hard not knowing English.  A few years ago I learned about the Library's RIFLI program and have been working since then to ...
Chris Lamothe
I've been a firefighter for 22 years, but I've always had other interests, including art and science.  I wouldn't say I was ever into computers or technology.  I feel like it was something that came after my generation.  But, I guess I am kind of a geek…that's what they call me at work.  I am ...
Marilyn Figueroa
I came to Providence Public Library looking for more information on how to pursue my high school diploma and I was able to achieve my DREAM and my GOAL…to earn my high school diploma!! My experience with Ms. Sherry Lehane (Training Specialist) has been the most memorable and special to me.  She's very smart, understanding, ...
PPL aspires to become an epicenter for creativity, growth, and achievement in Rhode Island.