Support Us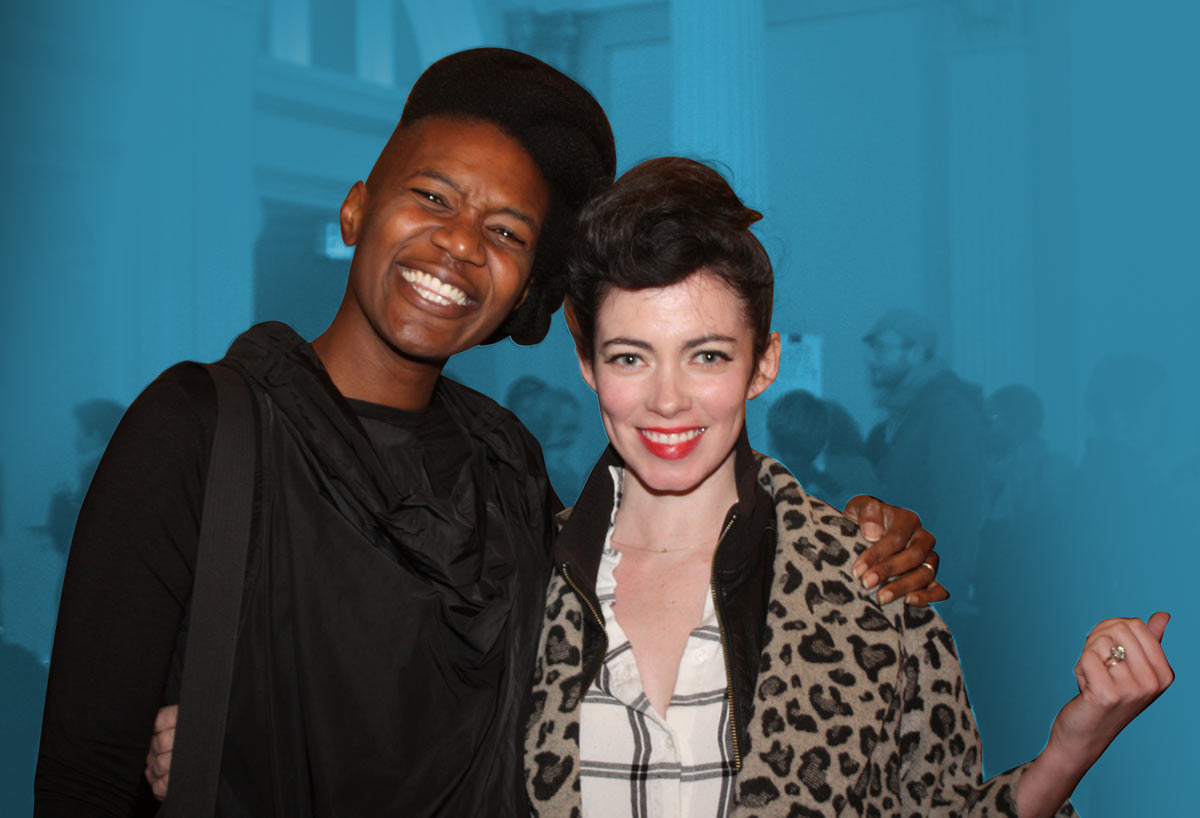 Your gift to PPL inspires learners, connects communities, and transforms lives.
PPL champions the joy of reading and lifelong learning.
Children's programs, family and community events nurture the imagination.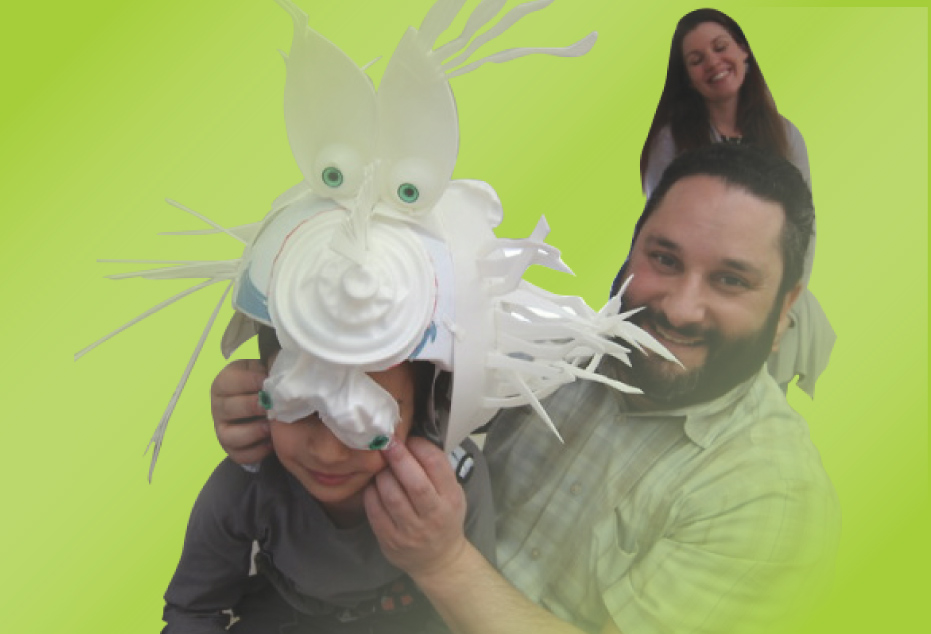 Our commitment to the state's and all Rhode Islanders' economic advancement is realized through thought-provoking and supportive programs and services at the Library, online, and at various sites statewide.
PPL Alum
PPL welcomes individuals from all walks of life and each has a unique story to tell — stories that illustrate the positive impact our library makes in the lives of those we serve. Stories that YOU make possible!
Meet some of our PPL Alum.
Markeem
I first came to PPL for a teen coding class (Rhode Coders 2.0). That class led to many opportunities for me at the Library. I have become proficient in coding languages such as HTML, CSS and JavaScript. I then demoed the Library's My City, My Place program, which helped me improve my public speaking. Through ...
Lou Costa
It all started with a desire to preserve the history and story of my beloved Fox Point (on Providence's East Side) in order to share it with my children and grandchildren.  I realized one day what a great community I grew up in and that I wanted to share this with as many as I ...
Anthony R. Green
When I started taking piano lessons in 1994, I walked from Doyle Avenue (where I grew up) to Rochambeau (where my piano teacher taught) every week.   Before and after the lesson, I would spend time at the Rochambeau Branch library.  In fact, I learned about this piano teacher on Rochambeau from a friendly stranger-turned-high-school friend ...
PPL aspires to become an epicenter for creativity, growth, and achievement in Rhode Island.