Support Us
Did you know...more than 80% of PPL's funding comes from generous donors like YOU?! PPL needs you.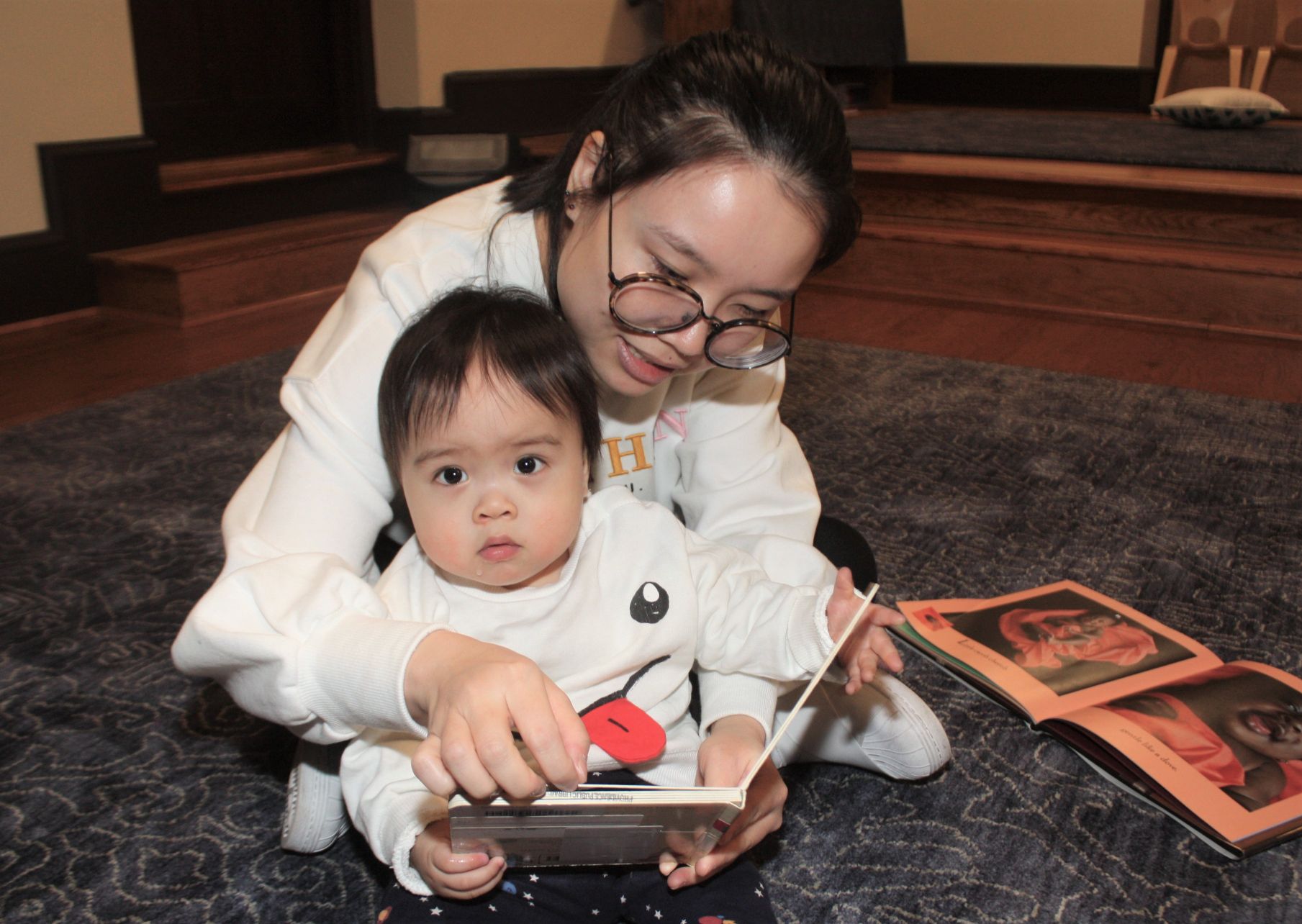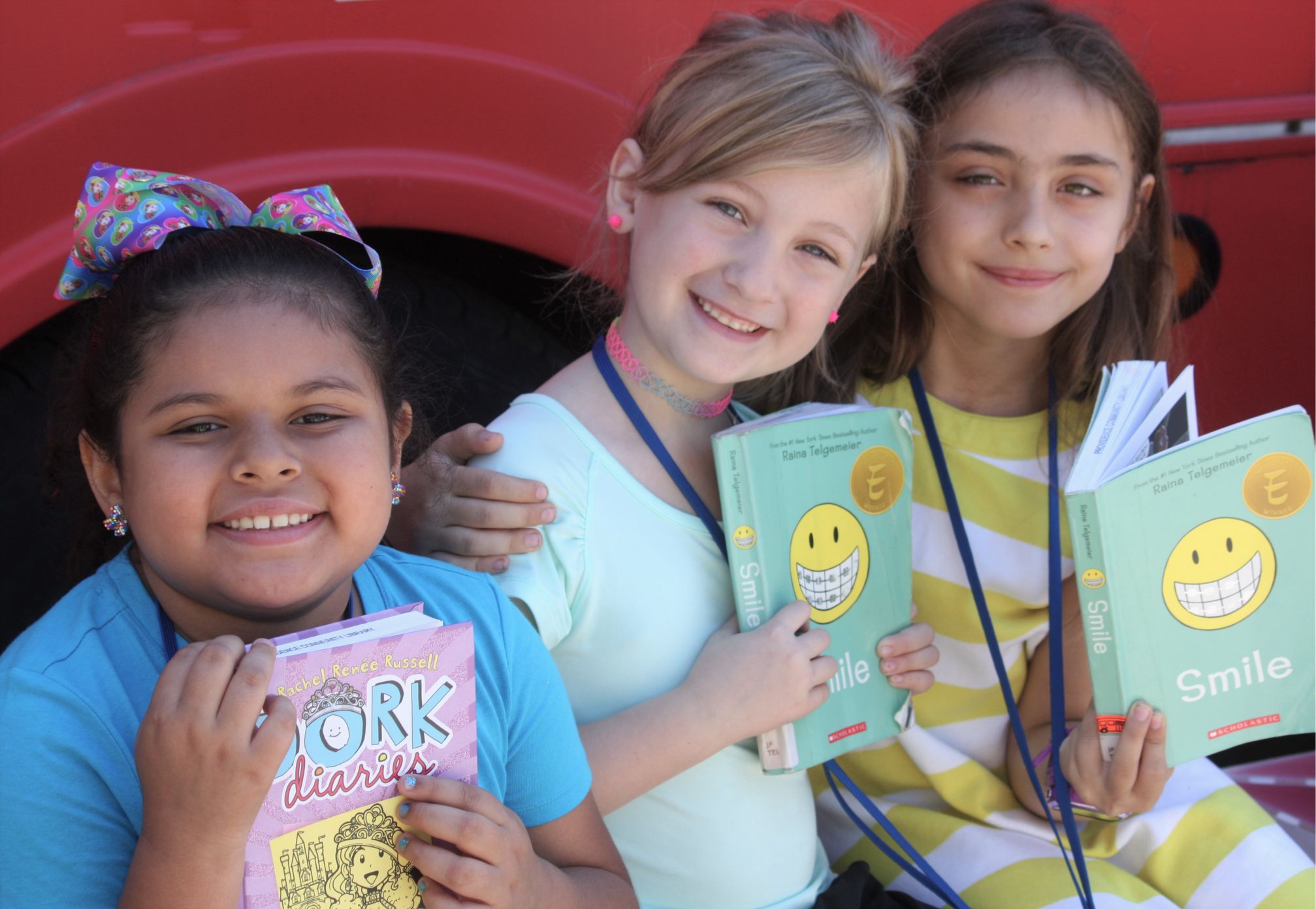 You can inspire learners, connect communities, and transform lives.
You can champion curiosity, exploration, and lifelong learning.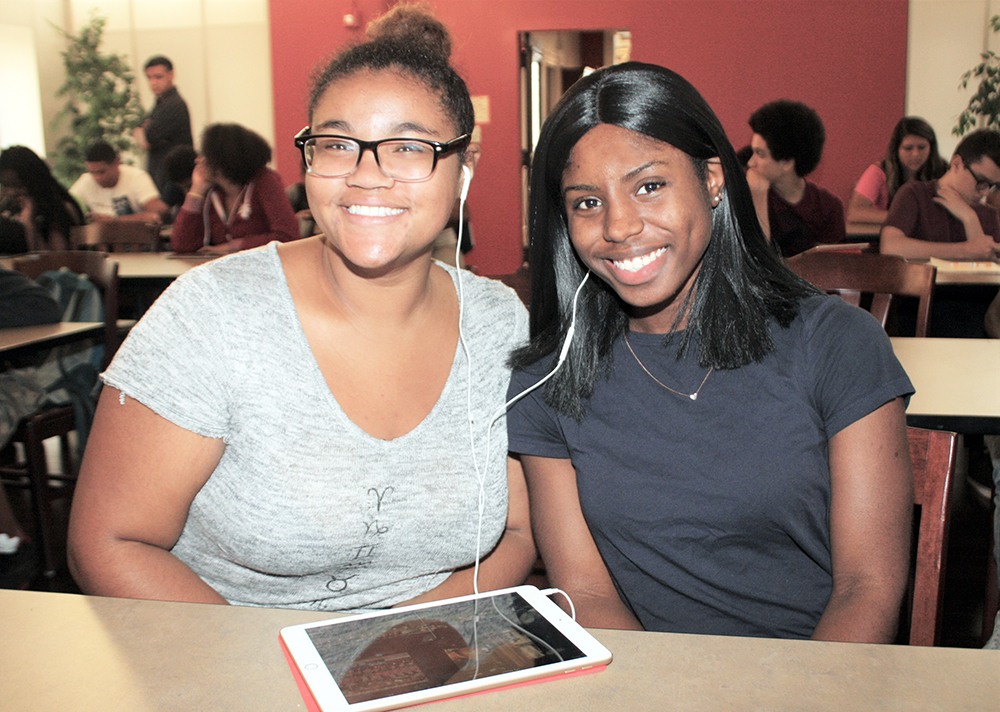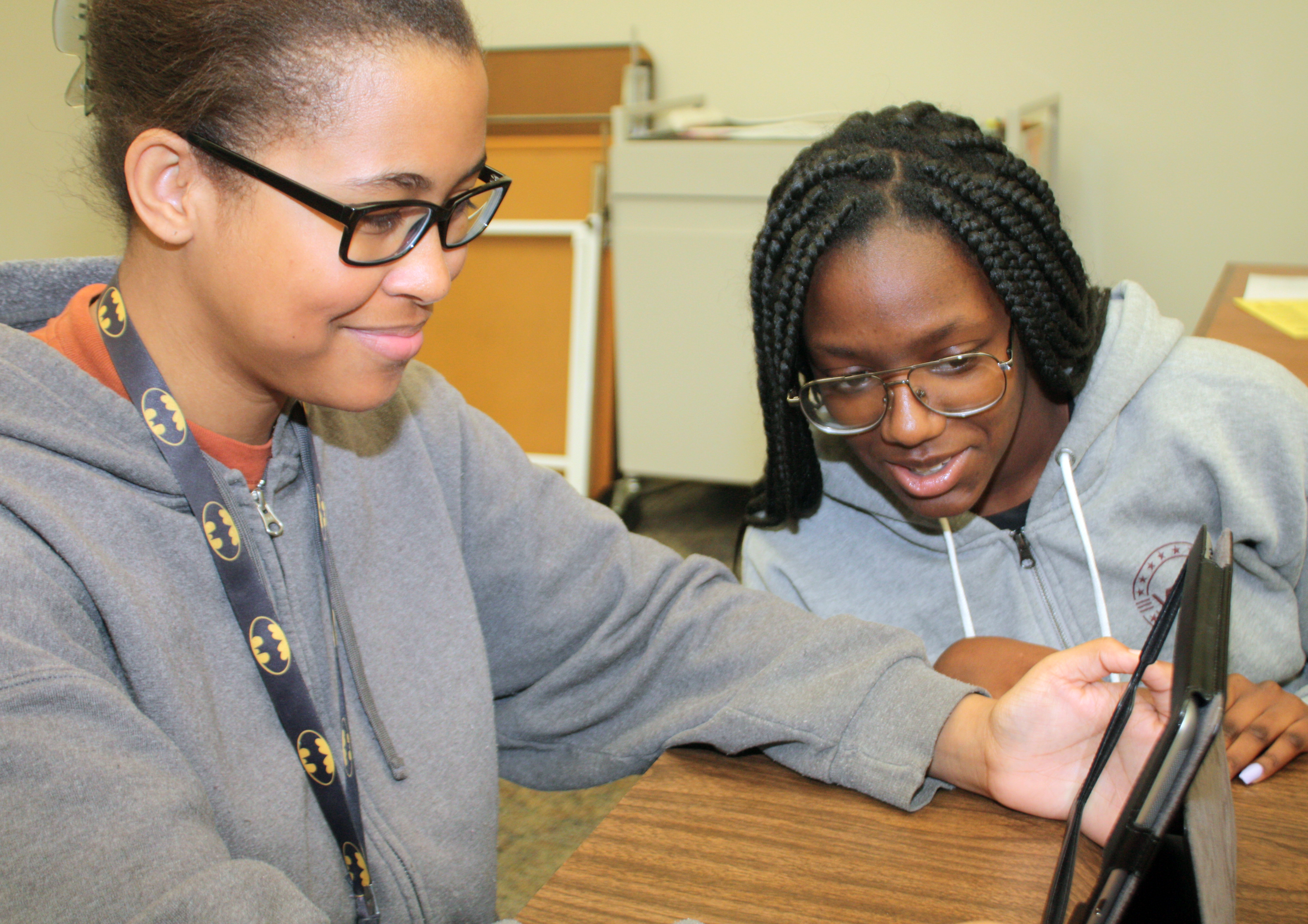 You can support the economic advancement of all Rhode Islanders.
With YOUR help, PPL can become an epicenter for creativity, growth, and achievement in Rhode Island.
PPL Alum
PPL welcomes individuals from all walks of life and each has a unique story to tell — stories that illustrate the positive impact our library makes in the lives of those we serve. Stories that YOU make possible!
Meet some of our PPL Alum.
Dora Betancur
I am from Columbia, where I worked as a social psychologist.  I have lived here since 2004 and have been trying to find work in my area of expertise, but it is very hard not knowing English.  A few years ago I learned about the Library's RIFLI program and have been working since then to ...
Claudia Zompa
I love to read! I feed my soul with reading — I read every day. I enjoy novels, biographies, murder, mystery & mayhem. I also feed others by cooking and baking for them — so I check out a lot of cookbooks from PPL! Most of my interaction is with the lovely ladies at the ...
Grace Diaz
I am happy to say that I came to PPL for some adult education and was able to connect and register for the Data Navigator class. I am glad that the PPL is dedicating resources and time to help the adult workforce improve their professional skills. The Data Navigator class is excellent for those workers ...