Support Us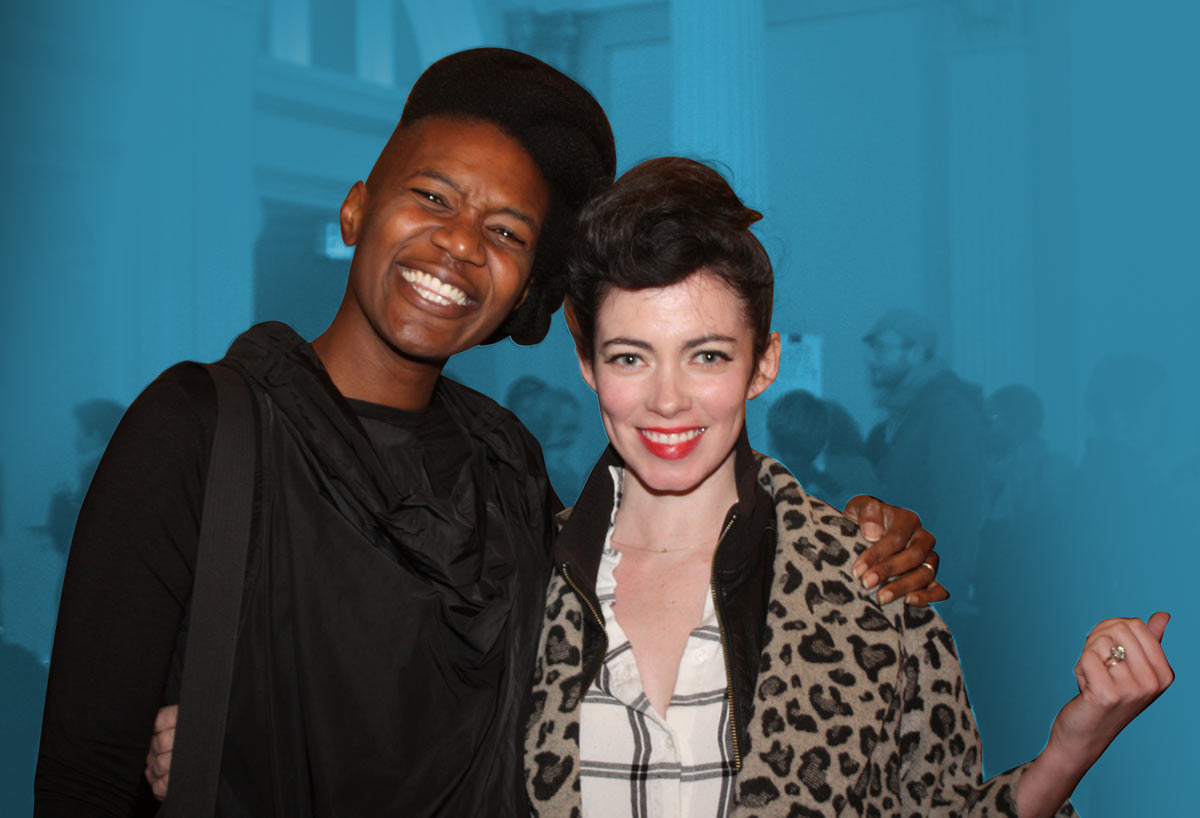 Your gift to PPL inspires learners, connects communities, and transforms lives.
PPL champions the joy of reading and lifelong learning.
Children's programs, family and community events nurture the imagination.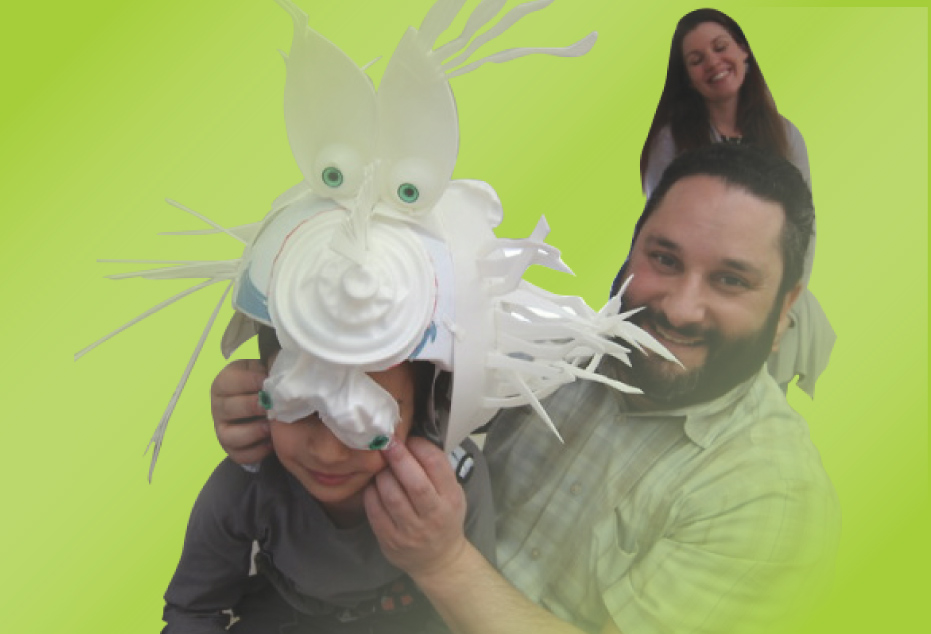 Our commitment to the state's and all Rhode Islanders' economic advancement is realized through thought-provoking and supportive programs and services at the Library, online, and at various sites statewide.
PPL Alum
PPL welcomes individuals from all walks of life and each has a unique story to tell — stories that illustrate the positive impact our library makes in the lives of those we serve. Stories that YOU make possible!
Meet some of our PPL Alum.
Grace Diaz
I am happy to say that I came to PPL for some adult education and was able to connect and register for the Data Navigator class. I am glad that the PPL is dedicating resources and time to help the adult workforce improve their professional skills. The Data Navigator class is excellent for those workers ...
Keri King
My work thrives on creative research! As an illustrator and public artist, I love to see examples of visual storytelling from the past.  And I am always hungry for resources that will inform the narrative content of new projects, and enrich the texture of my visual language.  The PPL Creative Fellowship gave me a phenomenal chance ...
Yaen
I came to Providence Public Library to enhance my skills in web development through an ACN program called Rhode Coders 2.0.  Although I came to PPL to learn how to code, I also got other things from this program, such as making a new friend who has the same interest as me and enhancing my ...
PPL aspires to become an epicenter for creativity, growth, and achievement in Rhode Island.