Support Us
Did you know...more than 80% of PPL's funding comes from generous donors like YOU?! PPL needs you.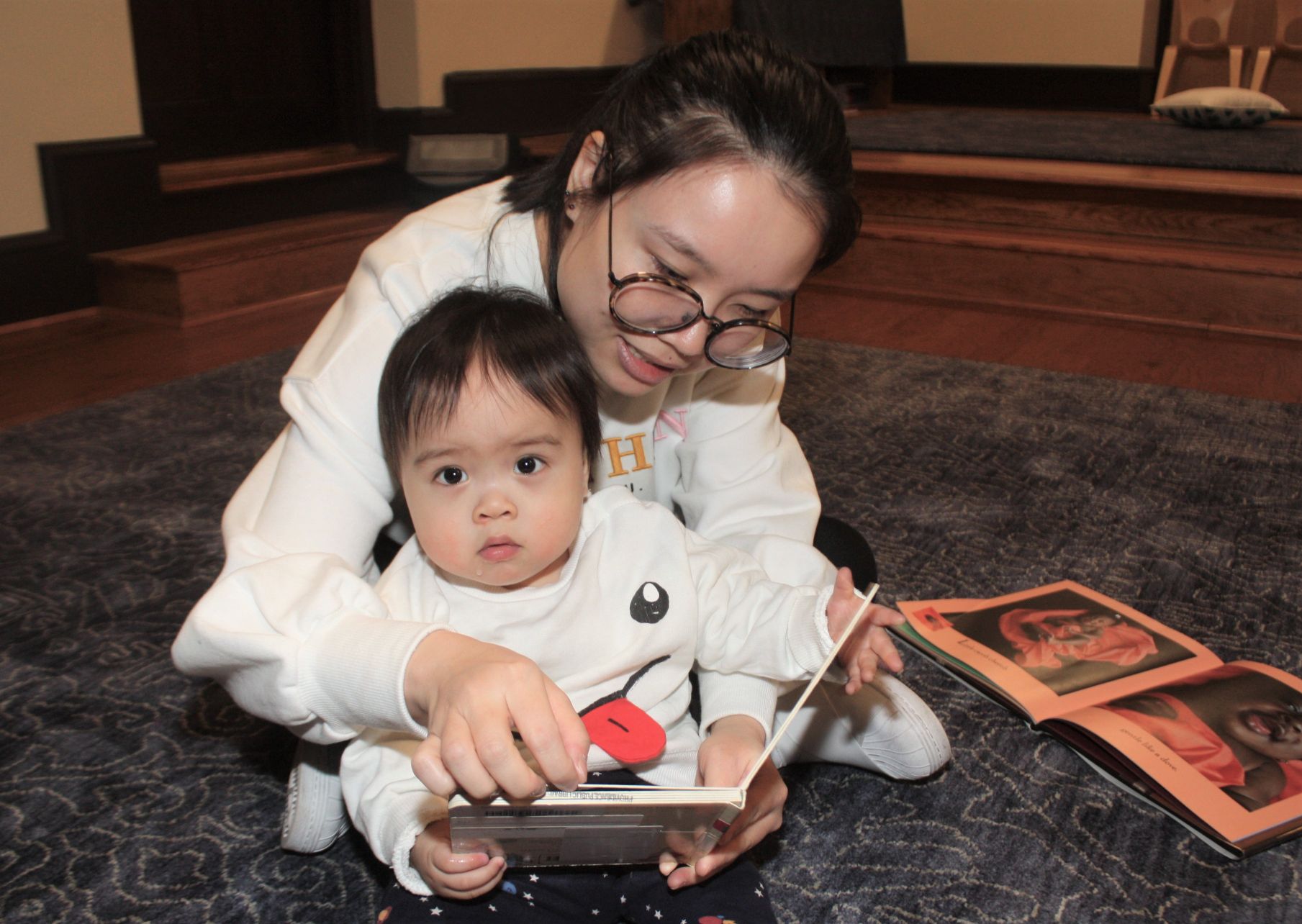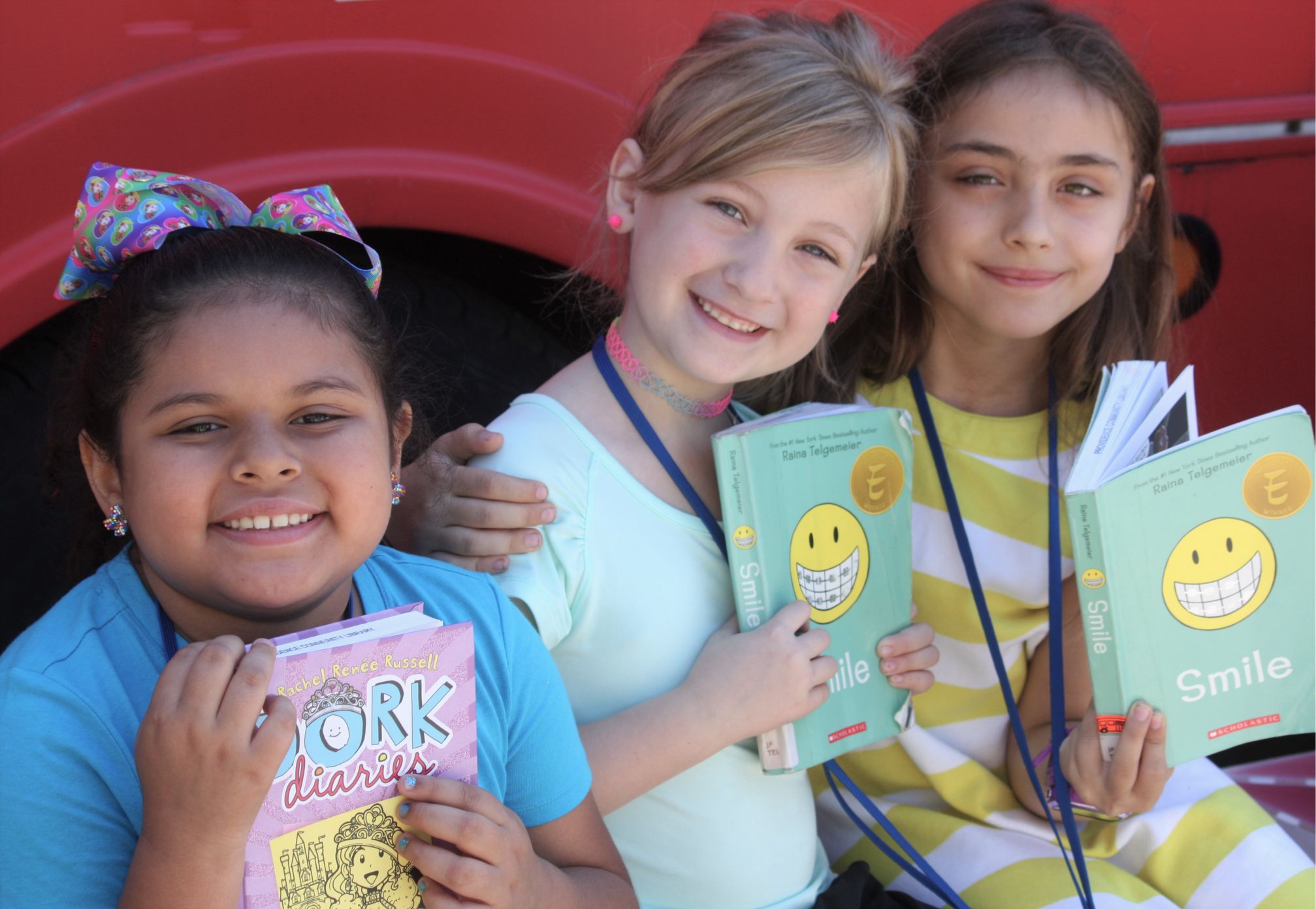 You can inspire learners, connect communities, and transform lives.
You can champion curiosity, exploration, and lifelong learning.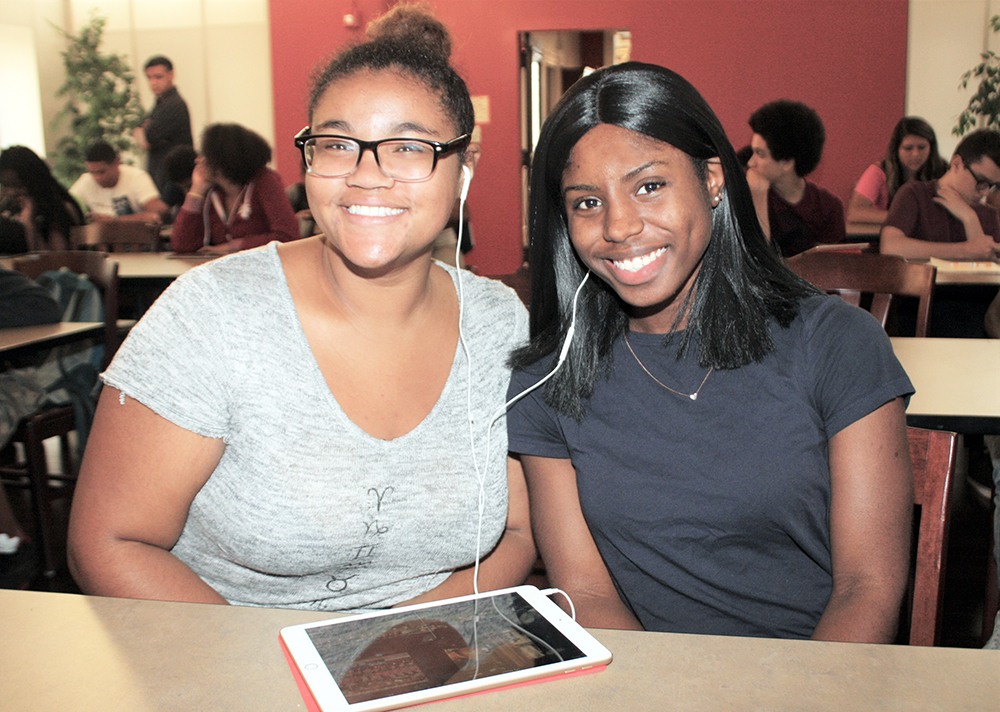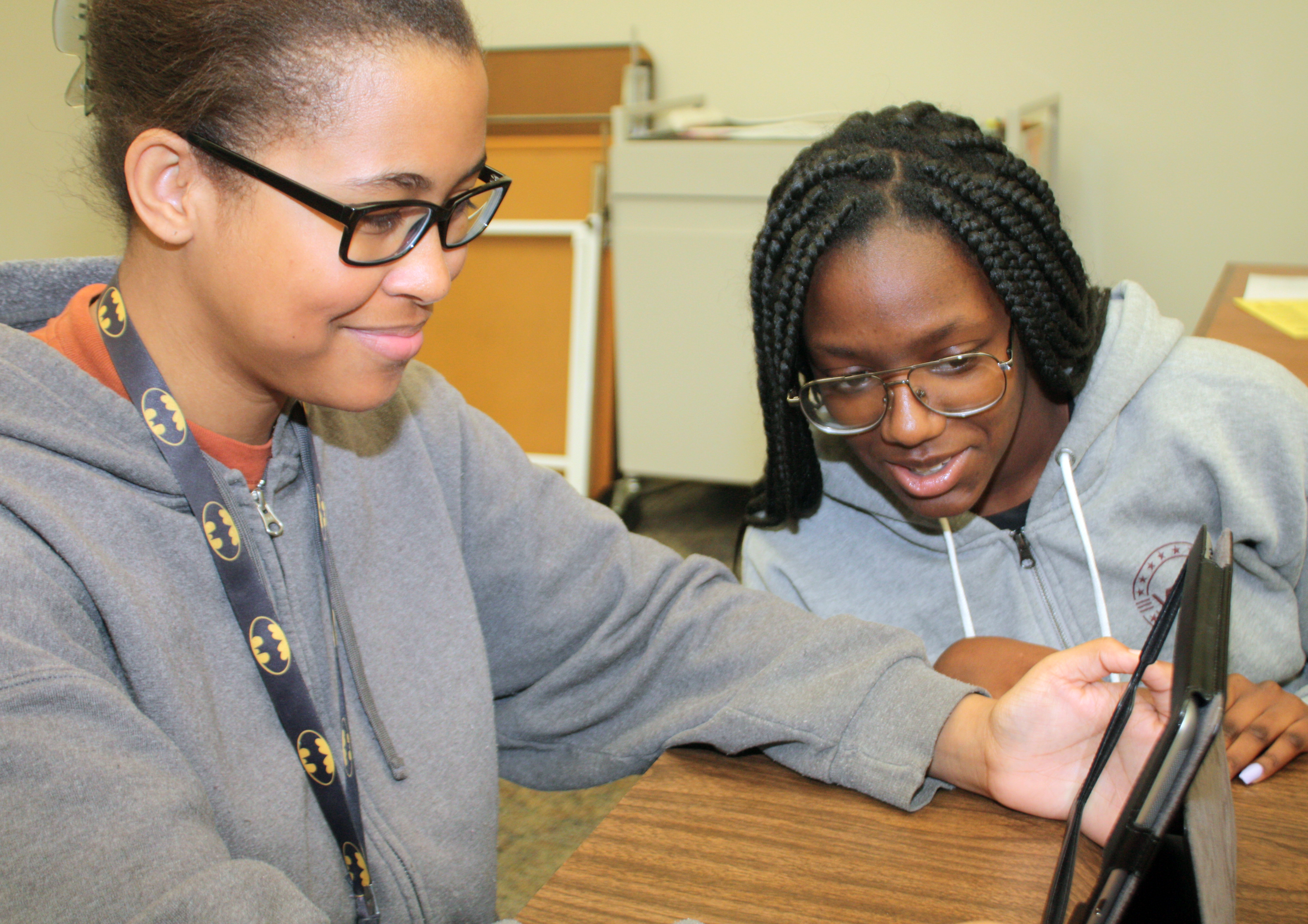 You can support the economic advancement of all Rhode Islanders.
With YOUR help, PPL can become an epicenter for creativity, growth, and achievement in Rhode Island.
PPL Alum
PPL welcomes individuals from all walks of life and each has a unique story to tell — stories that illustrate the positive impact our library makes in the lives of those we serve. Stories that YOU make possible!
Meet some of our PPL Alum.
Michelle Mooney
I came to PPL to acquire more data visualization skills so that I can grow in my current job. I have learned more about Excel and learned about Tableau. Additionally, I am excited to share this with my supervisor and be able to help use it to help us grow and look at our customer ...
Deloris Thompson
I came to PPL for HTML and CSS classes and I found that being a developer was the right path for me! I am a Liberian immigrant, wife and mother of two who was working part-time when my mother-in-law was taking an Excel class and loved it. The moment Don told her about the HTML/CSS ...
Christopher Conley
I came to PPL to take the Data Navigators course.  I found it online and thought this would be a great starting point to see if I could see myself working in the Data Analytics field.  I was able to learn a ton in the Data Navigators course.  Not only did I learn a lot ...