Support Us
Did you know...more than 80 % of PPL's funding comes from generous donors like YOU?! PPL needs you.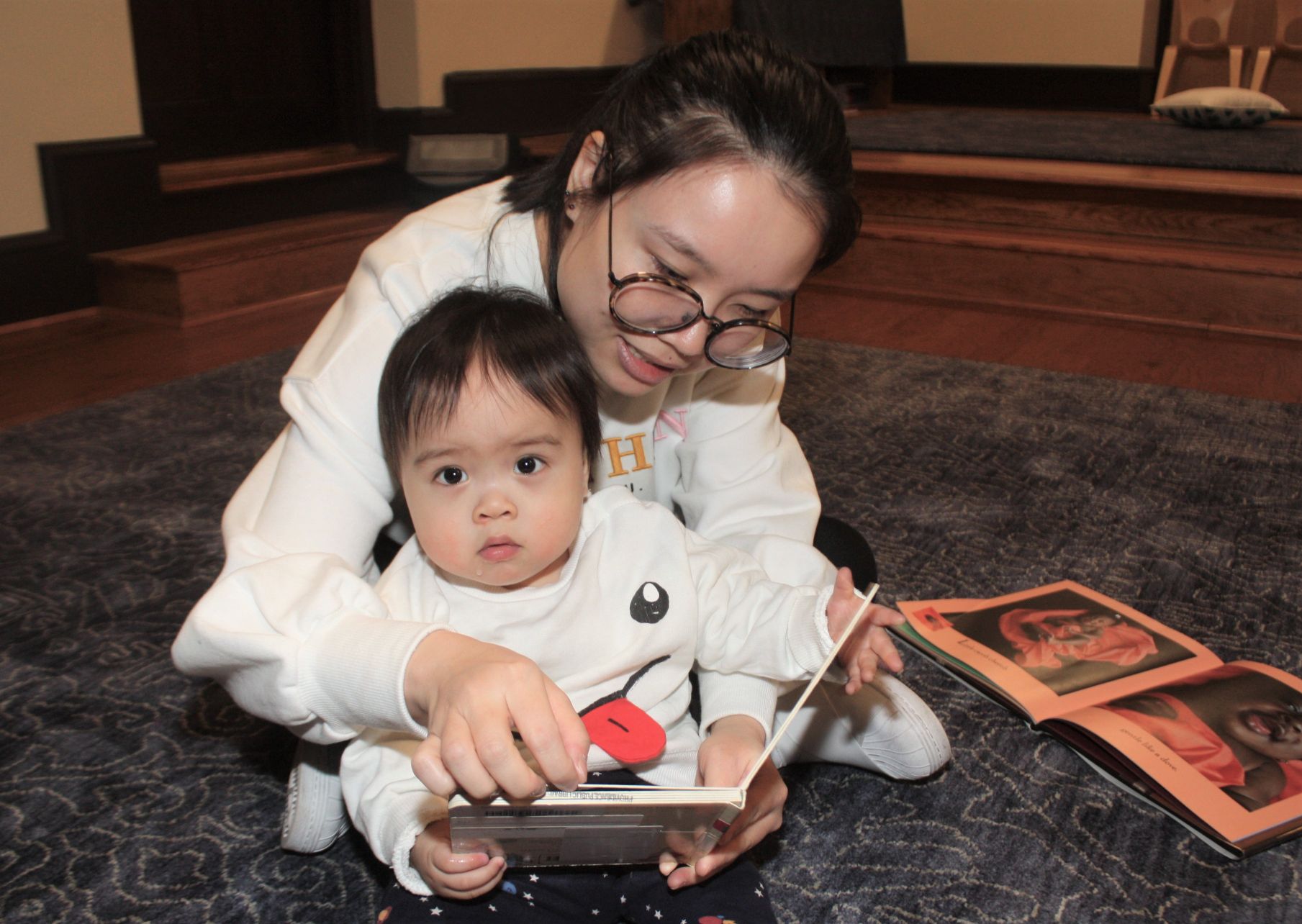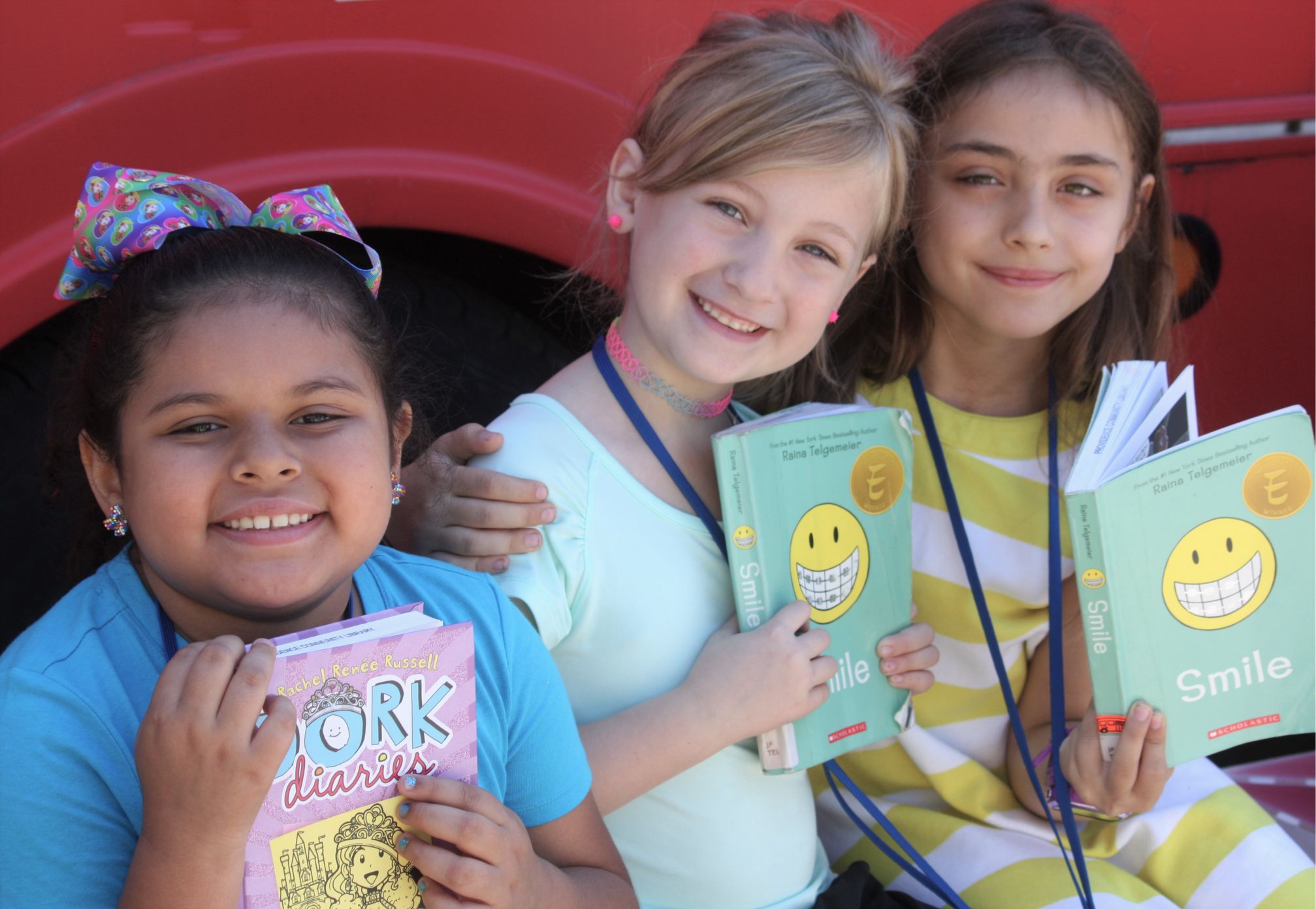 You can inspire learners, connect communities, and transform lives.
You can champion curiosity, exploration, and lifelong learning.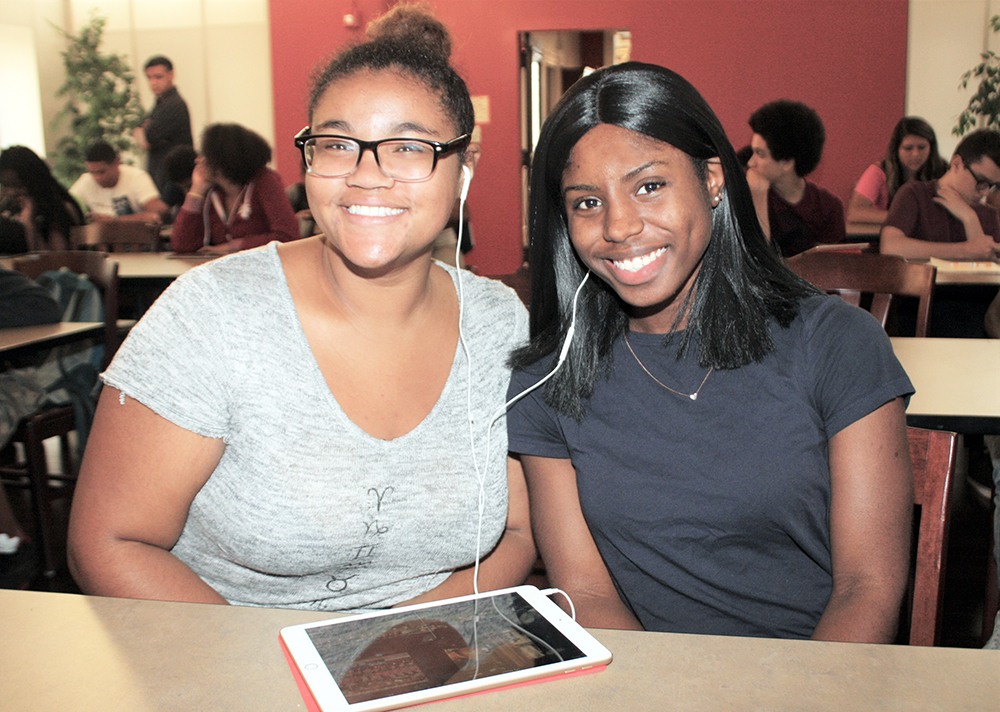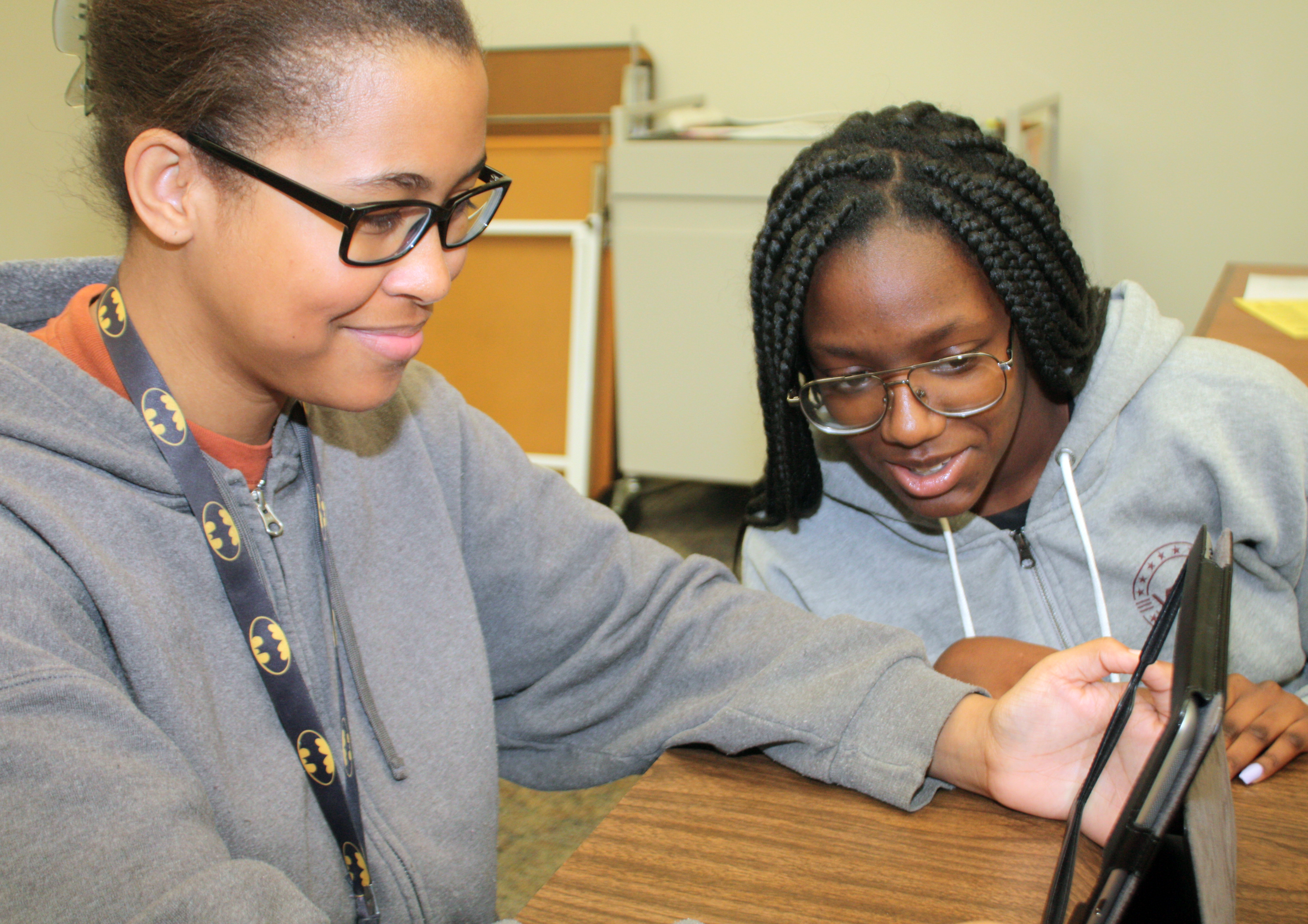 You can support the economic advancement of all Rhode Islanders.
With YOUR help, PPL is an epicenter for creativity, growth, and achievement in Rhode Island.
PPL Alum
PPL welcomes individuals from all walks of life and each has a unique story to tell — stories that illustrate the positive impact our library makes in the lives of those we serve. Stories that YOU make possible!
Meet some of our PPL Alum.
Maria Grzybacz
EDITOR'S NOTE: Before coming to the U.S. Maria Grzybacz, of Cumberland, lived in Poland, where she gave birth to her first child. She compares the experience of giving birth there to the one she had with her other children who were born in the U.S. Maria is currently taking Advanced Reading, Writing and English classes ...
Tatiana L. DeCepeda
I came to PPL to learn English. In addition, I have learned a lot about the history of this country in the Library's Citizenship class. I have managed to learn English and how to handle the different pages on the computer a bit, and I also learned to use Zoom with a class that I ...
Keri King
My work thrives on creative research! As an illustrator and public artist, I love to see examples of visual storytelling from the past.  And I am always hungry for resources that will inform the narrative content of new projects, and enrich the texture of my visual language.  The PPL Creative Fellowship gave me a phenomenal chance ...