Support Us
Did you know...more than 80% of PPL's funding comes from generous donors like YOU?! PPL needs you.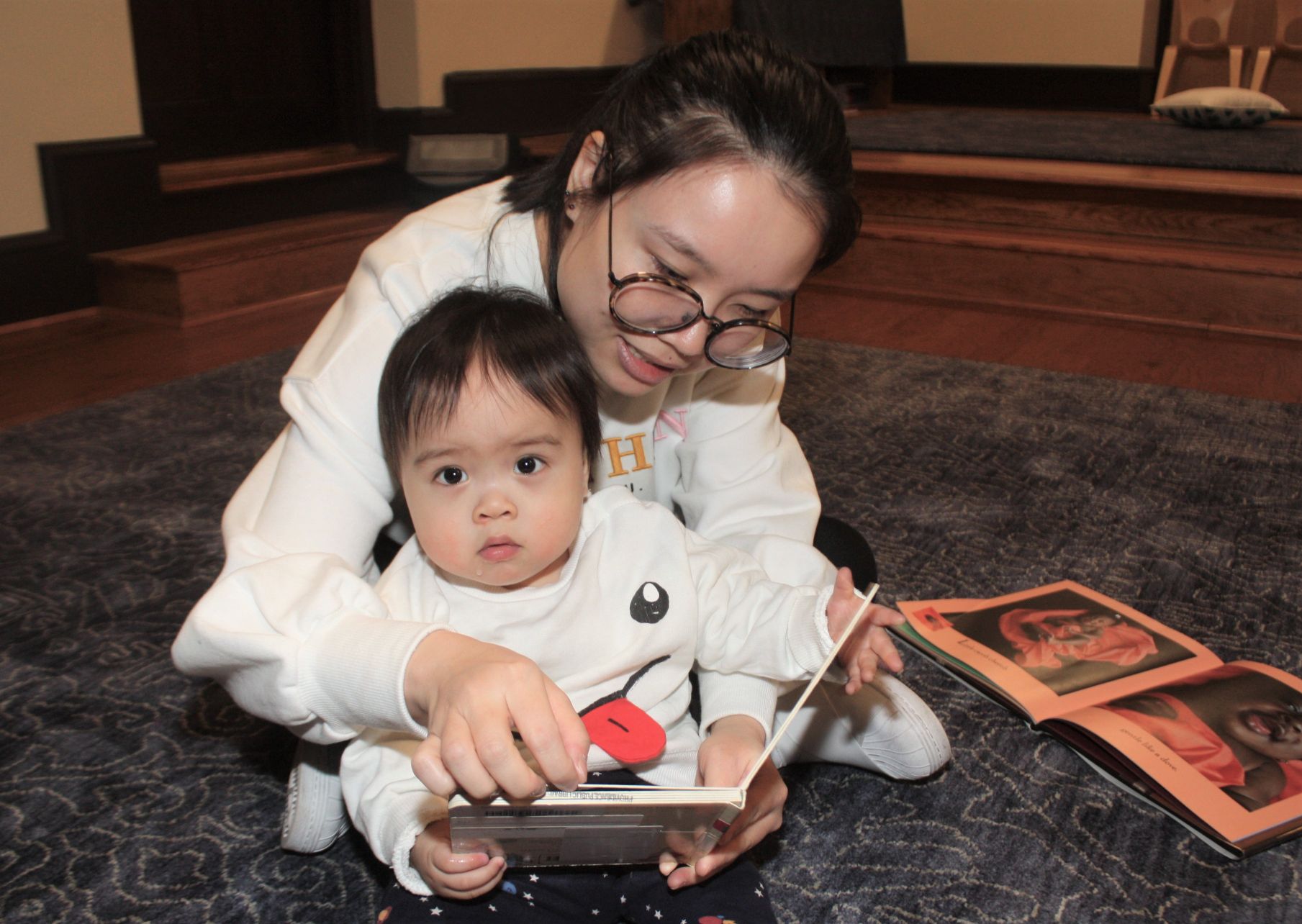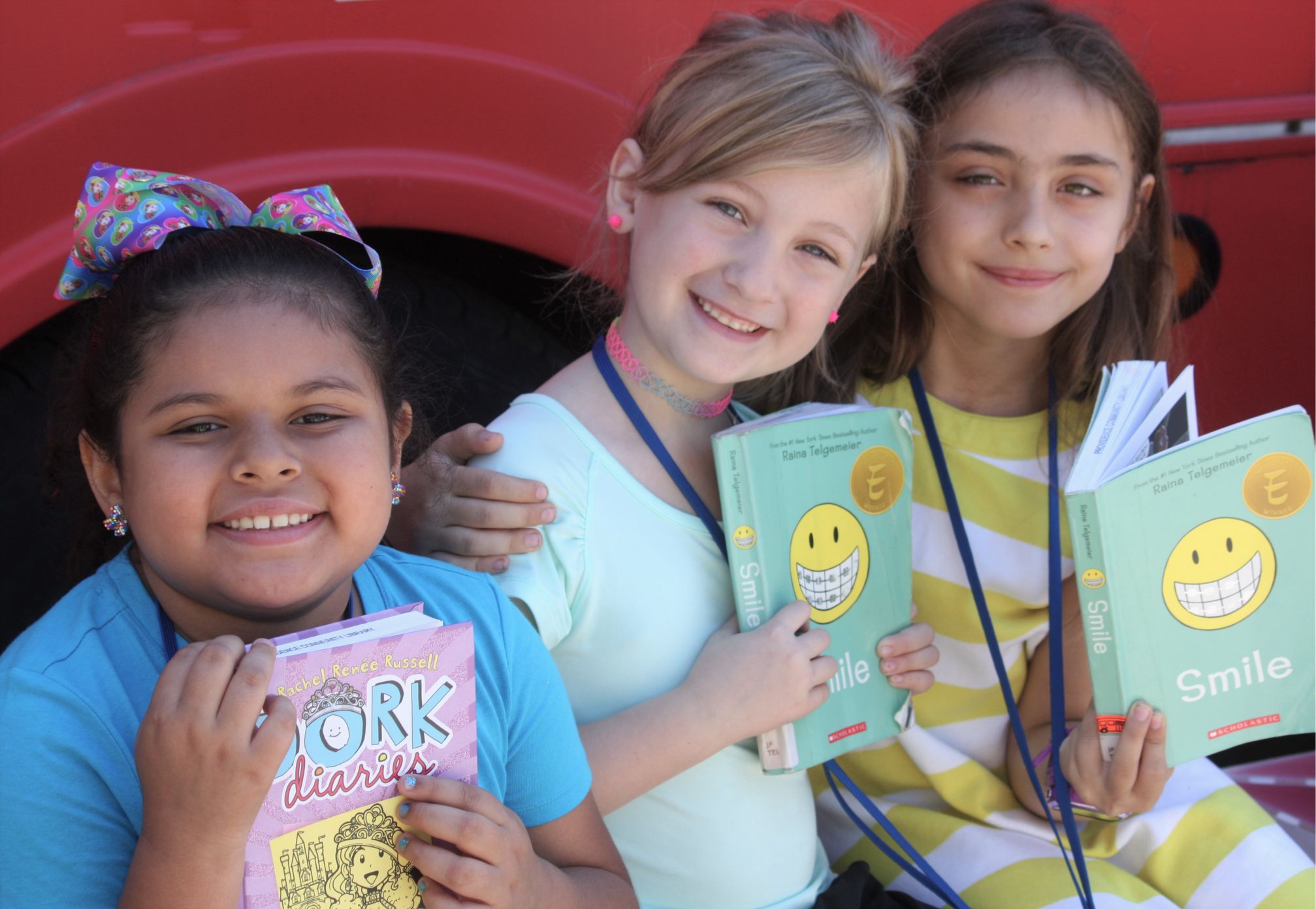 You can inspire learners, connect communities, and transform lives.
You can champion curiosity, exploration, and lifelong learning.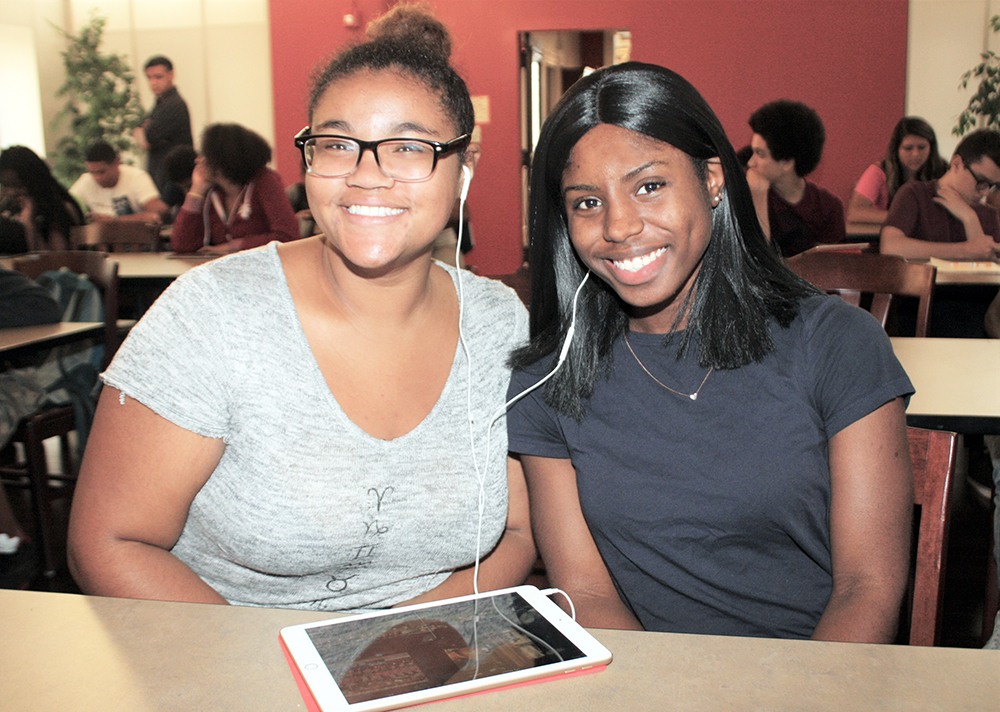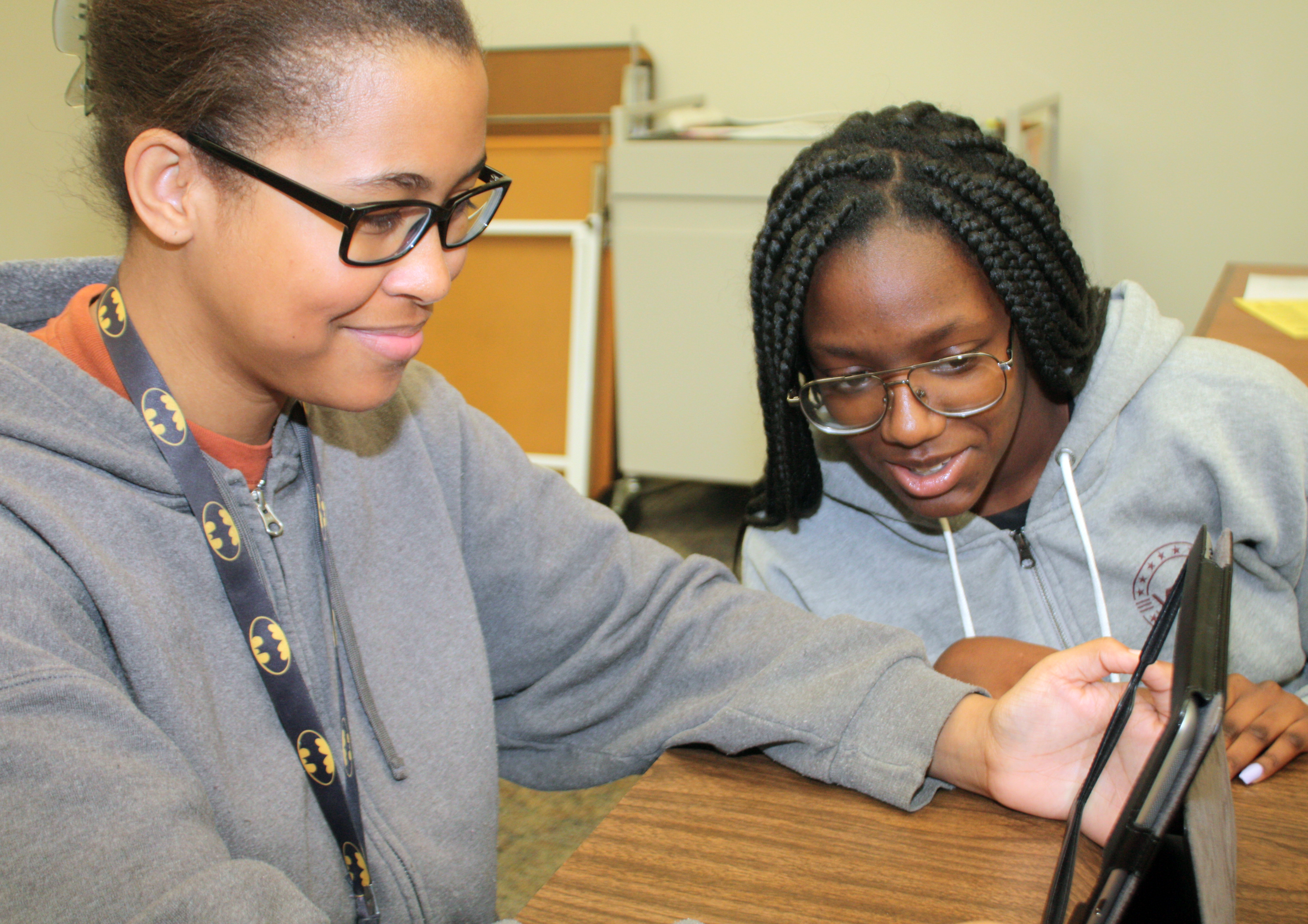 You can support the economic advancement of all Rhode Islanders.
With YOUR help, PPL can become an epicenter for creativity, growth, and achievement in Rhode Island.
PPL Alum
PPL welcomes individuals from all walks of life and each has a unique story to tell — stories that illustrate the positive impact our library makes in the lives of those we serve. Stories that YOU make possible!
Meet some of our PPL Alum.
Rebecca Rhoads
I came to PPL for two separate reasons, but first, I wanted to learn how to program. I started off unemployed and without much hope.  I took the HTML/CSS class with Don Gregory, and he opened up a whole new world to me.  He encouraged me to take the Data Navigators class and the JavaScript ...
Ana
Analiese has been a prolific artist and scientist since a very early age. She prefers to explore her creative side and watching her ideas go from conception to art. She enjoys working with multiple mediums. She loves producing sculptures, drawings, crafts of all kinds, and painting. Once she gets started on a project, she spends ...
Jomelvin
Since my mother is a librarian, I would always visit the Library with her whenever I had a chance. I always loved participating in the activities of the Library and enjoying different experiences. I have accomplished many things at the Library.  I learned how to create comics and repair computers and phones. The Library has ...