Support Us
Did you know...more than 80% of PPL's funding comes from generous donors like YOU?! PPL needs you.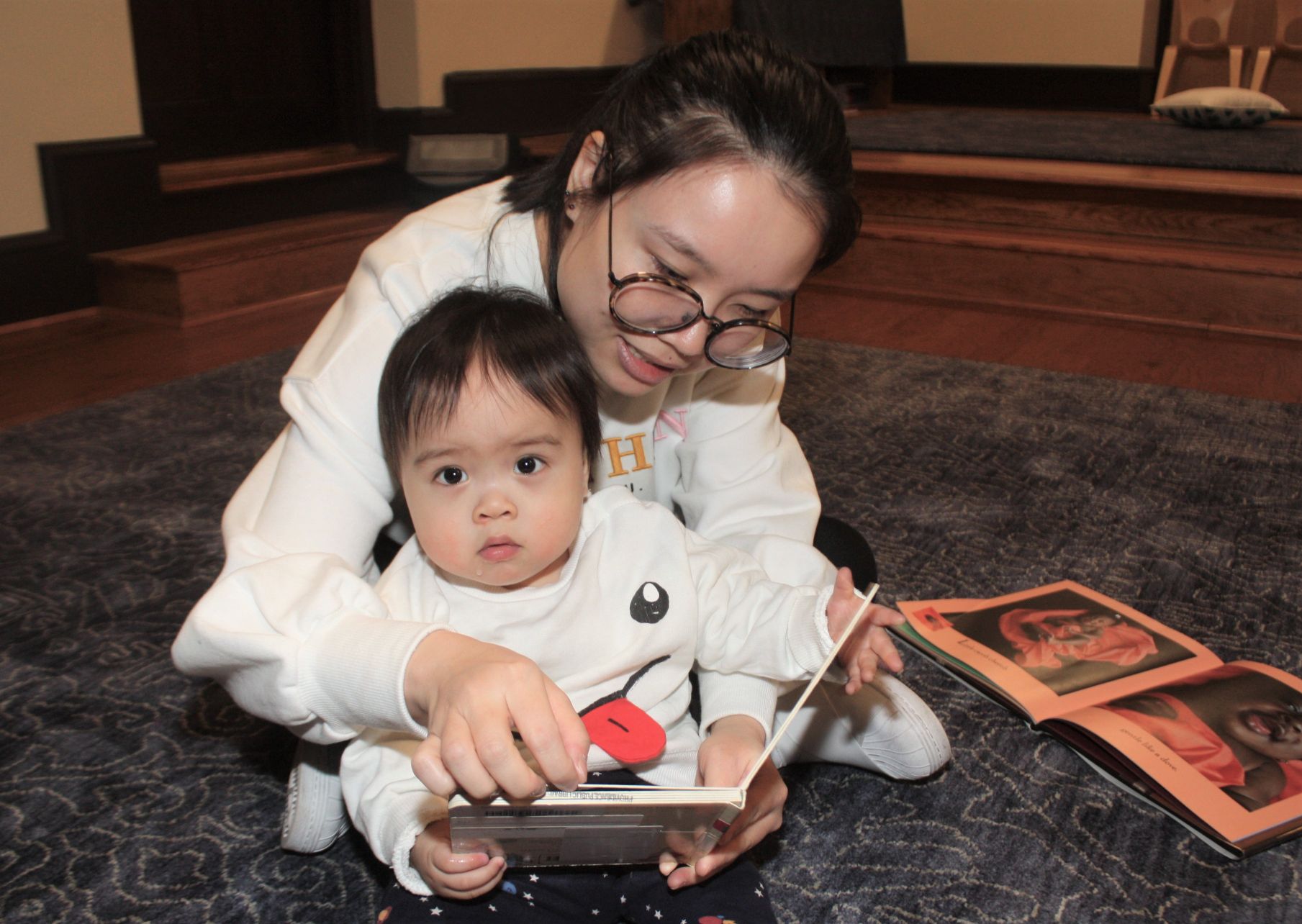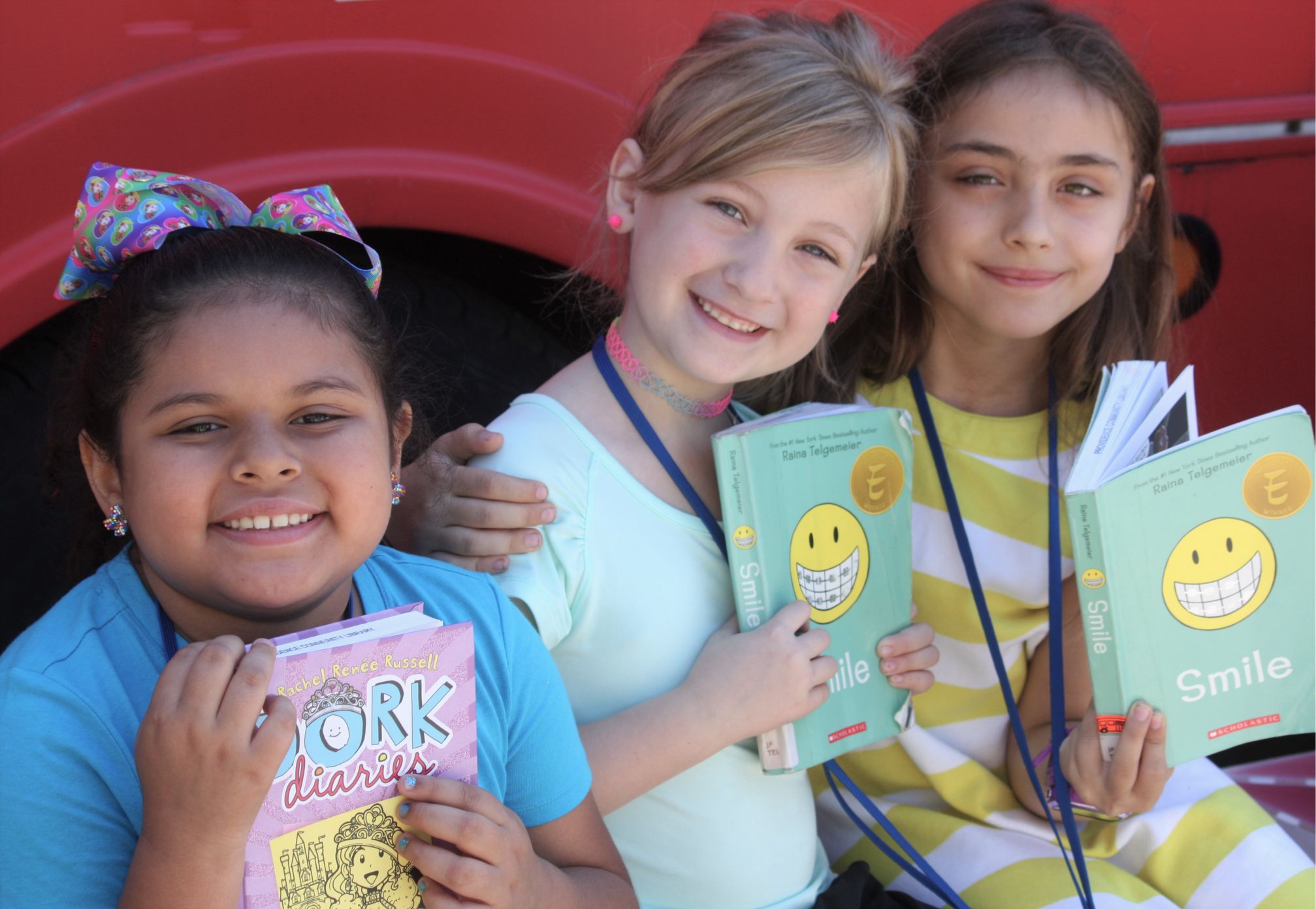 You can inspire learners, connect communities, and transform lives.
You can champion curiosity, exploration, and lifelong learning.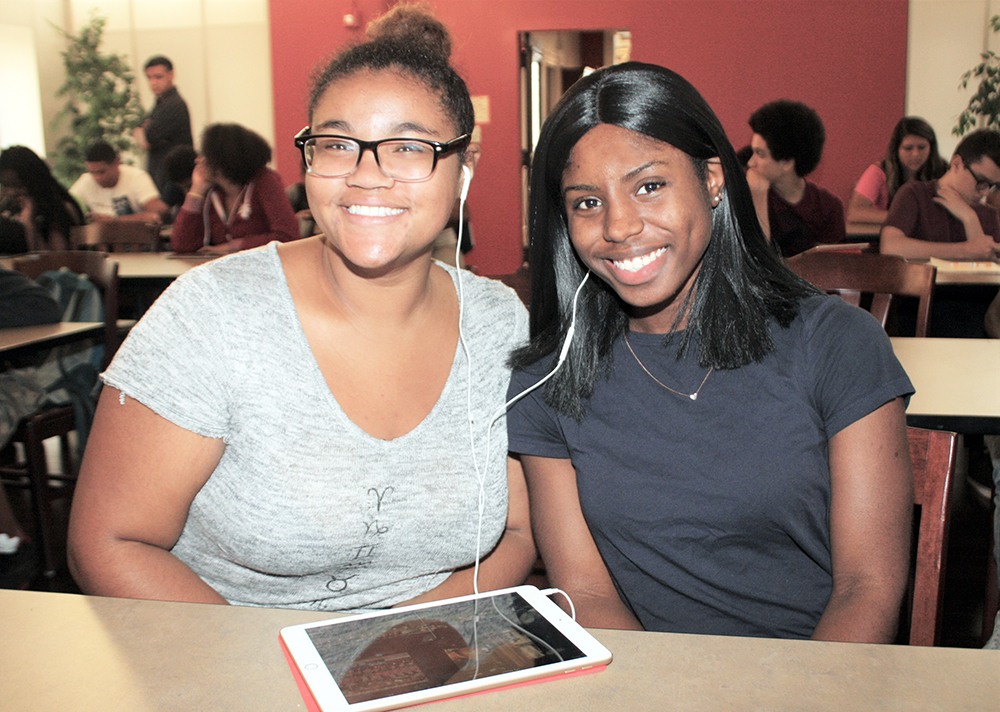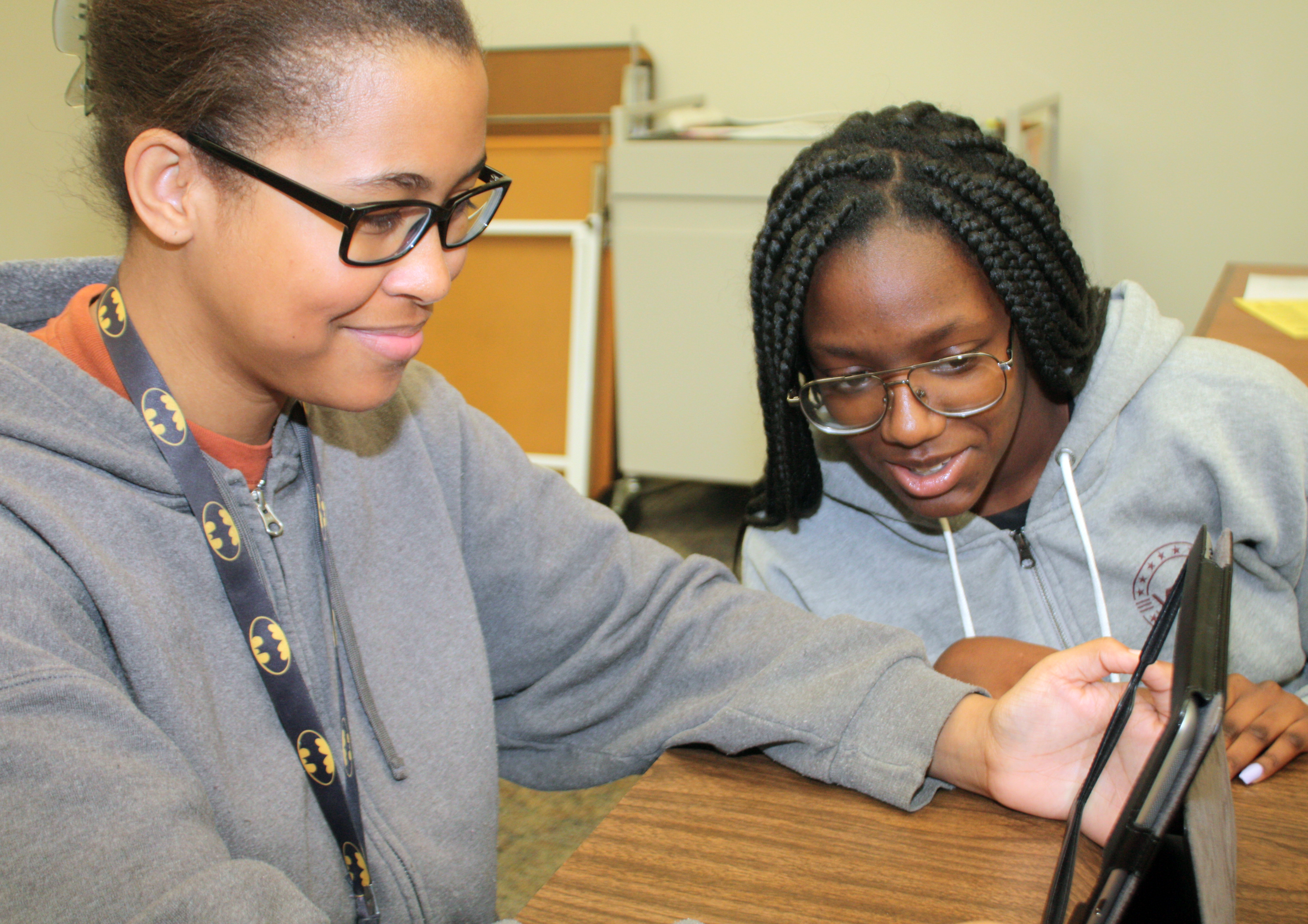 You can support the economic advancement of all Rhode Islanders.
With YOUR help, PPL can become an epicenter for creativity, growth, and achievement in Rhode Island.
PPL Alum
PPL welcomes individuals from all walks of life and each has a unique story to tell — stories that illustrate the positive impact our library makes in the lives of those we serve. Stories that YOU make possible!
Meet some of our PPL Alum.
Nancy Cole Marion
I grew up in Warwick, RI, so I used PPL for reading and research. In 2014, I wrote a book for my family based on my mom's 1929 diary. I was in contact with Kate Wells (of PPL's Rhode Island Collection) and she was able to procure two 1929 articles and pictures for me based ...
Christian Mignacca
When the right opportunity presents itself, you just know it.  This is how it was for me when I saw a Facebook post promoting PPL's Rhode Coders Clubs. Coding was always something of interest to me; I just wasn't sure if it would be a fit.  Turns out it was!  I grew up loving video ...
Anthony R. Green
When I started taking piano lessons in 1994, I walked from Doyle Avenue (where I grew up) to Rochambeau (where my piano teacher taught) every week.   Before and after the lesson, I would spend time at the Rochambeau Branch library.  In fact, I learned about this piano teacher on Rochambeau from a friendly stranger-turned-high-school friend ...