Support Us
Did you know...more than 80% of PPL's funding comes from generous donors like YOU?! PPL needs you.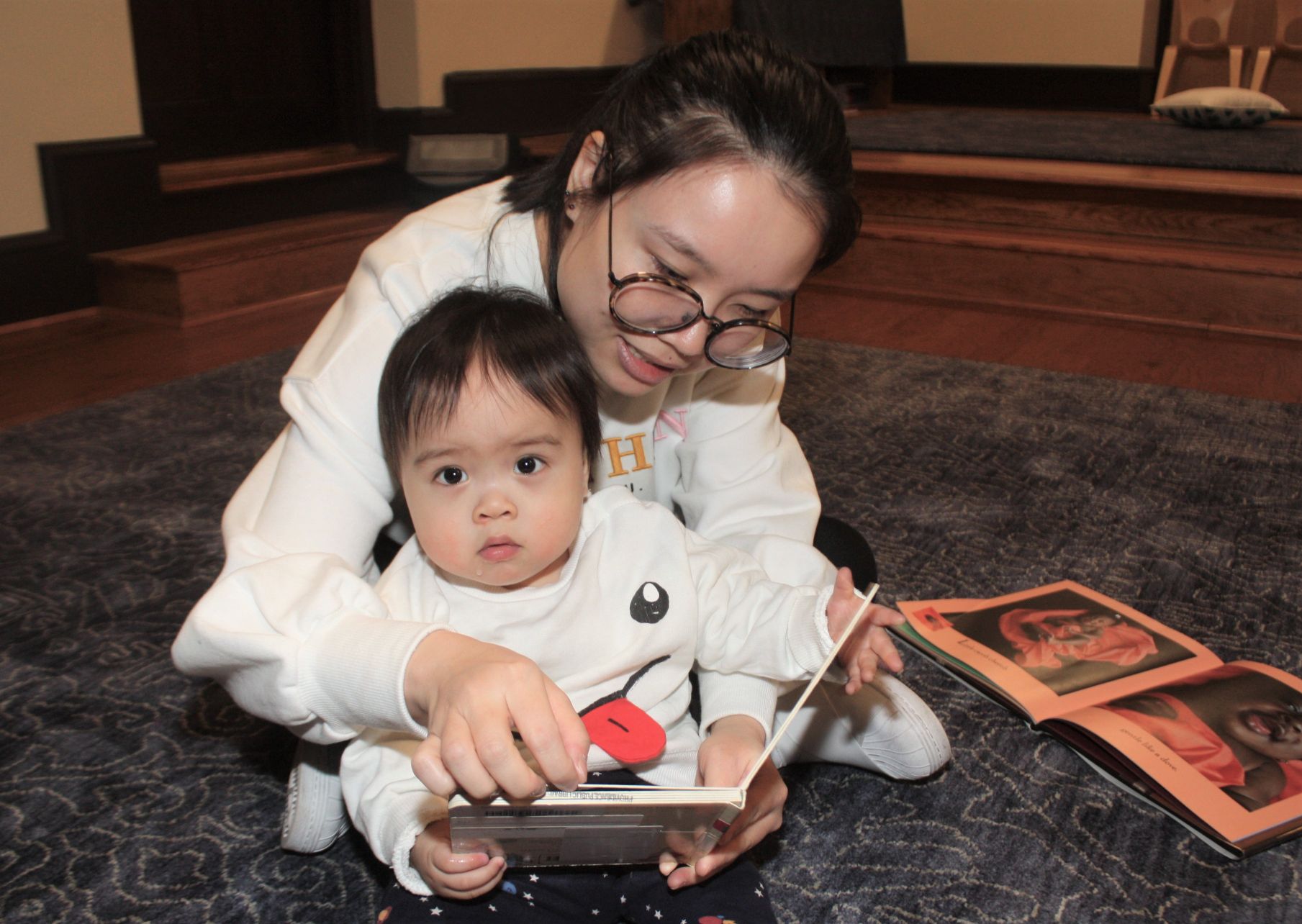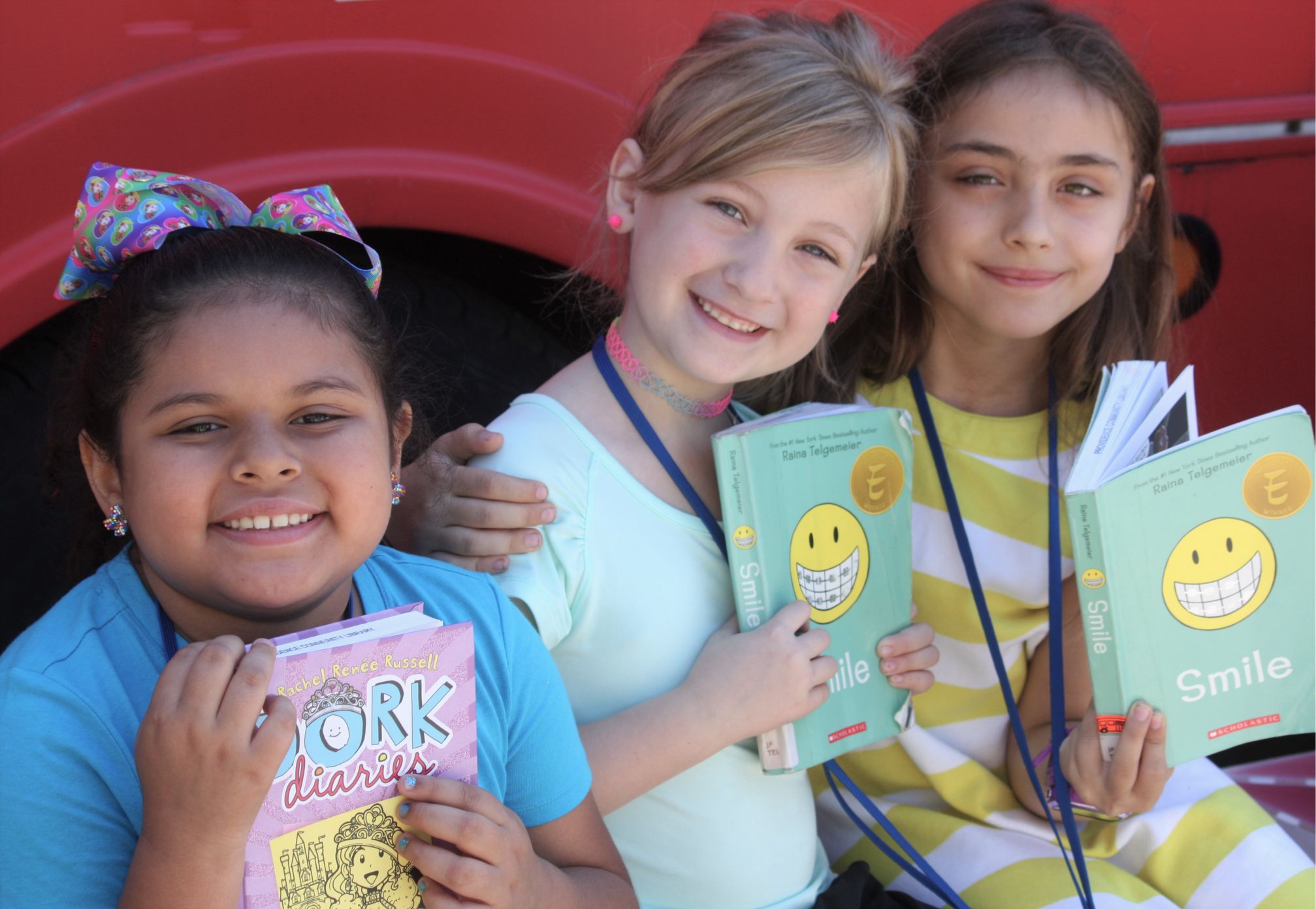 You can inspire learners, connect communities, and transform lives.
You can champion curiosity, exploration, and lifelong learning.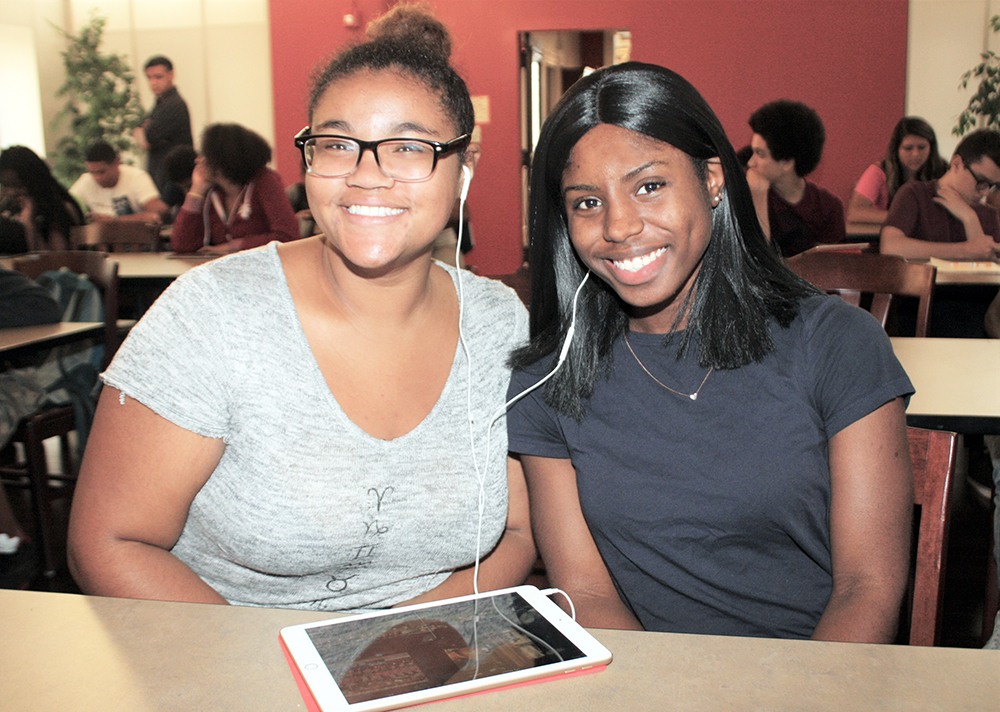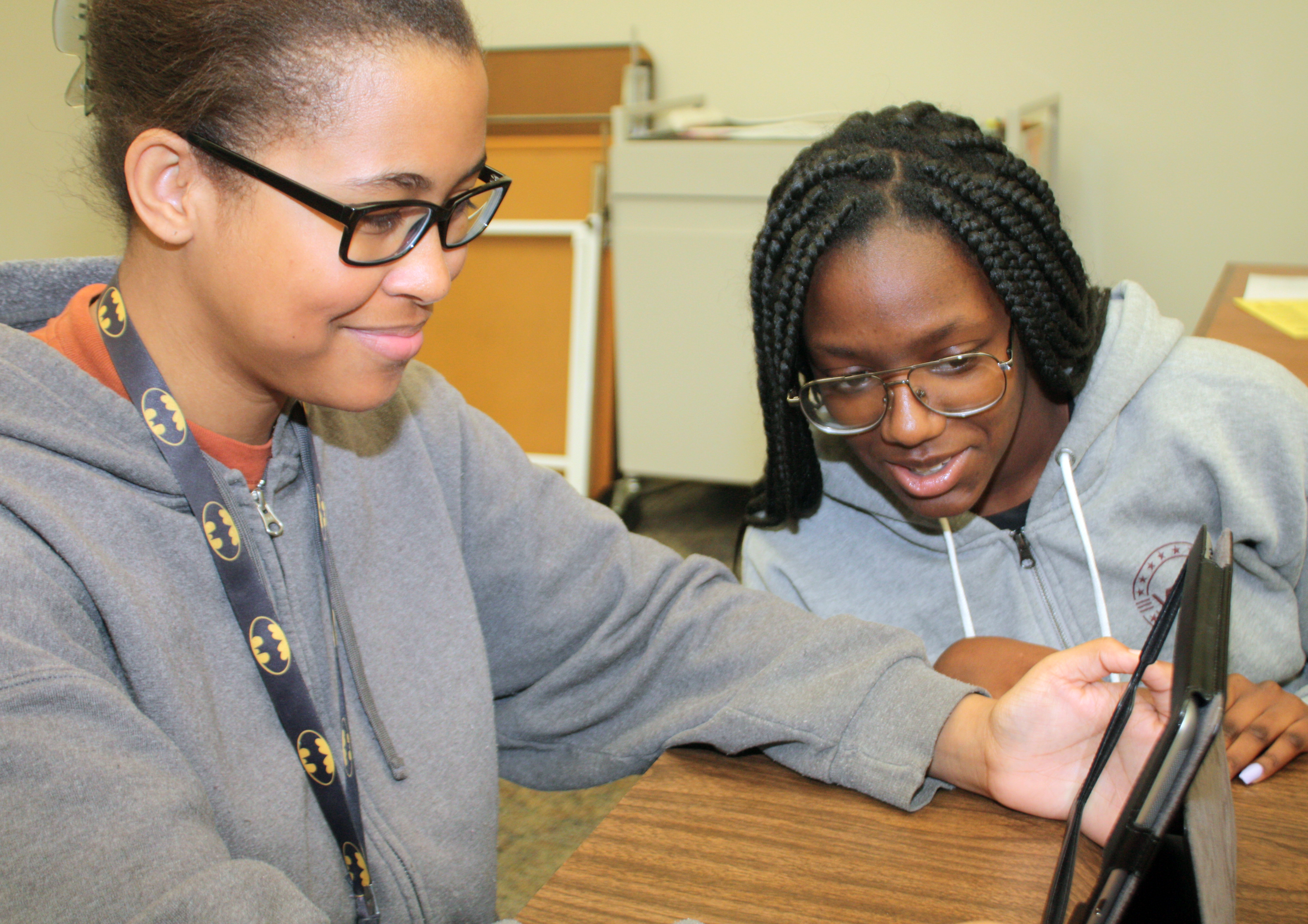 You can support the economic advancement of all Rhode Islanders.
With YOUR help, PPL can become an epicenter for creativity, growth, and achievement in Rhode Island.
PPL Alum
PPL welcomes individuals from all walks of life and each has a unique story to tell — stories that illustrate the positive impact our library makes in the lives of those we serve. Stories that YOU make possible!
Meet some of our PPL Alum.
Raman Shah
I moved from Chicago to Providence in 2018; simultaneously, I quit my full-time data science career to launch my independent consulting practice. Starting out in Rhode Island was tough. The local network was difficult to break into as a transplant, and trips to Boston were almost inescapable for learning modern technologies and getting inspiration from ...
Angel
I went to PPL because my friend Levi introduced me to it. We explored the floors and old areas. He also introduced me to a librarian, Bonnie Lilienthal, who works in the Teen Room. She introduced me to PPL's Rhode Coders 2.0 program. Lots of introducing! I got into the program and went to the ...
Badhan
I originally came to PPL to learn how to code. But on top of learning coding (HTML & CSS, JavaScript and some Python), I have also been able to establish new connections and friendships, become much more social, learned valuable data analytics skills (Excel & Tableau)! I've been in Rhode Coders and Data Navigators classes, ...