Support Us
Did you know...more than 80% of PPL's funding comes from generous donors like YOU?! PPL needs you.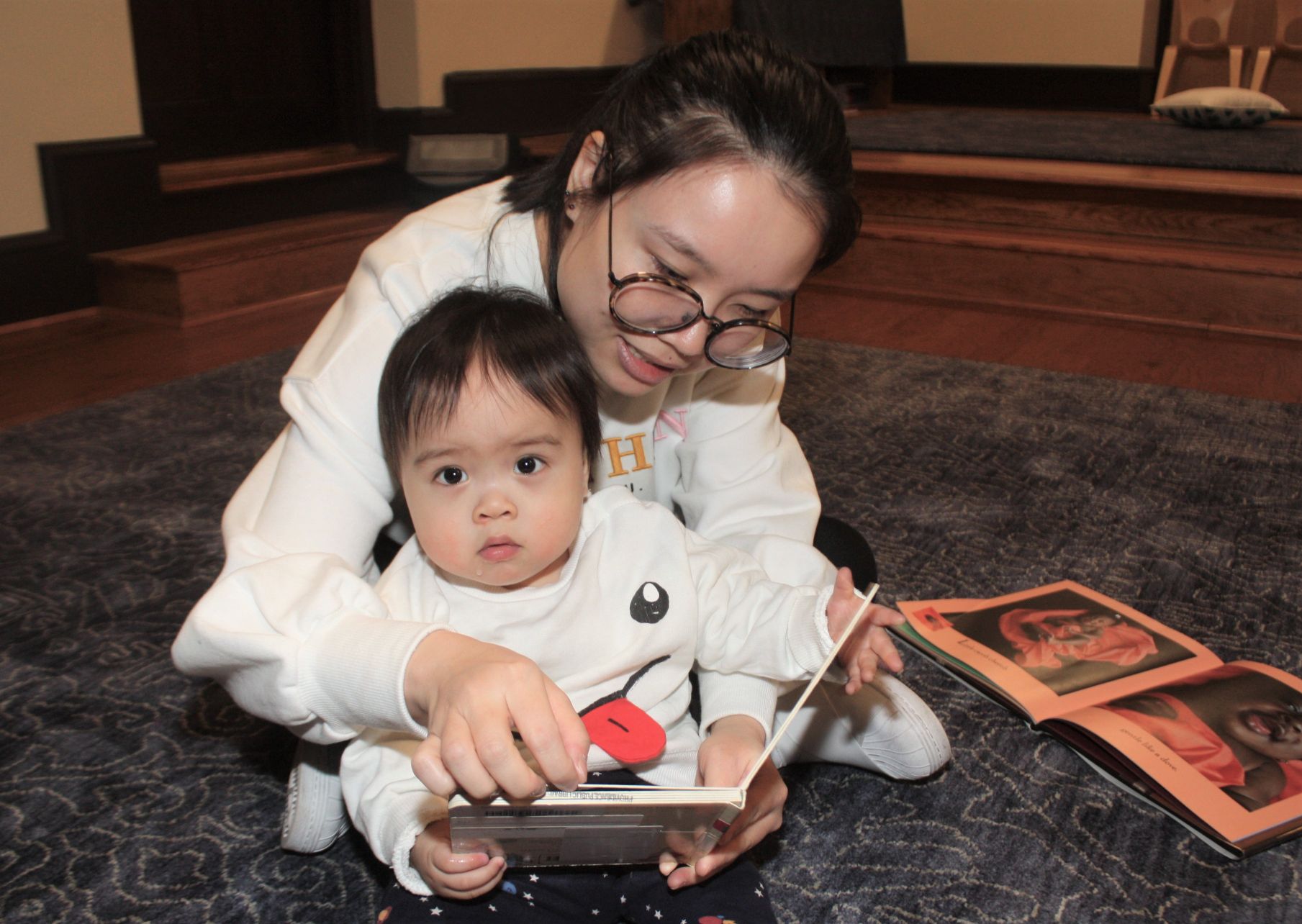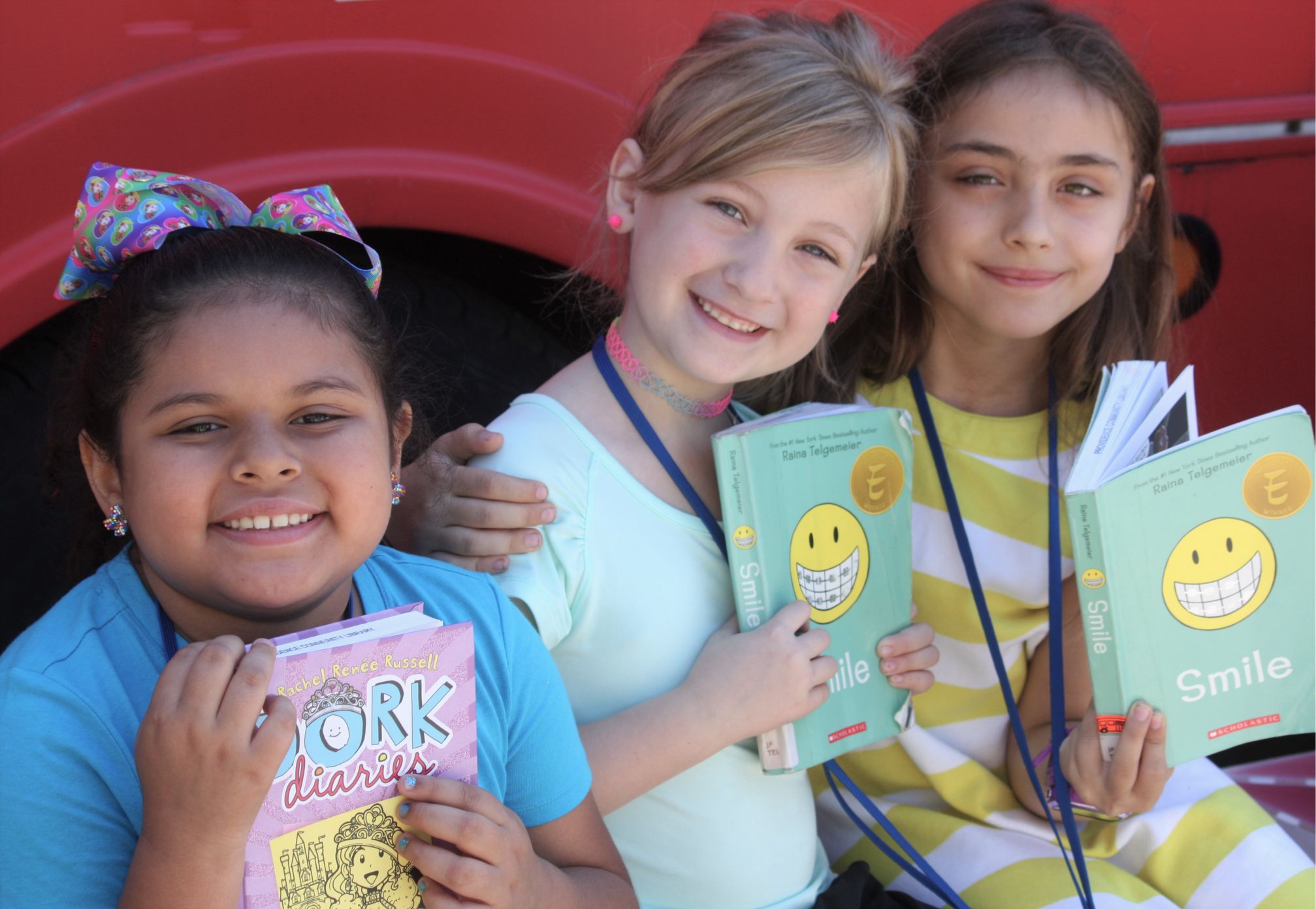 You can inspire learners, connect communities, and transform lives.
You can champion curiosity, exploration, and lifelong learning.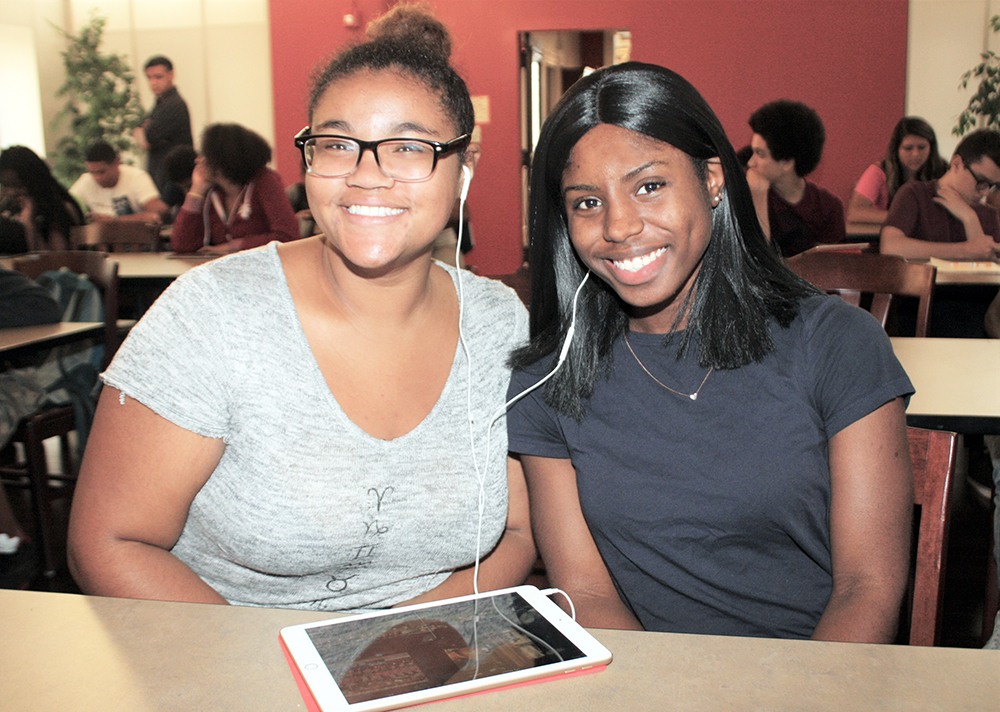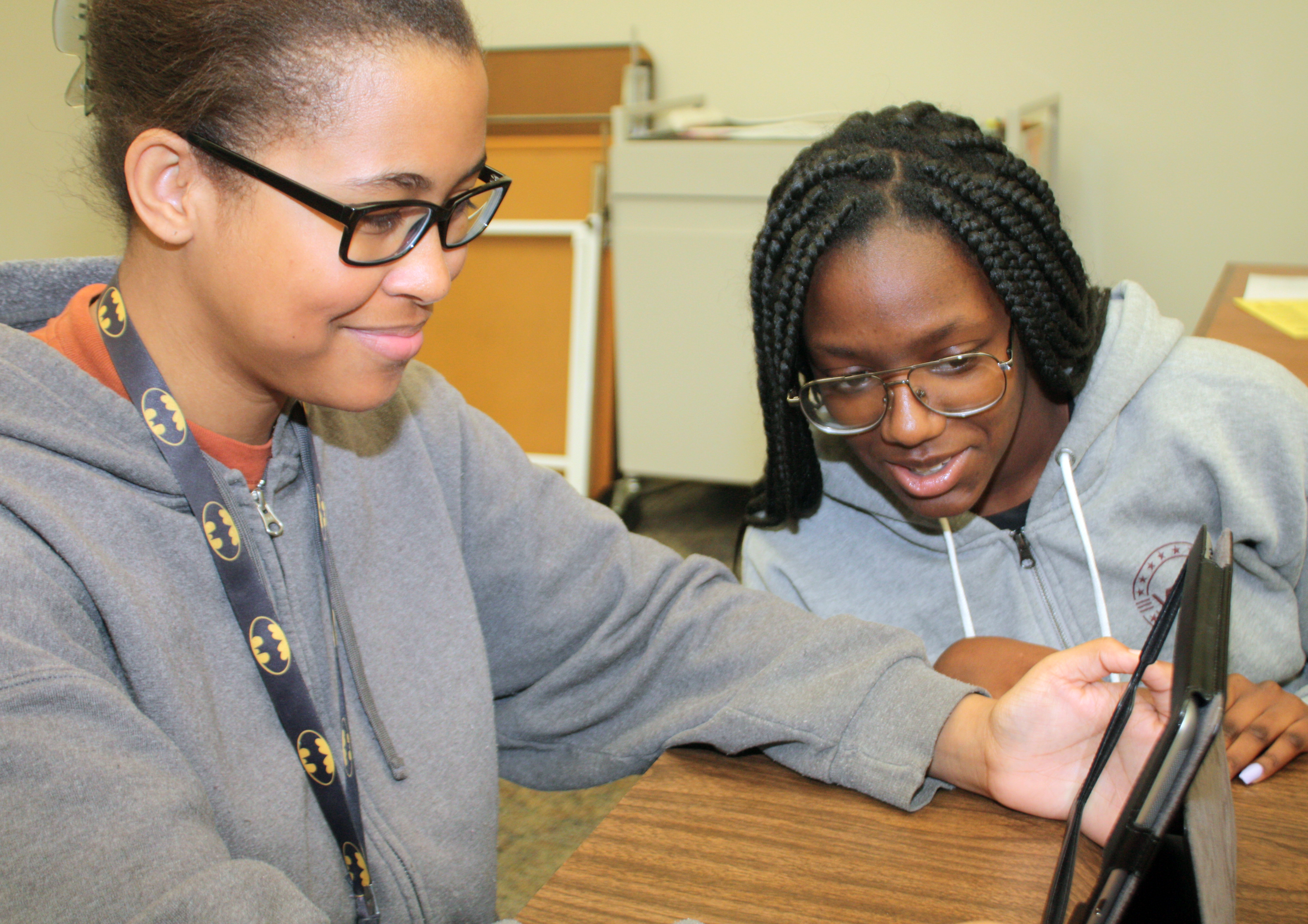 You can support the economic advancement of all Rhode Islanders.
With YOUR help, PPL can become an epicenter for creativity, growth, and achievement in Rhode Island.
PPL Alum
PPL welcomes individuals from all walks of life and each has a unique story to tell — stories that illustrate the positive impact our library makes in the lives of those we serve. Stories that YOU make possible!
Meet some of our PPL Alum.
Taylor Polites
I come to research in PPL's special collections and reference areas on a regular basis.  I have found not only history but community.  The friendships I have made with the collections and staff at the Library are some of my most valued relationships.  I have also made many friends and connections through my time and ...
Elizabeth Kroll
My parents were avid readers and took us to the libraries often. Since I grew up in Warwick before the Warwick Public Library was built (I remember when it opened), we used to go to the William Hall Library in Cranston and the Washington Park branch of PPL quite often. I worked at PPL during ...
Eva Al-Hadad
I came to the US from Damascus, Syria, at the end of 2015. I was happy to join my husband Edmon in the land of freedom and opportunity. But when I arrived, everything was new for me, and I faced challenges in every area of my life. In Syria I had worked for many years ...