Support Us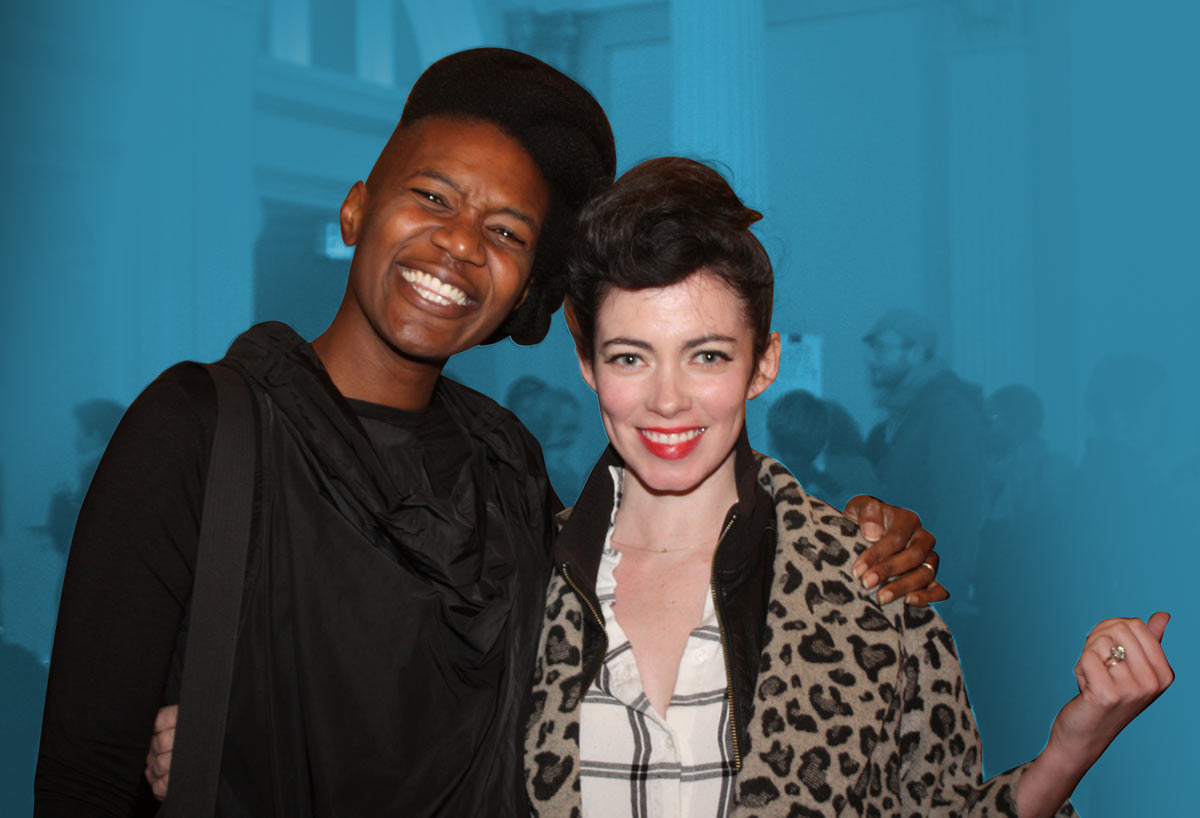 Your gift to PPL inspires learners, connects communities, and transforms lives.
PPL champions the joy of reading and lifelong learning.
Children's programs, family and community events nurture the imagination.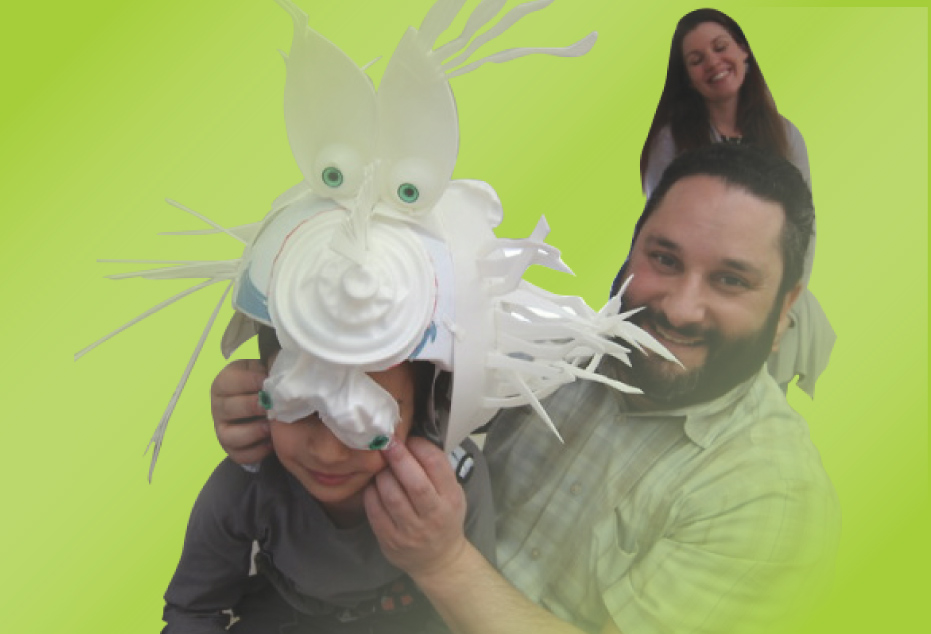 Our commitment to the state's and all Rhode Islanders' economic advancement is realized through thought-provoking and supportive programs and services at the Library, online, and at various sites statewide.
PPL Alum
PPL welcomes individuals from all walks of life and each has a unique story to tell — stories that illustrate the positive impact our library makes in the lives of those we serve. Stories that YOU make possible!
Meet some of our PPL Alum.
Dory
I was always curious about learning how things people use on phones and PCs were created. I started teaching myself coding by watching YouTube videos and through coding websites such as Codecademy. Then I started to look for local coding classes and I stumbled upon an ACN course called Rhode Coders 2.0. There I was ...
Emily Lotter
I came to PPL to take the Rhode Coders class. I first began taking the Rhode Coders class with Don Gregory at Greenville Public Library, and I enjoyed it so much that I went on to take the advanced course at PPL. I had a lot of fun learning about coding, and have since moved ...
Taylor Polites
I come to research in PPL's special collections and reference areas on a regular basis.  I have found not only history but community.  The friendships I have made with the collections and staff at the Library are some of my most valued relationships.  I have also made many friends and connections through my time and ...
PPL aspires to become an epicenter for creativity, growth, and achievement in Rhode Island.