Support Us
Did you know...more than 80% of PPL's funding comes from generous donors like YOU?! PPL needs you.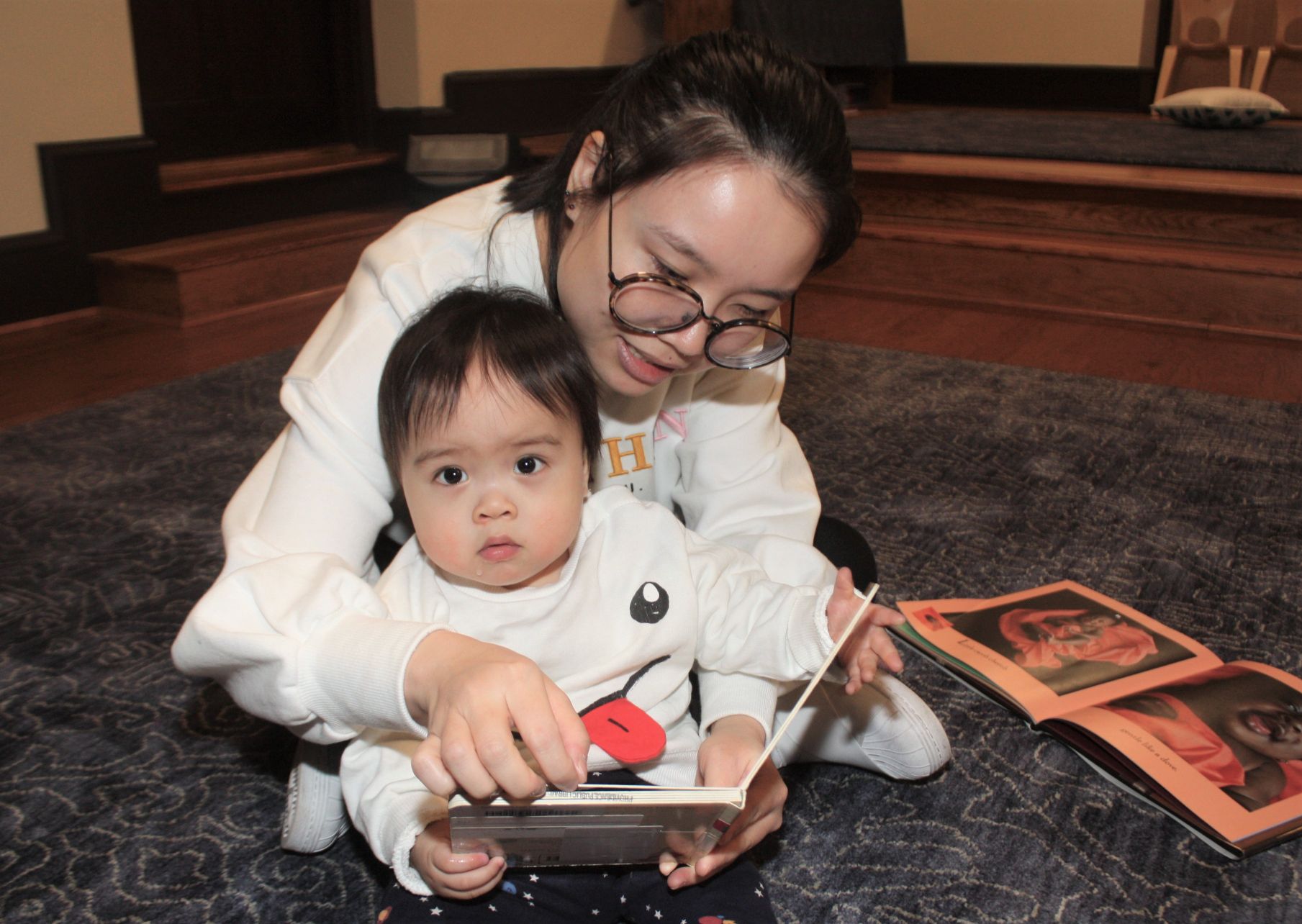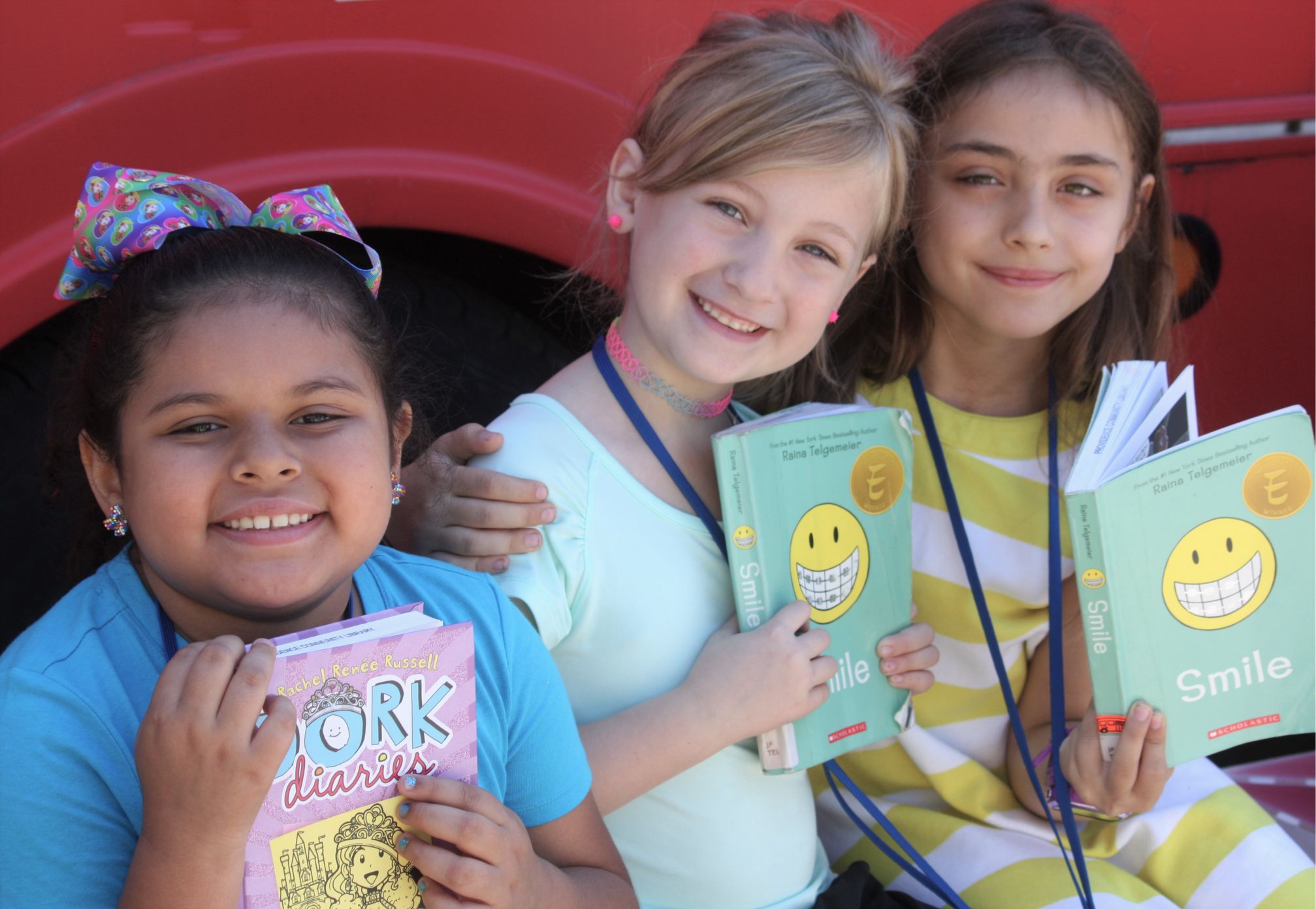 You can inspire learners, connect communities, and transform lives.
You can champion curiosity, exploration, and lifelong learning.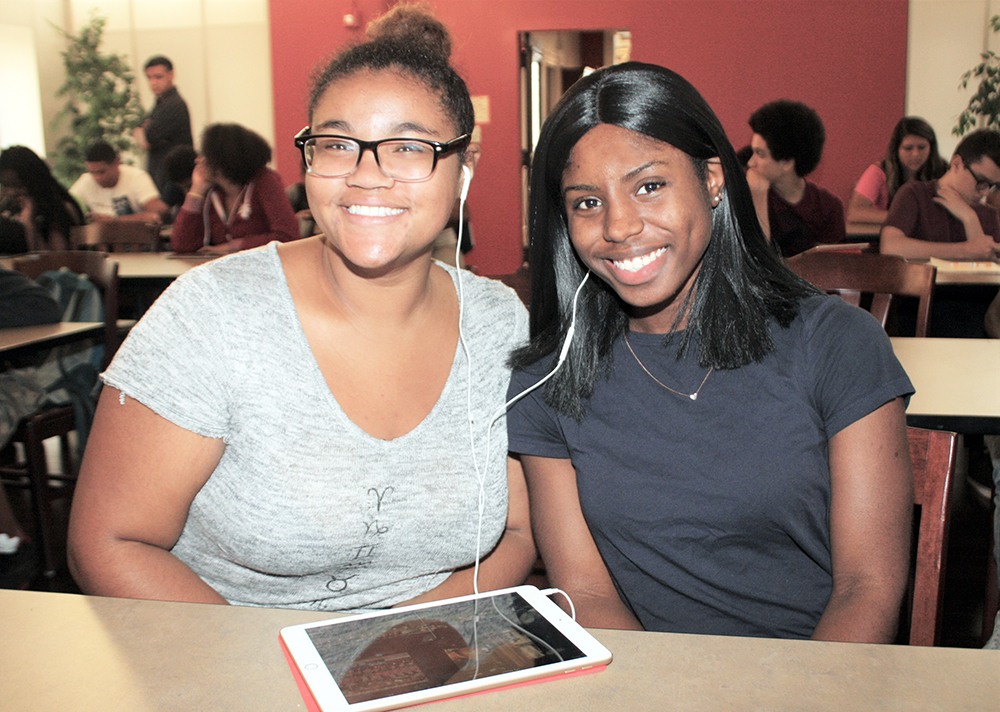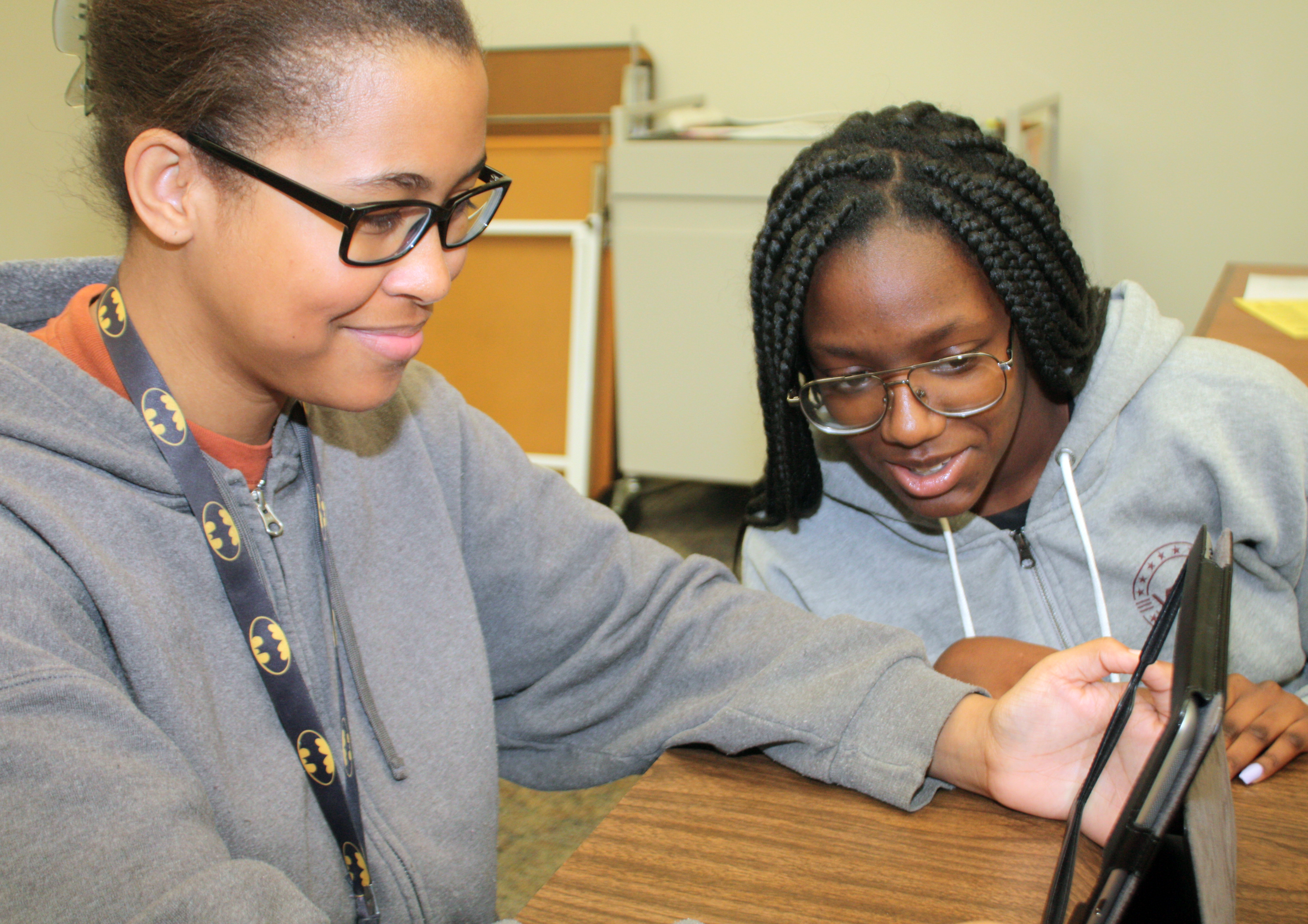 You can support the economic advancement of all Rhode Islanders.
With YOUR help, PPL can become an epicenter for creativity, growth, and achievement in Rhode Island.
PPL Alum
PPL welcomes individuals from all walks of life and each has a unique story to tell — stories that illustrate the positive impact our library makes in the lives of those we serve. Stories that YOU make possible!
Meet some of our PPL Alum.
Keri King
My work thrives on creative research! As an illustrator and public artist, I love to see examples of visual storytelling from the past.  And I am always hungry for resources that will inform the narrative content of new projects, and enrich the texture of my visual language.  The PPL Creative Fellowship gave me a phenomenal chance ...
Raman Shah
I moved from Chicago to Providence in 2018; simultaneously, I quit my full-time data science career to launch my independent consulting practice. Starting out in Rhode Island was tough. The local network was difficult to break into as a transplant, and trips to Boston were almost inescapable for learning modern technologies and getting inspiration from ...
Marieme
I originally signed up for the Teen Squad: My City, My Place Summer Employment program last summer at PPL because I love to read and because when I was younger I used to come here with my family. When I signed up, I thought we'd be organizing books and stuff. Though we weren't organizing books, ...