Support Us
Did you know...more than 80% of PPL's funding comes from generous donors like YOU?! PPL needs you.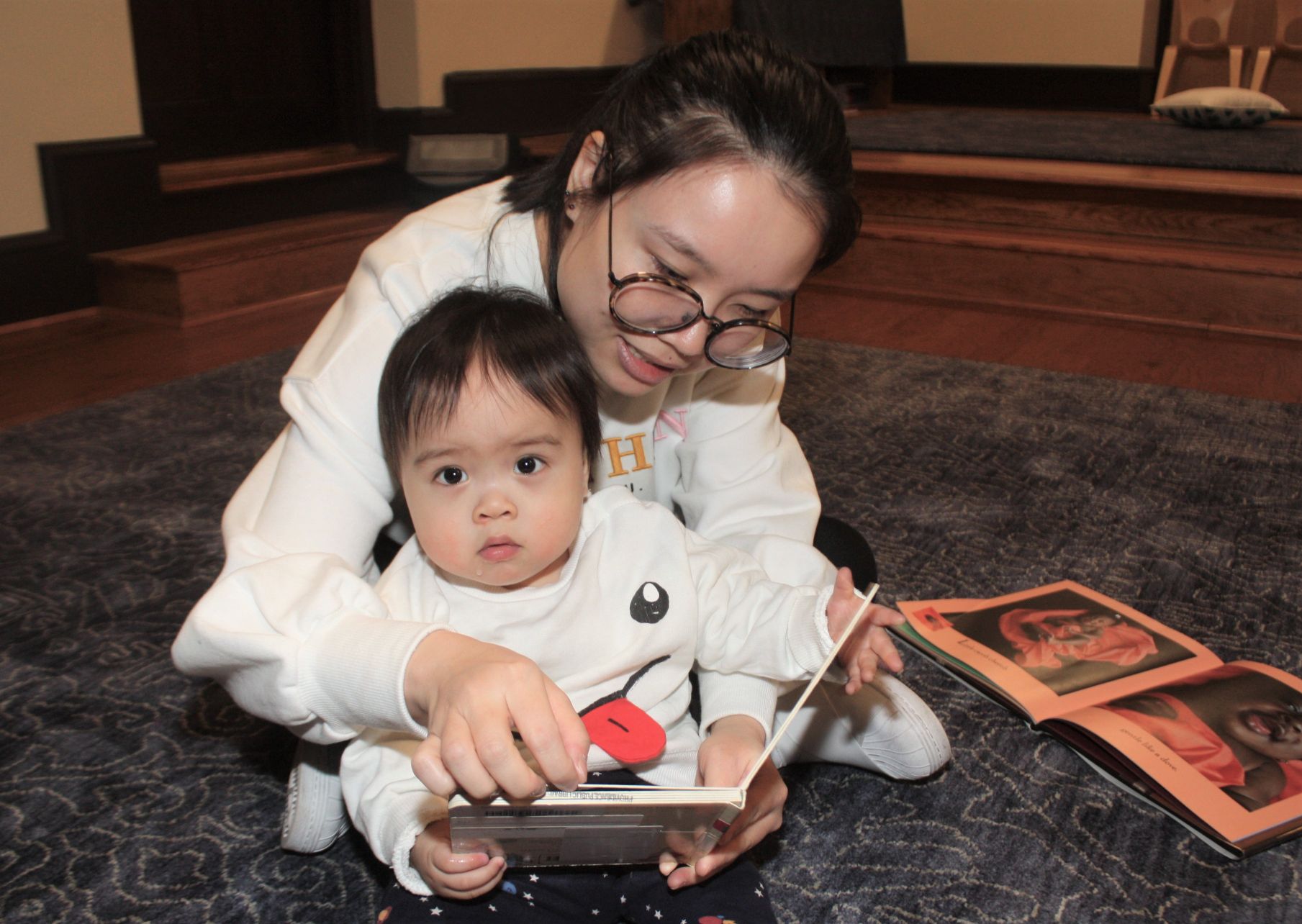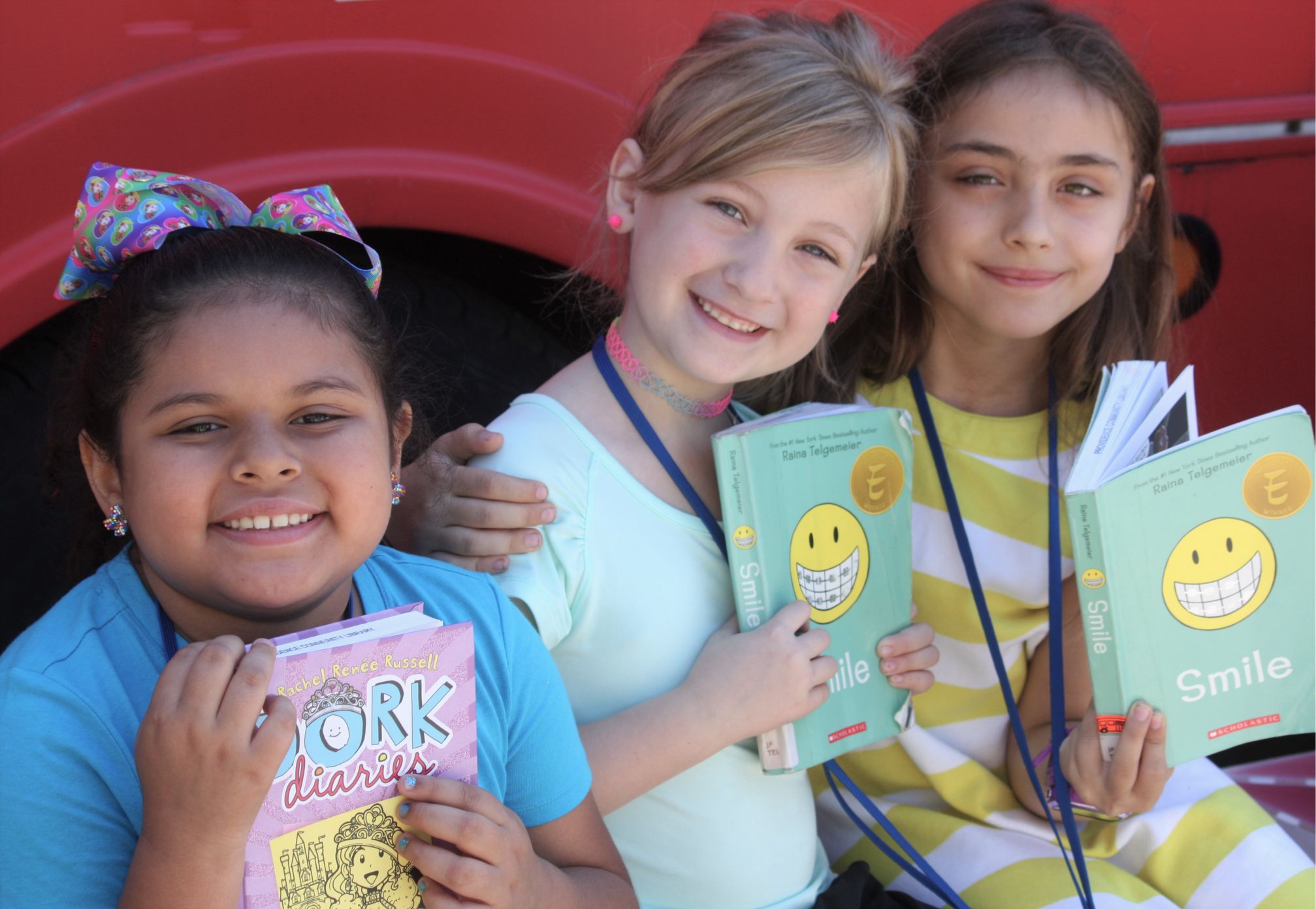 You can inspire learners, connect communities, and transform lives.
You can champion curiosity, exploration, and lifelong learning.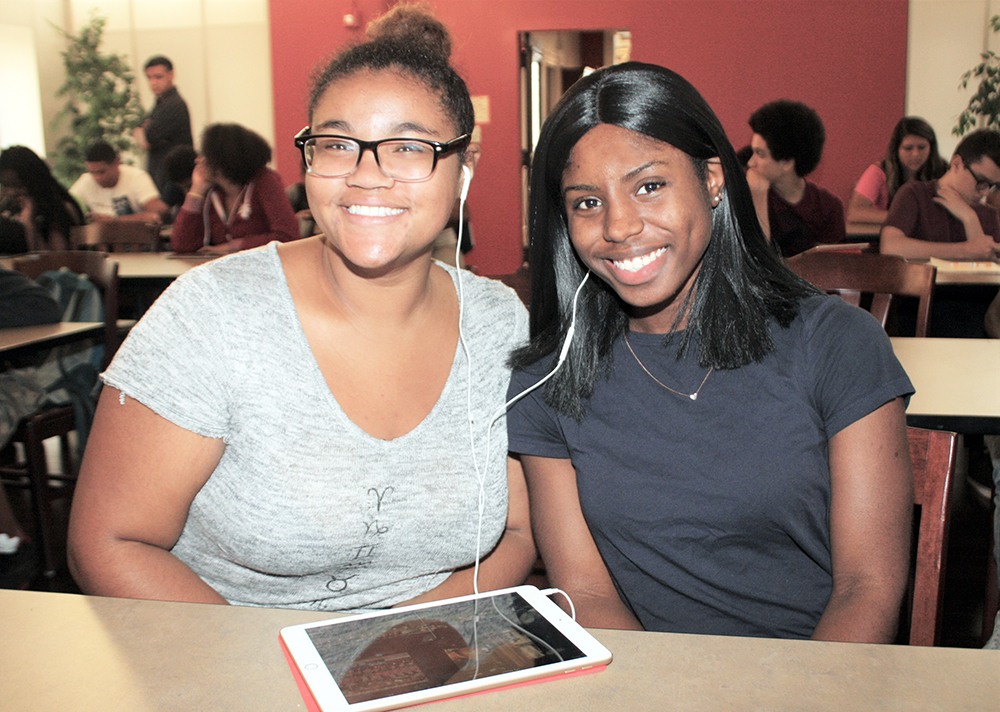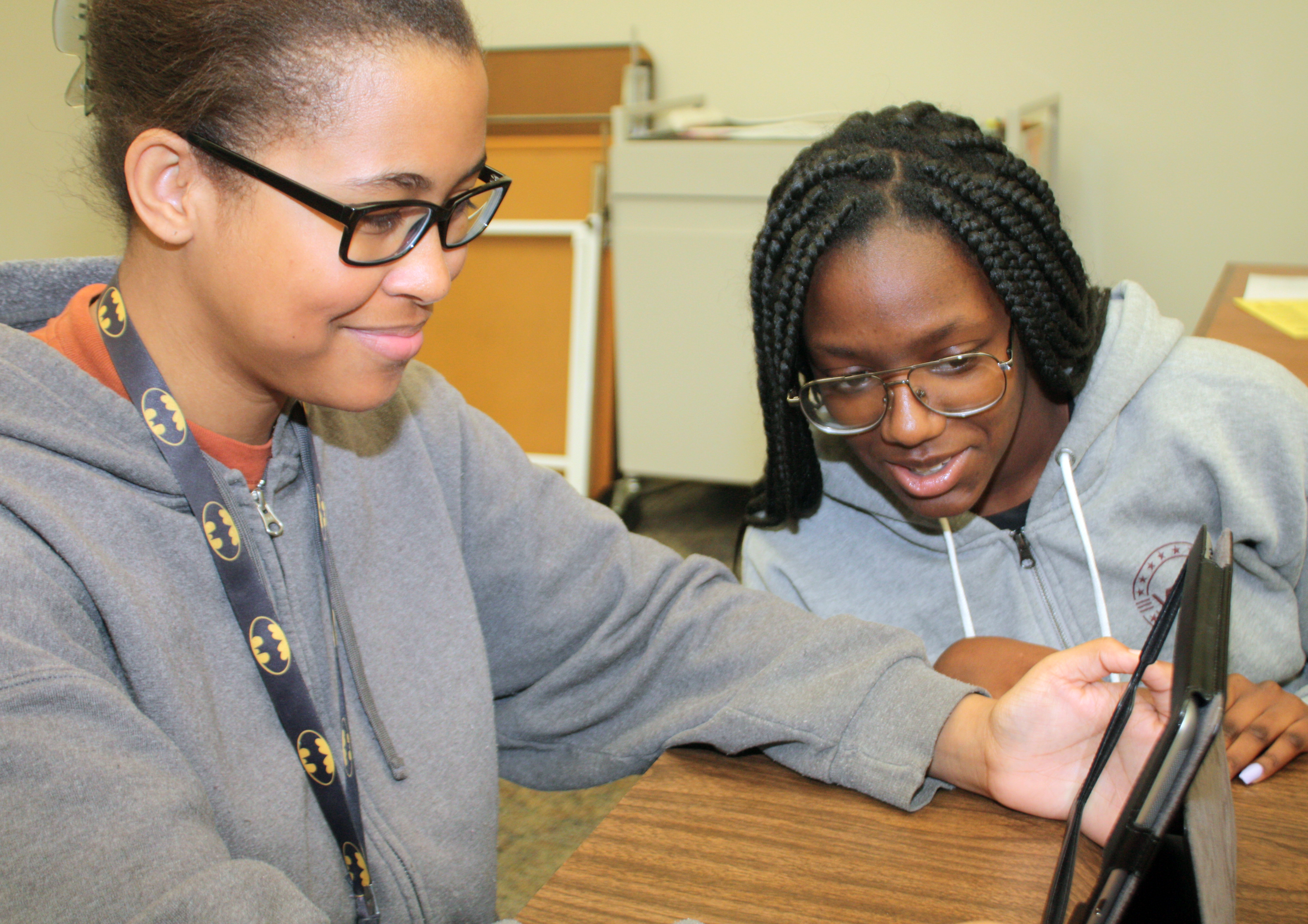 You can support the economic advancement of all Rhode Islanders.
With YOUR help, PPL can become an epicenter for creativity, growth, and achievement in Rhode Island.
PPL Alum
PPL welcomes individuals from all walks of life and each has a unique story to tell — stories that illustrate the positive impact our library makes in the lives of those we serve. Stories that YOU make possible!
Meet some of our PPL Alum.
Anthony R. Green
When I started taking piano lessons in 1994, I walked from Doyle Avenue (where I grew up) to Rochambeau (where my piano teacher taught) every week.   Before and after the lesson, I would spend time at the Rochambeau Branch library.  In fact, I learned about this piano teacher on Rochambeau from a friendly stranger-turned-high-school friend ...
Carmen Malia
I was an attorney in Spain before coming to the U.S. and ultimately arriving in Rhode Island in late 2016.  Since then I found I must methodically pursue opportunities to improve my English, become connected, and gain experience in order to become employed.  I am so thankful for the connections I have made after joining a RIFLI ...
Claudia Zompa
I love to read! I feed my soul with reading — I read every day. I enjoy novels, biographies, murder, mystery & mayhem. I also feed others by cooking and baking for them — so I check out a lot of cookbooks from PPL! Most of my interaction is with the lovely ladies at the ...