Support Us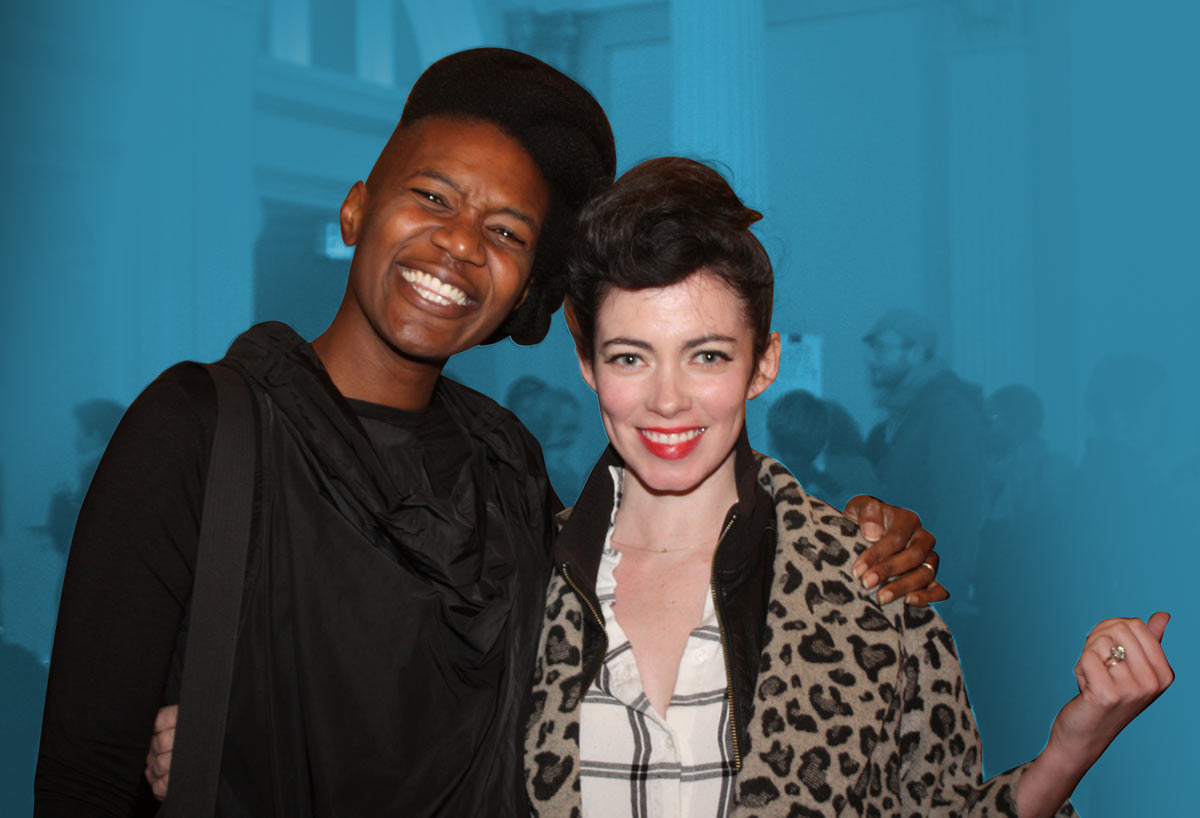 Your gift to PPL inspires learners, connects communities, and transforms lives.
PPL champions the joy of reading and lifelong learning.
Children's programs, family and community events nurture the imagination.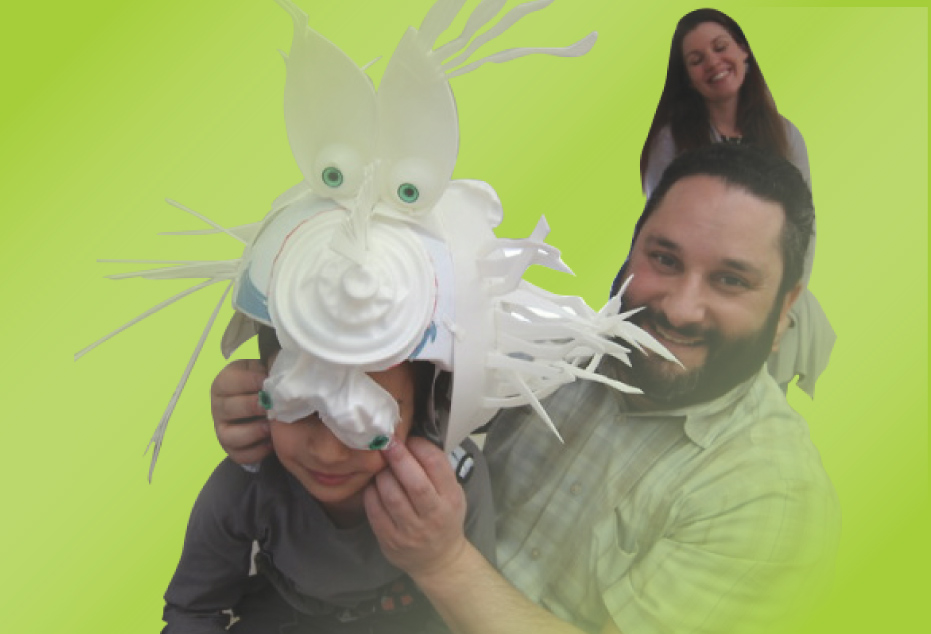 Our commitment to the state's and all Rhode Islanders' economic advancement is realized through thought-provoking and supportive programs and services at the Library, online, and at various sites statewide.
PPL Alum
PPL welcomes individuals from all walks of life and each has a unique story to tell — stories that illustrate the positive impact our library makes in the lives of those we serve. Stories that YOU make possible!
Meet some of our PPL Alum.
Carmen Malia
I was an attorney in Spain before coming to the U.S. and ultimately arriving in Rhode Island in late 2016.  Since then I found I must methodically pursue opportunities to improve my English, become connected, and gain experience in order to become employed.  I am so thankful for the connections I have made after joining a RIFLI ...
Mike Malkoff
As an at-home dad, I was eager for opportunities to connect with other dads in the area after moving here with my wife and daughter.  PPL's Chace Children's Discovery Library is a great early learning place for young children and parents and an awesome hub of activity!  It has been a center point for us and ...
Angel
I went to PPL because my friend Levi introduced me to it. We explored the floors and old areas. He also introduced me to a librarian, Bonnie Lilienthal, who works in the Teen Room. She introduced me to PPL's Rhode Coders 2.0 program. Lots of introducing! I got into the program and went to the ...
PPL aspires to become an epicenter for creativity, growth, and achievement in Rhode Island.