Join PPL for our exhibitions and programs series, Identities! Running April 1 to June 30th, we'll be celebrating what makes you you !
Who we are is always changing. Through seasons of introspection and upheaval, the identities we take on, become, are given, and encounter intersect to define and redefine us. The Identities series of exhibitions and programs offers new ways of exploring who we want to be and who we are. Try something unexpected, learn a new skill, meet people like yourself, all at the Library. And as part of the Identities series, don't forget to check out our spring exhibition, Tomboy, which takes a look at the many meanings of that rough-and-tumble identity throughout history!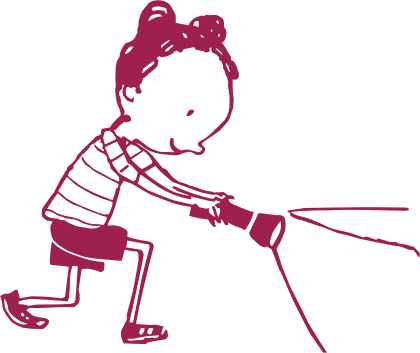 There are a number of things that I love about PPL. I love the fact that PPL is one of the public spaces in the Providence community where people of all ages, races, economic backgrounds, and interests can come together, have access to a wealth of information, and learn and exchange points of view in person or remotely.