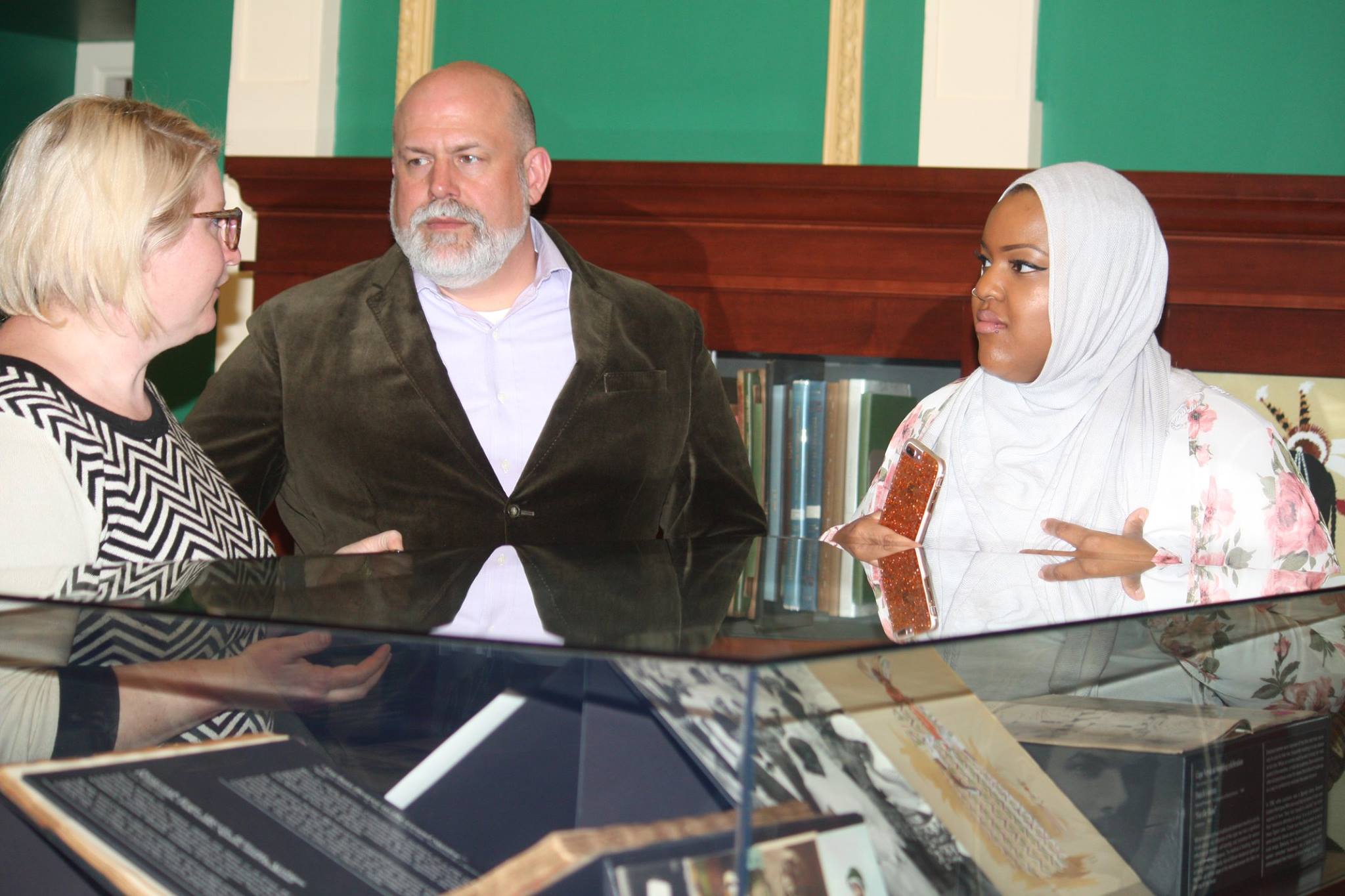 Event Calendar
Upcoming events at Providence Public Library |
Current tag:
PROGRAMS & EXHIBITIONS
With offerings for both the novice and experienced genealogy researcher, these events are designed to encourage you to research your own genealogy and to document your family stories.
This group meets the last Tuesday of every month at 12 Noon. Join us...all are welcome! Bring your book suggestions and your lunch -- we'll provide the beverages and the books!
Collaborative program series strives to cultivate participatory public conversations inspired by ideas and themes in stage works.
A discussion series co-presented by PPL and the Pond Street Project; all events are free and open to the public!
There are a number of things that I love about PPL. I love the fact that PPL is one of the public spaces in the Providence community where people of all ages, races, economic backgrounds, and interests can come together, have access to a wealth of information, and learn and exchange points of view in person or remotely.