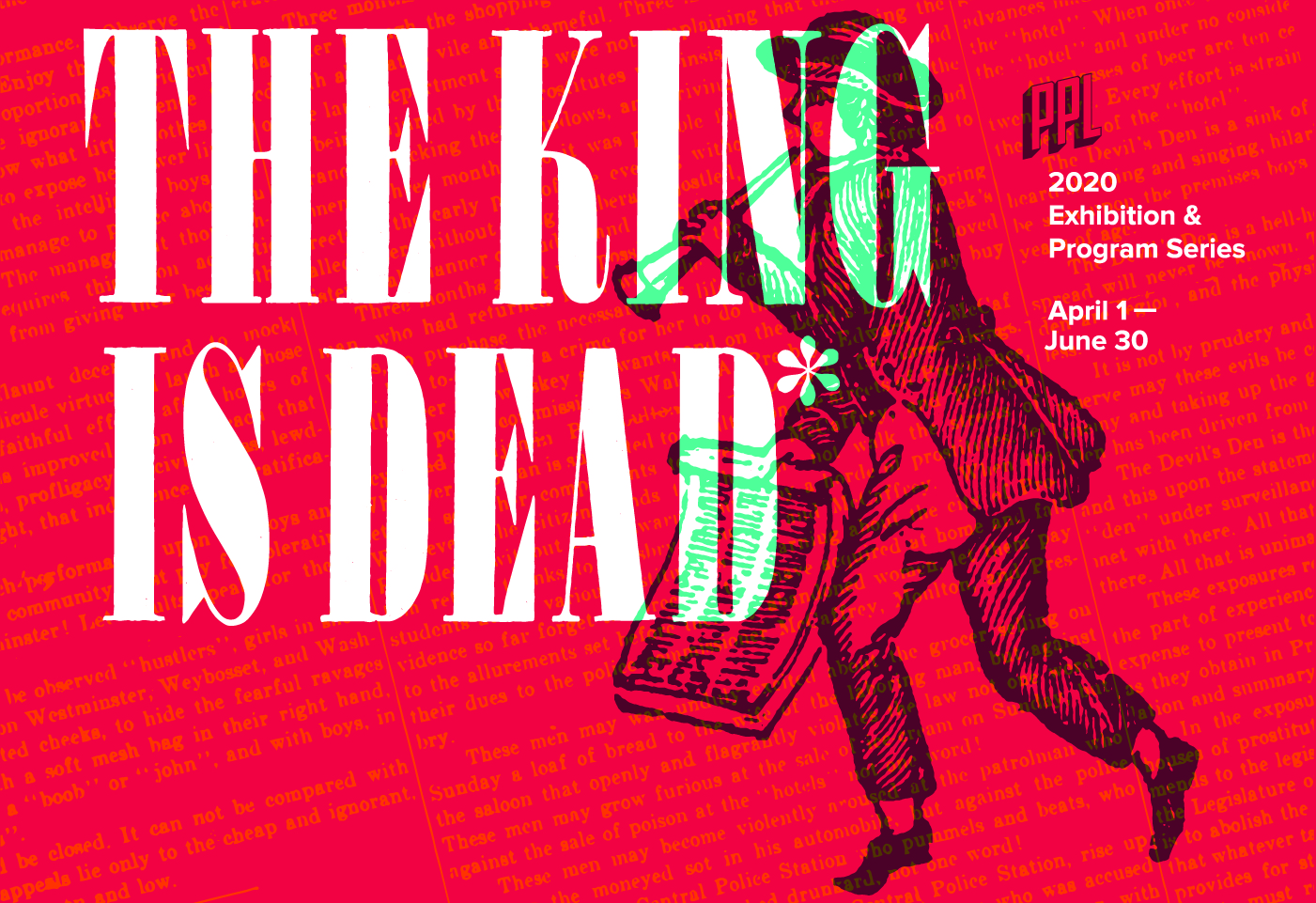 Event Calendar
Upcoming events at Providence Public Library |
Current tag:
PROGRAMS & EXHIBITIONS
Programming & exhibitions featuring PPL's special and historical collections, impactful cultural and educational programs, and engaging community experiences and events.
Announcing our 2020 Creative Fellow, Kelly Eriksen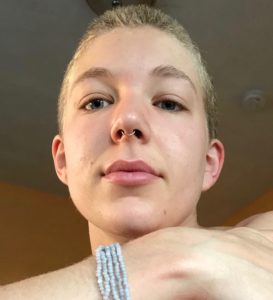 We are pleased to announce PPL's new Creative Fellow: Kelly Eriksen is a Providence-based multimedia artist. With a background in glass, she explores how everyday objects can be viewed as materials with which we can work and play. She explores this through writing, installation, performance, video and photo. In doing so, she hopes to expand the concept of conversation beyond an exchange of words, encouraging one to see their relationship to their surroundings as an assemblage of sounds and languages.
She'll be doing research in our Special Collections and creating new work on the topic of journalism as part of our 2020 Exhibition & Program Series.
Coming soon: details of our 2020 Exhibition & Program Series - check back for updates!