Providence Public Library is located in downtown Providence, at the corner of Washington and Empire Streets.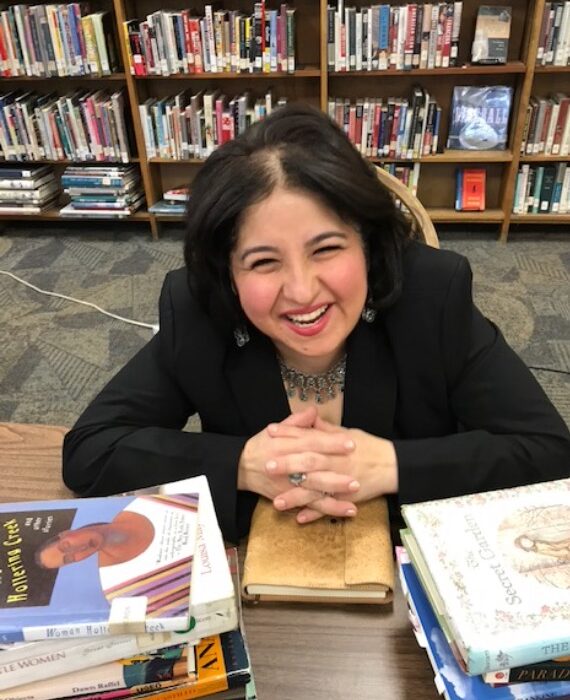 I am pleased to be able to return to this beautifully renovated library…I think of PPL as an intergenerational place to come, where I can bring my mother to spend time with my children.

This library is truly a haven for many…a place where we think, where we learn, where we begin our dreams and continue on a path as lifelong learners.