Inspiring lifelong learners, engaging curiosity, offering access to extraordinary experiences.
PPL places education front and center. The Library strives to be a supportive, welcoming environment where learners at any skill level have opportunities to connect and access information and technology that enables them to achieve their goals. We aim to be a cornerstone of the community as a premier learning place and we continually adapt and innovate to meet our community's changing needs.
From free computer classes, to special programs and events for children and families, to diverse discussions, lectures, presentations, signature workforce development classes and workshops, PPL offers free and accessible learning opportunities for all ages.
Get the essential computer skills you need. Multilingual support available.
Small Business Workshop Series
Sessions run in spring and fall
A free, nationally recognized ESL, citizenship preparation, workforce development program for adults based at public libraries throughout Rhode Island.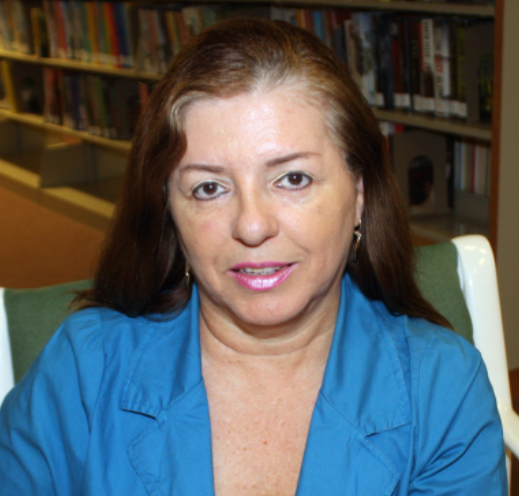 I have received so much excellent support from the Library's RIFLI ESL teachers. I truly appreciate their professionalism. They are so prepared...always trying to know about their students' cultures in order to help us even more to achieve our goals.

Providing Free Learning Opportunities For All Ages.
Support Providence Public Library
Make a donation to help us preserve our award-winning array of collections, programs and services.