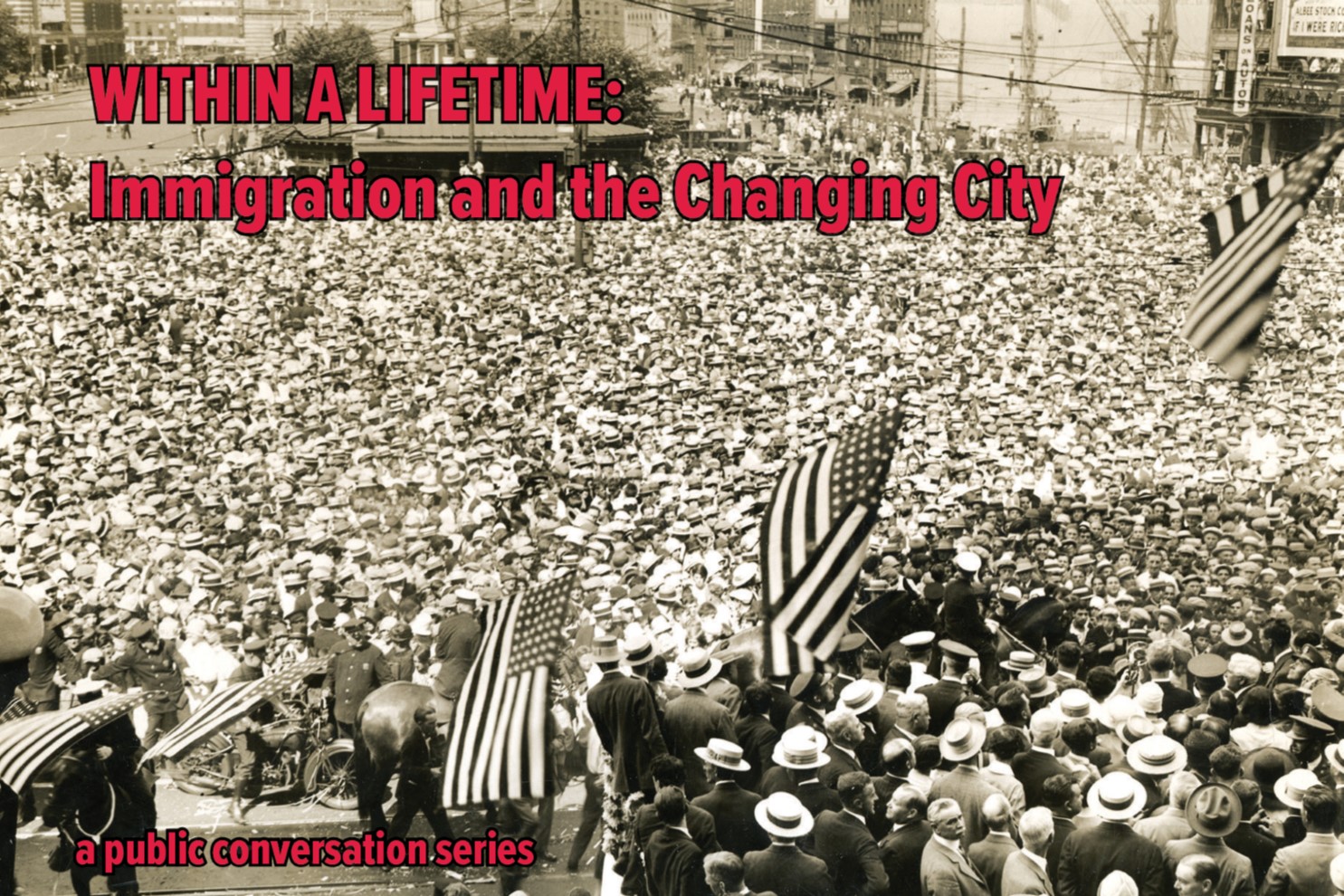 Within a Lifetime: Immigration and the Changing City
Discussion Series
This discussion series is co-presented by PPL and the Pond Street Project and funded in part by Rhode Island Council for the Humanities; all events are free and open to the public!
Providence Public Library and the Pond Street Project (created by writer/educator/researcher Taylor Polites) invite community members to consider Providence's rich history of immigration and connect it to life in our city today. We'll examine the evolution of a neighborhood in the West End around Pond Street (of which only a stub now remains) from its 19th century heyday, when immigrant labor enabled this city to become one of the highest-producing, most prosperous cities in the nation; to the mid-20th century, when loss of industry led to population and income decline and made federally funded "urban renewal" programs attractive as desperate cash-infusions, dramatically reshaping and displacing this largely immigrant, undercapitalized neighborhood, and wiping out what hard-won assets and security its residents had been able to build up; to our current moment, when the Pond Street area is still home to a workforce of immigrants -- but a very insecure home, given gentrification's incursion.
Join artists, scholars, and community practitioners for this series of conversations about how today's most pressing debates around labor, housing, education, and the definition of citizenship have been shaped by our history of immigration.
DATES & LOCATIONS (Please register for all events)
Monday, September 23, 5:30 - 8 pm, All Saints Memorial Church: Walking Tour, Community Flavors Dinner, Storytelling Event
Thursday, October 10, 6 - 8 pm, Knight Memorial Library: public conversation - "Who's Hiring?" Immigration and Labor
Tuesday, October 29, 6 - 8 pm, Knight Memorial Library: public conversation - "Who Lives Here?" Immigration and Housing
Tuesday, November 19, 6 - 8 pm, Bell Street Chapel: public conversation - "Who Can Know?" Immigration and Education
Tuesday, December 10, 6 - 8 pm, Southside Cultural Center of RI: public conversation - "Who Belongs?" Immigration and Citizenship
"Within a Lifetime" is made possible with major funding support from the RI Council for the Humanities, an independent state affiliate of the National Endowment for the Humanities. The Council seeds, supports, and strengthens public history, cultural heritage, civic education, and community engagement by and for all Rhode Islanders.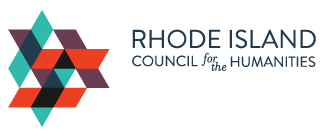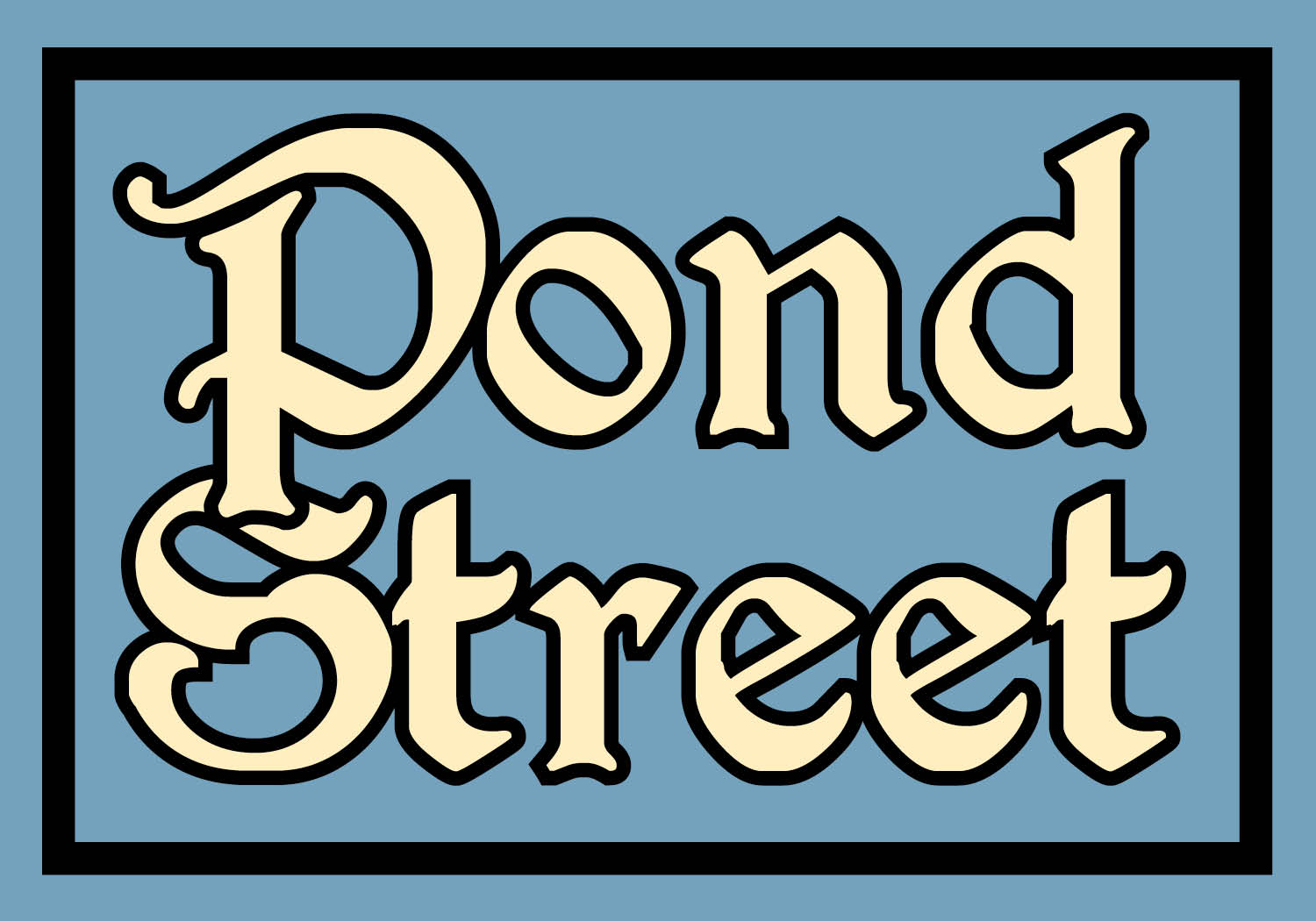 Photograph from PPL's Rhode Island Image Collection.