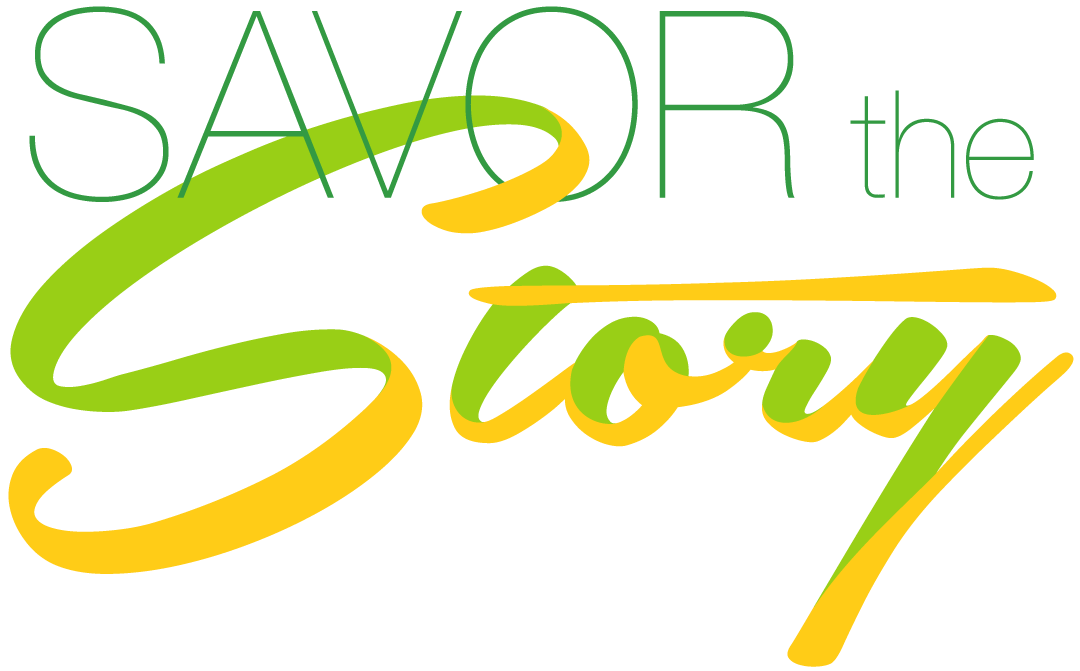 Interested in 2022 Savor the Story sponsorship?
Ed Cabral and Tripp Evans
Kathleen and Barry Hittner
Adriana Dawson
Sally P. McDonald
Stacy Hurley
Laina Crowthers
Billy Kepner and Joseph Zappala
Elizabeth Debs
Eric Rietveld and Nick Autiello
James Leach
Rob and Marilyn Edwards
Jane O'Farrell
Jo DuBiel
Sean Dagesse
Nic Debs
2021 Enlightenment Award Recipient
The Enlightenment Award is presented to those who have demonstrated their commitment to and passion for the mission of Providence Public Library, the ideals exemplified by a life of learning, and the value and importance of sharing knowledge. As we celebrate the Library's recent transformation and enduring quest to meet the needs of 21st century learners, we enthusiastically recognize and honor Maureen McDonald, an unwavering advocate and dedicated supporter of PPL and its vital role in the community.
Thank you to our 2021 Event Partners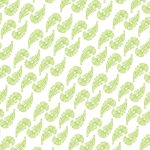 The Honorable and Mrs. Bruce M. Selya