Chat reference is now available!
chat loading...
Phone and chat reference services are available during our open hours.
Engage . . . Learn . . . Thrive
Download the app, log in, and browse, borrow, and read!
Looking to get educated about systemic racism gripping our country?
Reading suggestions from PPL staff.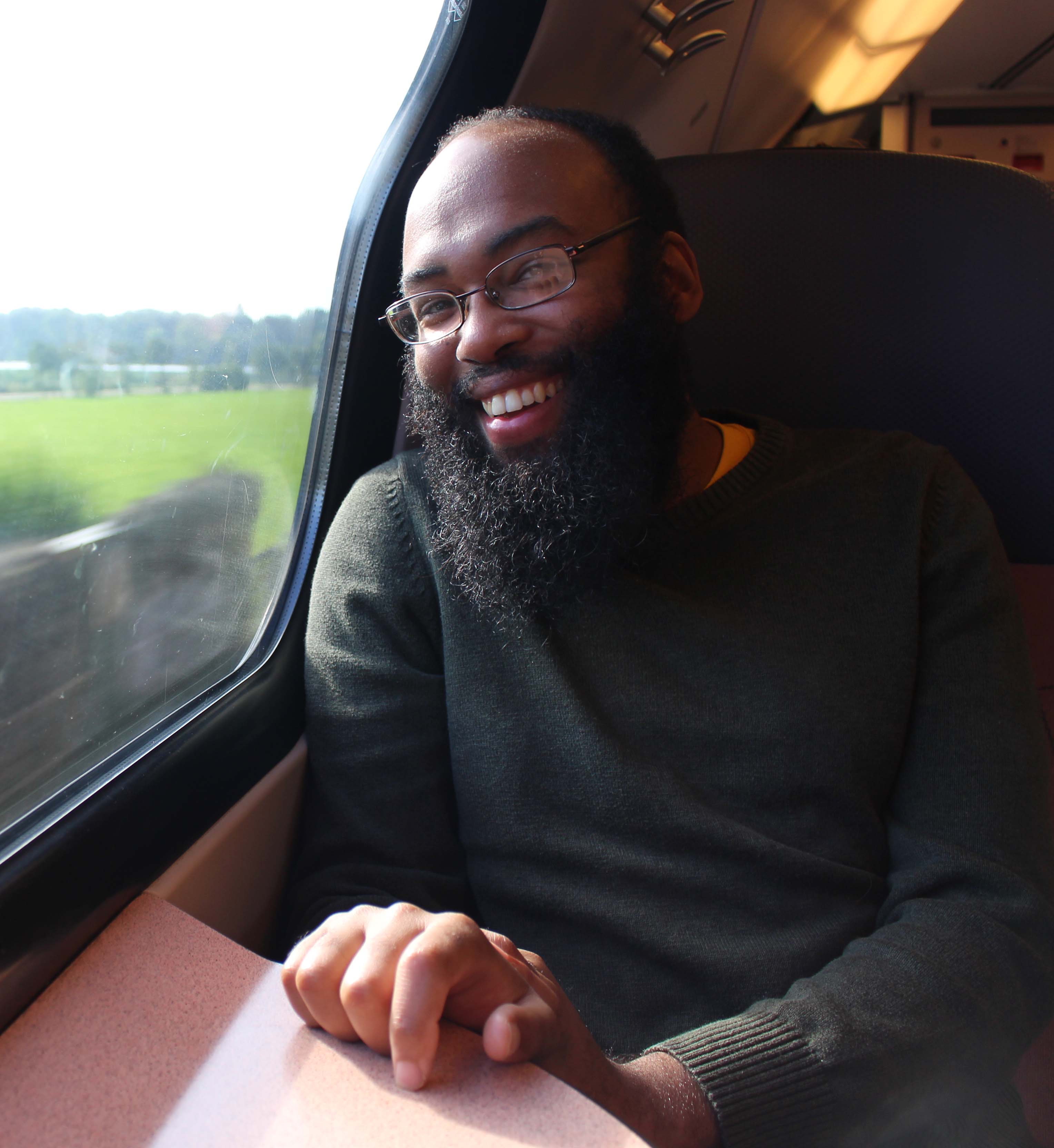 PPL Alum
Anthony R. Green's Story
When I started taking piano lessons in 1994, I walked from Doyle Avenue (where I grew up) to Rochambeau (where my piano teacher taught) every week.   Before and after the lesson, I would spend time at the Rochambeau Branch library.  In fact, I learned about this piano teacher on Rochambeau from a friendly stranger-turned-high-school friend ...
You Make Anthony's Story Possible!
Your support of Providence Public Library transforms the lives of the people in your community each and every day!

Providing Continued Access
Support Providence Public Library
Make a donation to help us preserve our award-winning array of collections, programs and services.