Engaging learners, inspiring thinkers and connecting diverse communities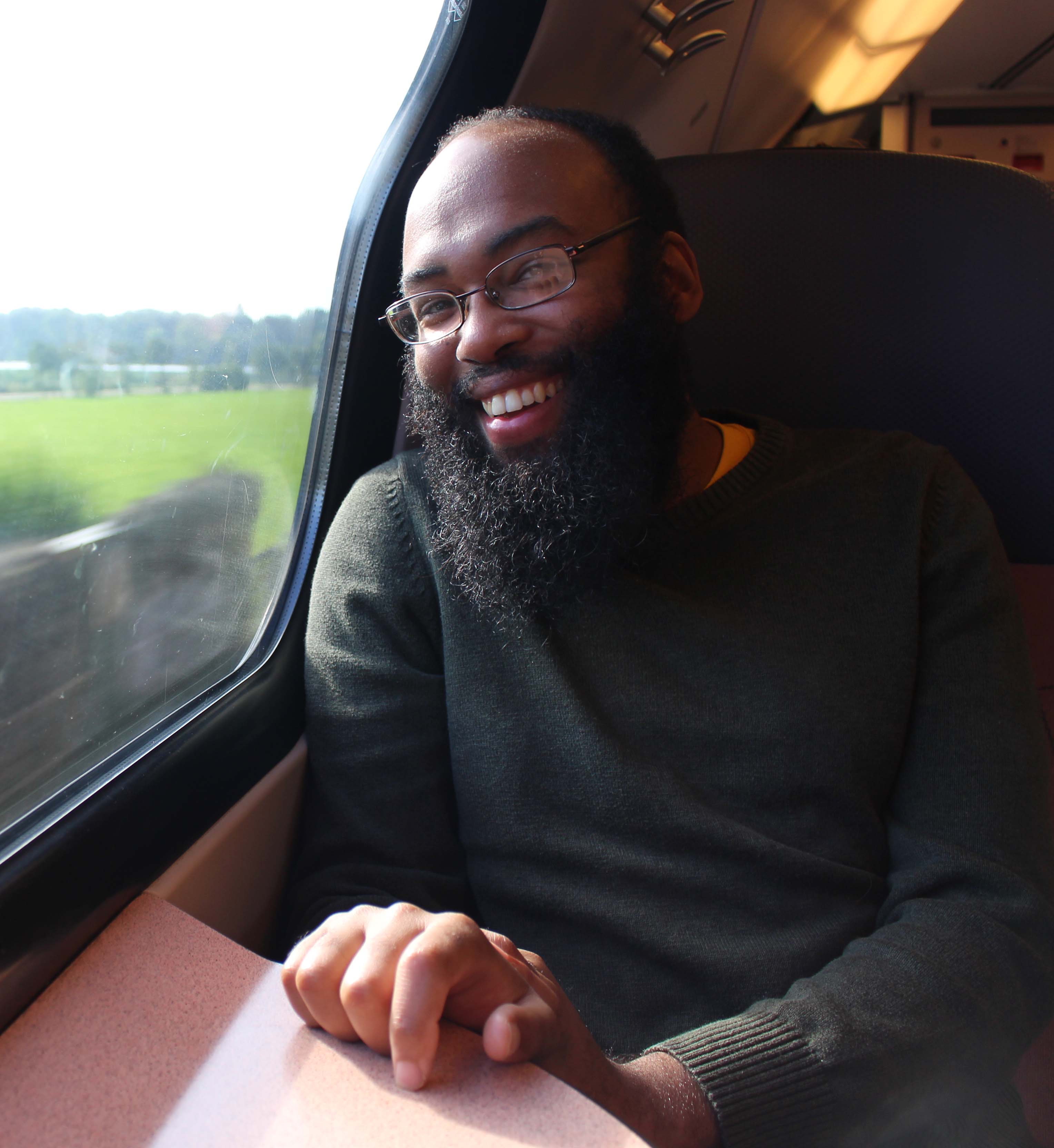 PPL Alum
Anthony R. Green's Story
When I started taking piano lessons in 1994, I walked from Doyle Avenue (where I grew up) to Rochambeau (where my piano teacher taught) every week.   Before and after the lesson, I would spend time at the Rochambeau Branch library.  In fact, I learned about this piano teacher on Rochambeau from a friendly stranger-turned-high-school friend ...
You Make Anthony's Story Possible!
Your support of Providence Public Library transforms the lives of the people in your community each and every day!
New Rhode Coders & Data Navigators Sessions to Begin
Sign up now to learn something new!
The AS220 Archives at PPL
Explore New Maker Technology
Days and times all week long at a Providence library new you!

Providing Continued Access
Support Providence Public Library
Make a donation to help us preserve our award-winning array of collections, programs and services.