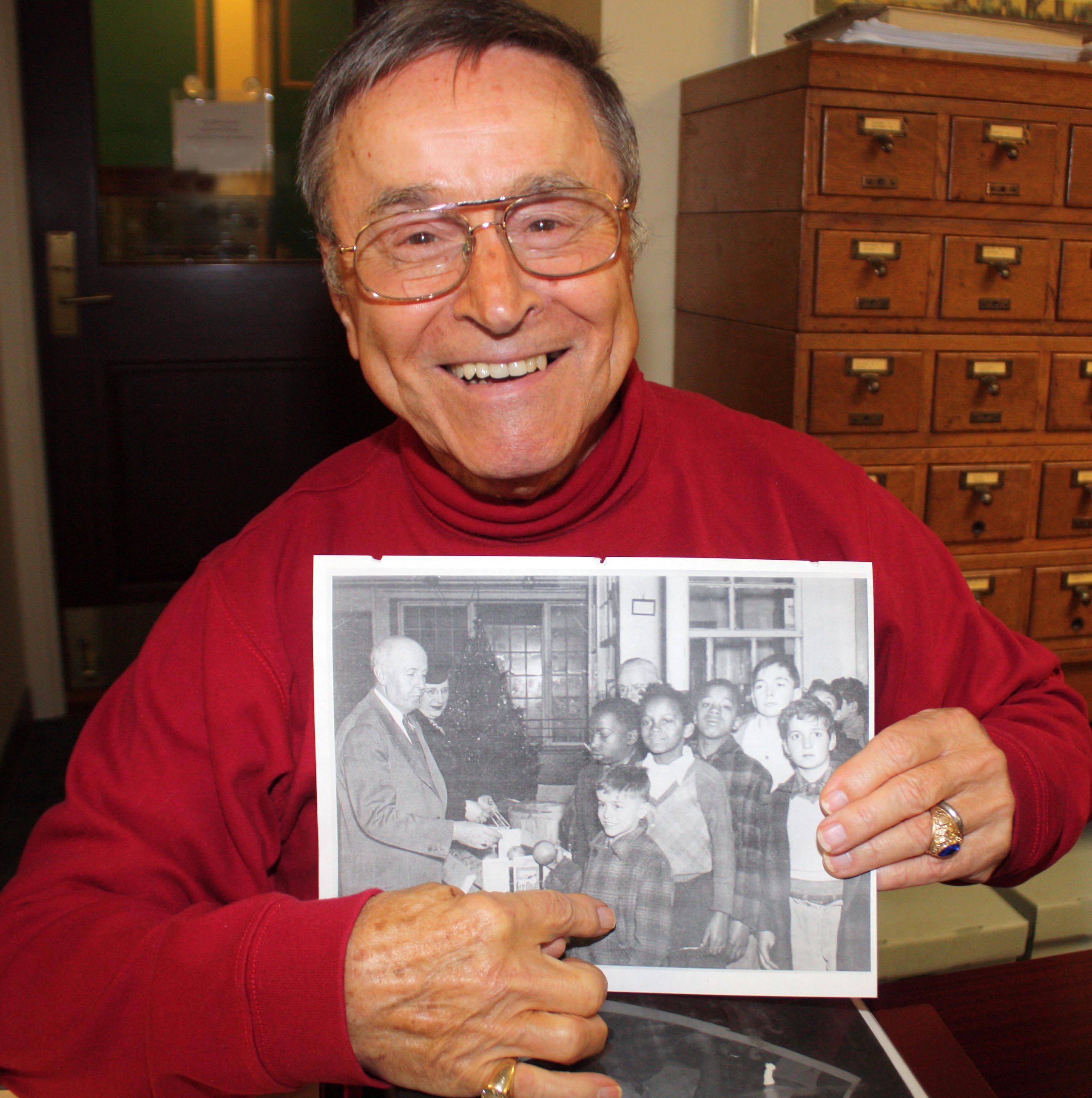 PPL Alum
Lou Costa's Story
It all started with a desire to preserve the history and story of my beloved Fox Point (on Providence's East Side) in order to share it with my children and grandchildren.  I realized one day what a great community I grew up in and that I wanted to share this with as many as I ...
You Make Lou's Story Possible!
Your support of Providence Public Library transforms the lives of the people in your community each and every day!
Engaging learners, inspiring thinkers and connecting diverse communities
Fall Rhode Coders 2.0 Class Open for Enrollment
Tuesdays & Thursdays | Sept 18 - Dec 18
Kids - Start Your Summer Off at PPL
We have something happening every day!
Explore New Maker Technology
Days and times all week long at a Providence library new you!

Providing Continued Access
Support Providence Public Library
Make a donation to help us preserve our award-winning array of collections, programs and services.