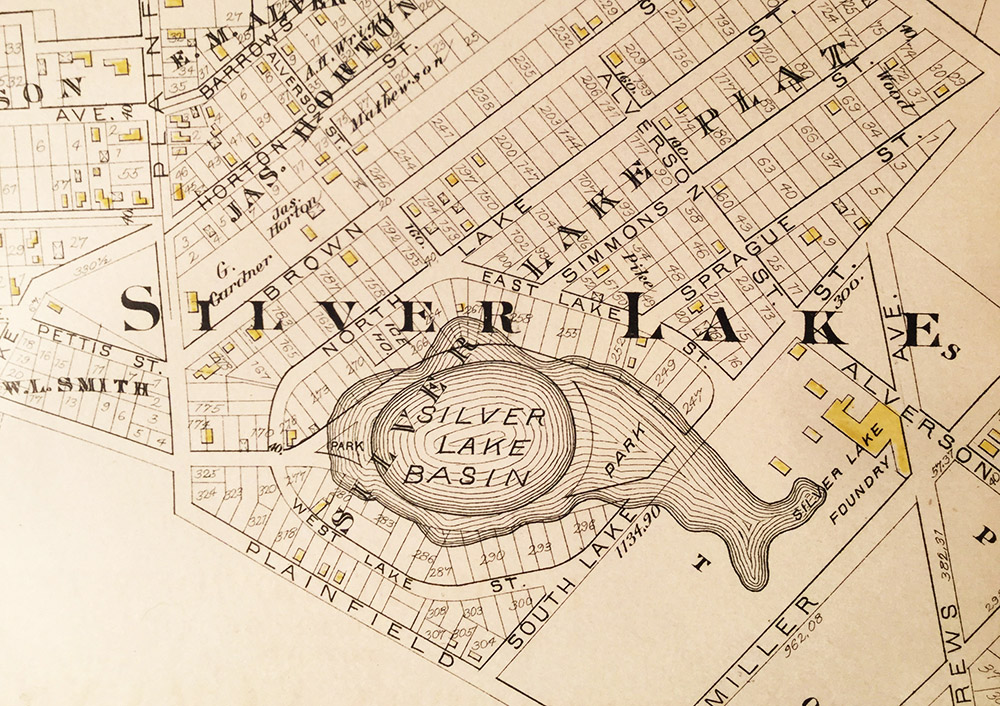 2019 Exhibition & Program Series
This Used To Be A Lake
In the 18th century, Silver Lake was a quiet, rural area, part of the town of Johnston, with most residents living on farms. The character of the neighborhood changed significantly after the extension of the Plainfield Street trolley line in 1882; additional lines were added over the next two decades, making the area much more accessible to workers from nearby industrial areas. In 1898, the city of Providence annexed portions of the neighborhood; the remainder of Silver Lake became part of Providence in 1919.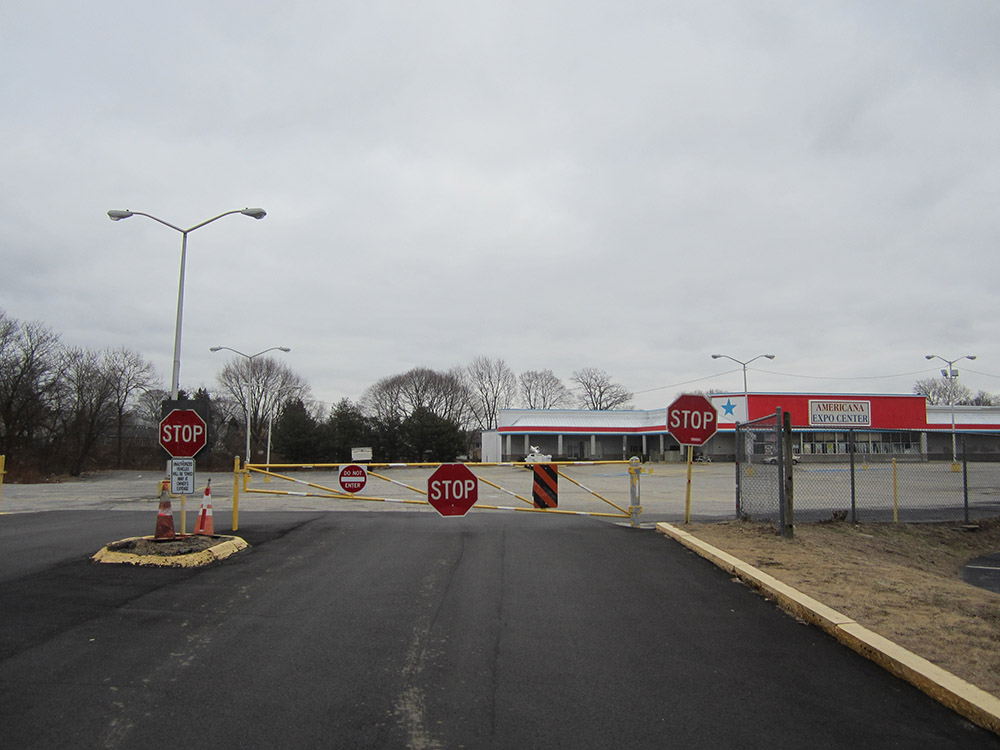 Engaging learners, inspiring thinkers and connecting diverse communities
Share your ebook with patrons.
Learn how you can access these films with your PPL card!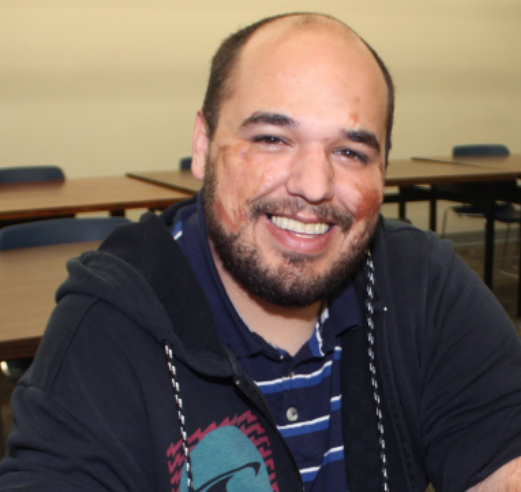 PPL Alum
Christian Mignacca's Story
When the right opportunity presents itself, you just know it.  This is how it was for me when I saw a Facebook post promoting PPL's Rhode Coders Clubs. Coding was always something of interest to me; I just wasn't sure if it would be a fit.  Turns out it was!  I grew up loving video ...
You Make Christian's Story Possible!
Your support of Providence Public Library transforms the lives of the people in your community each and every day!

Providing Continued Access
Support Providence Public Library
Make a donation to help us preserve our award-winning array of collections, programs and services.