PPL Alum Success Stories
PPL Alum, library users and program graduates, talk about their personal experiences.
PPL Alum
Engaging learners, inspiring thinkers and connecting diverse communities
Share your ebook with patrons.
Learn how you can access these films with your PPL card!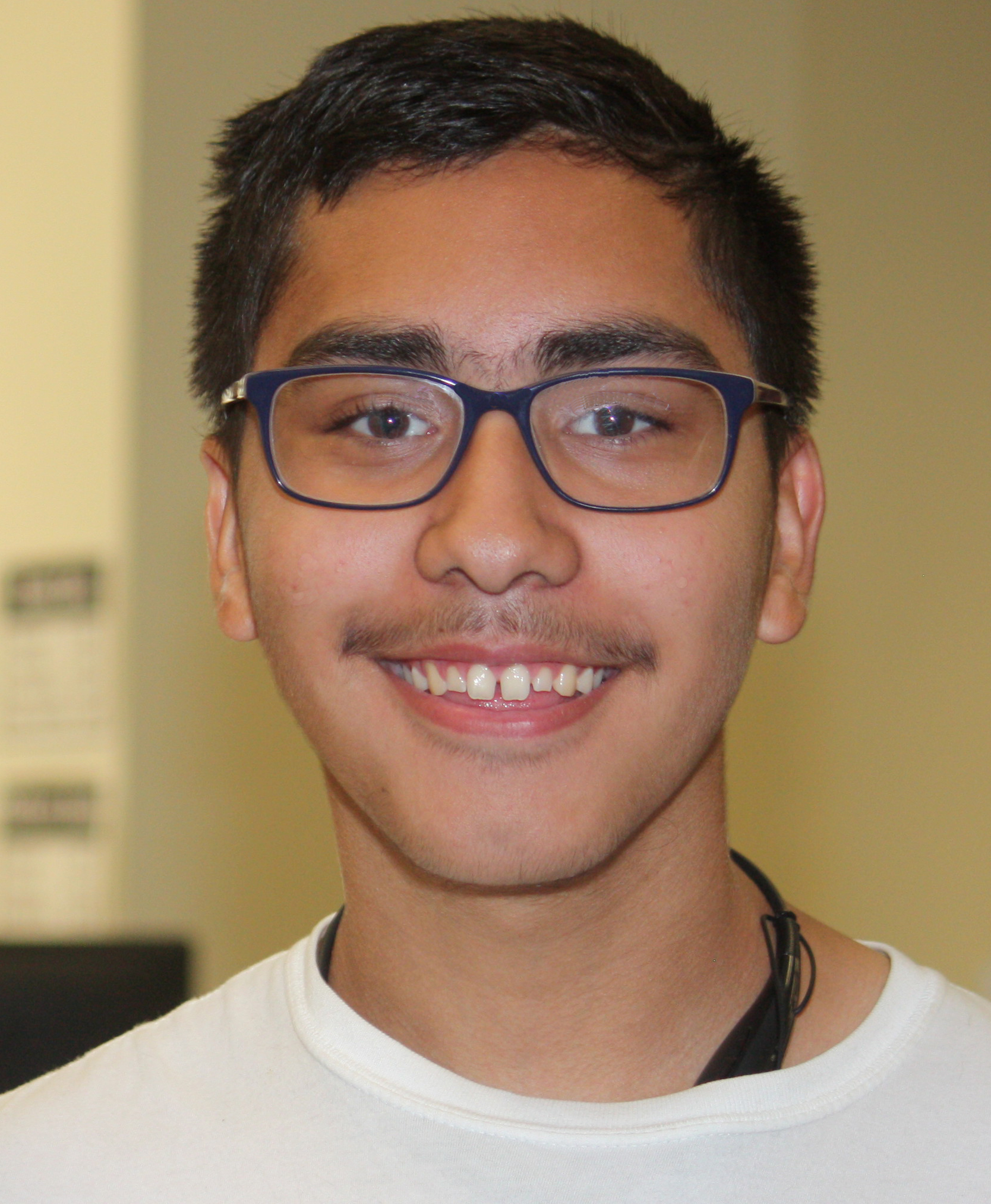 PPL Alum
Angel's Story
I went to PPL because my friend Levi introduced me to it. We explored the floors and old areas. He also introduced me to a librarian, Bonnie Lilienthal, who works in the Teen Room. She introduced me to PPL's Rhode Coders 2.0 program. Lots of introducing! I got into the program and went to the ...
You Make Angel's Story Possible!
Your support of Providence Public Library transforms the lives of the people in your community each and every day!

Providing Continued Access
Support Providence Public Library
Make a donation to help us preserve our award-winning array of collections, programs and services.