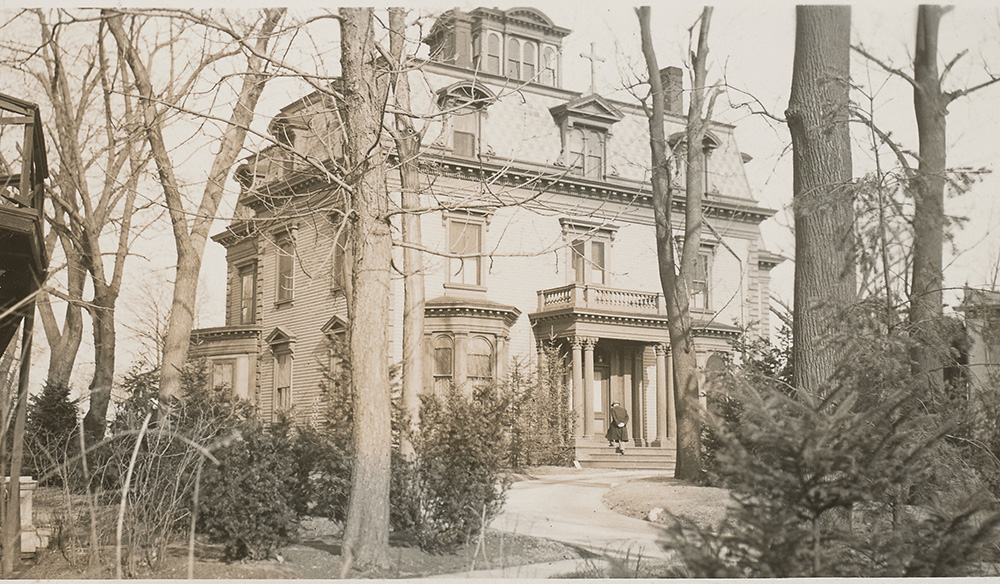 2019 Exhibition & Program Series
This Used To Be A Convent
Franciscan Park, known to most as the Bell Street Dog Park since 1999, is a lively spot on a sunny day. This parcel of land was once the opulent home of James Eddy, an engraver who built his fortune as an art dealer, and his wife Eliza Jackson Eddy. After Eddy's death, the three-story mansion and four-acre plot were used as a convent, school, and nursery under the direction of Franciscan nuns until the 1970s.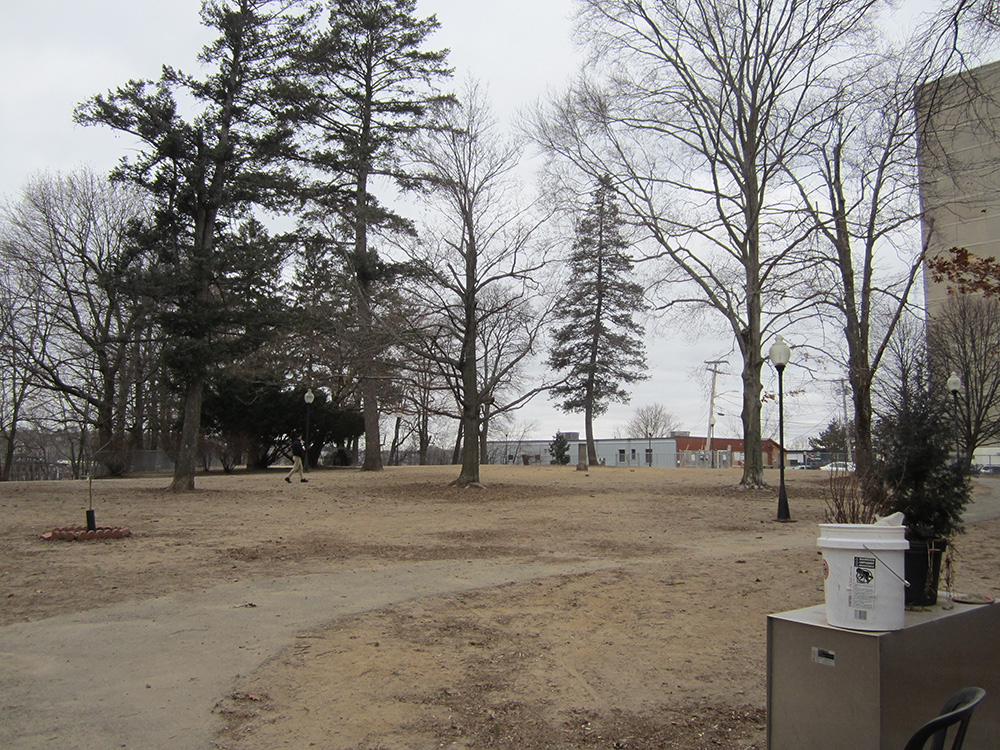 Engaging learners, inspiring thinkers and connecting diverse communities
Share your ebook with patrons.
Learn how you can access these films with your PPL card!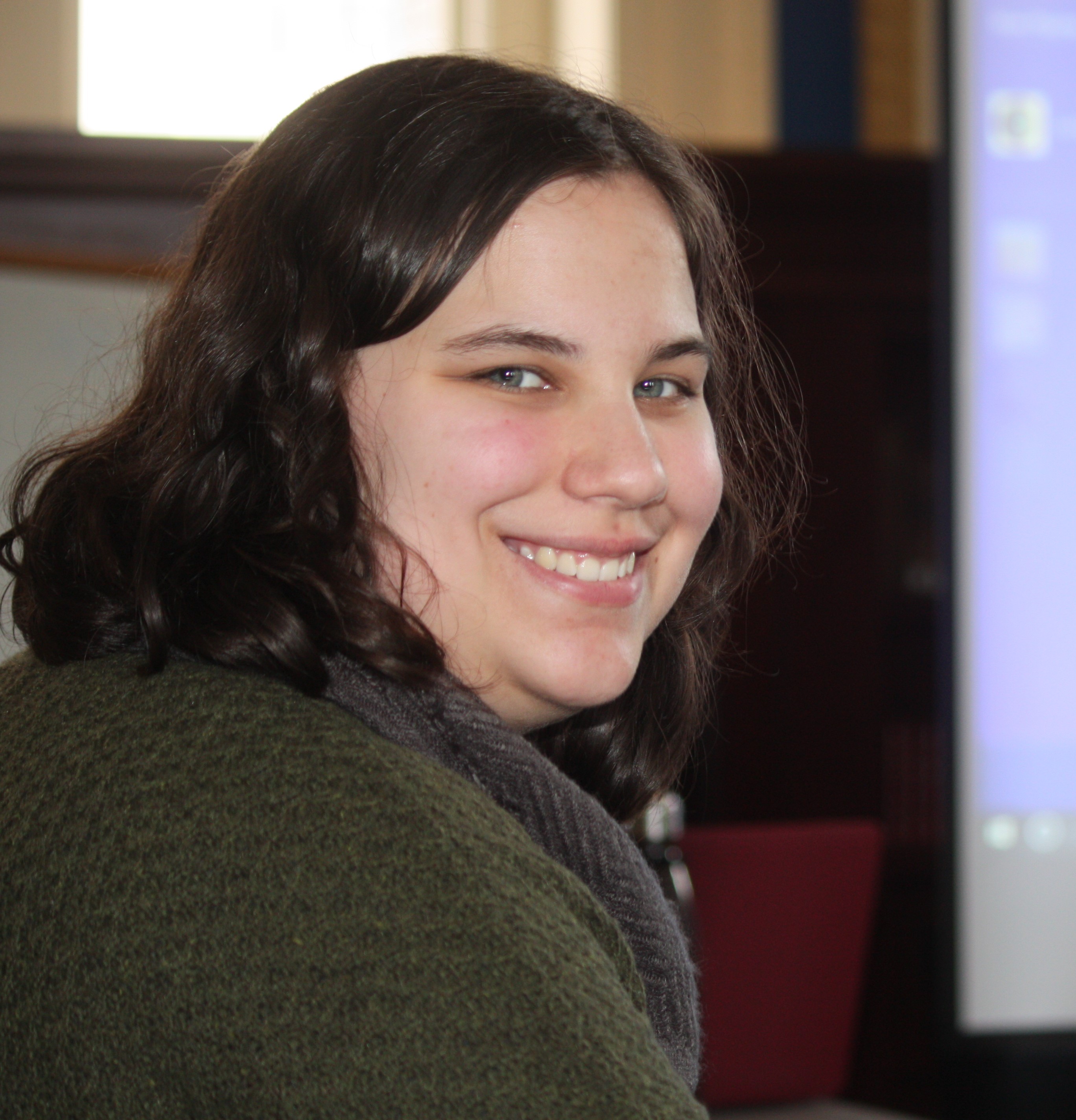 PPL Alum
Emily Lotter's Story
I came to PPL to take the Rhode Coders class. I first began taking the Rhode Coders class with Don Gregory at Greenville Public Library, and I enjoyed it so much that I went on to take the advanced course at PPL. I had a lot of fun learning about coding, and have since moved ...
You Make Emily's Story Possible!
Your support of Providence Public Library transforms the lives of the people in your community each and every day!

Providing Continued Access
Support Providence Public Library
Make a donation to help us preserve our award-winning array of collections, programs and services.