Engaging learners, inspiring thinkers and connecting diverse communities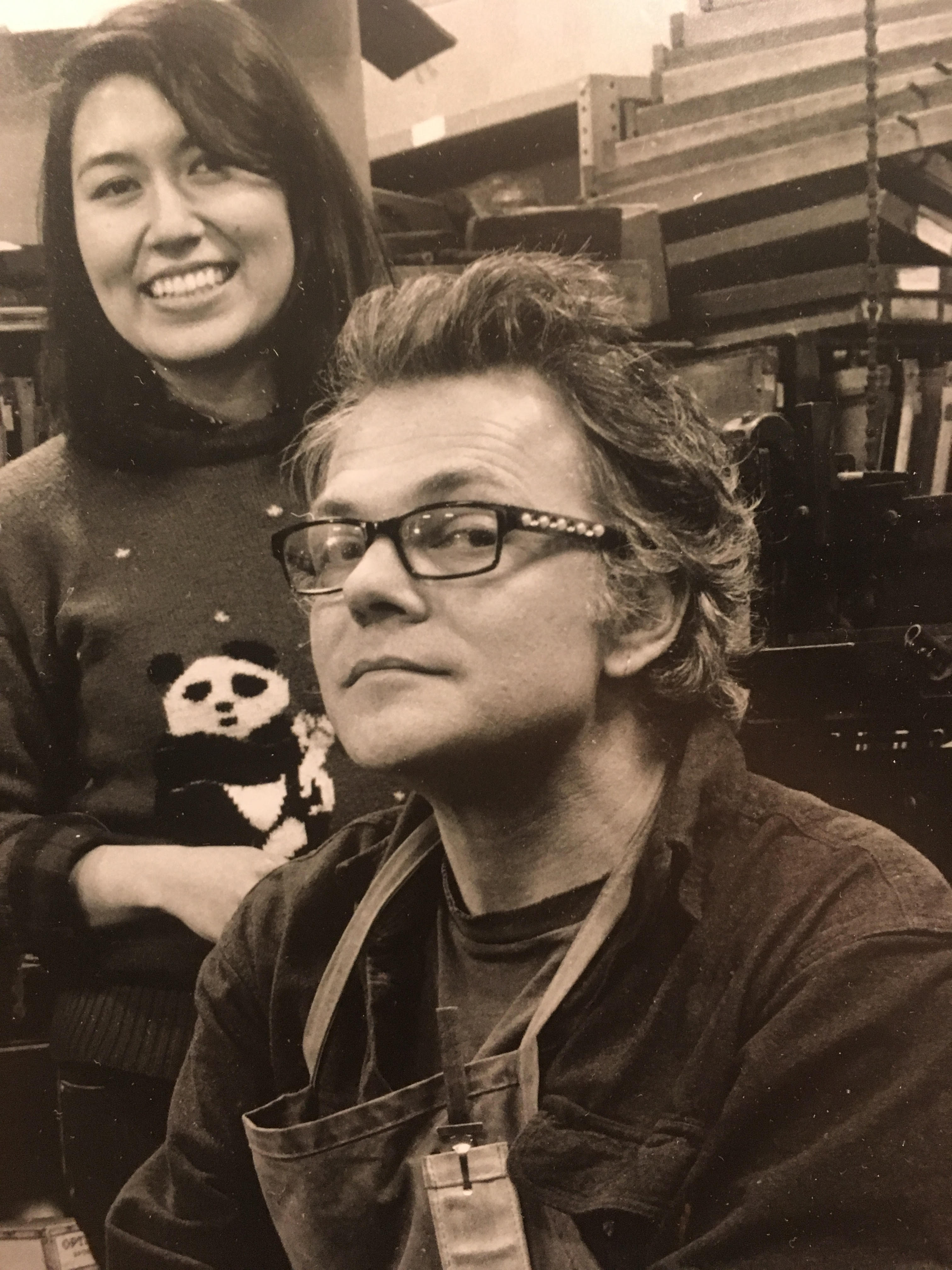 PPL Alum
Dan Wood's Story
Sometimes I come to the Library for a specific reason and sometimes not! Coming to the Library I've enjoyed learning more about older printing processes and color printing techniques, researching particular artists like Piranesi, finding audiobooks for long car rides, finding new books (like The Intuitionist by Colson Whitehead) in the newly released section, etc., ...
You Make Dan's Story Possible!
Your support of Providence Public Library transforms the lives of the people in your community each and every day!
The Nature of Things Book Club
Get on a learning journey with others.
Our Collection is Expanding
Even during renovation, we're adding new items every day. See what's new for hold & check out!

Providing Continued Access
Support Providence Public Library
Make a donation to help us preserve our award-winning array of collections, programs and services.