Engaging learners, inspiring thinkers and connecting diverse communities
Share your ebook with patrons.
Learn how you can access these films with your PPL card!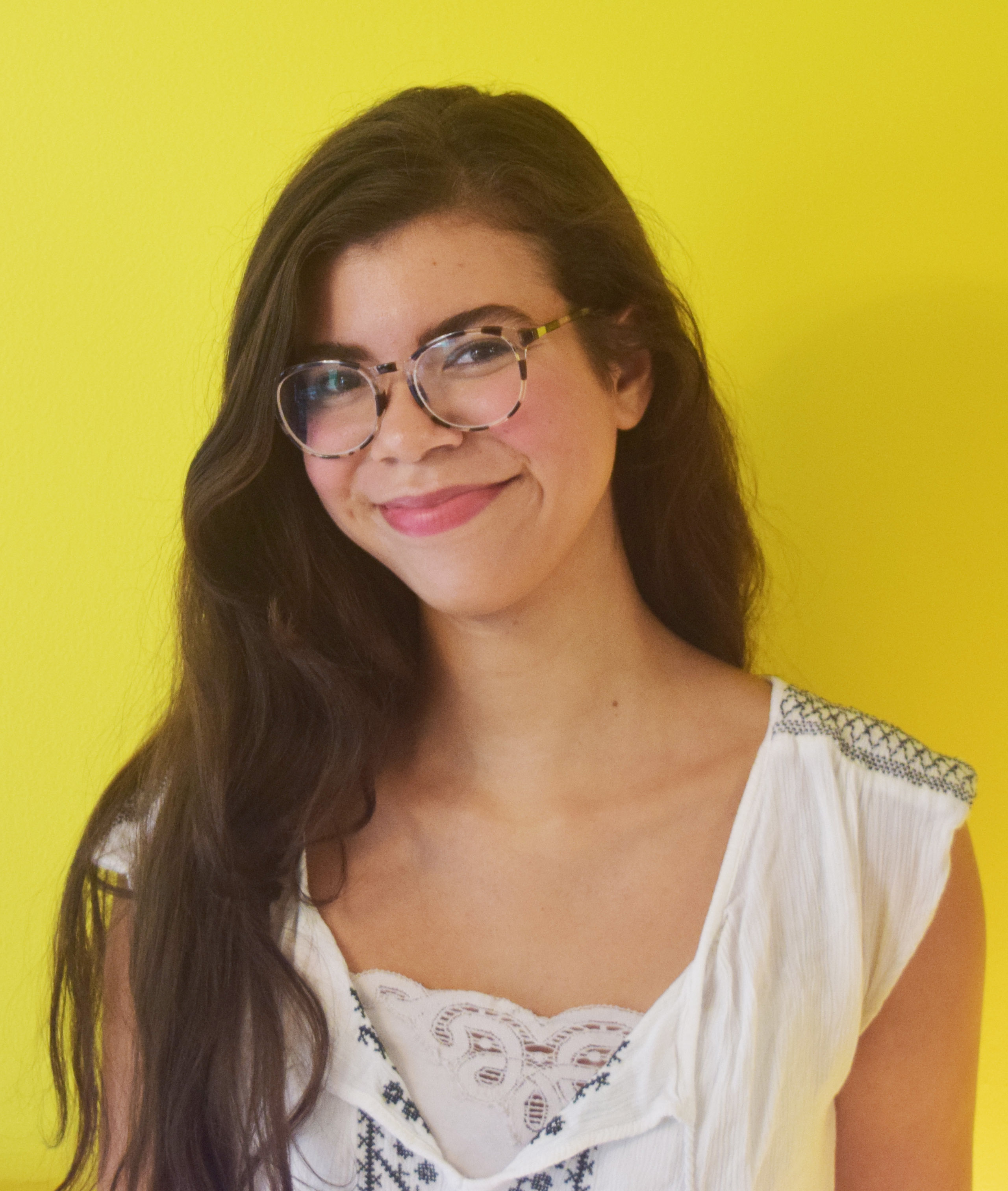 PPL Alum
Taylor Jones' Story
I came to PPL curious about data visualization and information design. With a degree in design, I wanted to explore other design mediums that suited both my creative and analytical sides. From my initial research, it seemed like this could be a good fit for me, but there's nothing like trying it out first hand! ...
You Make Taylor's Story Possible!
Your support of Providence Public Library transforms the lives of the people in your community each and every day!

Providing Continued Access
Support Providence Public Library
Make a donation to help us preserve our award-winning array of collections, programs and services.