Take our DEI Summer Learning Challenge!
We invite you to participate in reading and activity challenges that earn you prizes, expand your knowledge, and help you find great reads! Sign up at Beanstack to get started today. You can also download the Beanstack app from the app store of your device. Register an individual or family. Happy reading and learning!
Beanstack Video Overview
Get Details & Sign Up
Chat reference is now available!
chat loading...
Phone and chat reference services are available Monday through Friday, 9 am - 4 pm.
Engage . . . Learn . . . Thrive
Take our DEI Summer Learning Challenge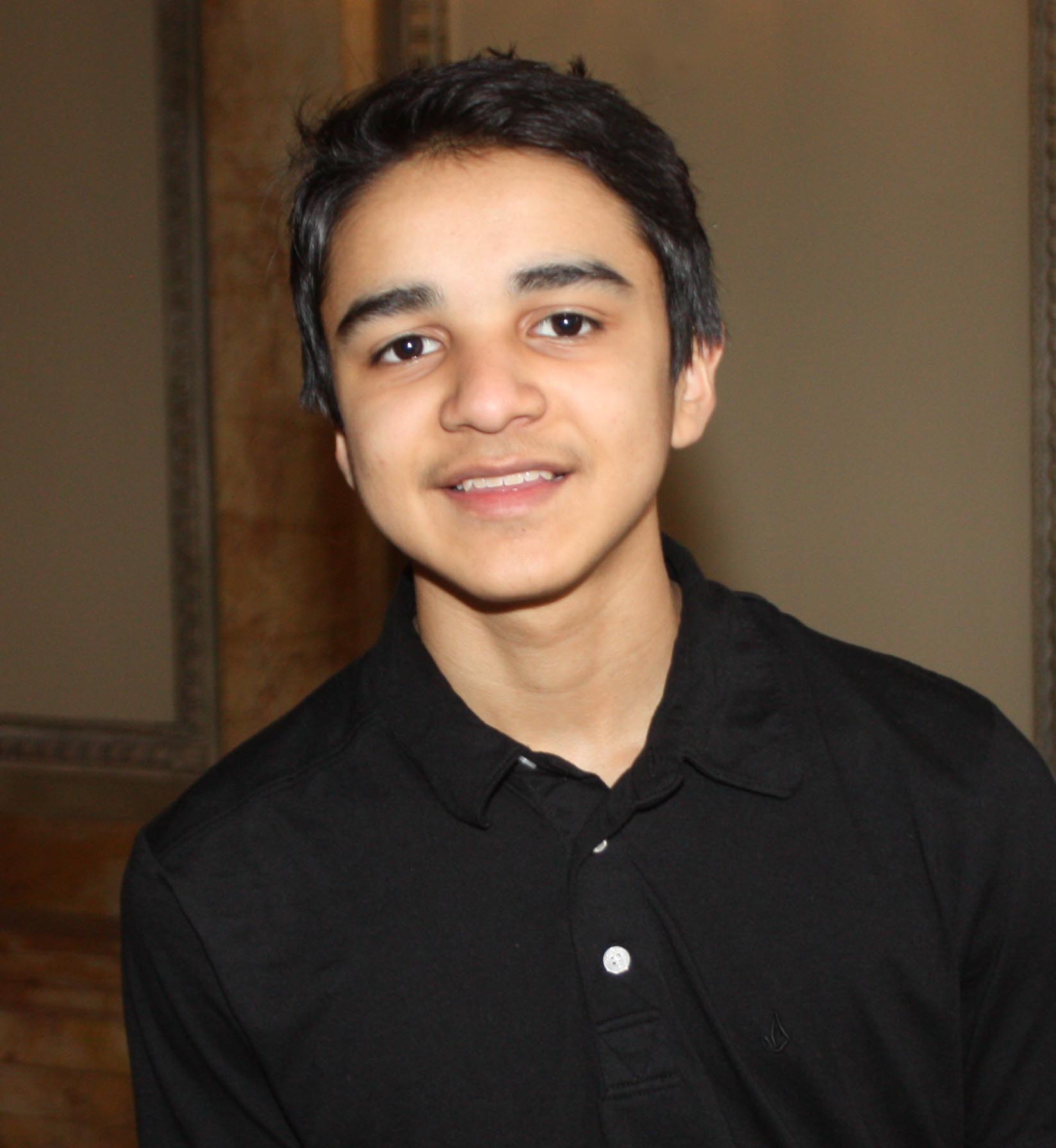 PPL Alum
Yaen's Story
I came to Providence Public Library to enhance my skills in web development through an ACN program called Rhode Coders 2.0,  but I also got other things from this program, like making a new friend who has the same interest as me and enhancing my communication skills by helping others and solving problems with them. ...
You Make Yaen's Story Possible!
Your support of Providence Public Library transforms the lives of the people in your community each and every day!

Providing Continued Access
Support Providence Public Library
Make a donation to help us preserve our award-winning array of collections, programs and services.