NEW!! Play Discussion Series . . .
Read the Play Before You See the Play!
If you're a theatre lover, join us for our Play Discussion Series. You'll have the opportunity to read excerpts and scenes. Come to the discussion with suggestions. This series focuses on plays being performed locally, so you can read the play before you see the play, but anyone interested in a play discussion is welcome.  We'll meet two weeks before each play opens.
Check it out and sign up!
Chat reference is now available!
chat loading...
Phone and chat reference services are available during our open hours.
Engage . . . Learn . . . Thrive
Browse, download and use nearly 25,000 items in this growing online collection!
An innovative learning opportunity offering a mix of in-person and virtual meetings.
Home for the histories of RI's LGBTQ+ communities -- where all can learn, reflect, and engage.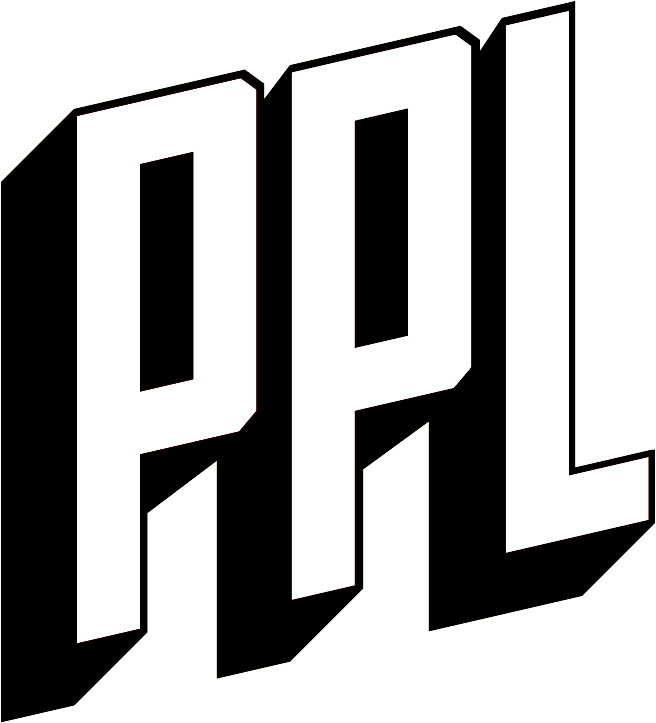 Did you know...more than 80% of PPL's funding comes from generous donors like YOU?! PPL needs you.
Support Providence Public Library Today!