Engaging learners, inspiring thinkers and connecting diverse communities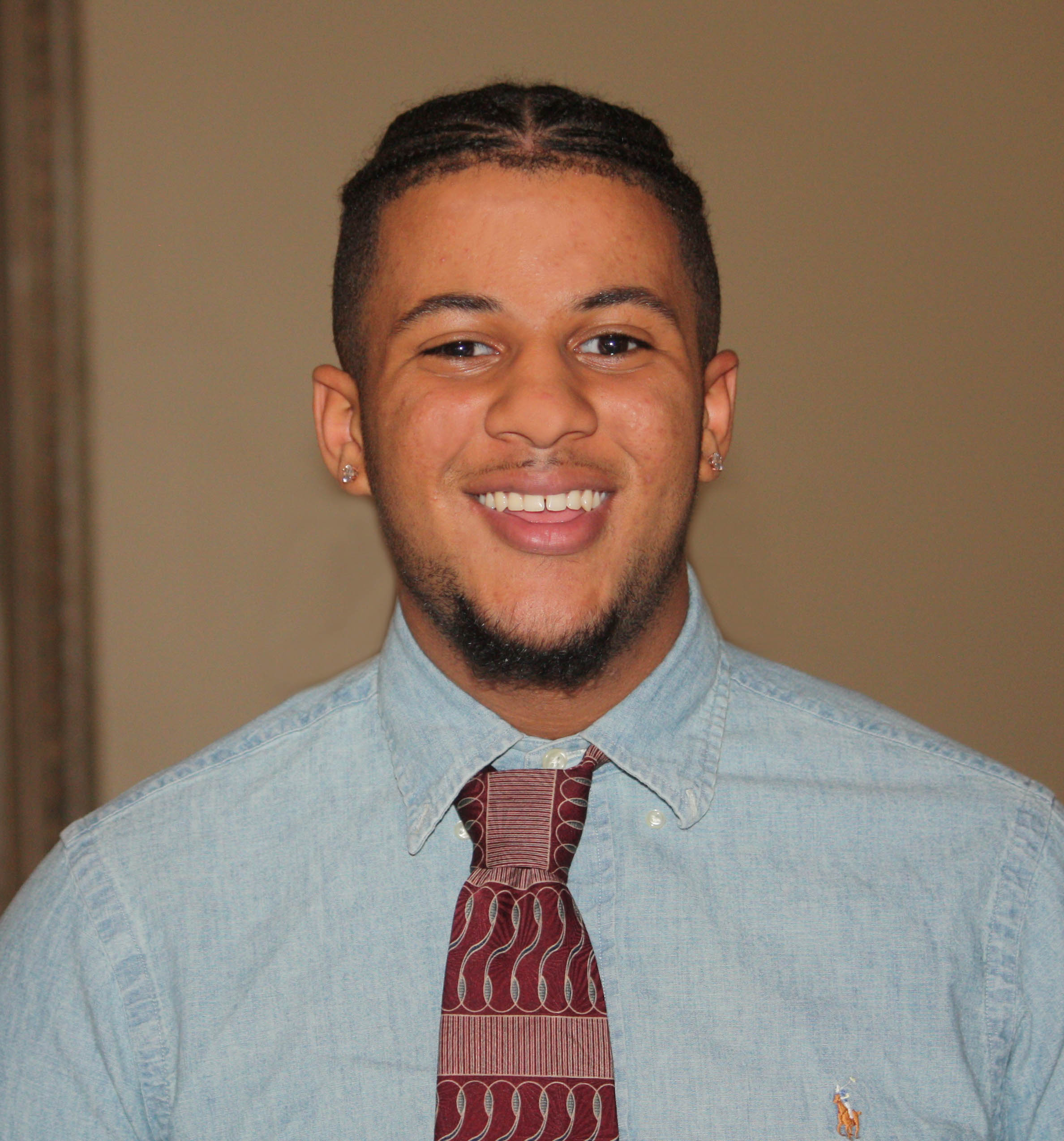 PPL Alum
Markeem's Story
I first came to PPL for a teen coding class (Rhode Coders 2.0). That class led to many opportunities for me at the Library. I have become proficient in coding languages such as HTML, CSS and JavaScript. I then demoed the Library's My City, My Place program, which helped me improve my public speaking. Through ...
You Make Markeem's Story Possible!
Your support of Providence Public Library transforms the lives of the people in your community each and every day!
The Nature of Things Book Club
Get on a learning journey with others.
Our Collection is Expanding
Even during renovation, we're adding new items every day. See what's new for hold & check out!

Providing Continued Access
Support Providence Public Library
Make a donation to help us preserve our award-winning array of collections, programs and services.