Bach and Friends LIVE from PPL
We are so pleased to invite you to take in Community MusicWorks' BACH and FRIENDS featuring the MusicWorks Collective and CMW Fellows Quartet performing in the newly renovated Providence Public Library!
WATCH NOW!
Chat reference is now available!
chat loading...
Phone and chat reference services are available during our open hours.
Engage . . . Learn . . . Thrive
Download the app, log in, and browse, borrow, and read!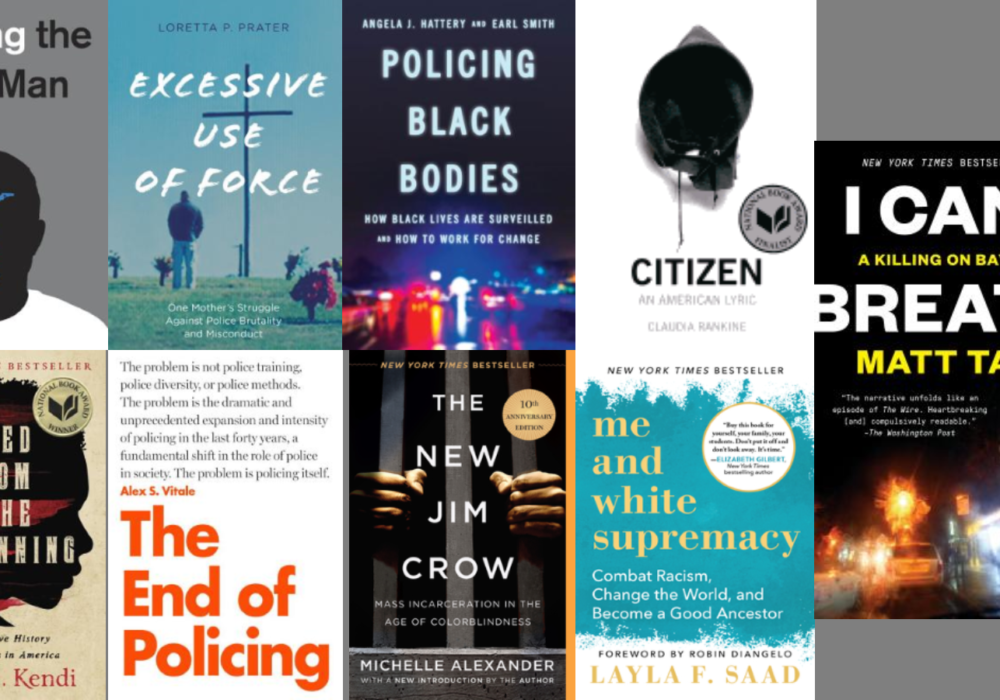 Looking to get educated about systemic racism gripping our country?
Reading suggestions from PPL staff.
PPL Alum
Rene Payne's Story
I was introduced to some of the current initiatives at PPL through PPL Board Member and friend Maria Goncalves. I have been actively connected to PPL recently through becoming a member of the PPL Conservator Society and as an active RISD alumni and Diversity Fellow (I completed the Fellowship last June) that has utilized the ...
You Make Rene's Story Possible!
Your support of Providence Public Library transforms the lives of the people in your community each and every day!

Providing Continued Access
Support Providence Public Library
Make a donation to help us preserve our award-winning array of collections, programs and services.