Chat reference is now available!
chat loading...
Phone and chat reference services are available Monday through Friday, 9 am - 4 pm.
Engage . . . Learn . . . Thrive
Download the app, log in, and browse, borrow, and read!
Something for all interests and ages.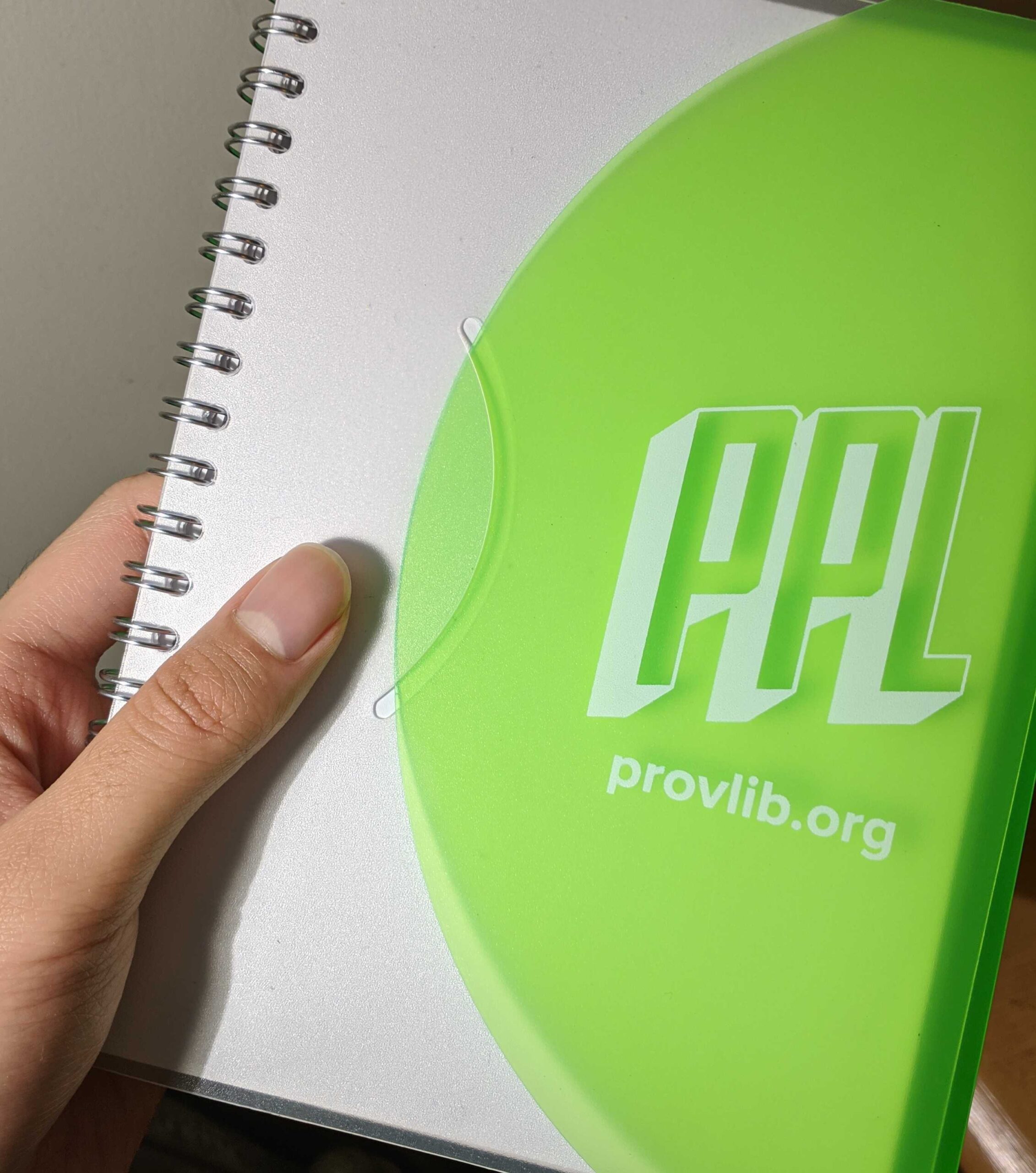 PPL Alum
Christy's Story
The Library held an introductory data analysis class called Data Navigators. I wasn't sure I'd like the few clubs in my school so I signed up for the class on ACN. In Data Navigators, I became more familiar with Excel and Tableau and learned how to clean, visualize, and analyze data. The class also involved ...
You Make Christy's Story Possible!
Your support of Providence Public Library transforms the lives of the people in your community each and every day!

Providing Continued Access
Support Providence Public Library
Make a donation to help us preserve our award-winning array of collections, programs and services.