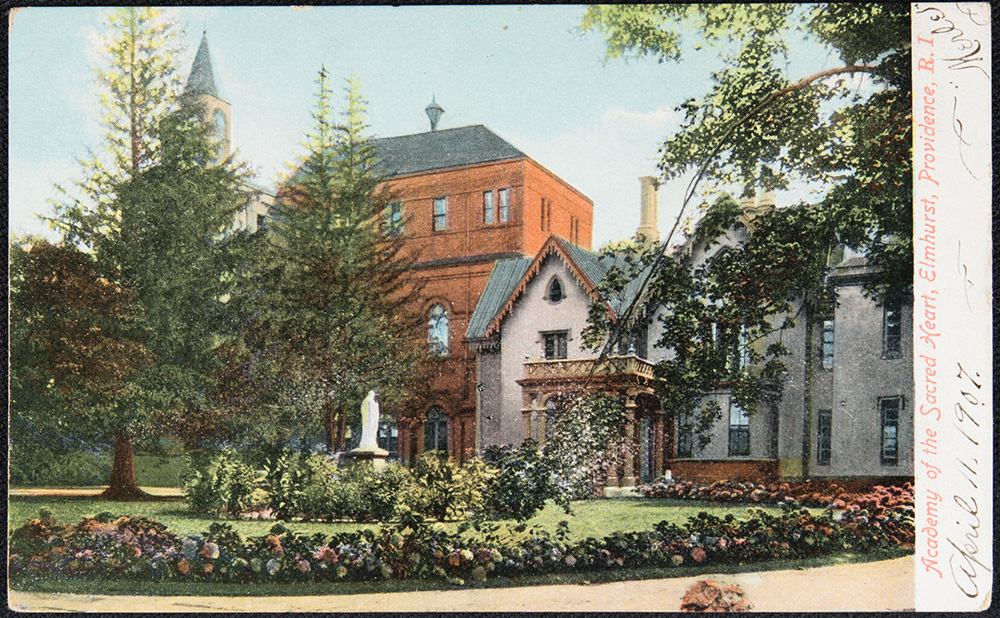 2019 Exhibition & Program Series
This Used To Be A School
The large plot of land bordered by Smith Street, Wyndham Avenue, and Pleasant Valley Parkway has been built up heavily over the past 45 years, the rolling green lawns and forested glades replaced with siding-sheathed condominiums and a sprawling senior living community. In the mid-19th century, the neighborhood was home to Dr. William Grosvenor, whose "Elmhurst" estate included a distinctive Gothic Revival building on nearly 30 acres of land, surrounded by tall elm trees; in 1872, it became the home of Elmhurst Academy of the Sacred Heart, a Catholic school for young women.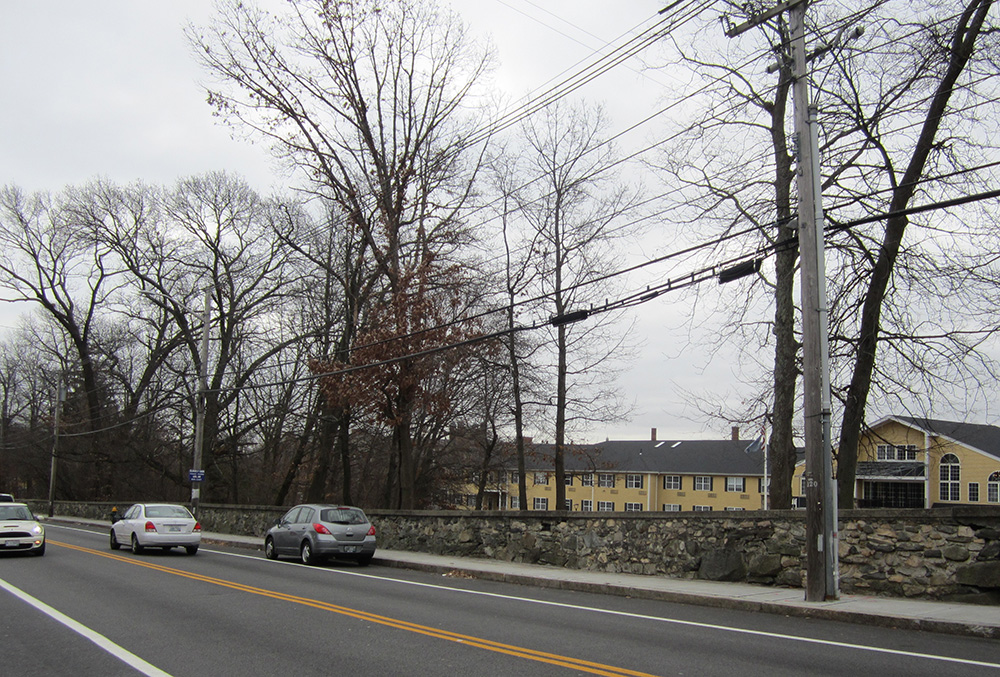 Engaging learners, inspiring thinkers and connecting diverse communities
Share your ebook with patrons.
Thursdays, May 9 - June 6
Learn how you can access these films with your PPL card!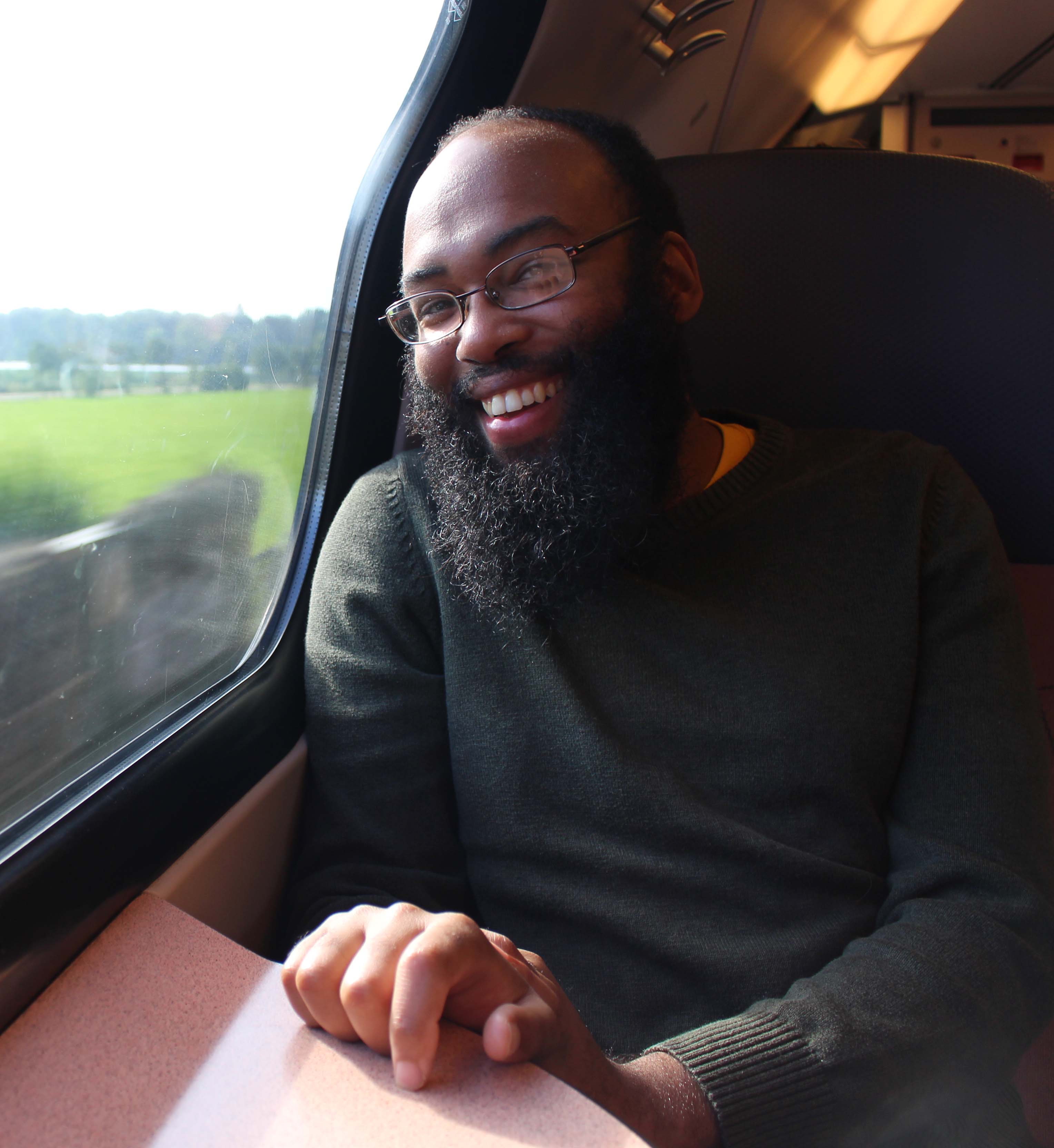 PPL Alum
Anthony R. Green's Story
When I started taking piano lessons in 1994, I walked from Doyle Avenue (where I grew up) to Rochambeau (where my piano teacher taught) every week.   Before and after the lesson, I would spend time at the Rochambeau Branch library.  In fact, I learned about this piano teacher on Rochambeau from a friendly stranger-turned-high-school friend ...
You Make Anthony's Story Possible!
Your support of Providence Public Library transforms the lives of the people in your community each and every day!

Providing Continued Access
Support Providence Public Library
Make a donation to help us preserve our award-winning array of collections, programs and services.