Engaging learners, inspiring thinkers and connecting diverse communities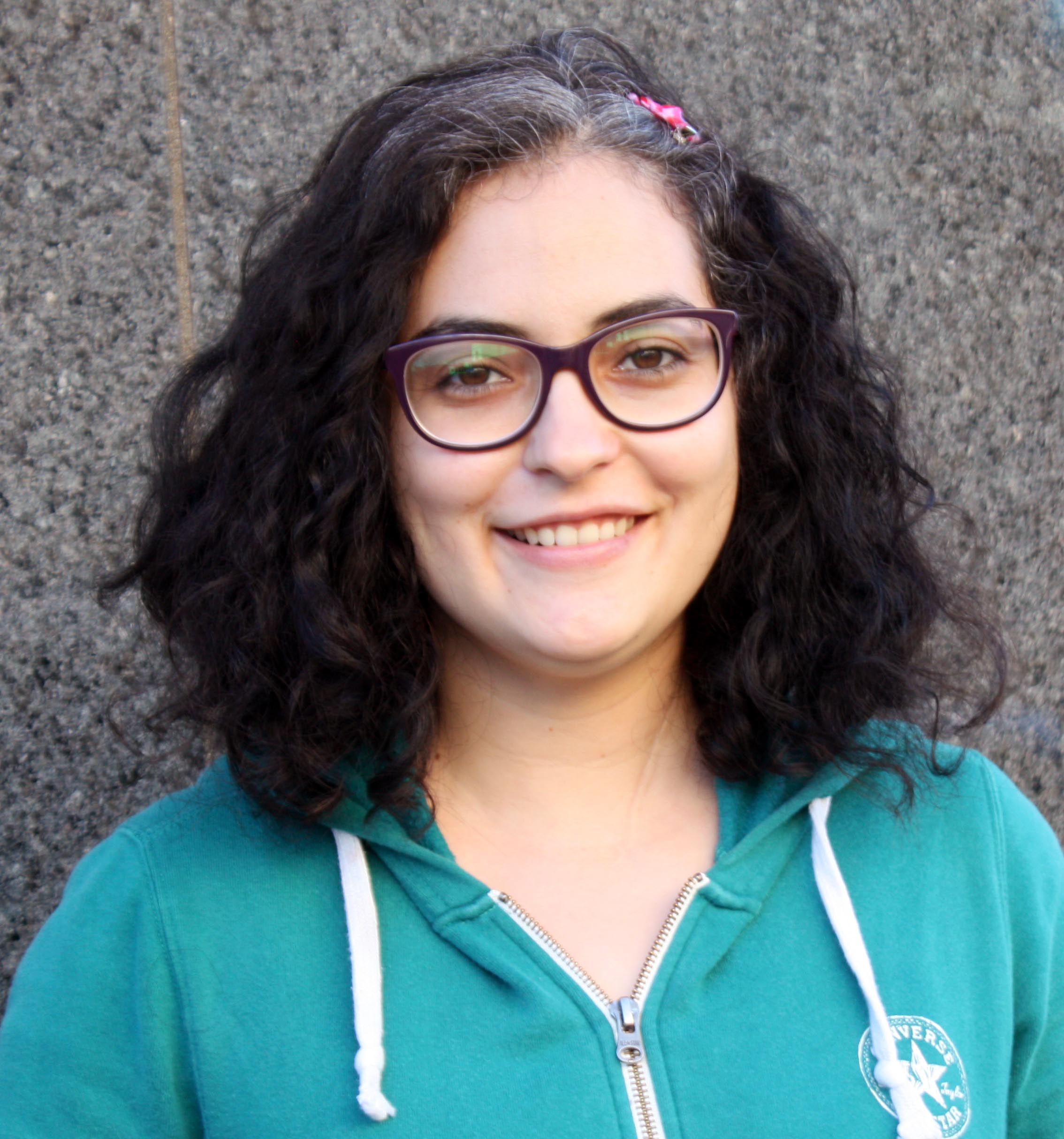 PPL Alum
Claudia Vargas-El Khatib's Story
I came to Providence after living in France for six years.  I was a child psychologist in my native Venezuela.  I had always studied human behavior and didn't really have any technical skills.  Here, I had ideas about what I might like to do, but I needed the skills.  I never had access to a ...
You Make Claudia's Story Possible!
Your support of Providence Public Library transforms the lives of the people in your community each and every day!
Library services continue onsite and at partner locations.
Saturdays, 9:30 am - 12:30 pm starting Sept. 29
Explore New Maker Technology
Days and times all week long at a Providence library near you!

Providing Continued Access
Support Providence Public Library
Make a donation to help us preserve our award-winning array of collections, programs and services.