Virtual Summertime Fun with PPL
We miss seeing everyone in the Library, but you can join Miss Anne on PPL's YouTube for virtual Story Times and weekly STEAM-y Summer Activities.
Children's Programs
Chat reference is now available!
chat loading...
Phone and chat reference services are available Monday through Friday, 9 am - 4 pm.
Engage . . . Learn . . . Thrive
Take our DEI Summer Learning Challenge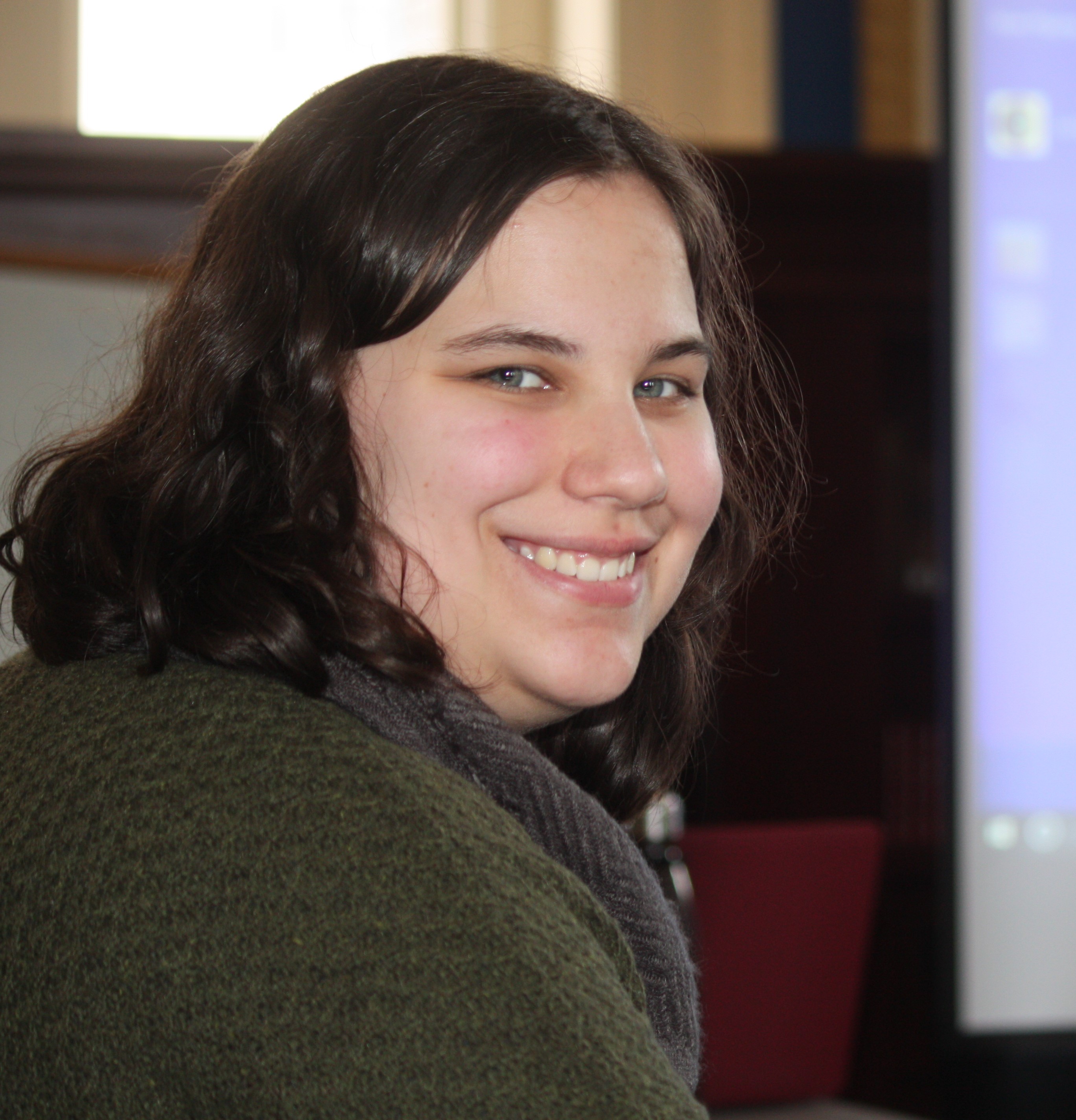 PPL Alum
Emily Lotter's Story
I came to PPL to take the Rhode Coders class. I first began taking the Rhode Coders class with Don Gregory at Greenville Public Library, and I enjoyed it so much that I went on to take the advanced course at PPL. I had a lot of fun learning about coding, and have since moved ...
You Make Emily's Story Possible!
Your support of Providence Public Library transforms the lives of the people in your community each and every day!

Providing Continued Access
Support Providence Public Library
Make a donation to help us preserve our award-winning array of collections, programs and services.