Chat reference is now available!
chat loading...
Phone and chat reference services are available Monday through Friday, 9 am - 1 pm.
Engaging learners, inspiring thinkers and connecting diverse communities
Over 30,000 movies, documentaries, and kid favorites
Learn how you can access these films with your PPL card!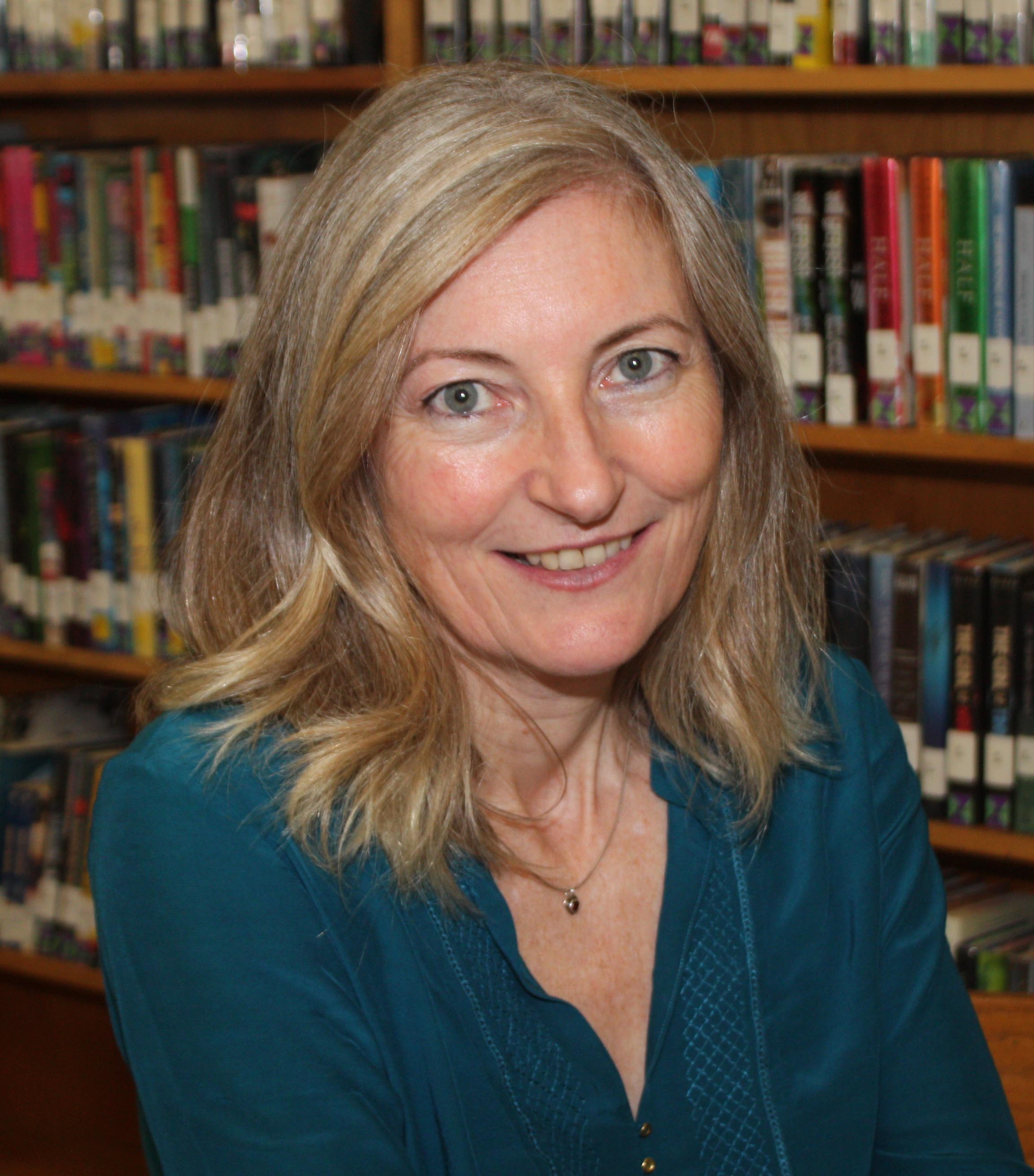 PPL Alum
Carmen Malia's Story
I was an attorney in Spain before coming to the U.S. and ultimately arriving in Rhode Island in late 2016.  Since then I found I must methodically pursue opportunities to improve my English, become connected, and gain experience in order to become employed.  I am so thankful for the connections I have made after joining a RIFLI ...
You Make Carmen's Story Possible!
Your support of Providence Public Library transforms the lives of the people in your community each and every day!

Providing Continued Access
Support Providence Public Library
Make a donation to help us preserve our award-winning array of collections, programs and services.