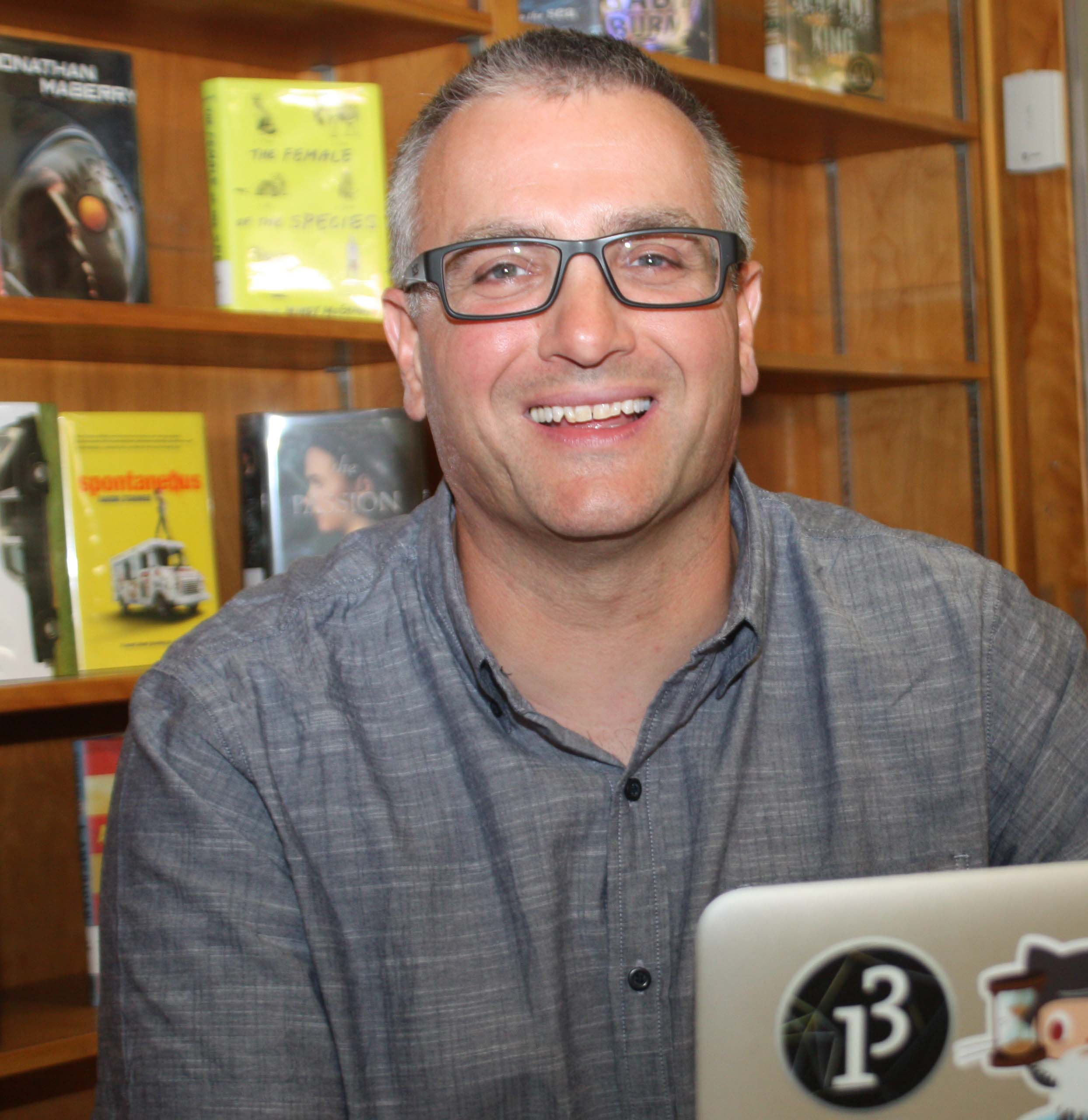 PPL Alum
Chris Lamothe's Story
I've been a firefighter for 22 years, but I've always had other interests, including art and science.  I wouldn't say I was ever into computers or technology.  I feel like it was something that came after my generation.  But, I guess I am kind of a geek…that's what they call me at work.  I am ...
You Make Chris' Story Possible!
Your support of Providence Public Library transforms the lives of the people in your community each and every day!
Engaging learners, inspiring thinkers and connecting diverse communities
Fall Rhode Coders 2.0 Class Open for Enrollment
Tuesdays & Thursdays | Sept 18 - Dec 18
May/June Computer Classes
Sign up for May & June classes now.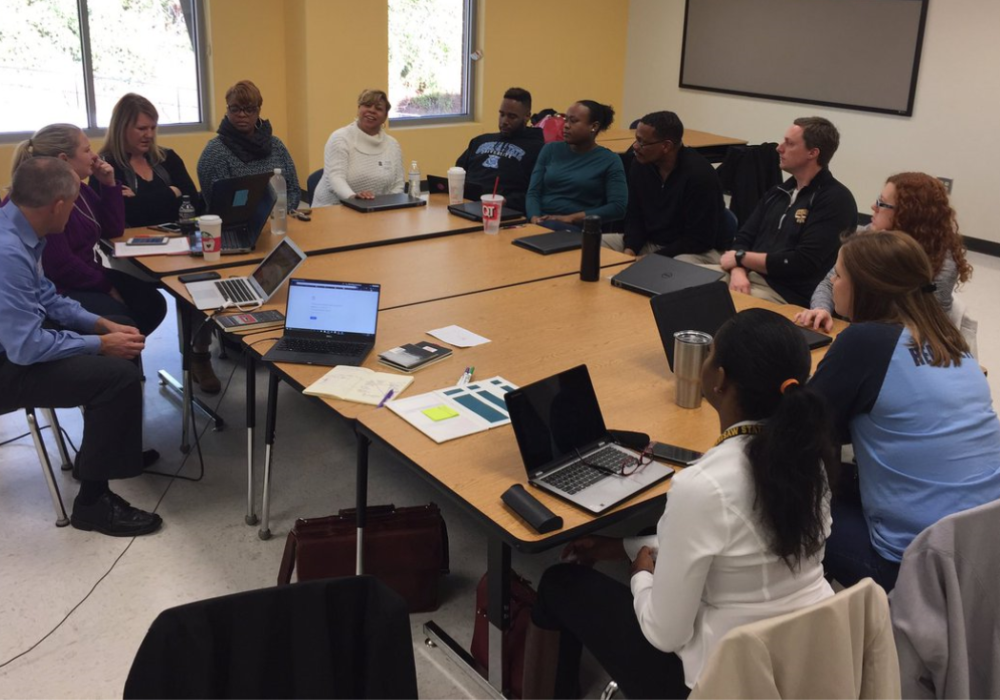 Take our survey - give your input
Bringing people with common interests together to learn online, in person.

Providing Continued Access
Support Providence Public Library
Make a donation to help us preserve our award-winning array of collections, programs and services.