Chat reference is now available!
chat loading...
Phone and chat reference services are available during our open hours.
Engage . . . Learn . . . Thrive
Browse, download and use nearly 25,000 items in this growing online collection!
An innovative learning opportunity offering a mix of in-person and virtual meetings.
Home for the histories of RI's LGBTQ+ communities -- where all can learn, reflect, and engage.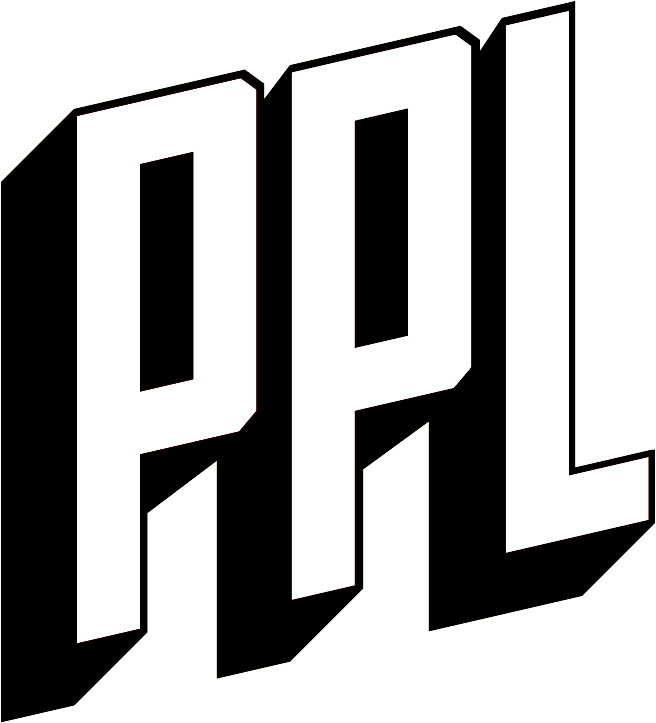 Did you know...more than 80% of PPL's funding comes from generous donors like YOU?! PPL needs you.
Support Providence Public Library Today!