Engaging learners, inspiring thinkers and connecting diverse communities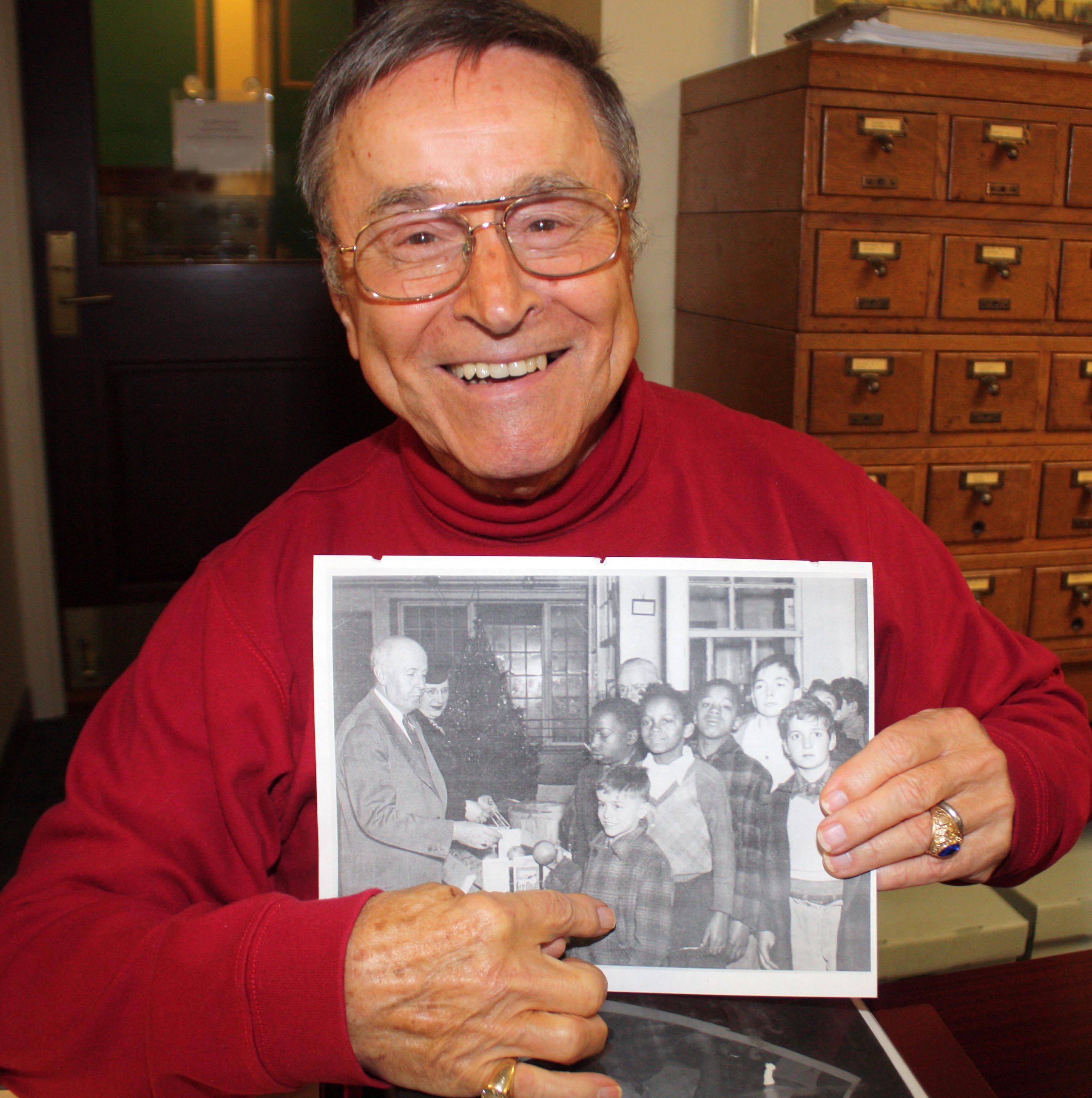 PPL Alum
Lou Costa's Story
It all started with a desire to preserve the history and story of my beloved Fox Point (on Providence's East Side) in order to share it with my children and grandchildren.  I realized one day what a great community I grew up in and that I wanted to share this with as many as I ...
You Make Lou's Story Possible!
Your support of Providence Public Library transforms the lives of the people in your community each and every day!
Self-Publishing Learning Circle
Get on a learning journey with others.
Screening & Community Conversation
Our Collection is Expanding
Even during renovation, we're adding new items every day. See what's new for hold & check out!

Providing Continued Access
Support Providence Public Library
Make a donation to help us preserve our award-winning array of collections, programs and services.