Engaging learners, inspiring thinkers and connecting diverse communities
Share your ebook with patrons.
Learn how you can access these films with your PPL card!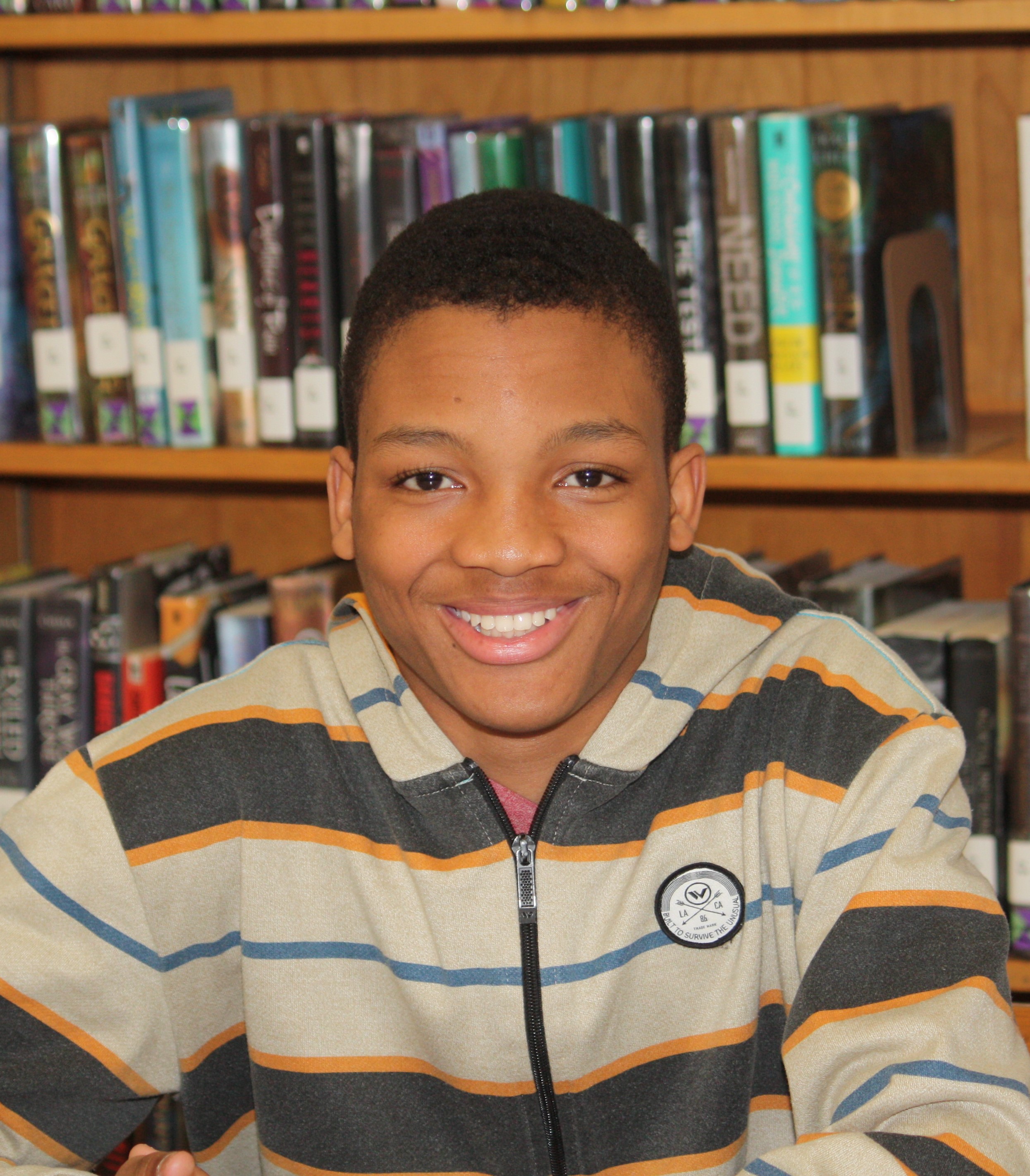 PPL Alum
Dory's Story
I was always curious about learning how things people use on phones and PCs were created. I started teaching myself coding by watching YouTube videos and through coding websites such as Codecademy. Then I started to look for local coding classes and I stumbled upon an ACN course called Rhode Coders 2.0. There I was ...
You Make Dory's Story Possible!
Your support of Providence Public Library transforms the lives of the people in your community each and every day!

Providing Continued Access
Support Providence Public Library
Make a donation to help us preserve our award-winning array of collections, programs and services.