Engaging learners, inspiring thinkers and connecting diverse communities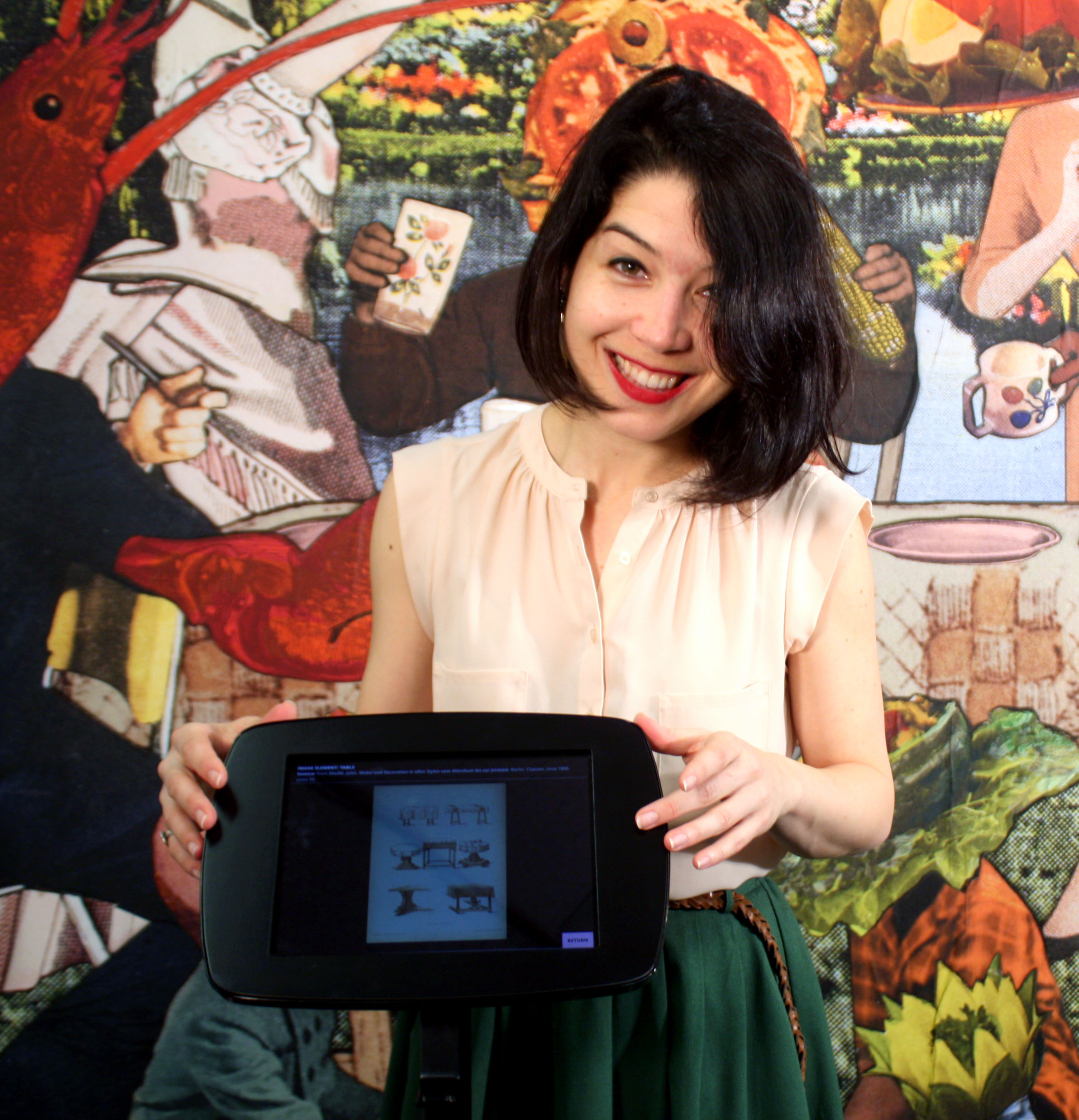 PPL Alum
Keri King's Story
My work thrives on creative research! As an illustrator and public artist, I love to see examples of visual storytelling from the past.  And I am always hungry for resources that will inform the narrative content of new projects, and enrich the texture of my visual language.  The PPL Creative Fellowship gave me a phenomenal chance ...
You Make Keri's Story Possible!
Your support of Providence Public Library transforms the lives of the people in your community each and every day!
Self-Publishing Learning Circle
Get on a learning journey with others.
Saturdays, 9:30 am - 12:30 pm through Nov. 17
Our Collection is Expanding
Even during renovation, we're adding new items every day. See what's new for hold & check out!

Providing Continued Access
Support Providence Public Library
Make a donation to help us preserve our award-winning array of collections, programs and services.