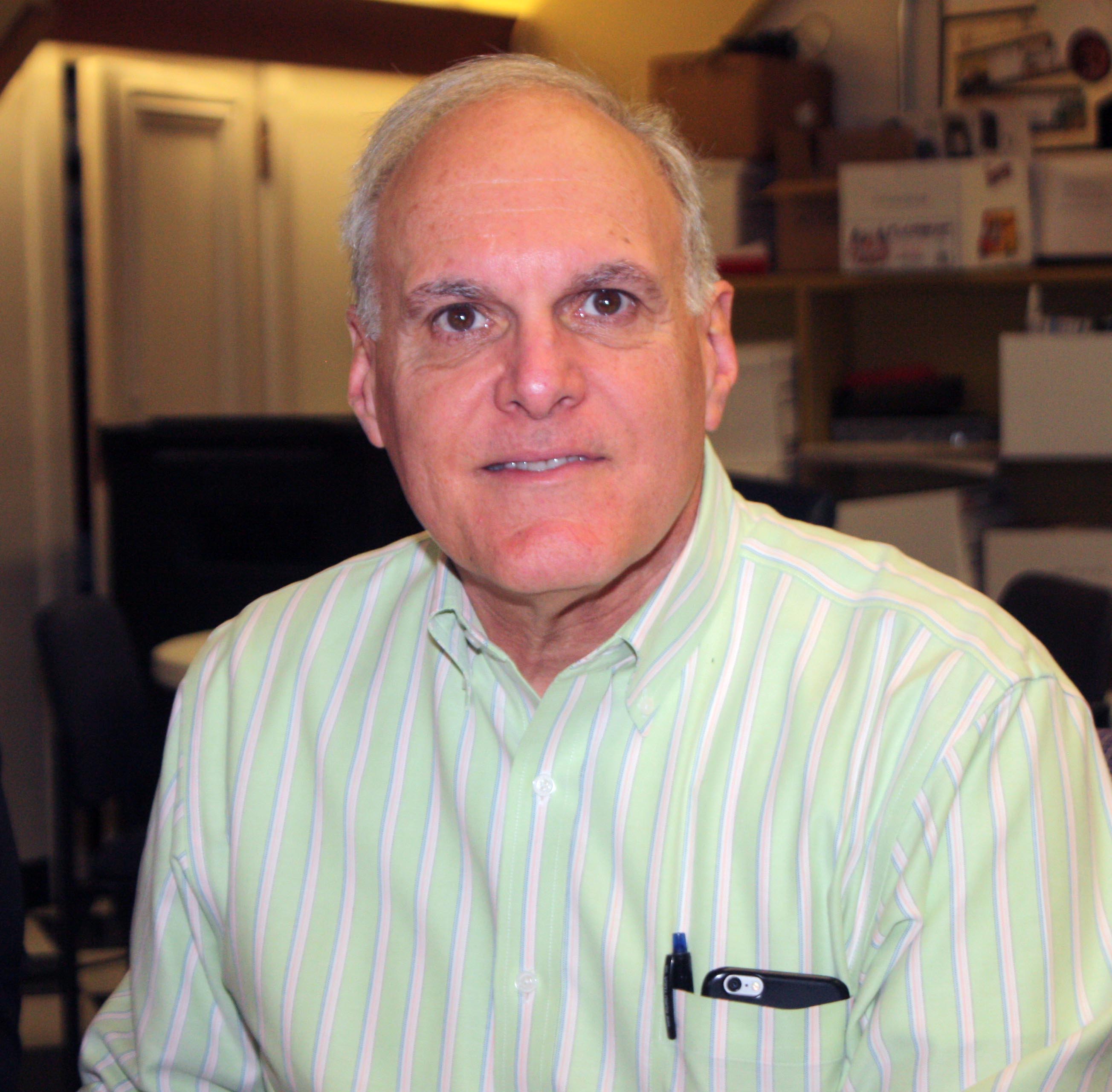 PPL Alum
William Rebello's Story
I am a certified IT Project Manager and attended PPL's Rhode Coders Java Training sessions so I could better understand coding as a way to improve my project management success when leading software projects.  The teacher (Don) was/is outstanding and takes the time to be sure everyone has a clear fundamental understanding of the topic.  ...
You Make William's Story Possible!
Your support of Providence Public Library transforms the lives of the people in your community each and every day!
Engaging learners, inspiring thinkers and connecting diverse communities
Fall Rhode Coders 2.0 Class Open for Enrollment
Tuesdays & Thursdays | Sept 18 - Dec 18
May/June Computer Classes
Sign up for May & June classes now.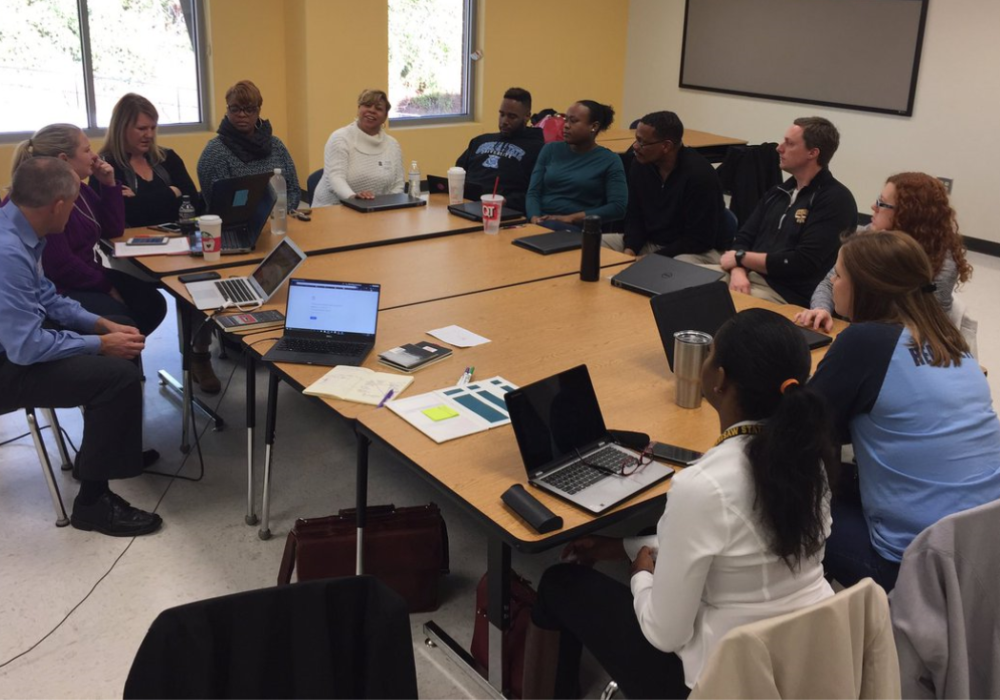 Take our survey - give your input
Bringing people with common interests together to learn online, in person.

Providing Continued Access
Support Providence Public Library
Make a donation to help us preserve our award-winning array of collections, programs and services.