Engaging learners, inspiring thinkers and connecting diverse communities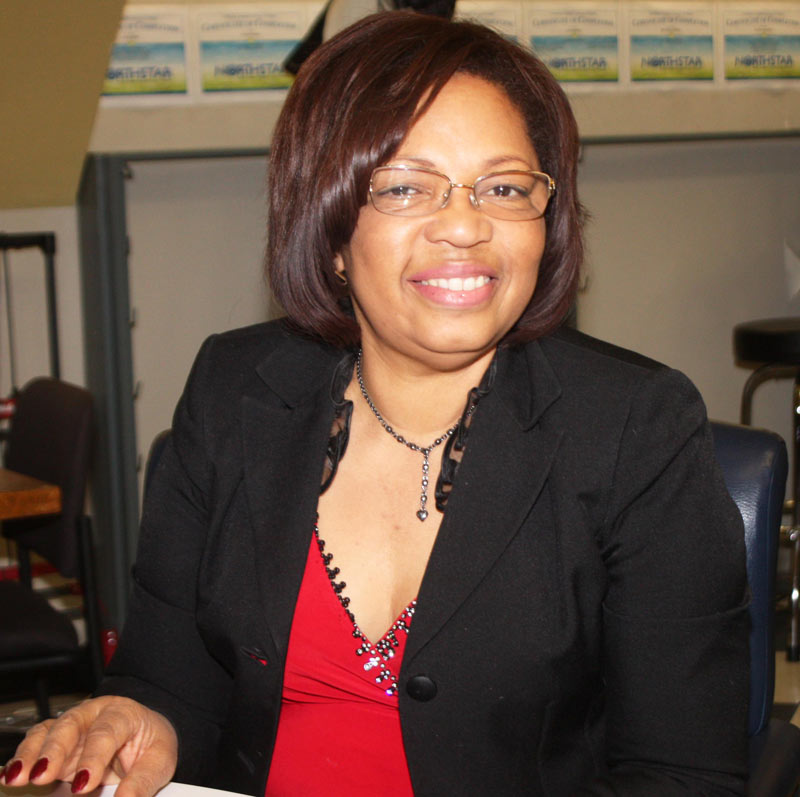 PPL Alum
Grace Diaz's Story
I am happy to say that I came to PPL for some adult education and was able to connect and register for the Data Navigator class. I am glad that the PPL is dedicating resources and time to help the adult workforce improve their professional skills. The Data Navigator class is excellent for those workers ...
You Make Grace's Story Possible!
Your support of Providence Public Library transforms the lives of the people in your community each and every day!
Self-Publishing Learning Circle
Get on a learning journey with others.
Saturdays, 9:30 am - 12:30 pm through Nov. 17
Our Collection is Expanding
Even during renovation, we're adding new items every day. See what's new for hold & check out!

Providing Continued Access
Support Providence Public Library
Make a donation to help us preserve our award-winning array of collections, programs and services.