Smithsonian's Objects That Define America: A Learning Circle
Over 4 weeks (Oct. 27, Nov. 3, 10, 17), we'll delve into the backstories of varied and fascinating objects from the Smithsonian Museums: Dorothy's ruby slippers, the iconic Model T, portraits of Frederick Douglass and Pocahontas, the Nauvoo Sunstone, among others, to discuss American history and culture.
Learn More & Sign Up
Chat reference is now available!
chat loading...
Phone and chat reference services are available Monday through Friday, 9 am - 4 pm.
Engage . . . Learn . . . Thrive
Join Us...for Objects That Define America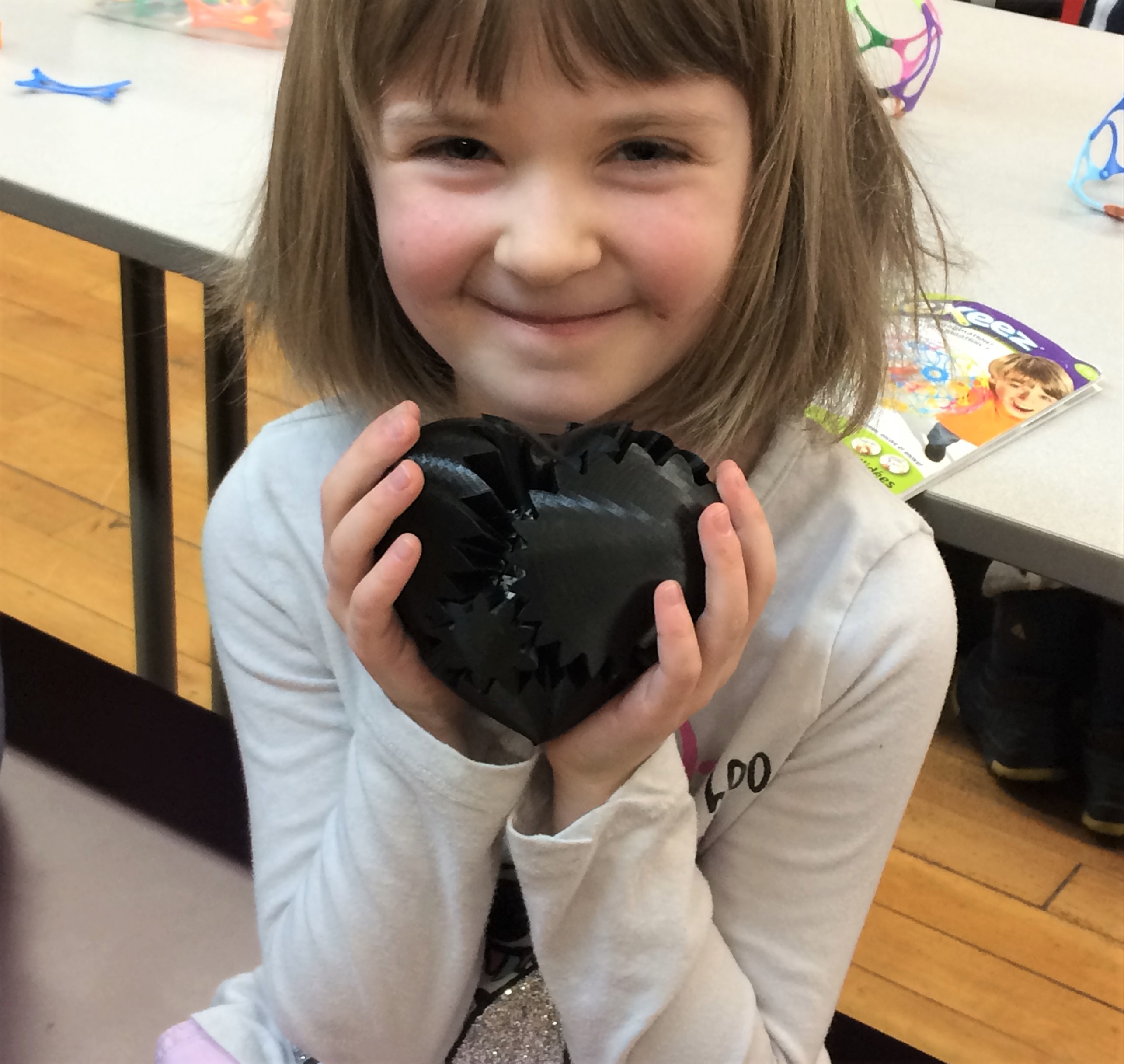 PPL Alum
Ana's Story
Analiese has been a prolific artist and scientist since a very early age. She prefers to explore her creative side and watching her ideas go from conception to art. She enjoys working with multiple mediums. She loves producing sculptures, drawings, crafts of all kinds, and painting. Once she gets started on a project, she spends ...
You Make Ana's Story Possible!
Your support of Providence Public Library transforms the lives of the people in your community each and every day!

Providing Continued Access
Support Providence Public Library
Make a donation to help us preserve our award-winning array of collections, programs and services.