PPL - Rhode Island's Best Collaborator
Achieving our education goals in the city and state necessitates that we have many community partners and partnerships.
PPL Education
Engaging learners, inspiring thinkers and connecting diverse communities
Share your ebook with patrons.
Learn how you can access these films with your PPL card!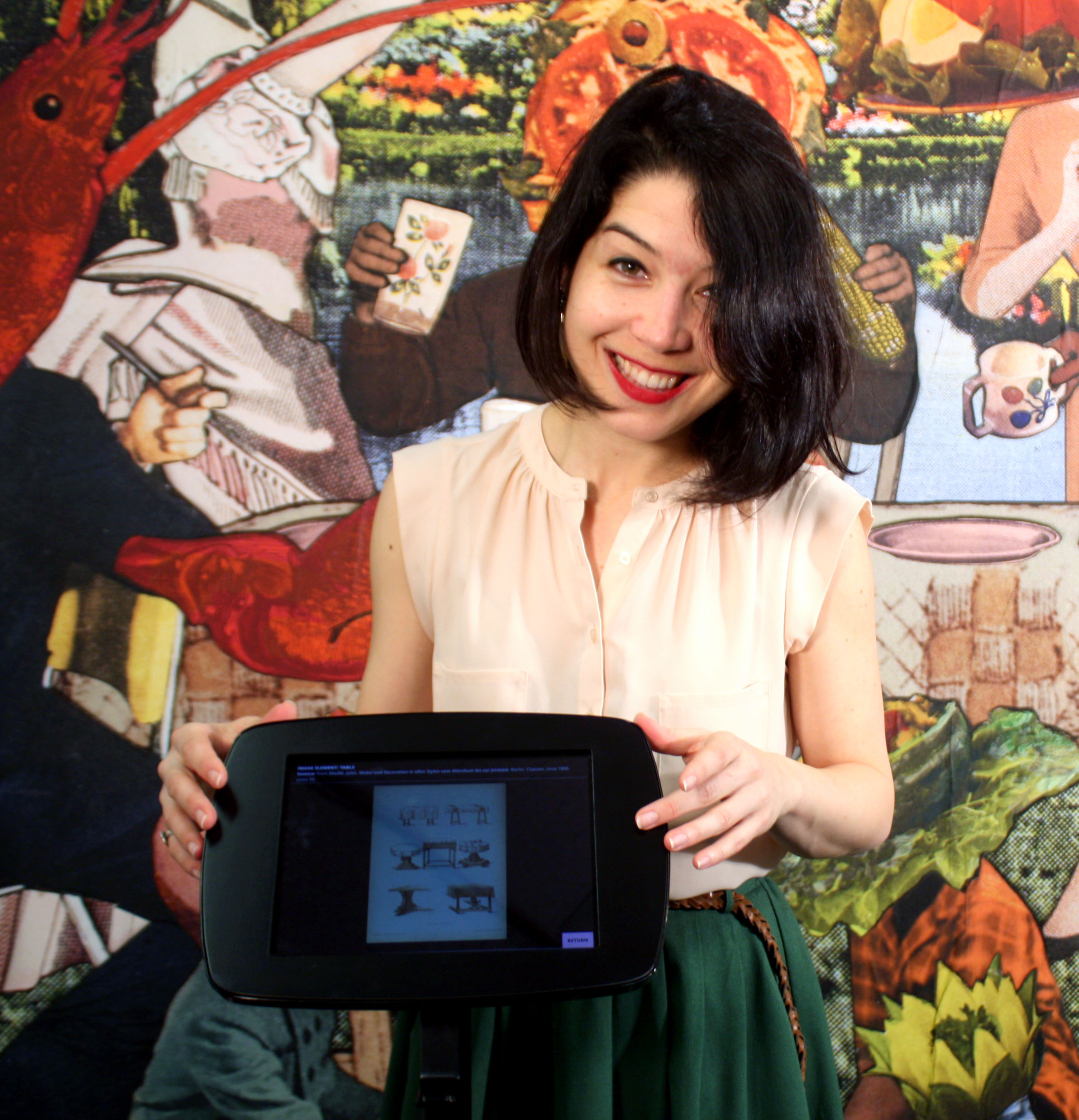 PPL Alum
Keri King's Story
My work thrives on creative research! As an illustrator and public artist, I love to see examples of visual storytelling from the past.  And I am always hungry for resources that will inform the narrative content of new projects, and enrich the texture of my visual language.  The PPL Creative Fellowship gave me a phenomenal chance ...
You Make Keri's Story Possible!
Your support of Providence Public Library transforms the lives of the people in your community each and every day!

Providing Continued Access
Support Providence Public Library
Make a donation to help us preserve our award-winning array of collections, programs and services.