Engaging learners, inspiring thinkers and connecting diverse communities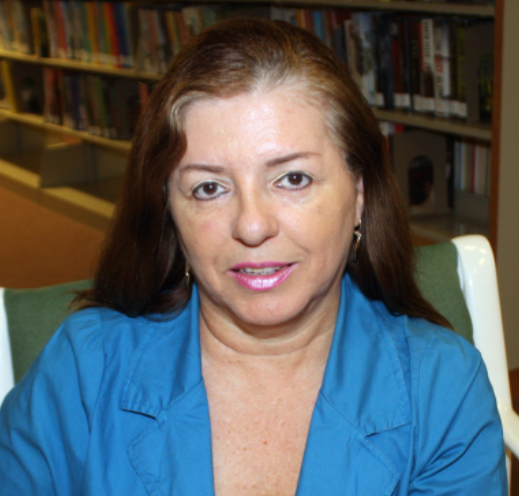 PPL Alum
Dora Betancur's Story
I am from Columbia, where I worked as a social psychologist.  I have lived here since 2004 and have been trying to find work in my area of expertise, but it is very hard not knowing English.  A few years ago I learned about the Library's RIFLI program and have been working since then to ...
You Make Dora's Story Possible!
Your support of Providence Public Library transforms the lives of the people in your community each and every day!
New Rhode Coders & Data Navigators Sessions to Begin
Sign up now to learn something new!
The AS220 Archives at PPL
Explore New Maker Technology
Days and times all week long at a Providence library new you!

Providing Continued Access
Support Providence Public Library
Make a donation to help us preserve our award-winning array of collections, programs and services.