Engaging learners, inspiring thinkers and connecting diverse communities
The Nature of Things Book Club
Get on a learning journey with others.
Learn how you can access these films with your PPL card!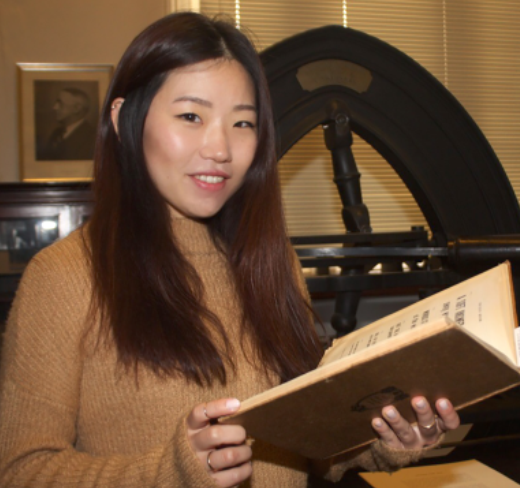 PPL Alum
June Shin's Story
I was first introduced to the Daniel Berkeley Updike Collection on the History of Print as a Rhode Island School of Design MFA student in professor and designer Cyrus Highsmith's typeface design class.  Ever since, I have found a seemingly endless source for conducting my meticulous research and extremely detailed work, first as a student ...
You Make June's Story Possible!
Your support of Providence Public Library transforms the lives of the people in your community each and every day!

Providing Continued Access
Support Providence Public Library
Make a donation to help us preserve our award-winning array of collections, programs and services.