Explore the locations featured in our 2019 Exhibition. Click on a number to learn what Used To Be and access online exhibition content.
Close Map

Our 2019 Exhibition & Program Series uses the renovation of our historic building as a starting point to illuminate the changes to Providence over the past 120 years. View the map of exhibition locations and begin your tour of how Providence Used to Be.
Show Exhibition Map
Learn More
2019
Exhibition
& Program
Series
Engaging learners, inspiring thinkers and connecting diverse communities
Share your ebook with patrons.
Learn how you can access these films with your PPL card!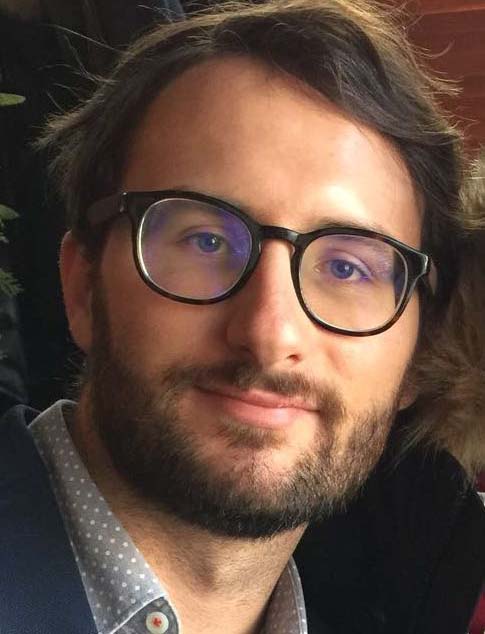 PPL Alum
Mark B. Kelley's Story
I first visited PPL to perform research at the Nicholson Whaling Collection as a PhD candidate at the University of California – San Diego. I have since visited PPL on three research trips. PPL's manuscripts and artifacts have been instrumental for my completed dissertation and ongoing book project, "Sentimental Seamen: Feeling Bodies in an American ...
You Make Mark's Story Possible!
Your support of Providence Public Library transforms the lives of the people in your community each and every day!

Providing Continued Access
Support Providence Public Library
Make a donation to help us preserve our award-winning array of collections, programs and services.