Join Us this Spring!
Our 2022 Exhibition & Program series kicked off April 1! Who we are is always changing. Through seasons of introspection and upheaval, the identities we take on, become, are given, and encounter intersect to define and redefine us. The Identities series of exhibitions and programs offers new ways of exploring who we want to be and who we are.
And, as part of the Identities series, check out our spring exhibition, Tomboy , which takes a look at the many meanings of that rough-and-tumble identity throughout history!
Join Us for Identities
Chat reference is now available!
chat loading...
Phone and chat reference services are available during our open hours.
Engage . . . Learn . . . Thrive
Browse, download and use nearly 25,000 items in this growing online collection!
An innovative learning opportunity offering a mix of in-person and virtual meetings.
Home for the histories of RI's LGBTQ+ communities -- where all can learn, reflect, and engage.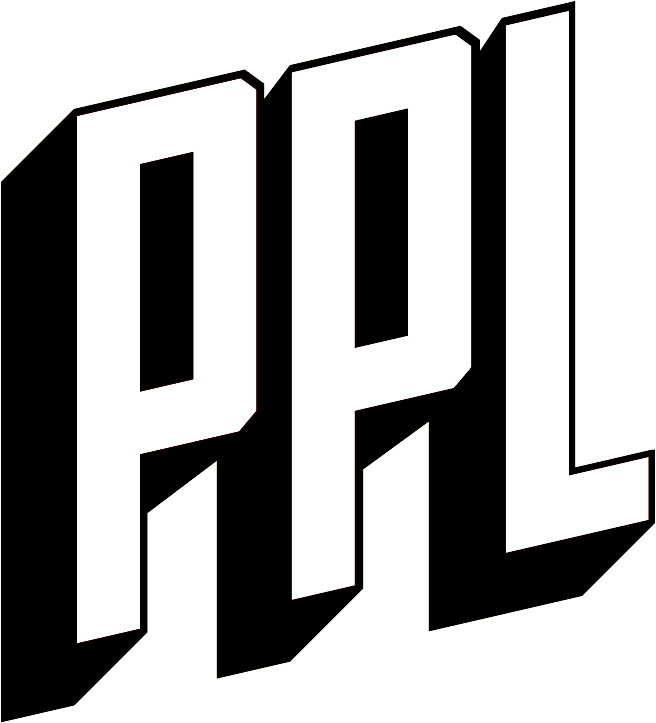 Did you know...more than 80% of PPL's funding comes from generous donors like YOU?! PPL needs you.
Support Providence Public Library Today!