RI COVID-19 Archive
Providence Public Library and the Rhode Island Historical Society are celebrating the Anniversary of the RI COVID-19 Archive, created last year to help document your own stories about life during the COVID-19 pandemic. We are all living in an historic moment. Let's document this experience together. How has the pandemic affected you?
Share your experience with us
Chat reference is now available!
chat loading...
Phone and chat reference services are available during our open hours.
Engage . . . Learn . . . Thrive
Download the app, log in, and browse, borrow, and read!
Looking to get educated about systemic racism gripping our country?
Reading suggestions from PPL staff.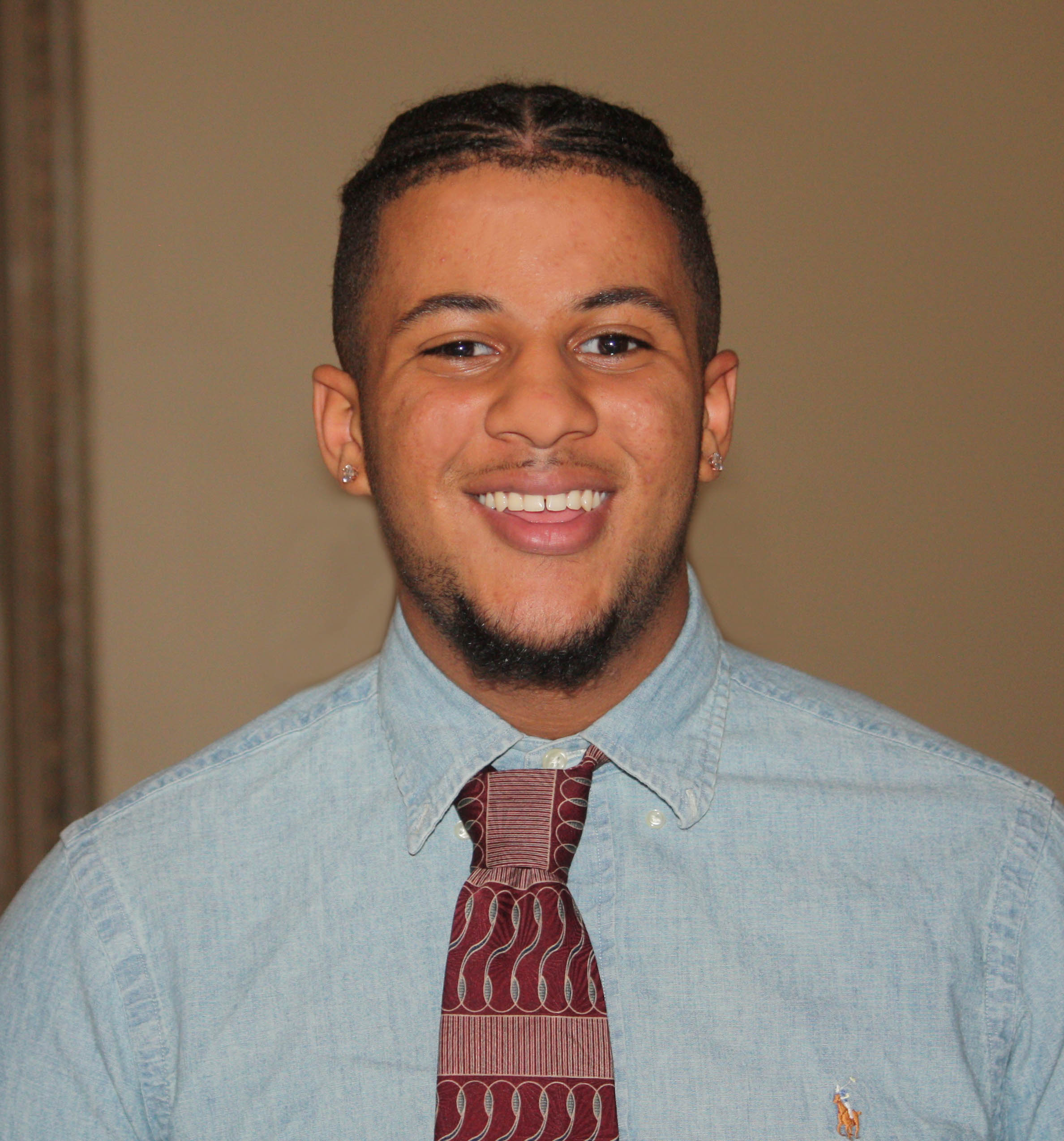 PPL Alum
Markeem's Story
I first came to PPL for a teen coding class (Rhode Coders 2.0). That class led to many opportunities for me at the Library. I have become proficient in coding languages such as HTML, CSS and JavaScript. I then demoed the Library's My City, My Place program, which helped me improve my public speaking. Through ...
You Make Markeem's Story Possible!
Your support of Providence Public Library transforms the lives of the people in your community each and every day!

Providing Continued Access
Support Providence Public Library
Make a donation to help us preserve our award-winning array of collections, programs and services.