PVD Young Makers
An initiative of the City of Providence in collaboration with Providence Public Library, Providence Community Library and FabNewport to provide youth access to tutors, tools and technology in Providence's 10 public libraries.
PVD Young Makers seeks to bolster STEAM (Science, Technology, Engineering, Arts, and Math) learning by promoting creativity and positive youth development to better prepare youth for the 21st-century global workforce.
Making and Learning
Designed primarily for youth ages 13 and up, PVD Young Makers offers workshops, classes and studio time allowing youth the opportunity to learn how to code, sew, design, use vinyl cutters, 3D printers, laser cutters, electronics and assorted other tools and materials to bring their ideas to life.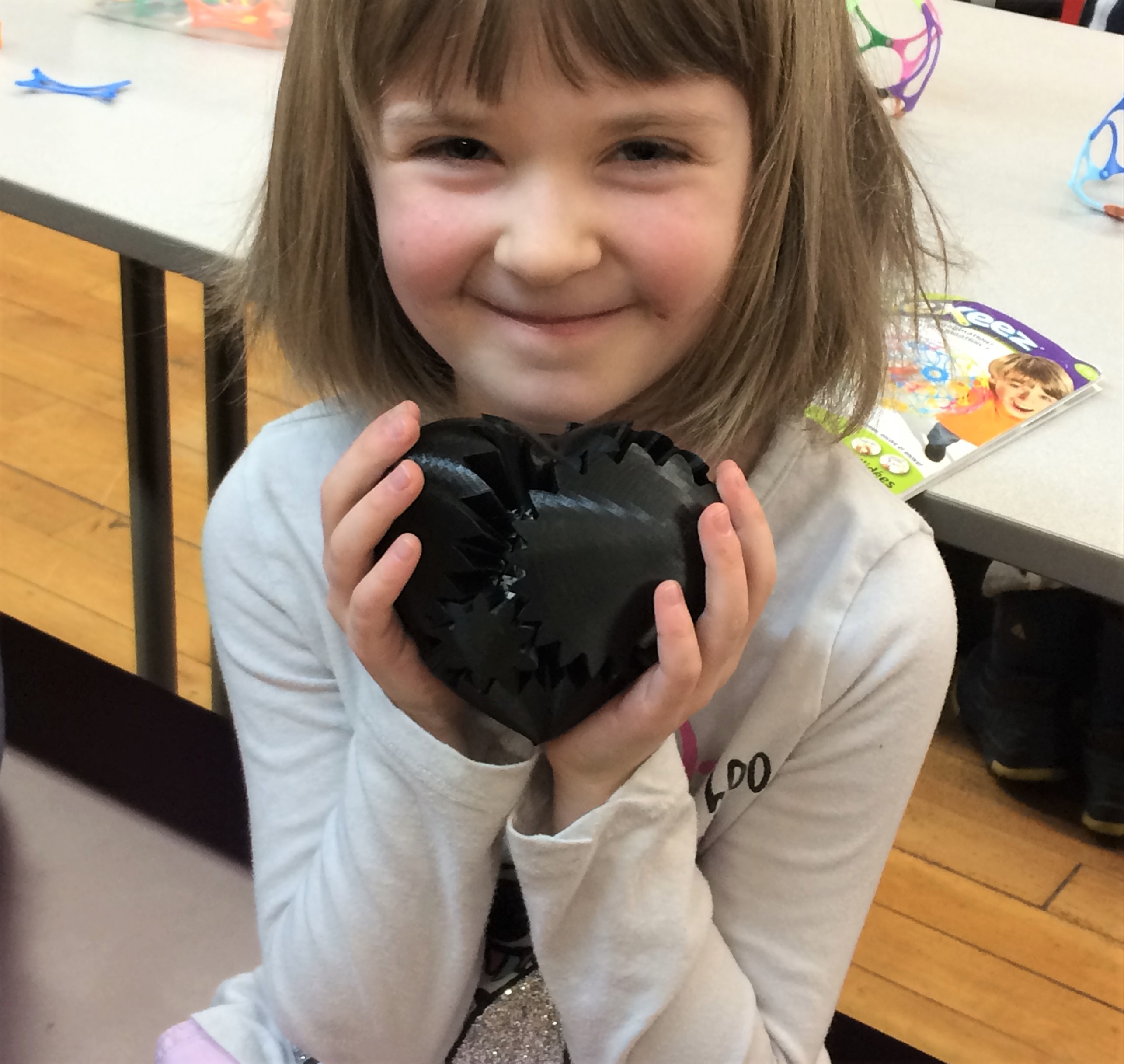 Analiese (Ana) has been a prolific artist and scientist since a very early age. She prefers to explore her creative side and watching her ideas go from conception to art. She enjoys working with multiple mediums. She loves producing sculptures, drawings, crafts of all kinds, and painting. Analiese has enjoyed her time at PPL's PVD Young Maker space immensely and has loved bonding with her mentors.