Part of the mission of the Chace Children's Discovery Library at PPL is to provide programs and resources for the parents of young children.
For Educators and Students
Book Selection and Bulk Loans
Our support services for all Rhode Island Pre-K—12 educators allow teachers, school librarians and literacy coaches to borrow up to 90 books for eight weeks at a time. Professional librarian services include consultation, topic-specific book selection and assembly of large loans. We provide more than 10,000 items to classrooms annually! Class visits to the Library are also encouraged.
Please contact us to ask about bulk book loans, reading lists, and scheduling visits.
LARK: Learning & Reading Kits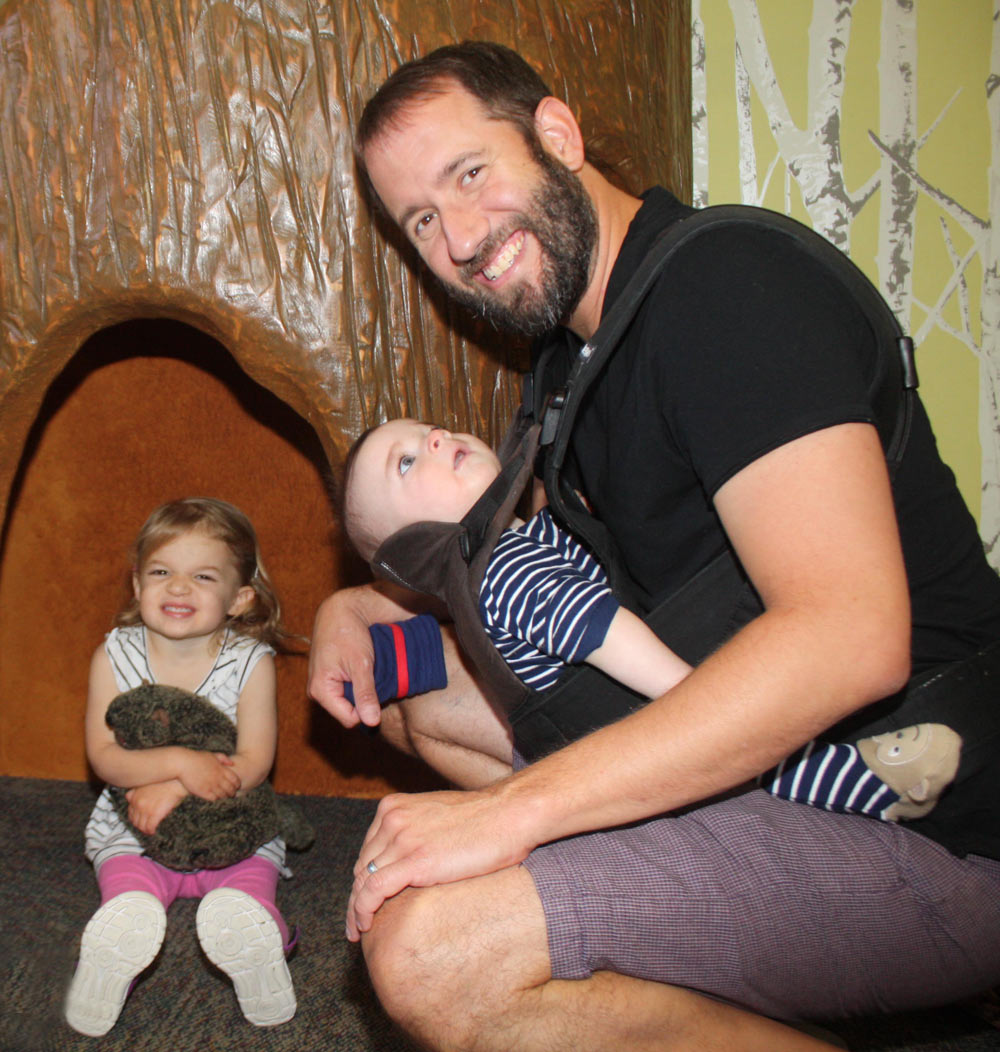 As an at-home dad, I was eager for opportunities to connect with other dads in the area. The Library has been a center point for us and Miss Anne (PPL early childhood educator) has really helped us spread the word. In addition to being a tremendous early learning program, it's a great place for us to meet, network and expand our Dad's group