Middle School Book Club
Students entering grades 6, 7, and 8 in the fall are all invited to participate in the Summer Middle School Book Club.
Meetings will be virtual and will be held once a month. Students should read the book in advance and then join us for a fun discussion. (Dates to be announced soon!) To secure a copy of the book please contact the Providence Public Library or the Providence Community Library.
The Middle School Book Club is a partnership between Providence Public Library and Providence Community Library.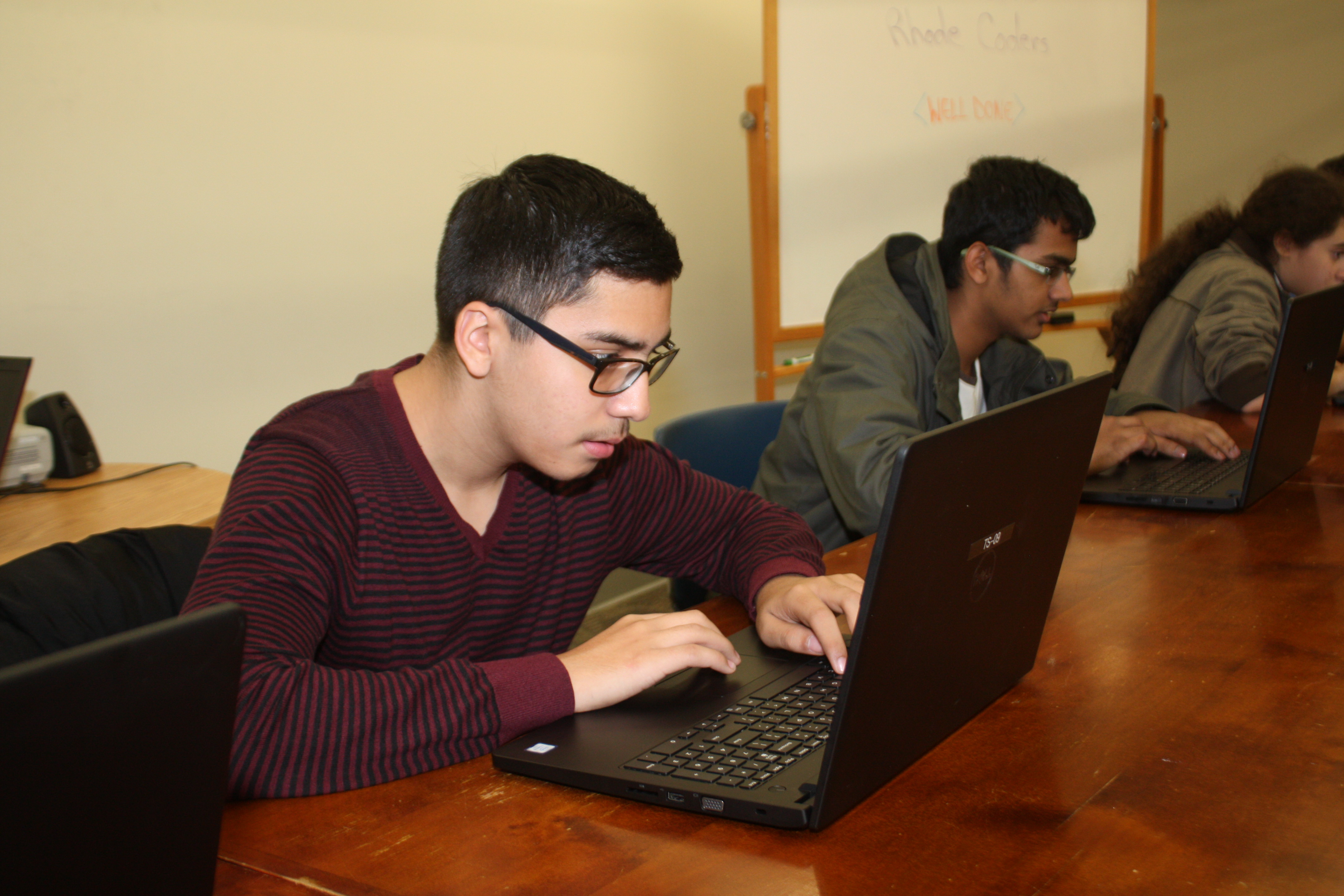 A foundation of web-development programming and coding for students in grades 9-12.
A course for youth interested in exploring how to transform data into actionable information.
A teen summer employment program and an engine for social good, pairing local Teen Associates with data science skills with nonprofit organizations.