PPL's programming for adults includes book groups, author talks, genealogy workshops, and varied cultural presentations, including community conversations with scholars and practitioners from the arts and humanities.
With offerings for both the novice and experienced genealogy researcher, these events are designed to encourage you to research your own genealogy and to document your family stories.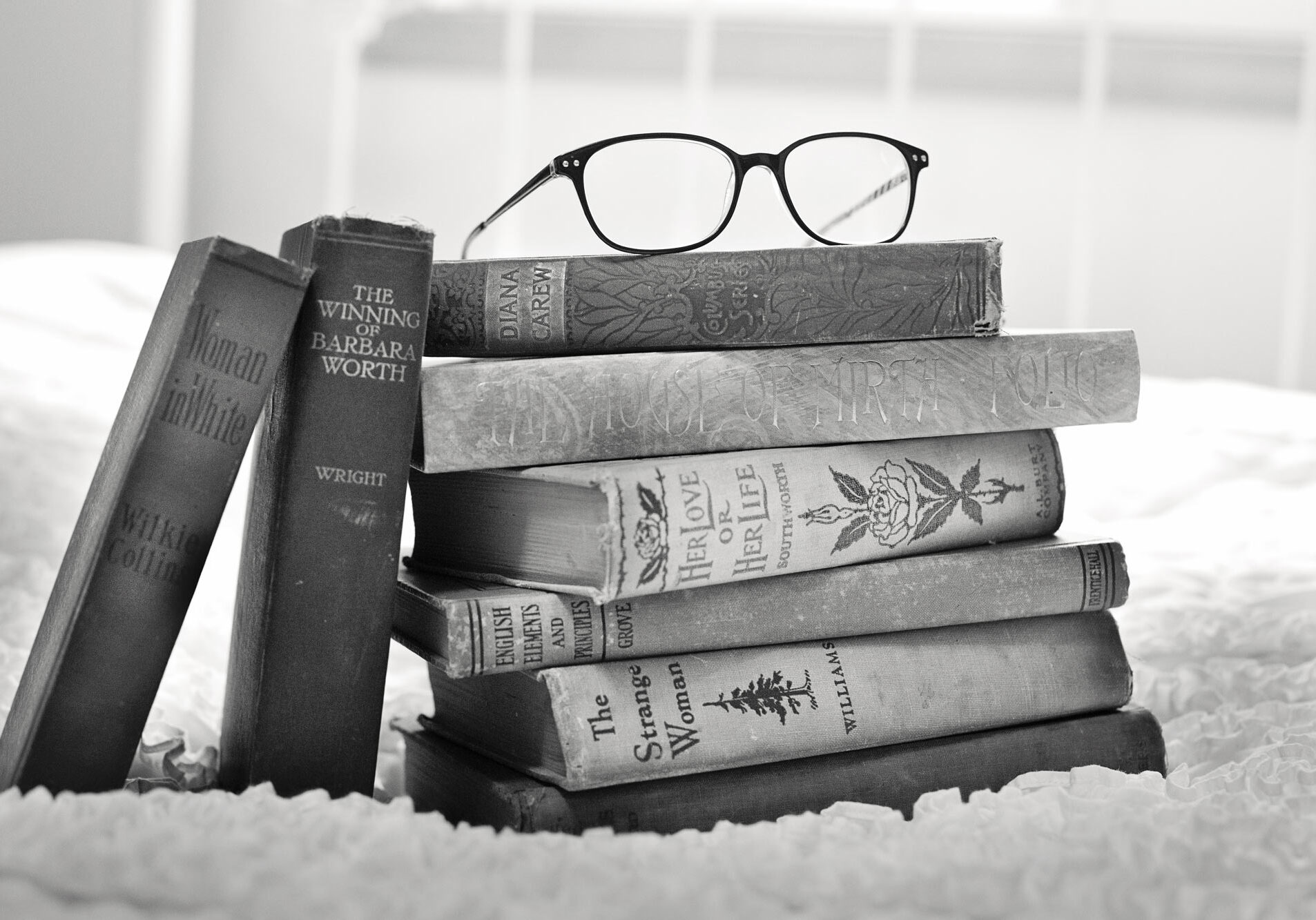 This group meets the last Tuesday of every month at 12 Noon. Join us...all are welcome! Bring your book suggestions and your lunch -- we'll provide the beverages and the books!e.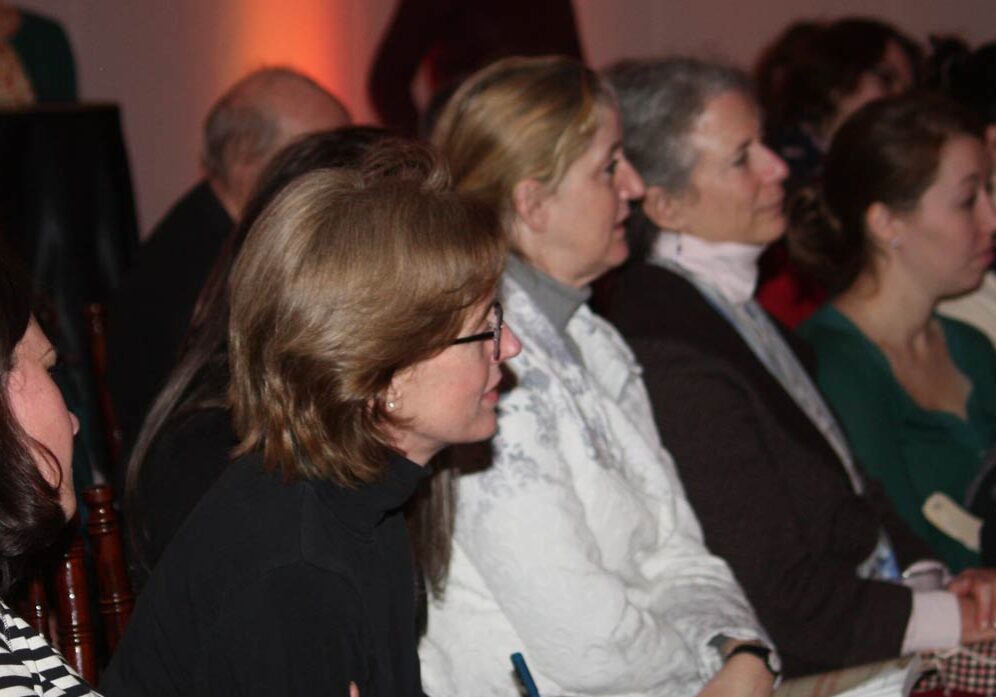 Collaborative program series strives to cultivate participatory public conversations inspired by ideas and themes in stage works.
A discussion series co-presented by PPL and the Pond Street Project; all events are free and open to the public!