PPL's signature programming for adults includes book groups, workforce training, genealogy workshops, business development classes, along with cultural presentations and conversations with scholars and practitioners from the arts and humanities. Join us soon to learn a skill, investigate family history, discover new authors, or learn about the creative community - it's all here at PPL.
With offerings for both the novice and experienced genealogy researcher, these events are designed to encourage you to research your own genealogy and to document your family stories.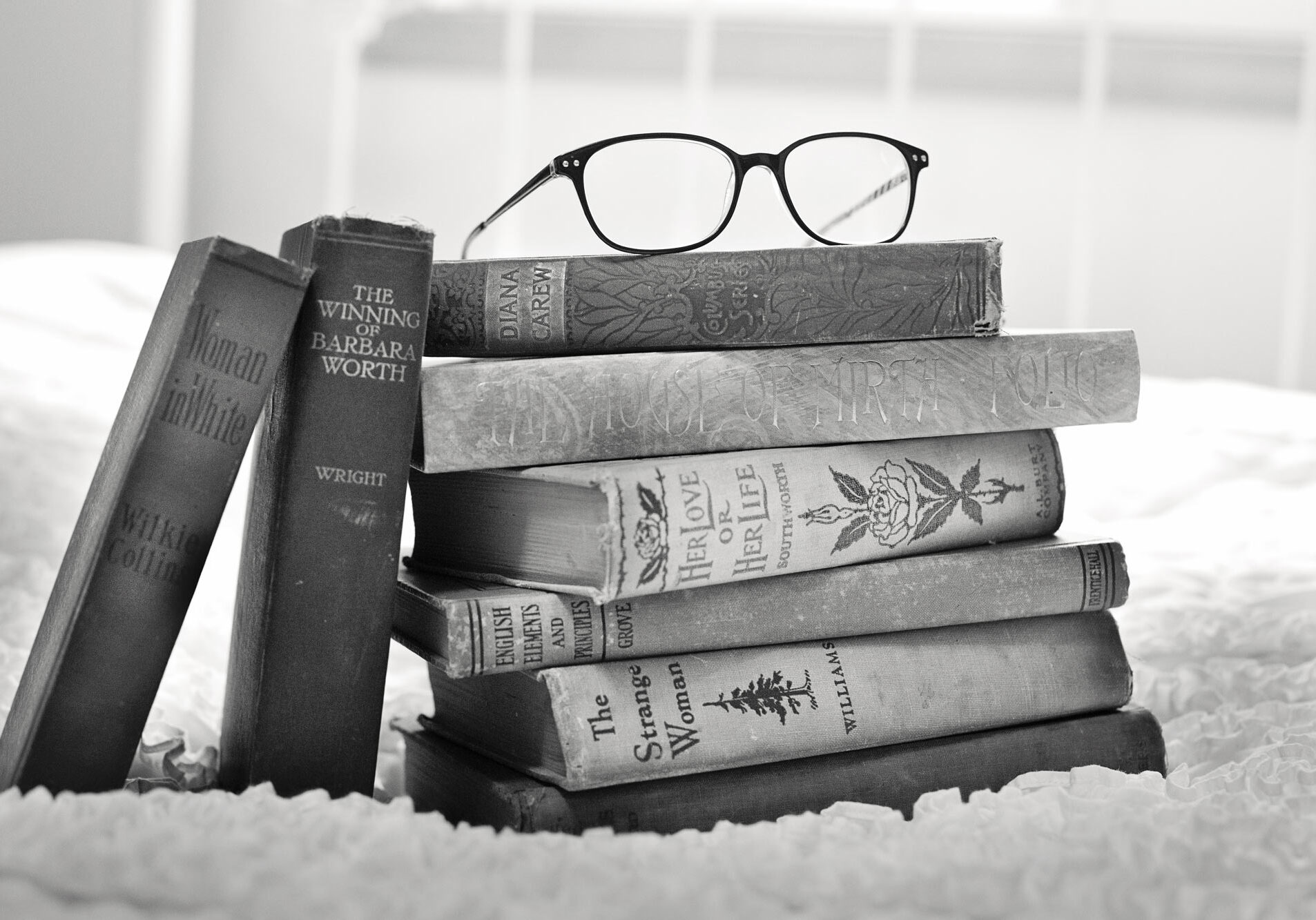 This group meets the last Tuesday of every month at 12 Noon. Join us...all are welcome! Bring your book suggestions and your lunch -- we'll provide the beverages and the books!e.
Learn the basics for starting your own business in this workshop series presented by RI SCORE and PPL.
PPL provides important job readiness support and technology skill training through its free technology & computer classes.