In The Media
Press coverage of Programs & Exhibitions at PPL
Christina Bevilacqua on "HairBrained" Program at Providence Public Library
Author Mills Explores History Of Black Barber Shops In "Cutting Along the Color Line"
Upcoming Theater Hair & Wig Workshop with Artisan Christoffersen
Fashion blogger redefines beauty standards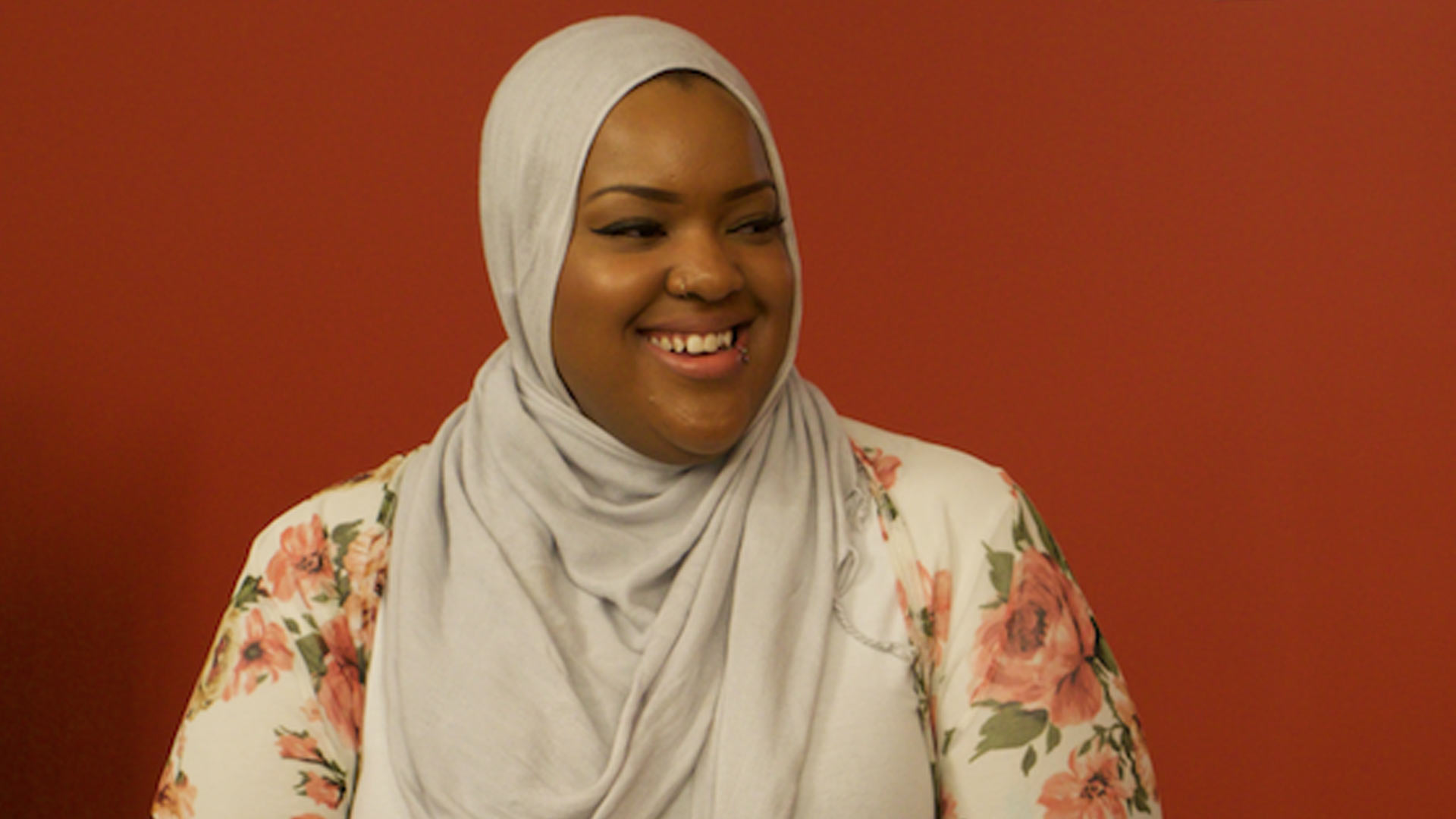 Leah Vernon discusses being a black, hijab-wearing, plus-size writer in Public Library Series.
HairBrained At The PPL Downtown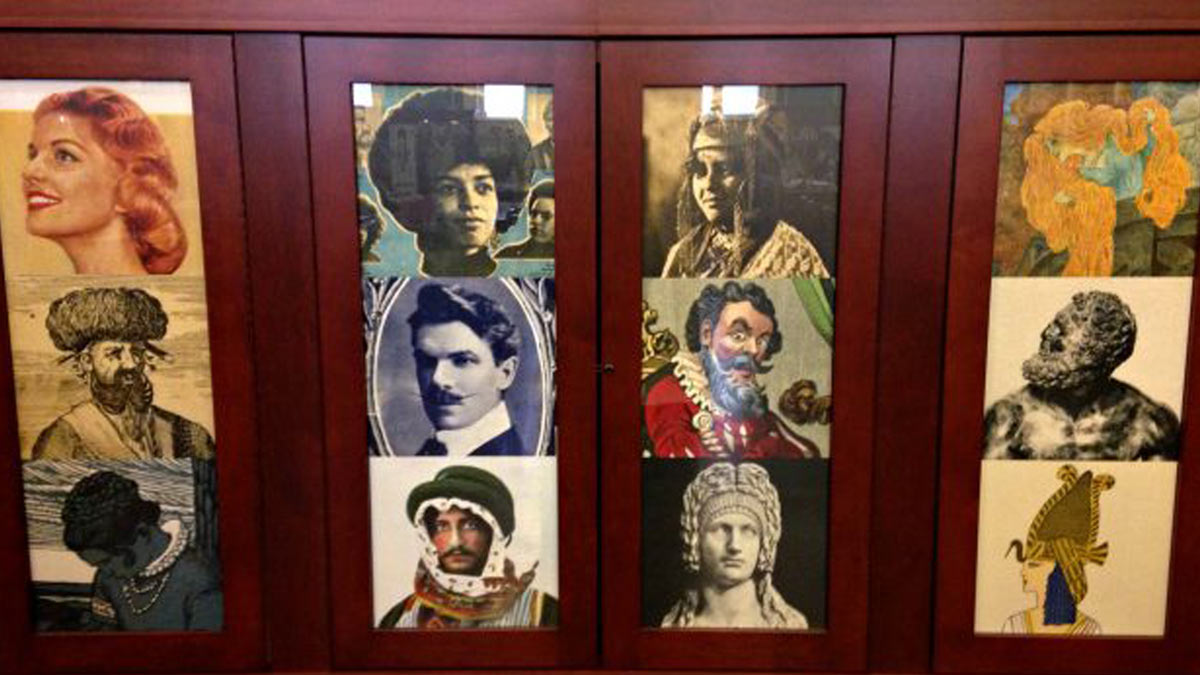 Long hair, crew cuts, braids, afros, fades, mohawks, dreads, facial hair, fake hair, weaves, perms, dyes, relaxers — shining, gleaming, streaming, flaxen, waxen. Learn all about the cultural history of hair at HairBrained, the new exhibition at the Providence Public Library downtown.
Program at Providence Public Library chronicles evolution of black hairstyles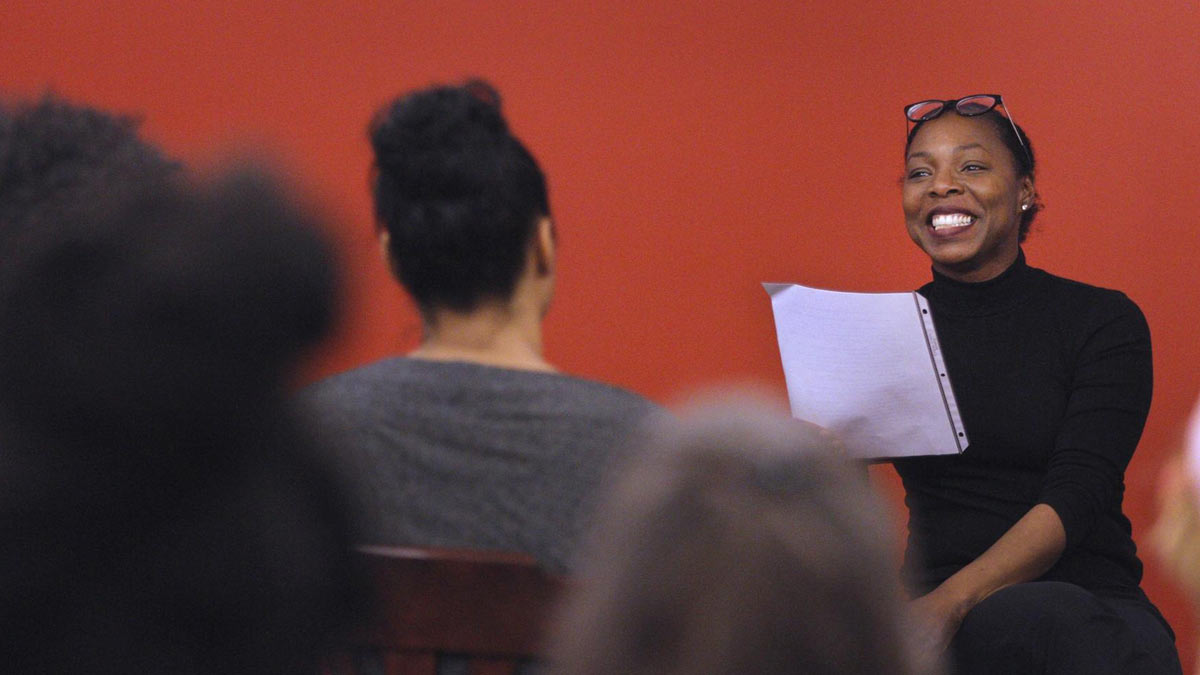 "It always goes back to expression. How you express yourself," said Shahidah Ali. "You're letting the world know how you feel now." Ali was talking about your hair.