THINK AGAIN | Building Transformation
Our THINK AGAIN building renovation is nearly complete. Our Grand Reopening originally scheduled for Monday, March 30 and our Open House scheduled for Saturday, April 4, have been postponed.
We will continue to provide updates.
Our Book Drop located aside the Empire St. entrance is currently closed. Please hold onto your materials until further notice. No fees or fines.
Fines will not be incurred due to the Library being closed.  During our renovation, any items that are due while the Library is closed will be extended until the Library reopens.
If you have questions, please email our info services staff at pplref@provlib.org.
TO STAY ABREAST of more news and updates, opt for automated text alerts on your phone. Opt in by texting PPLAlerts to 401-298-2013. (Note: Standard text message charges may apply.)
Our scheduled programs and special events have been suspended and postponed at this time.
CONSTRUCTION IMAGE GALLERY
ALL EVENTS SCHEDULED THROUGH MORIN CATERING & EVENTS WILL CONTINUE
Events and library rentals of spaces in our 1900 building scheduled through Russell Morin Catering & Events will continue throughout the renovation.
PPL was proud to receive an Infrastructure and Capacity Building Challenge Grant from the National Endowment for the Humanities in support of our 
THINK AGAIN renovation
. As part of our grant terms, and in keeping with our mission as a community-focused organization, we welcome any and all public feedback on our project. Please see the attached notice for more information on how to submit your comments.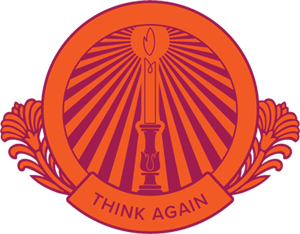 Transforming Providence Public Library
Learn how you can support PPL's THINK AGAIN Capital Campaign.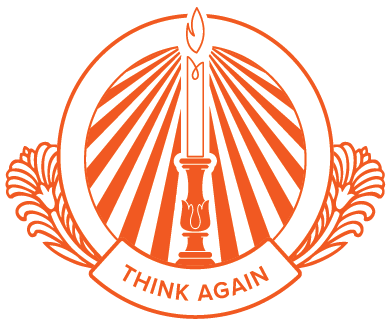 OUR TRANSFORMATION WILL ONLY BE POSSIBLE WITH YOUR SUPPORT
For information on how to donate to PPL's THINK AGAIN Capital Campaign, contact Erica Busillo Adams at 401-455-8073 or ebusilloadams@provlib.org.
OR MAKE A DONATION TODAY
Select THINK AGAIN CAPITAL CAMPAIGN from the options at the link below.