PPL's annual Creative Fellowship, founded in 2014, provides an opportunity for a local artist to create new work based upon, utilizing, or inspired by materials in and images from our Special Collections.
The Creative Fellowship lasts 6-8 months, coinciding in topic and timing with the Library's annual exhibition and program series. Each year's fellowship focuses on artists working in a specified discipline, rotating between visual art, performance, writing, and music/sound on a four-year cycle.
The fellow receives a stipend, funds to help cover the cost of project materials, and intensive research support.
The 2020 Providence Public Library Creative Fellow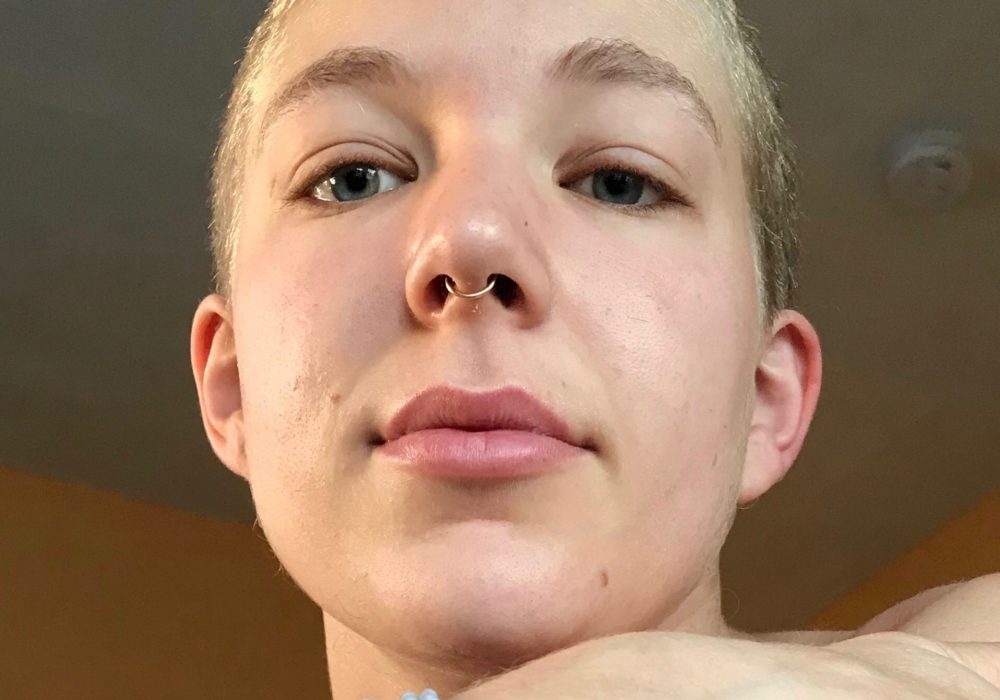 Kelly Eriksen is a Providence-based multimedia artist. With a background in glass, she explores how everyday objects can be viewed as materials with which we can work and play. She explores this through writing, installation, performance, video and photo. In doing so, she hopes to expand the concept of conversation beyond an exchange of words, encouraging one to see their relationship to their surroundings as an assemblage of sounds and languages.
Kelly is working on an interactive sound installation in the newly-renovated library that will be in place when our building reopens to the public. She is in the process of figuring out how to install a very long track of recording tape throughout the Library for the public to record their voices onto.
We are accepting proposals for the 2021-2022 Creative Fellowship until April 1, 2021. View the full call for proposals.
Fellowship applications consist of the following:
a proposal describing the intended project, how it relates to the exhibition theme, and how it will utilize Special Collections materials,
an artist biography,
samples of past work, and
a CV, résumé, or narrative description of experience.
Feel free to contact us with questions about the Creative Fellowship.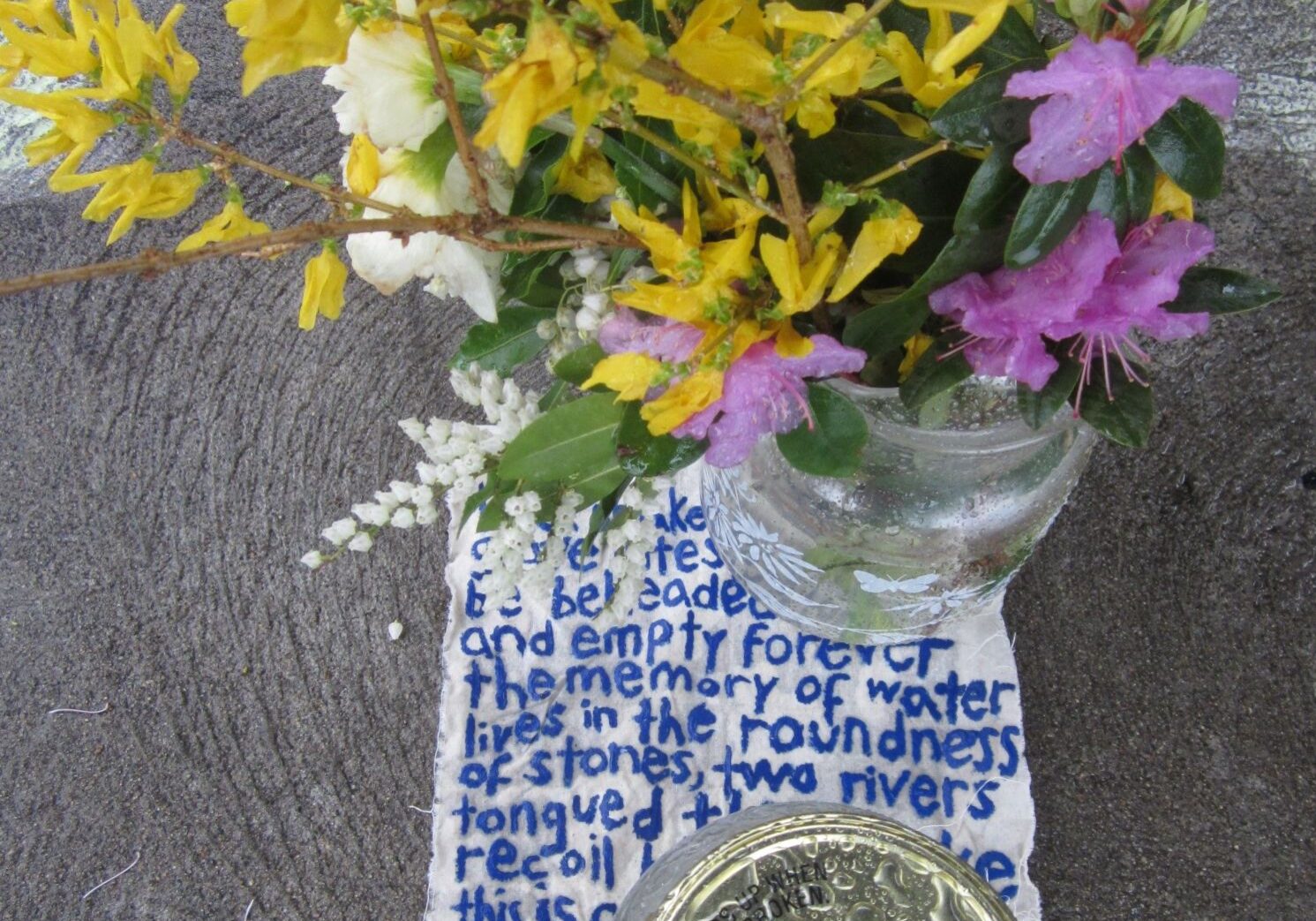 Laura Brown-Lavoie (2019) created a chapbook of new poetry about fossil fuels, colonialism, and Providence's industrial waterfront. She also hosted an Earth Day ritual with other local musicians and writers.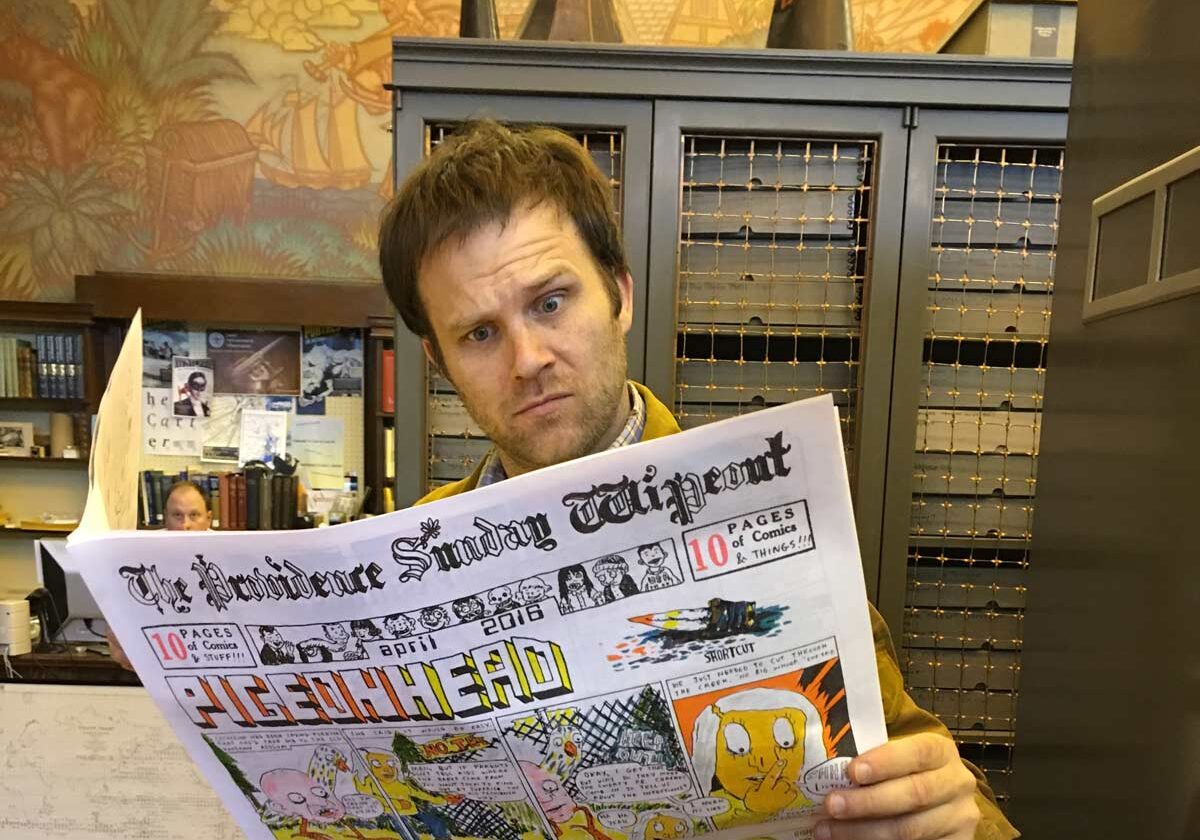 Walker Mettling (2016) created a series of articulated paper characters and an oversized, full-color comics newspaper (Providence Sunday Wipeout #2), the latter of which incorporated his own research-based illustrations as well as comics from numerous other local artists. He also put together an evening of readings and performance called "A History of Future Bummers."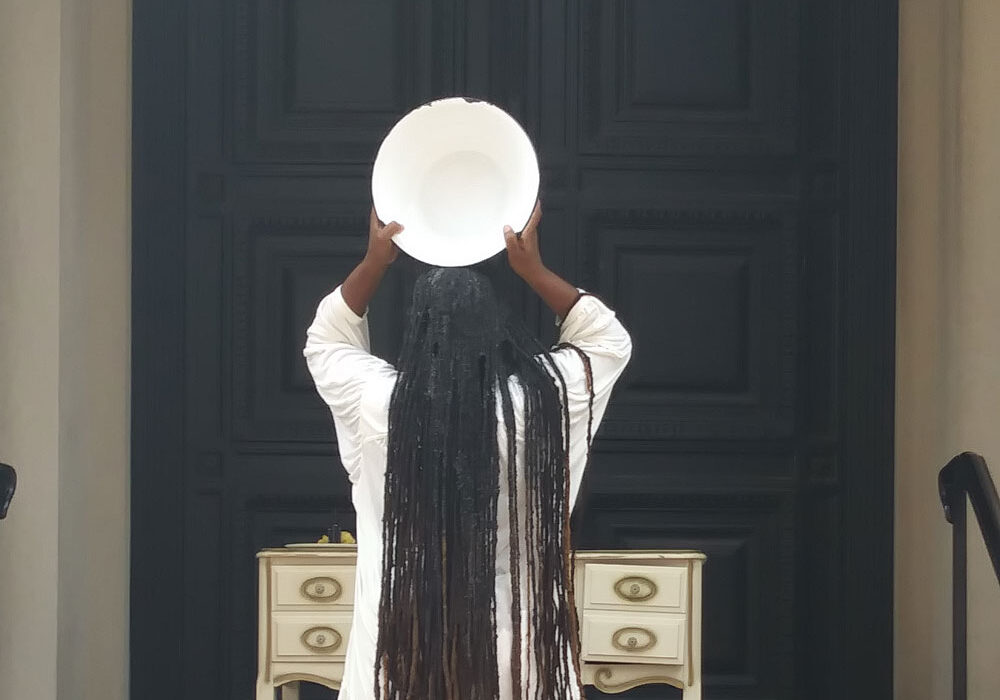 Becci Davis (2018) created a three-part, outdoor performance about Black hair entitled "Private Proclamations" and performed it on the Library's Washington Street steps as part of PVDFest. She also developed an interactive art performance called "Beacon Beauty Shop" and gave an artist's talk about her research process.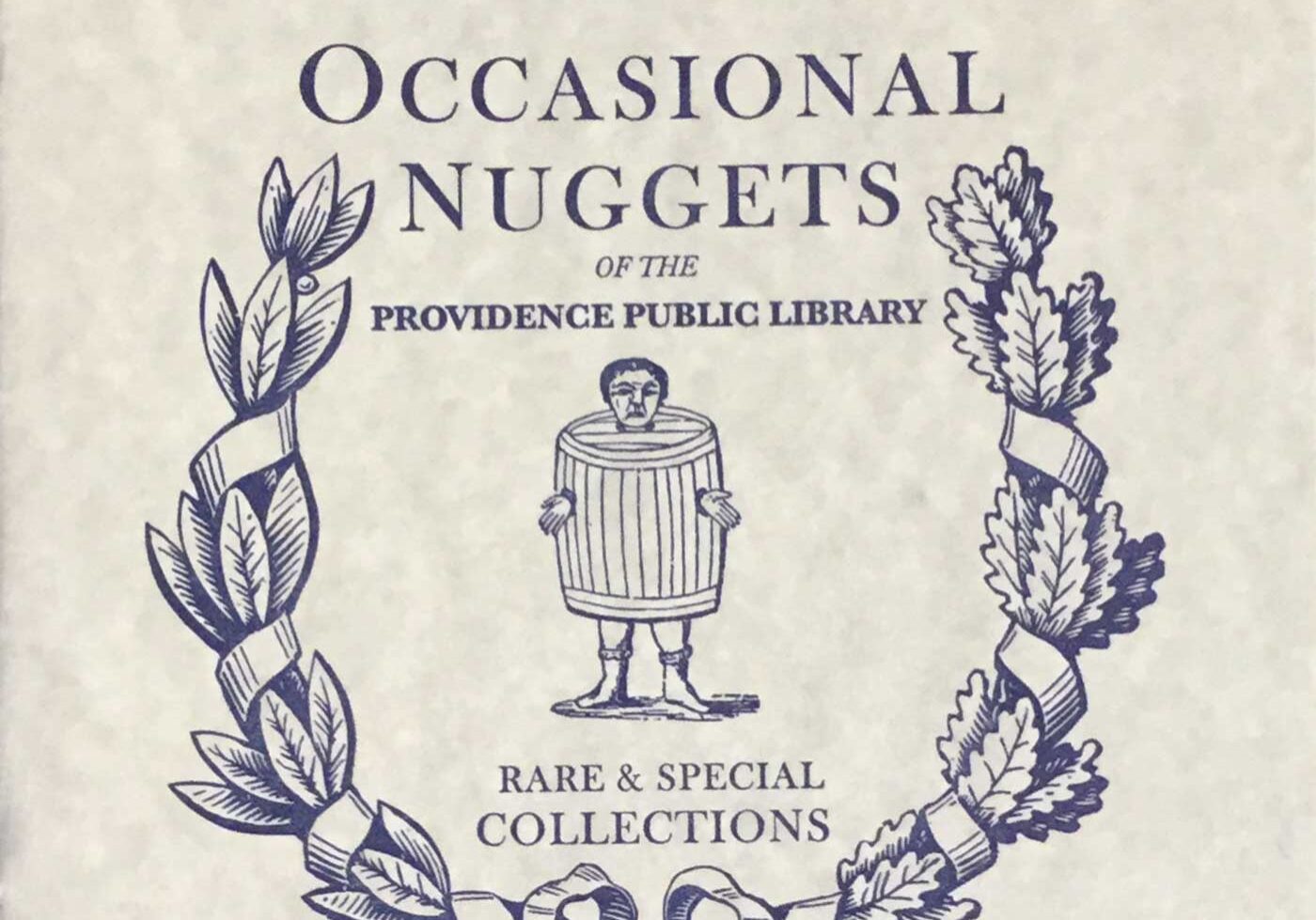 Micah Salkind (2015), our inaugural Creative Fellow, worked with the Fiske Harris Collection of Civil War song sheets to extend the history of anti-racist anthems into the Civil War era. He wrote an issue of the Special Collections publication "Occasional Nuggets" on the racial types used in the woodblock printing of broadsheets published by New York's Henry Marsan Publishers, and his father printed and sewed the issues' covers.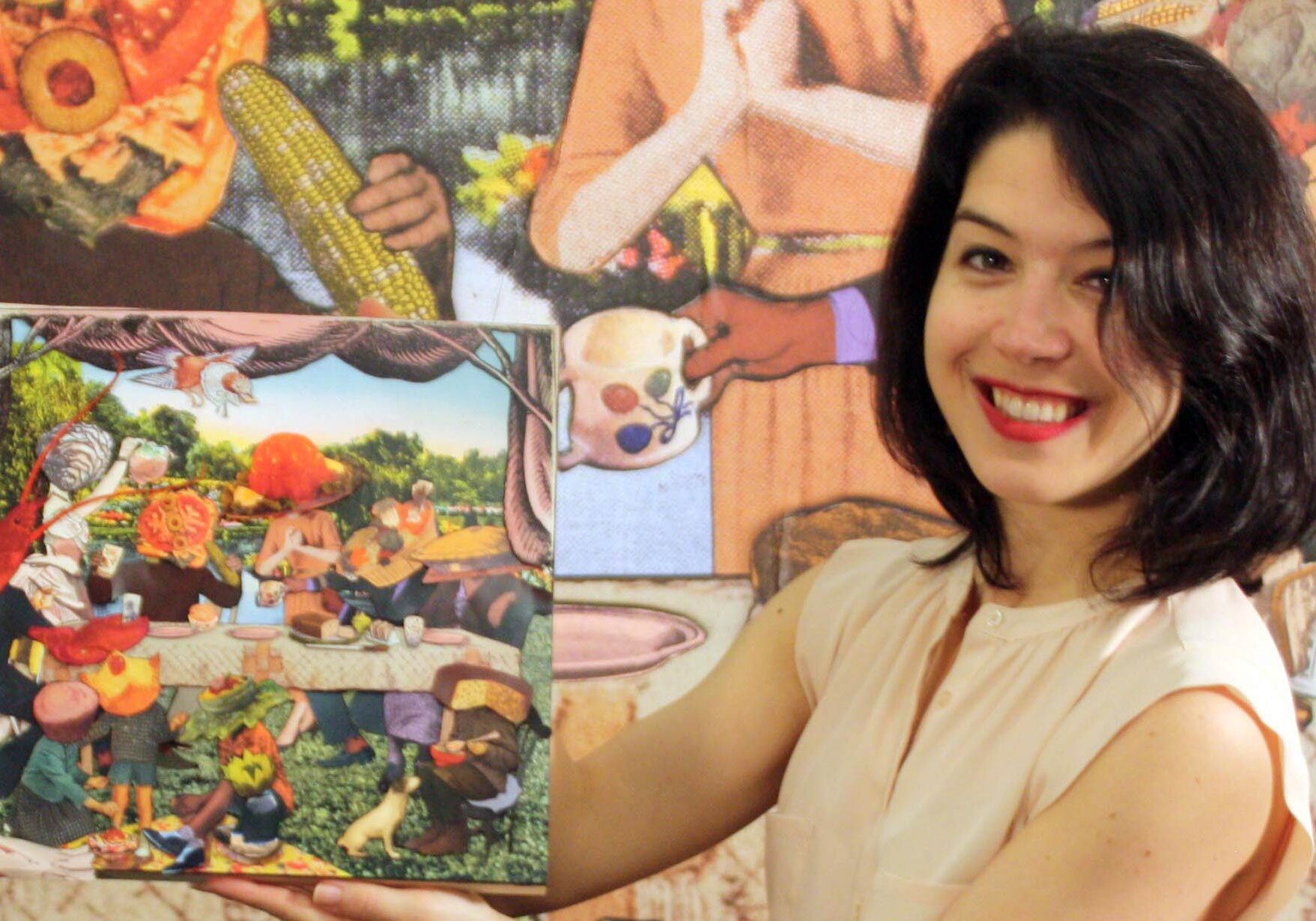 Keri King (2017) created a full-color, 8'x8' mural of an al fresco dinner party using analog and digital collage techniques. Her mural incorporated scanned images from our collections and remains on permanent display at the Library. Keri also hosted a collage workshop for youth and adults.