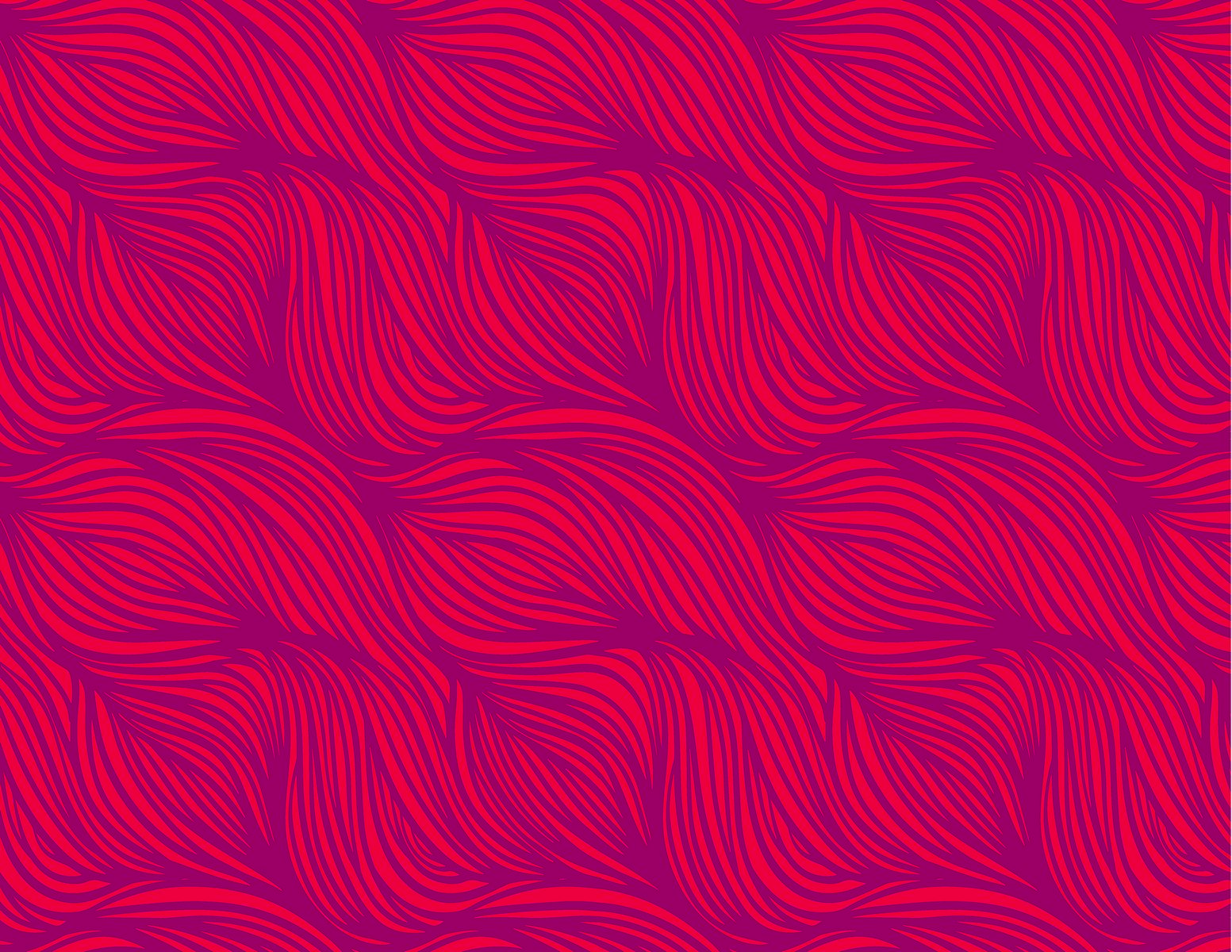 This guide was compiled in association with the 2018 Programs & Exhibition theme, HairBrained.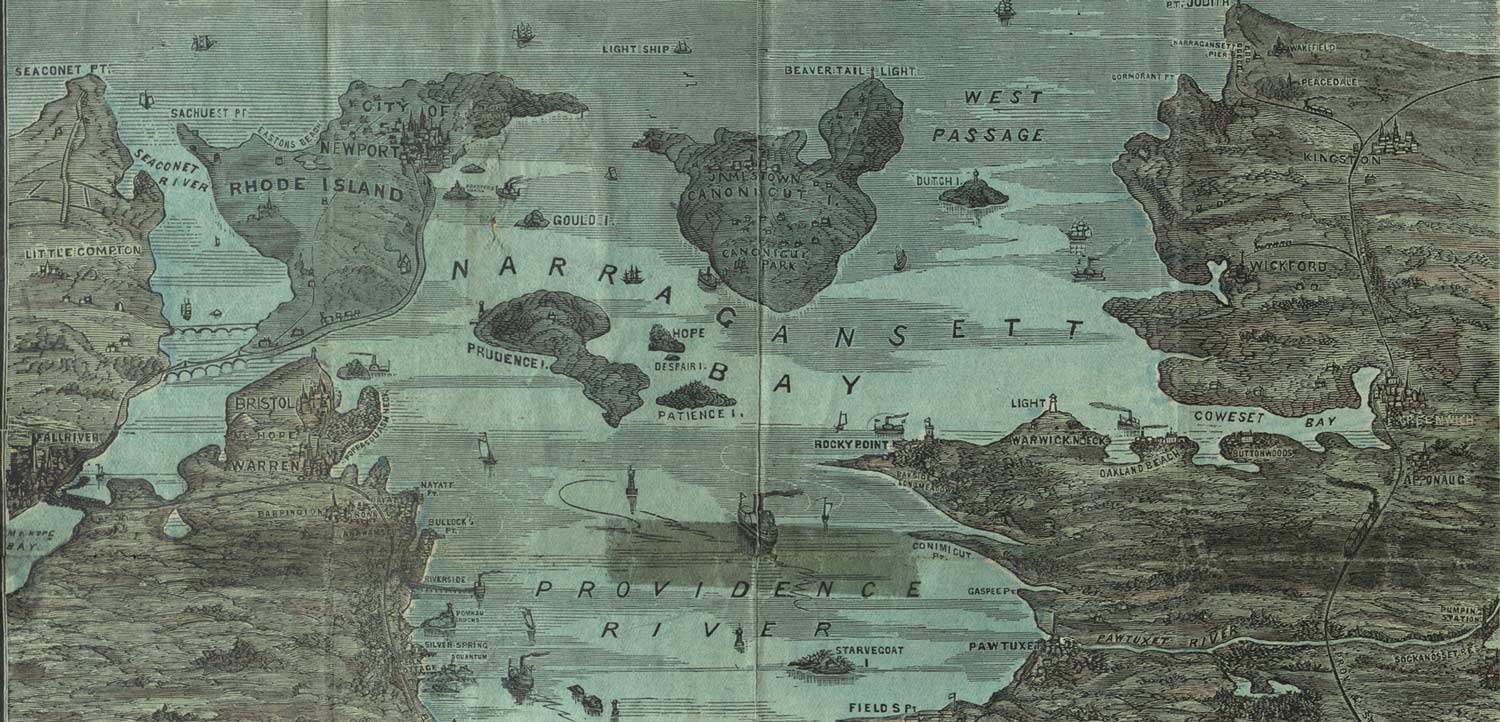 Resources and tips on researching Rhode Island history.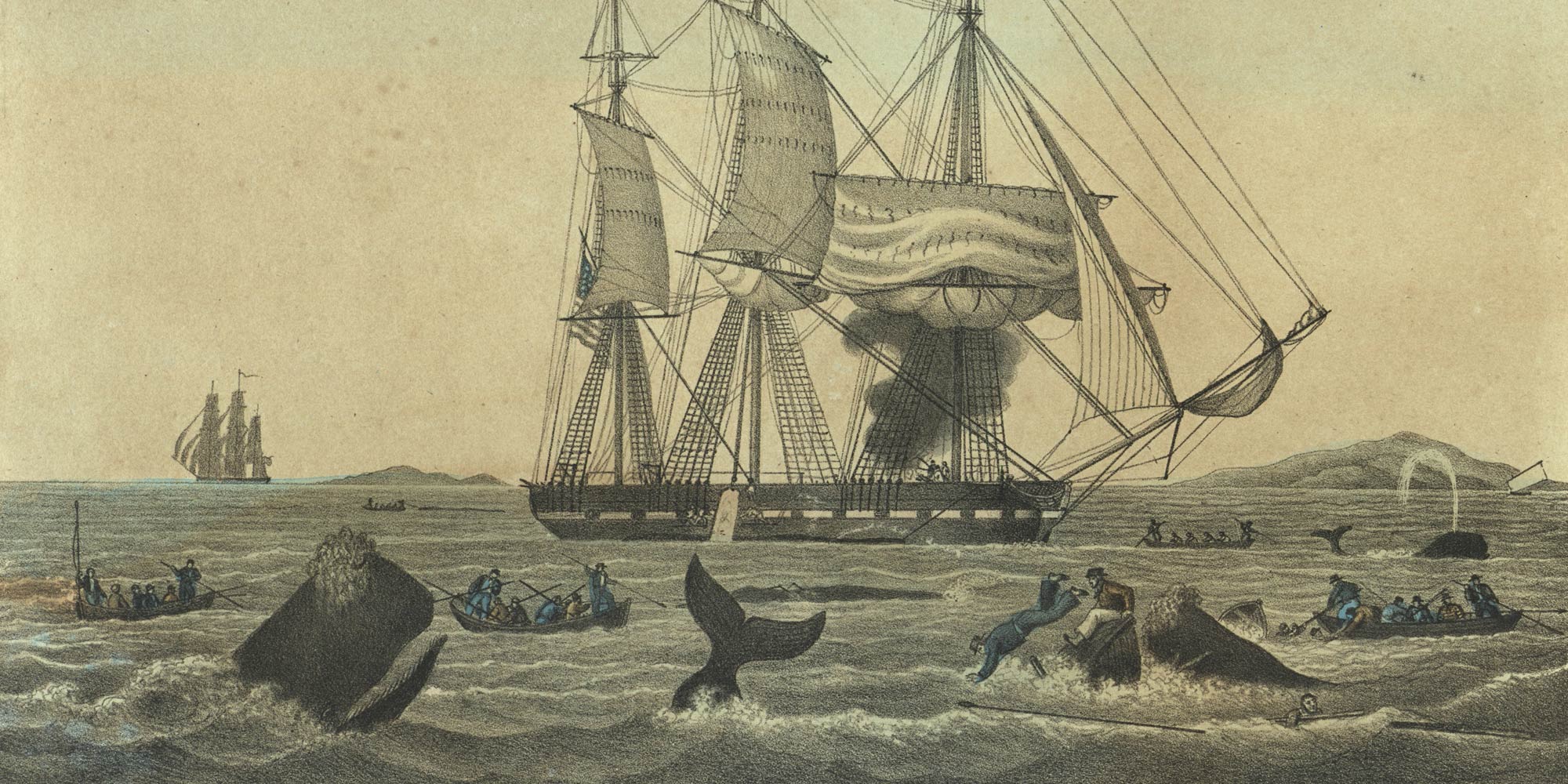 During its height in the mid-nineteenth century, whaling was one of the most important industries in America. Ports like Nantucket and New Bedford were hubs of activity, as ships embarked on voyages that would last for years or returned with casks filled with whale oil.