Picturing the Pandemic: Images from the Pandemic Journaling Project and the Rhode Island COVID-19 Archive
3/2020: Municipalities around the US go into lockdown due to COVID-19. The Pandemic Journaling Project is founded by anthropologists from Brown University and the University of Connecticut to virtually collect documentation of pandemic life from people around the globe.
In Rhode Island, PPL and the RI Historical Society partner to create the RI COVID-19 Archive, encouraging residents to document and contribute their experiences of COVID to this virtual public archive.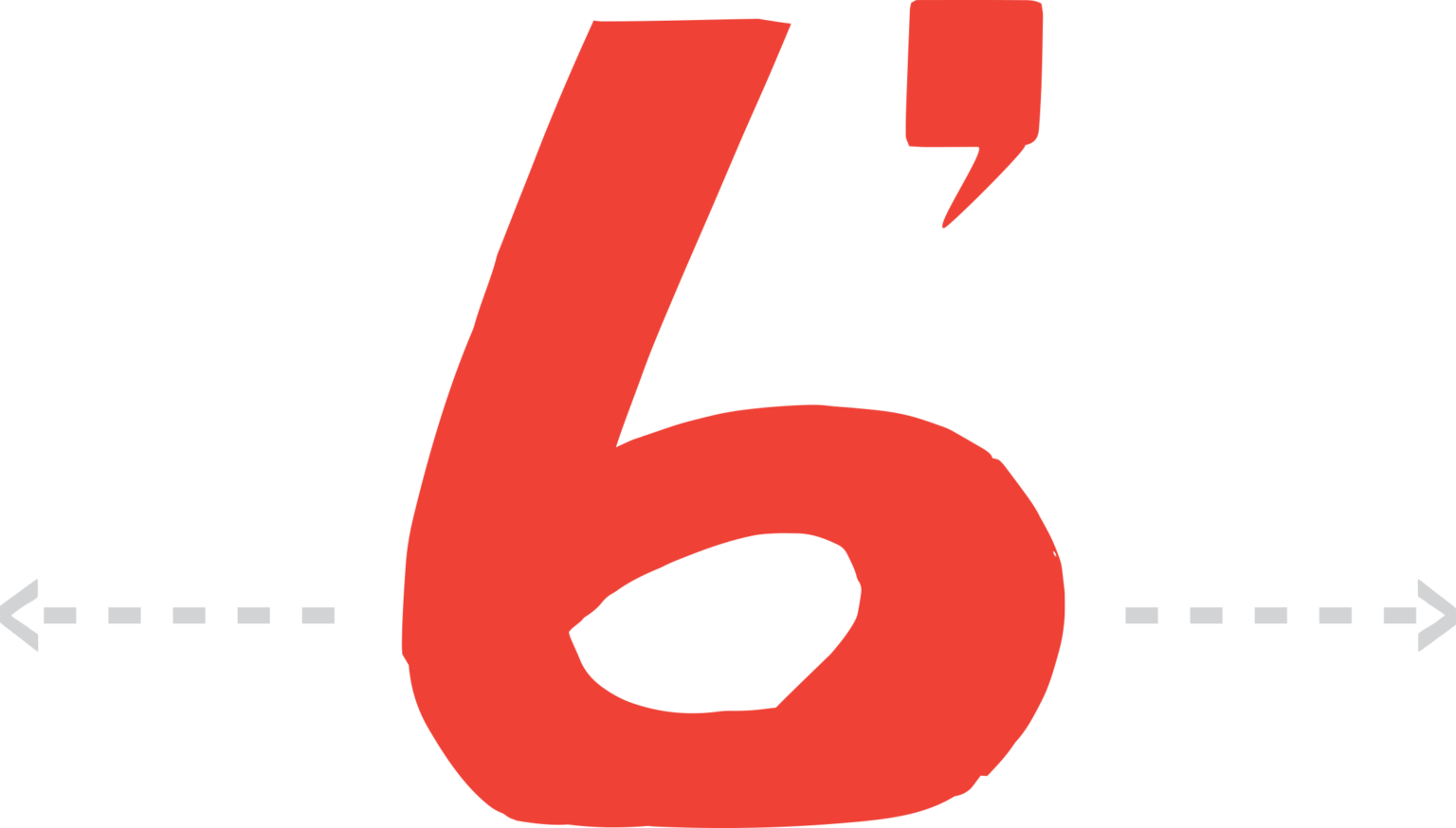 Both projects are created with the belief that every person has something valuable to contribute to the documented history of the pandemic. Even those who might not be reflected in news media accounts, medical statistics, or other governmental data, and that the very practice of documenting personal experiences can strengthen the voices of individual contributors as well as those of their communities.
Picturing the Pandemic brings together contributions from both projects, and asks, how can images - making them, looking at them, thinking with them - expand our capacity for self-recognition, empathy, and communal care?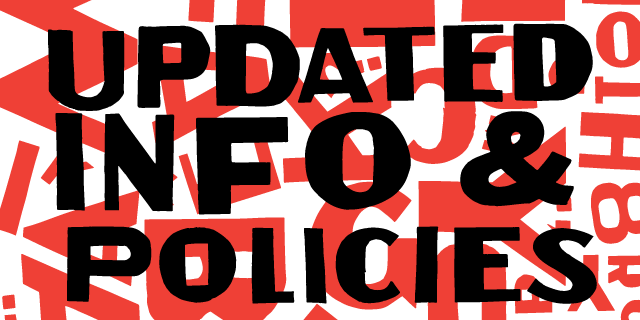 Some questions to consider when viewing the exhibition
What is your first memory of COVID, and what makes it a "COVID" memory?
Is there a word or phrase that describes your journey from that moment to now?
Has the pandemic affected your sense of connection to others? If so, how?
What's one pandemic experience you would want to relive, and why?
What are you most worried that people - including you - will forget about this time?
Wednesday, March 22, 5 - 6:30pm
Joan T. Boghossian Gallery (3rd floor)
Join us for an evening of opening events for Picturing the Pandemic: Images from the Pandemic Journaling Project and the Rhode Island COVID-19 Archive. The opening is free and open to the public; registration is greatly appreciated.
Activities will include a conversation with founders of both archival projects, along with on-site opportunities for attendees to personally explore, reflect upon, and document their own experiences of the past three years, how those have brought them to the present, and/or how they are thinking about the future. These reflections can be kept private, or the documentation can be shared and become part of the physical exhibition and the virtual archives.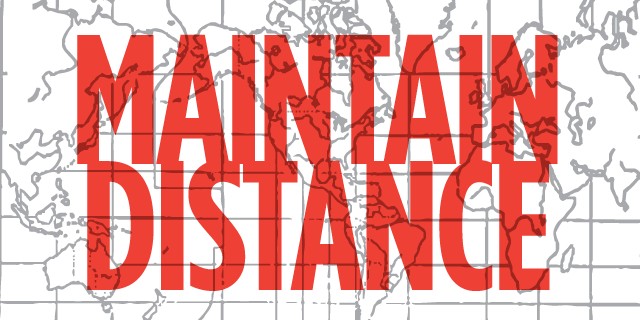 Biblioteca Daniel Cosío Villegas
Brown University Haffenreffer Museum of Anthropology
Brown University Population Studies and Training Center
Brown University School of Public Health
Brown University Swearer Center
Connecticut/Baden-Württemberg Human Rights Research Consortium
El Colegio de México
Hartford Public Library
JP Couture, Architect, Inc.
Mark Twain Center for Transatlantic Relations
Mellon Foundation
New England Humanities Consortium
Pandemic Journaling Project
Providence Public Library
Rhode Island COVID-19 Archive
Rhode Island Council for the Humanities
Rhode Island Historical Society
University of Connecticut Human Rights Institute
University of Connecticut Humanities Institute
University of Connecticut Hartford
University of Connecticut College of Liberal Arts & Sciences
University of Connecticut Global Affairs
University of Connecticut Office of the Vice President for Research
University of New Hampshire Center for Public Humanities