RI Family Literacy Initiative
Learn English
Based at PPL, Rhode Island Family Literacy Initiative (RIFLI) is a free, nationally recognized ESL, citizenship preparation, workforce development and family literacy program for adults based at public libraries throughout Rhode Island.
RIFLI offers English as a Second Language (ESL), citizenship preparation and computer instruction as well as children's programming, student resource support and links to library resources and services. Classes are free.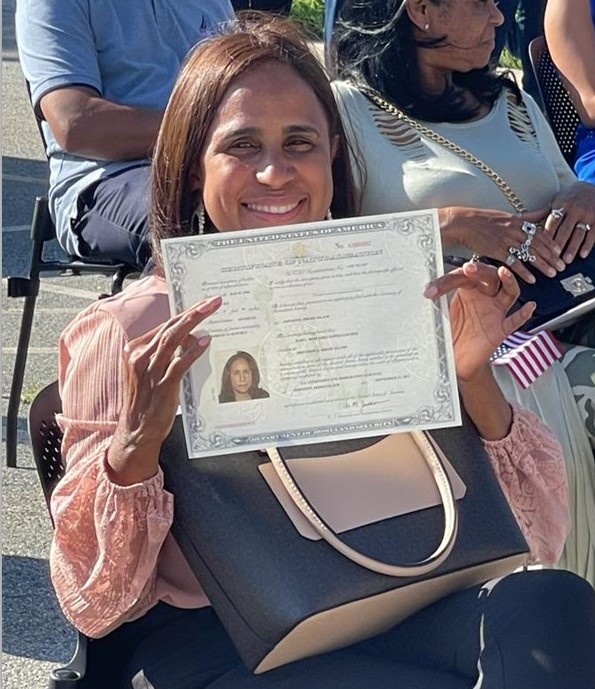 PPL has a great team and this has been a great accomplishment. Thank you again for helping me gain the confidence, security and preparation needed to be able to attend my citizenship interview and pass the test.