RI Family Literacy Initiative
CELEBRATING OUR 25TH ANNIVERSARY!
Learn English
Based at PPL, Rhode Island Family Literacy Initiative (RIFLI) is a free, nationally recognized ESL, citizenship preparation, workforce development and family literacy program for adults based at public libraries throughout Rhode Island.
RIFLI offers English as a Second Language (ESL), citizenship preparation and computer instruction as well as children's programming, student resource support and links to library resources and services. Classes are free.
Unmuted World is an evolving collection of essays by adult English language learners in Providence Public Library's RIFLI (Rhode Island Family Literacy Initiative) program. The writers here represent diverse geography, cultures and faiths. Many are writing in English for the first time. We began in response to an idea to share work from advanced ESL classes, and to create an outlet for new Americans to share their personal stories and express their ideas.
Teacher Jon Lavieri notes: I wanted to encourage students in my advanced classes to write more, but also encourage them to realize their voices have resonance beyond our classroom walls. The blog title and decision to make their work public were completely their own. At first, the essays were responses to class writing prompts, but once students started seeing each others' essays being published, many began writing pieces on their own.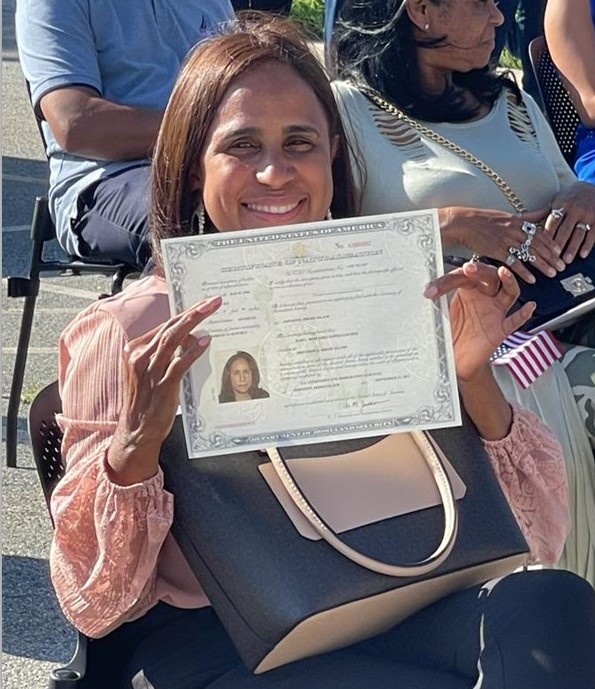 PPL has a great team and this has been a great accomplishment. Thank you again for helping me gain the confidence, security and preparation needed to be able to attend my citizenship interview and pass the test.