PPL provides important job readiness support and technology skills training through its free technology & computer classes, which are offered regularly throughout the year.
Classes are free and open to anyone, no matter the level of knowledge or experience, whether for personal progress or professional application. You may register for a class online through PPL's calendar.  (Search "Technology").  If you need assistance, please call 401-455-8000.
Data Navigators is a free, 10-week course for adults interested in exploring how to transform data into actionable information. As one of our workforce development offerings, this course will cover topics including data collection and cleaning, advanced Excel, Tableau, regression analysis, data visualization, etc. Basic Excel knowledge is required.
The Rhode Coders Club is a free, 10-week meet-up class for adults interested in learning about the fundamentals of web development coding. During this course, our engaging instructors will walk you through the basics of programming concepts and provide hands-on opportunities for practice and collaboration. PPL is working with state and federal organizations to help facilitate exploration of computer programming/coding for all Rhode Islanders.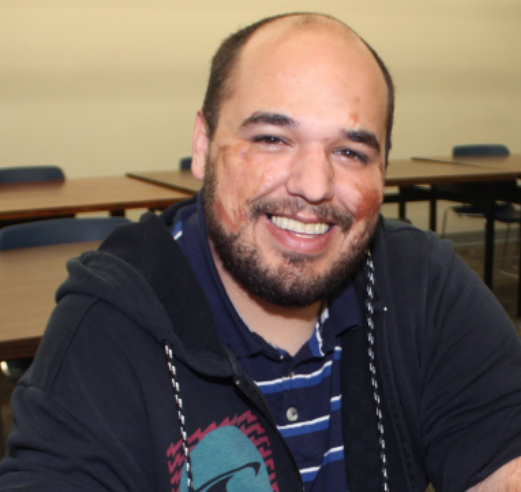 Coding was always something of interest to me; I just wasn't sure if it would be a fit. After studying and working in different fields, I finally found what my brain was designed to do!
Participant in the Rhode Coders program