Recognizing that small businesses build community, Providence Public Library has long been a provider of business information and resources.
Thanks to an American Library Association grant "Libraries Build Business," we are able to better highlight our resources and expertise, expand our special workshops, programs and classes to a wider audience, and help more Rhode Island entrepreneurs succeed.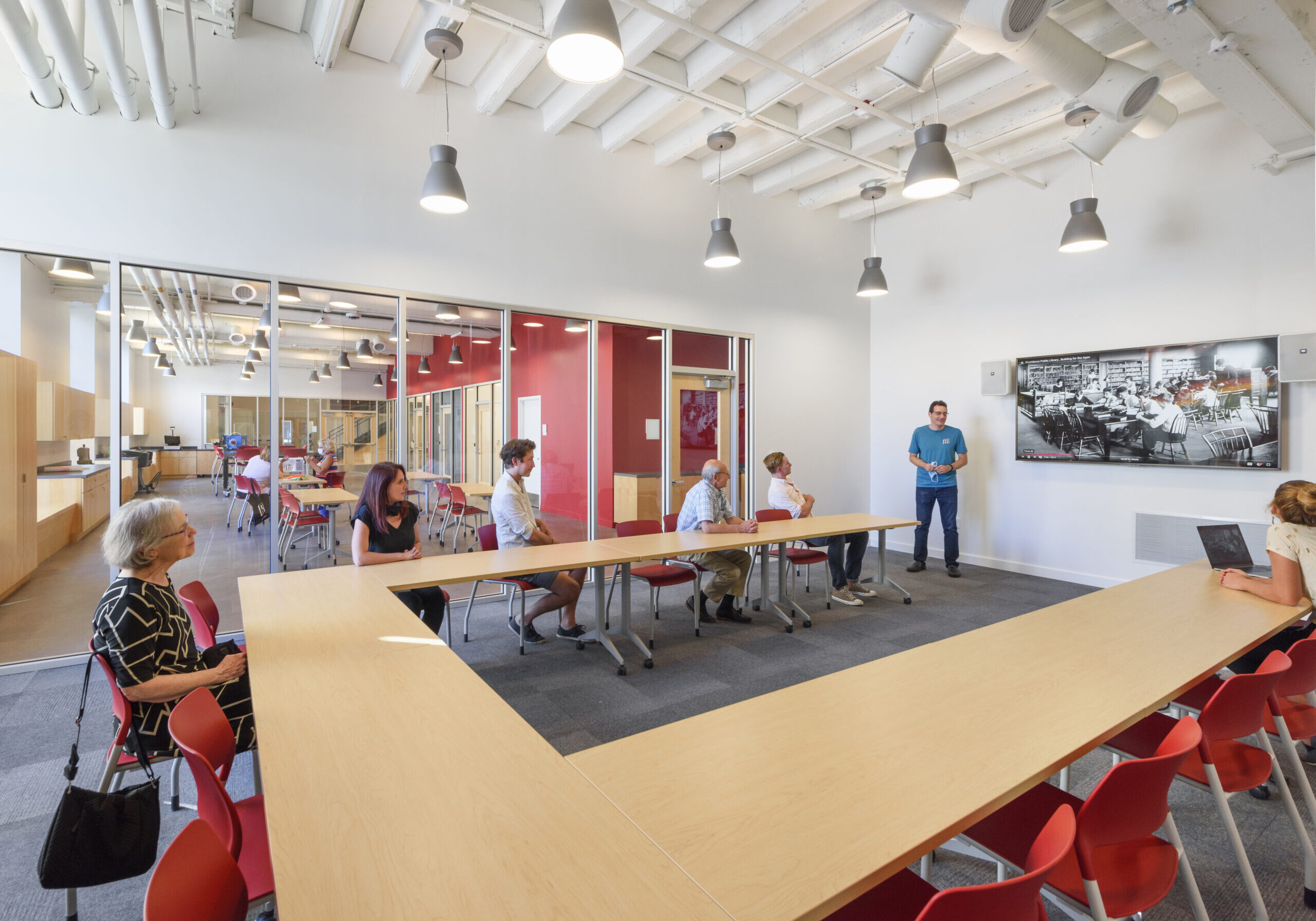 BizMiner: Start your industry search and market analysis here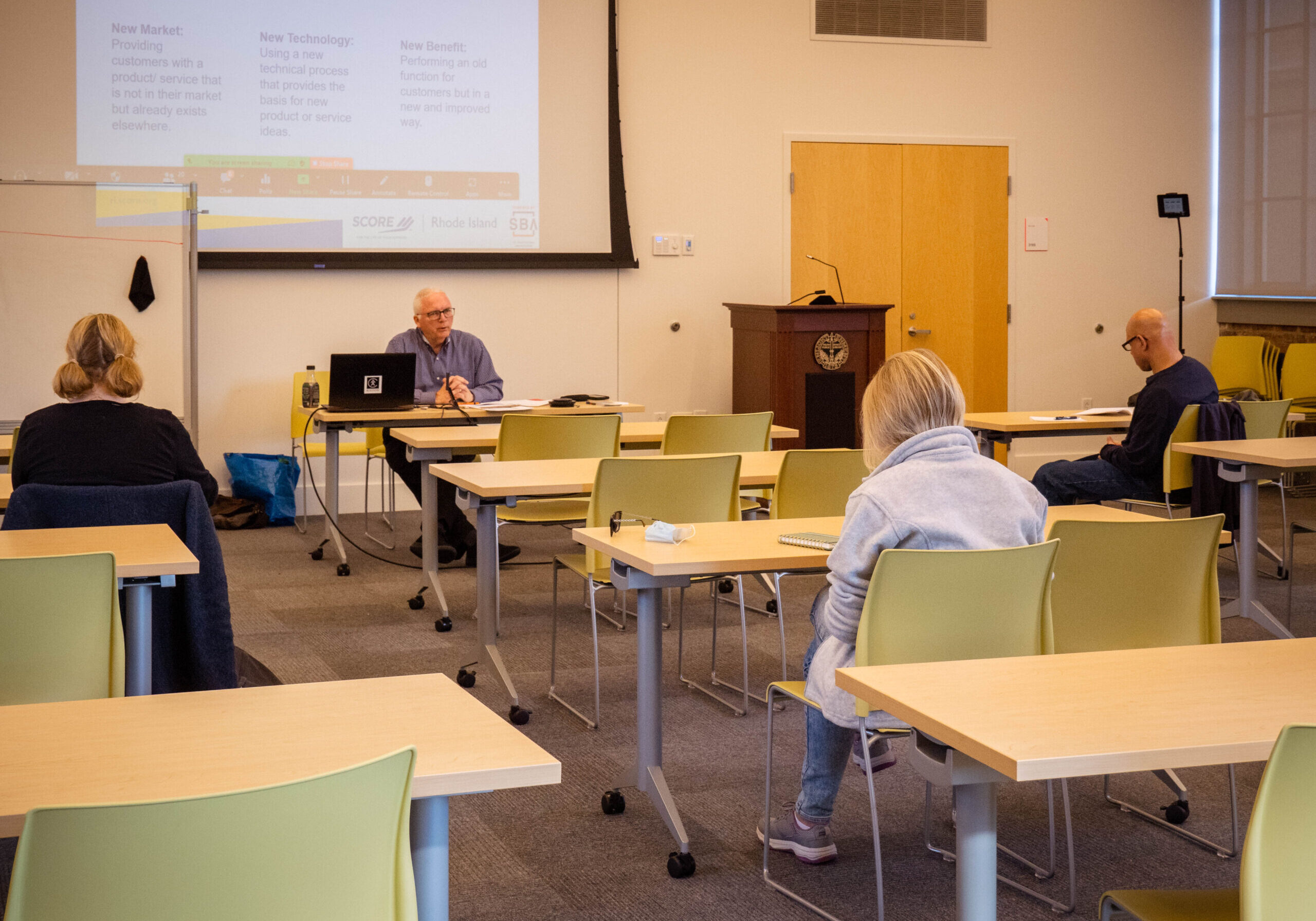 Small Business Workshop Series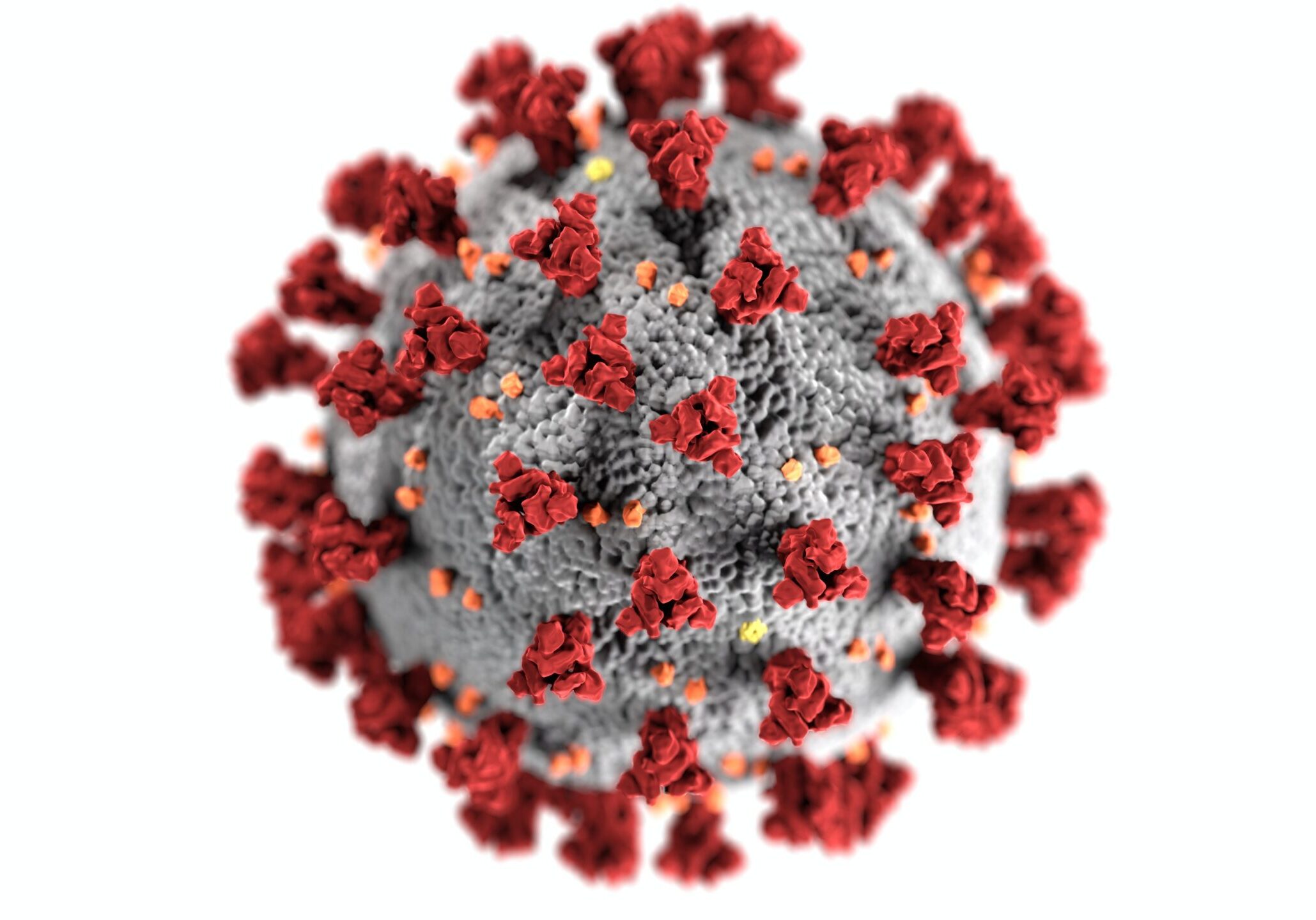 Small Businesses and COVID Guide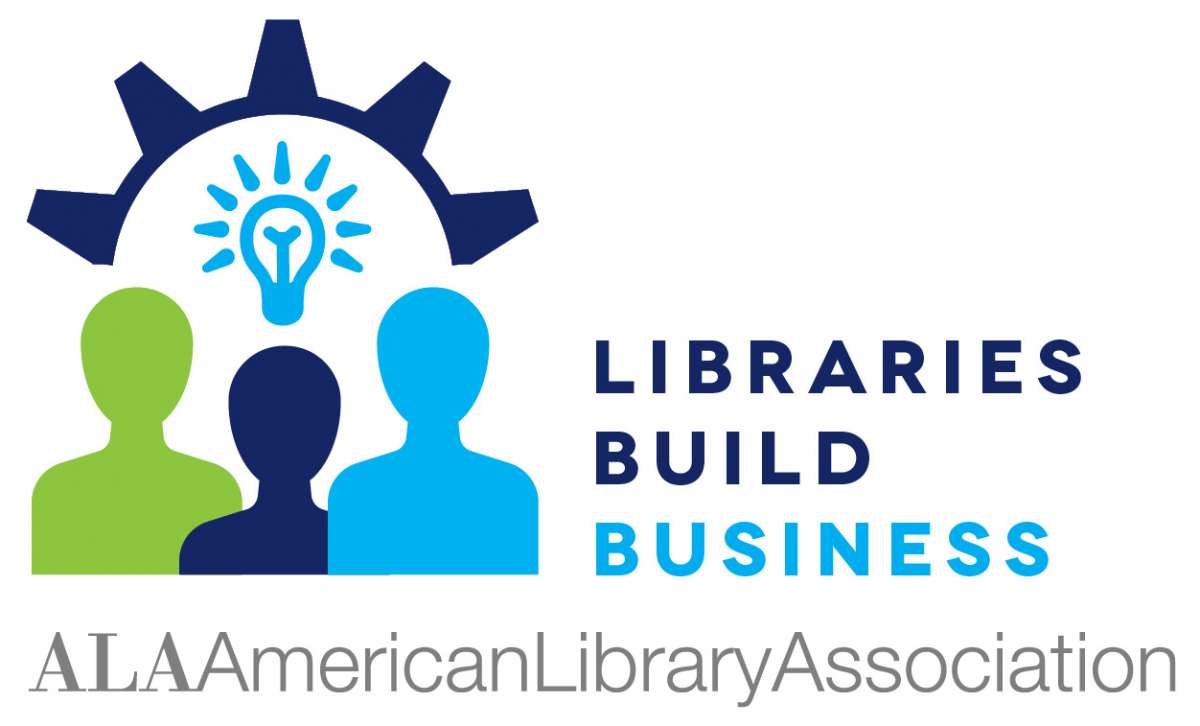 Libraries Build Business recognizes that public libraries - with their nearly 17,000 locations nationwide - are critical pillars of the community in supporting job seekers, small business owners and entrepreneurs alike. They have a critical role in addressing inequities in opportunity and there are numerous examples of libraries leading and partnering in local and state digital inclusion efforts.