Teen Services at PPL offers teens a place to learn, and explore; to meet, create, think, and discover the possibilities.
Library resources are available to all teens and teen programming is offered regularly and through our Teen Squads.
Hours starting October 5, 2021
Monday: 2:00 - 7:00 pm
Tuesday: 2:00 - 7:00 pm
Wednesday: 2:00 - 7:00 pm
Thursday: 2:00 - 5:00 pm
Friday: 2:00 - 5:00 pm
Saturday: 9:00 am - 4:00 pm
Sunday: Closed
The Teen Services staff reserves the right to temporarily close the Teen Loft. In these instances, a sign will be posted on the door and notice will be given on the Teen Instagram page. Library patrons can always receive assistance and request teen materials at the Information Services desk on Level 2.
Contact
Phone (401) 455-8119
Kate Aubin
Head of Youth Services
Mollie Goldblum
Teen Librarian
Christine Park
Teen Educator
Book the Teen Conference Room
Available at the Teen Loft
The Teen Loft offers:
Loanable tech kits
Teen Book Collection
Teen Services Staff
Laptops
iPads
Drawing tablets
Computer printer
Art supplies
Headphones
PPL's Teen Services Department aims to:
Support teen growth and development
Build relationships and community through communication and understanding
Create quality learning experiences and environments where teens can explore personal and academic interests
Encourage and provide opportunities for teens to take on leadership roles within the library and the community
Practice cultural humility and embrace diversity
Ensure equitable access to library materials and resources
Promote and advocate for teens in the library and the community
Welcome to the Teen Loft in the Providence Public Library! We are so glad you're here. If you need anything, please ask, and remember that you are always welcome here.
In order to create a safe and fun environment for everyone, please keep the following in mind:
Respect the Teen Loft space along with everyone and everything in it.
Respect library property and the property of others.
Please help keep the Teen Loft an open and accepting place for all; we're all different, let's celebrate it!
Food and drinks with spill proof lids are allowed, but remember to clean up any food and drink you bring into the Teen Loft.
You're encouraged to use any available materials in the Teen Loft. Please put things back when you're done.
Always use headphones for audio. We have plenty of headphones for you to borrow.
If you need to make a phone call, please step out into the hallway.
Please let us know if there is anything we can do to make the space more comfortable and accessible for you. (Suggestions can be made in person or via suggestion box.)
Although we want the Teen Loft to be a place of rest, please refrain from sleeping.
When you venture out to the greater library, please continue reflecting the norms listed above.
In further interest of creating a safe environment for you, the following will not be tolerated in the Teen Loft:
Bullying, abuse, or harassment of any kind
Physical or verbal fighting
Possession of weapons of any kind
Selling or use of drugs and/or alcohol
Vandalism, graffiti, or intentional damage to library or personal property
Inappropriate use of technology
Invasion of others' personal space
PPL Teen Services staff believes in the use of restorative practices to help build community and manage conflict. First-time offenses involving unsafe behaviors will result in a verbal warning and discussion with Teen Services staff, except for behaviors that endanger the safety and wellbeing of others. These behaviors will result in temporary removal from the Teen Loft until restorative justice healing practices can be used to repair harm.
The Teen Loft Norms were created with input from youth from Youth in Action, Providence Student Union, Young Voices, and PPL. This is a living document and will evolve to meet the needs of and feedback from Rhode Island youth.
Last revised June 2021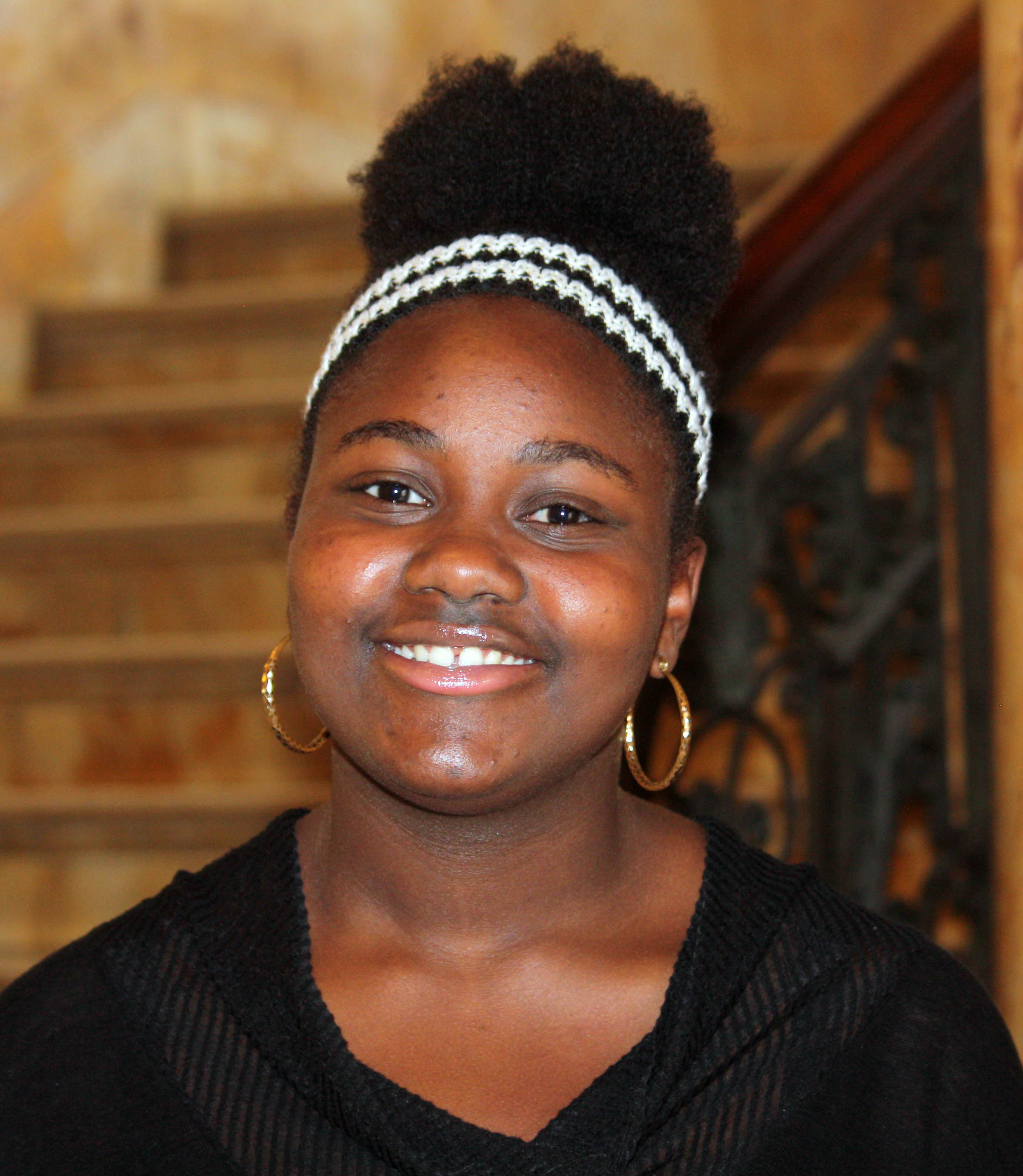 PPL and the My City, My Place summer employment program taught me a lot of valuable skills and really helped me to discover that public speaking is something I'm good at.
Participant in the My City, My Place program and Teen Squad alum

Providing Continued Access
Make a donation to help us preserve our award-winning array of collections, programs and services.
Select Teen Squad under Designation to support PPL's teen programming.